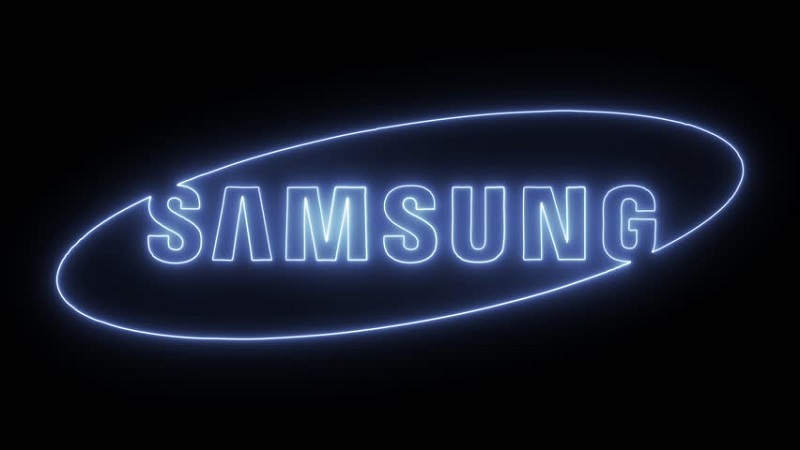 We often talk about Apple's slow demise on the smartphone stakes as year on year it seems to lose mobile market share to competitors Samsung and Huawei. However, it appears it's not just Apple taking strain – as Samsung has also been feeling the pinch of people upgrading their mobile devices less. They're reporting a 60 per cent year-on-year decline in profit off of a revenue that declined by about 14 per cent.
The company released a statement where they revealed that total sales are expected to come in at 52 trillion Won ($45.7 billion), with operating profit of around 6.2 trillion Won ($5.5 billion). The drop in revenue though is not just a result of declining smartphone sales, but also the company's usually lucrative memory business which isn't showing any signs of further growth. and appears to be stagnating as well, as demand for their memory has lowered. It's something which Samsung doesn't expect to improve for the remainder of 2019.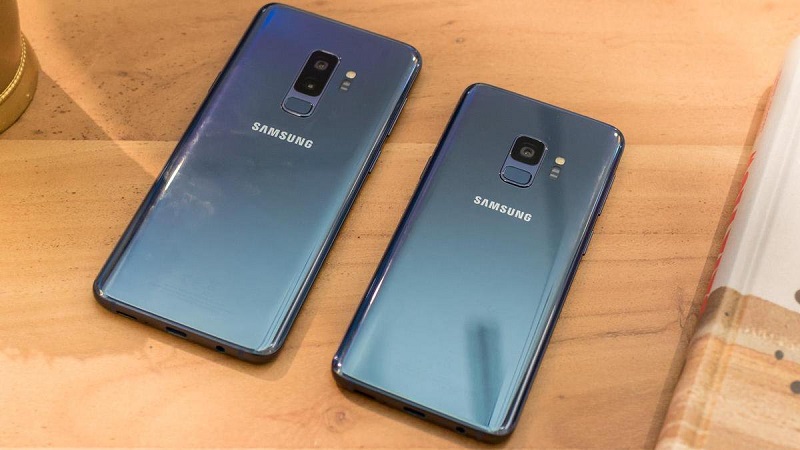 The mobile market is changing and with increased competition and a reduced appetite to always have the latest and greatest device globally, smartphone manufacturers are going to have to reconsider some of their strategies. Increased prices could help, but with the likes of Huawei pushing the pricing of its mid-tier offerings down, that is not an option and you may actually end up seeing Apple and Samsung needing to actually make their devices even cheaper over time to compete.
In a world where hardware itself is becoming less lucrative, we could likely see an increased focus in their software products instead. I wouldn't be surprised if we see a greater push from these companies to try and lure people into the lucrative ecosystem space where they charge a small fee for people to have shared access to software across a range of devices. An approach which could work, though I also suspect many people are wary of getting themselves hooked into an ecosystem – which may also push people even further away. Expect to see some interesting changes coming out of the mobile space in the near future.
Last Updated: April 5, 2019