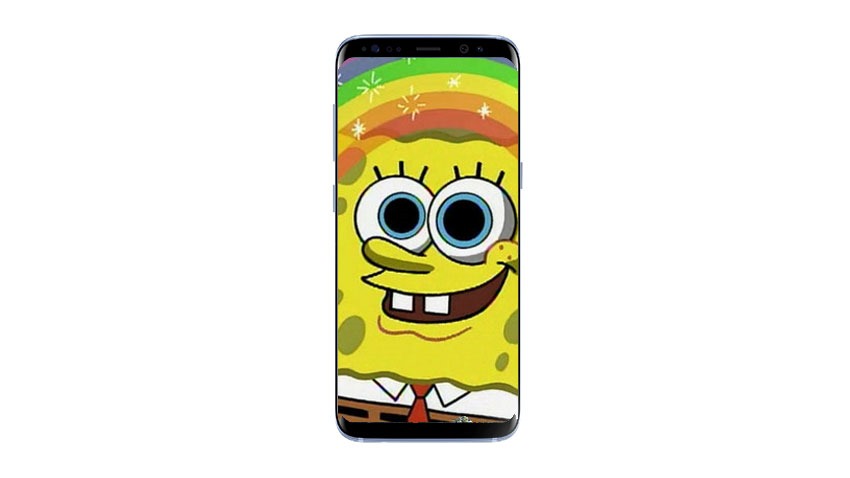 You don't need to own a digital single lens reflex camera to capture the moments of your life. It's amazing how the last decade has given birth to smartphones who have largely replaced dedicated DSLR devices. With each new flagship released, the clarity and colour of photos taken have gotten just that much better as manufacturers scramble to one-up one another.
Samsung's S8, Huawei's P10 and the Google Pixel 2 are just a few heavyweights whose cameras are the stuff of legend. Where to from here though? There's a ceiling for smartphone cameras, and I've got a feeling that it's very much on the verge of being scraped as smartphones are pushed to new limits. There's going to be a point when such devices can't do anything else to revolutionise how we take photos, without the phone itself having to sacrifice ergonomics and slim design to accommodate a more radical evolution.
Samsung reckons they be ready to bust through that ceiling.
With invites being sent to outlets for a Samsung Galaxy S9 launch event in March according to The Verge, Samsung is promising a device that will see the camera "reimagined" at the Mobile World Conference: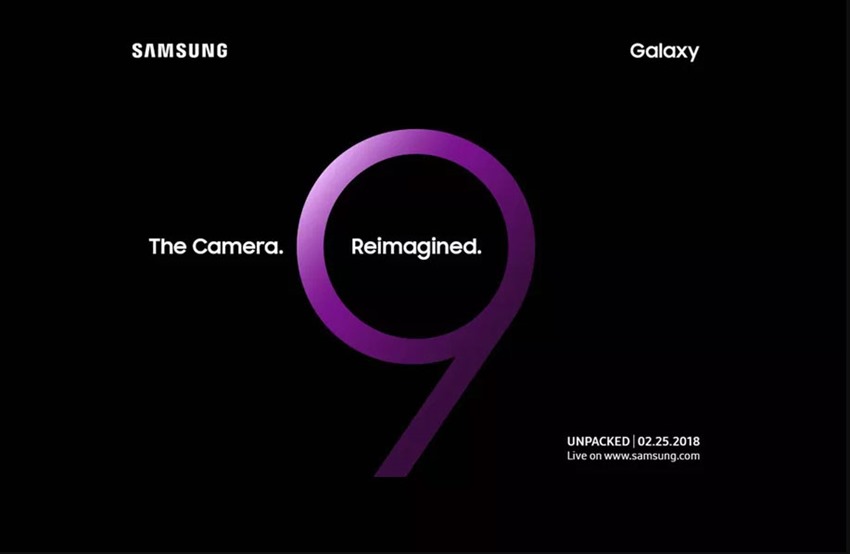 Look, that's marketing 101 right there. A bit of hyperbole, some fancy graphics and wham bam thank you ma'am. It's a claim that every smartphone manufacturer has made before reveal events and yet I find myself excited to see if Samsung can live up to the hype. Last year's Samsung Galaxy S8 featured a camera that was iterative at best, adding a few industry-standard features to the otherwise superb Samsung Galaxy S7 setup.
What's the next big hurdle for manufacturers to even attempt next though, to give them an edge over the competition? I'd put easy money on low-light photography being the challenge that needs to be met. What I would love however, is to see Samsung poach a few ideas from the competition. Imagine a camera with a wide-angle lens that was comparable to the LG V30, had the stability of Sony's best Xperia phone and the software of Huawei's partnership with Leica.
I'd kill for a device that combines the best of multiple worlds. As for the rest of the phone when Samsung unveils the S9 next month? I'm sure it'll have a nice screen. Probably.
Last Updated: January 25, 2018