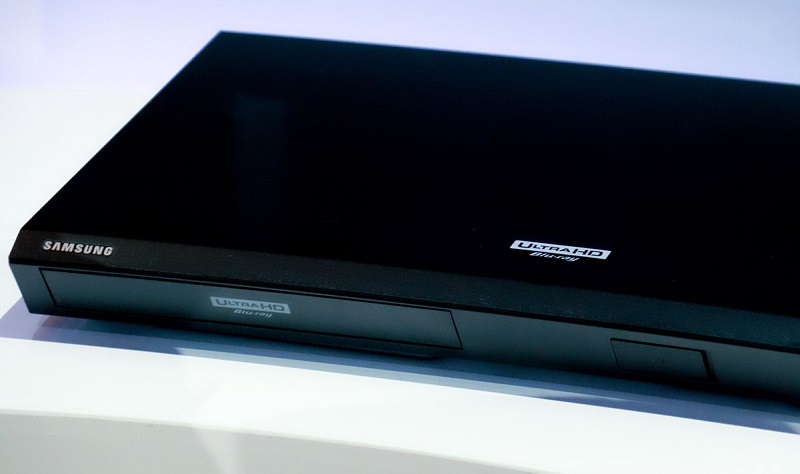 For a long time, DVD ruled the roost of the home theatre market. After VHS eventually beat out the BETAMAX format to become the kings of home-video, DVD brought the biggest change to home video thanks to it pushing the industry into the digital era and instantly allowing for things such as bonus features. However, it seemed DVD was finally going to be usurped by Sony's Blu-Ray technology when its superior technology allowed for even higher resolutions and more disk space to be made available.
Only as superior as Blu-Ray was to all other technologies before it, it seems its dominance is not likely to last long. Thanks to streaming, the Blu-Ray era is likely to come to end in the near future. Samsung thinks it will happens sooner rather than later, and told Forbes that they are done making new 4K Ultra HD Blu-ray players, with CNET also confirming that this includes some of their non-4K Blu-ray players as well.
The comments were directed mostly to US markets, but it would not be surprising if this is a bigger strategy for Samsung. A recent Nielsen report from 2018 highlighted the fast declining usage of DVD/Blu-Ray players as people prefer to stream their movies and entertainment instead. A drop of almost 72 percent that reportedly sees the average American spend only 5 minutes a day watching content on these technologies, per day. With numbers like that, its unsurprising Samsung doesn't see a future in the technology and wants to pull out before things get too late.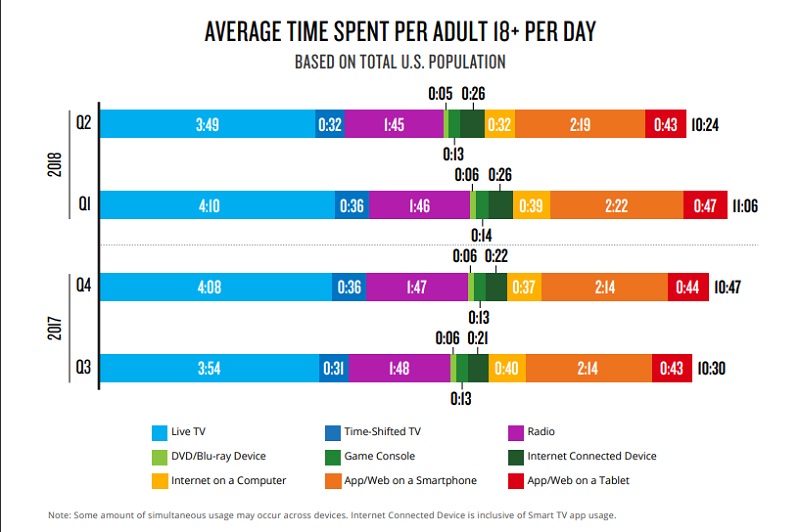 While Blu-Ray could still remain a feature in consoles for a while, with technology and the development of streaming services for games also rapidly being developed, I think the Blu-Ray and DVD market could fast be coming to an end.
It's something I have mixed feeling about. While I spend most of my watching hours streaming content rather than using physical media, there is something nice about having a box set of movies or series to watch at your disposal without fear of them no longer being available on your choice of streaming service. Still, you can choose to buy movies and save them digitally and if they find a way of allowing people to do this for free with DVDs/Blu-Rays they own, then that problem could be solved and we could be free of having to store these unnecessary boxes and disks in our houses.
Last Updated: February 18, 2019