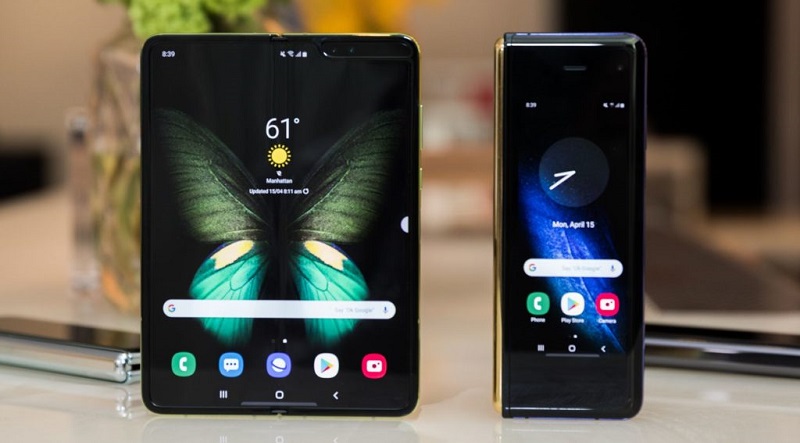 Samsung's ambitious new foldable phone may have been fraught with quality issues and subsequent delays, but it appears the company is not giving up on the foldable dream. In fact, they are looking to possibly only enhance the idea further as news from Bloomberg reveals that the company is already working on the next phase of the foldable phone, which will see a 6.7-inch display fold inwards into the form of a square, allowing the device to be easily kept inside a person's pocket.
The idea, according to the report, is to make it more affordable and thinner than the over-priced Samsung Galaxy Fold that retails for close to $2000, with a single hole-punch camera on the inside and two more cameras on the outside. Samsung is also said to be collaborating with designer Thom Browne to help broaden the device's appeal beyond just gadget junkies.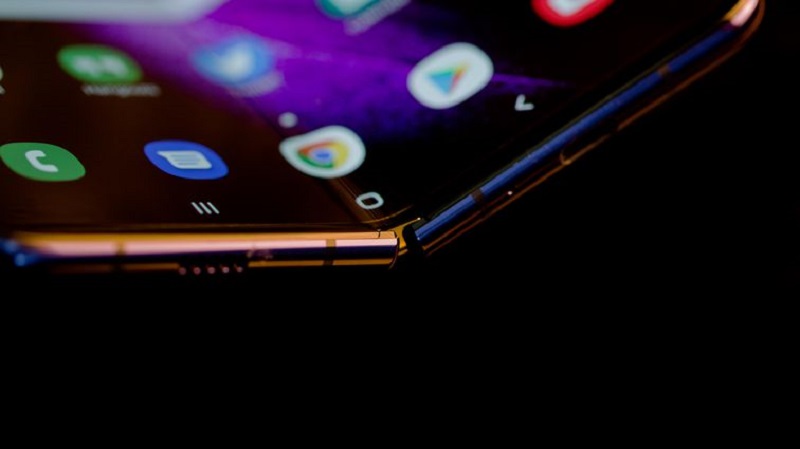 Considering the issues Samsung has had getting a screen to fold inwards without breaking, you would imagine that these problems could only escalate by having the phone fold in even more variable ways, though the report does note that  Samsung is testing ultra-thin bendable glass for the inner display on its next foldable.
These are just tests for now and there's no clear indication that they will even prove to be successful at this point in time, but it does seem clear that Samsung believes folding is definitely the future. They could be right if they can get the technology to work. I'm not someone who feels the need to be on the cusp of technological innovation and so will maintain a waiting game to see how it all pans out, but I do like the idea of keeping things smaller. Though my main preference will be a way that I can still communicate with people without needing a mobile device at all. Call me old fashioned, but is face-to-face communication all that bad?
Last Updated: September 4, 2019