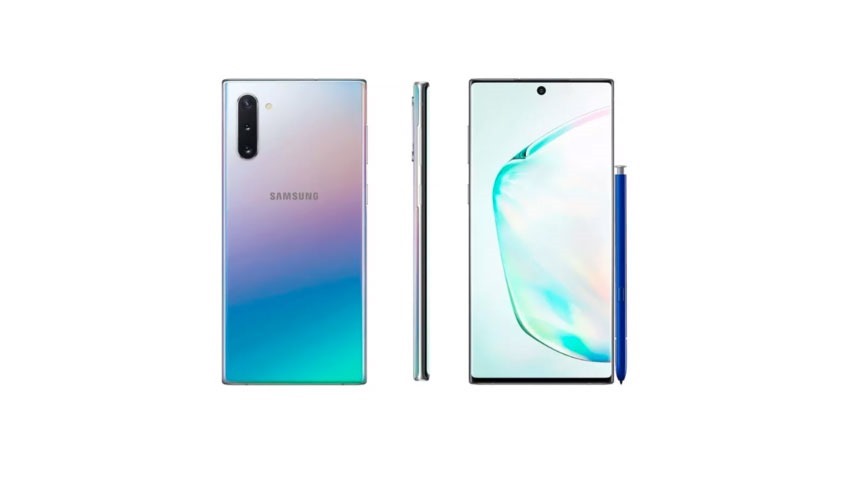 Samsung is not very good at keeping secrets. Details of its last few devices have leaked ahead of their big, expensive launch events – and that's happened again, courtesy, this time, of Samsung's own marketing materials.
Later this evening there's a great big Unpacked event for the reveal of their new Note, as Samsung is wont to do, but – spectacle and glamour notwithstanding – the punch of the event has been diminished because we now know just about everything we need to about impending new Note.
Droid Life has the juice, and they've said that Samsung will be showing off the Note 10 and the Note10+ at their event. They've also said a Note 10 5G is on the way. According to the leaked Samsung marketing materials, the Note 10 will come with a 6.3″ screen, while the Note 10+ will have a 6.8″ one. While the screens still have a centre punch hole for the camera, they both have "nearly bezel-less" infinity displays. The devices will have a resolution of 3,040×1,140, a pixel density of 498ppi, support for HDR10+ and come with an embedded fingerprint scanner.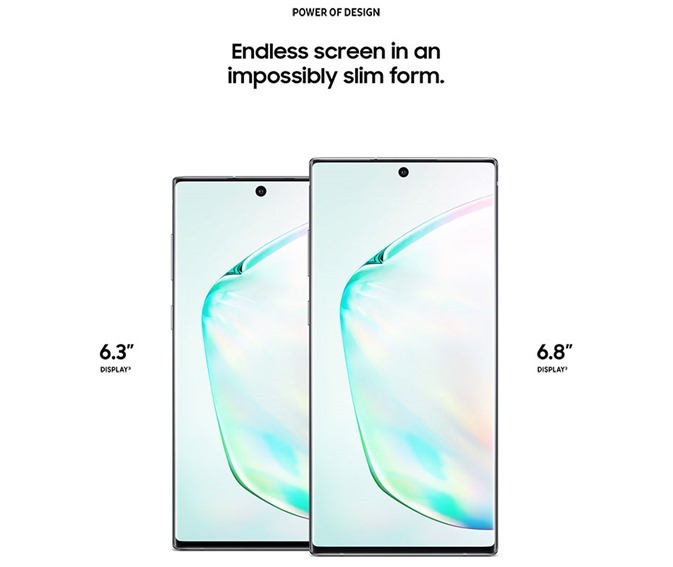 One of the more exciting things about the Note10 is the new S Pen, which features air gestures. Yes, you can control your phone by waggling the pen about like a wizard, which is ap at Samsung calls the new S Pen a "magic wand for your smartphone." You'll be able to take photo's remotely, change lenses, change music tracks and more – along with the usual Pen features, like handwriting-to-text and all that artistic stuff.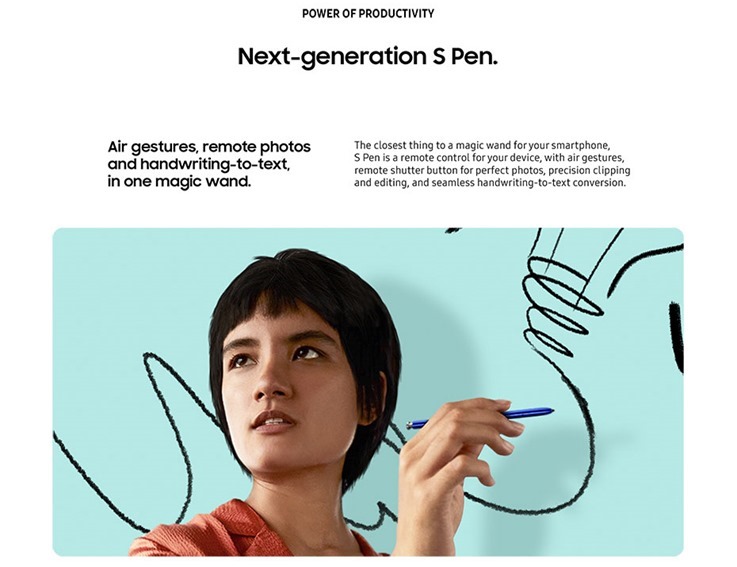 The Note 10 will be stuffed with a 3400mAh battery, while the plus will have a whopper of a 4300mAh battery, with both models featuring quick charge, letting users get "hours of juice from minutes of charge time."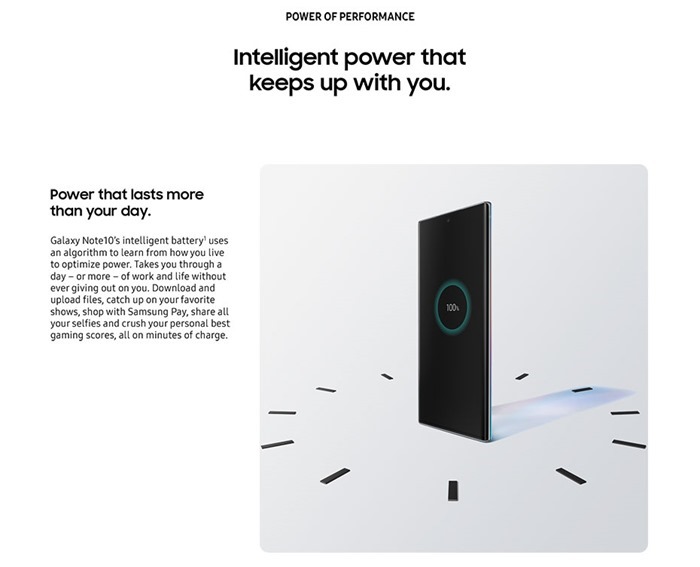 Samsung is touting the Note 10 as a "pro studio" in your pocket, with a professional-grade camera for video, along with a trio of microphones for quality audio recording, that refocuses to zoom in on just the audio you want to capture. Sounds compelling!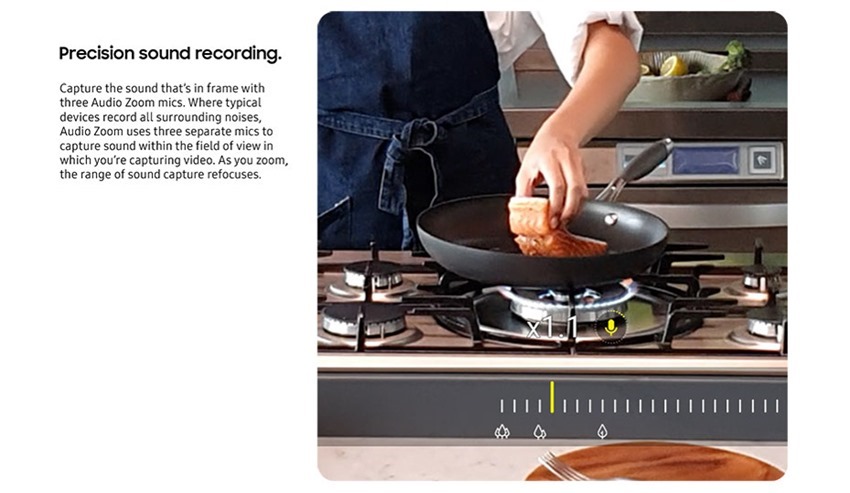 We also know that the new devices will be powered by Samsung's newly unveiled Exynos 9825 SoC, a 7nm chip that'll reportedly run at 2.7GHz and is the equivalent of Qualcomm's upcoming Snapdragon 865. Of course, it'll be pricy. Expect the Galaxy Note 10 to start at $949 and the Galaxy Note 10+ to come in at $1099 for the 256GB model.
Last Updated: August 7, 2019