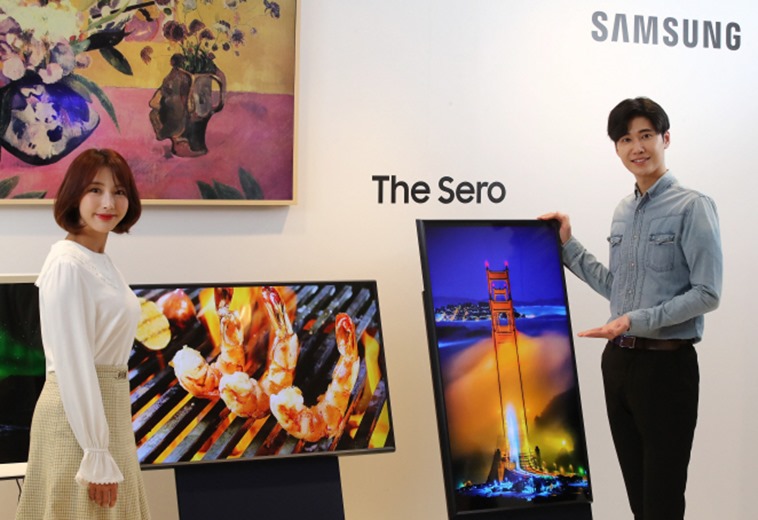 The Samsung Sero will be able to switch between horizontal and vertical orientations, making it simple to swop from Game of Thrones to your friend's Snapchat.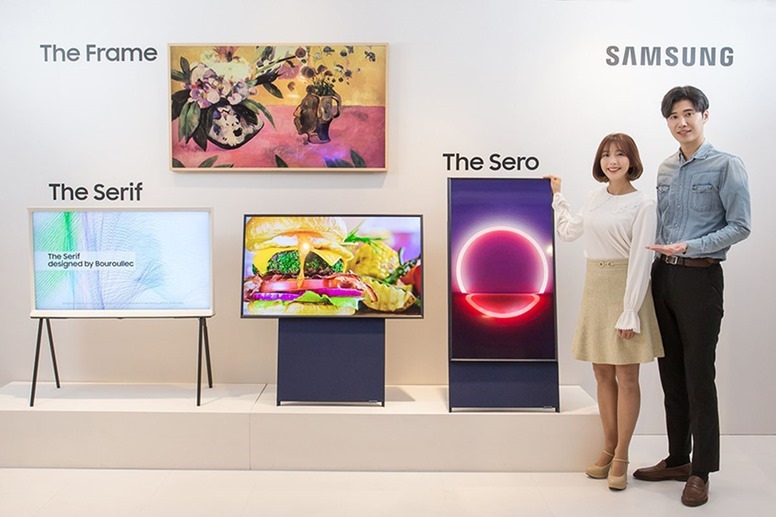 In a bid to appeal to a younger demographic, Samsung has unveiled their new concept to appeal to younger generations. The Samsung Sero is a 43-inch television that comes with all the bells and whistles you'd expect. It's got a snazzy 4.1 channel, 60W speakers and an integrated stand so you don't have to worry about drilling any holes in the wall or worry about your lack of TV cabinet. This is all standard fair, but what sets the Sero apart from the competition is that it can switch between a vertical screen and a horizontal screen on the fly.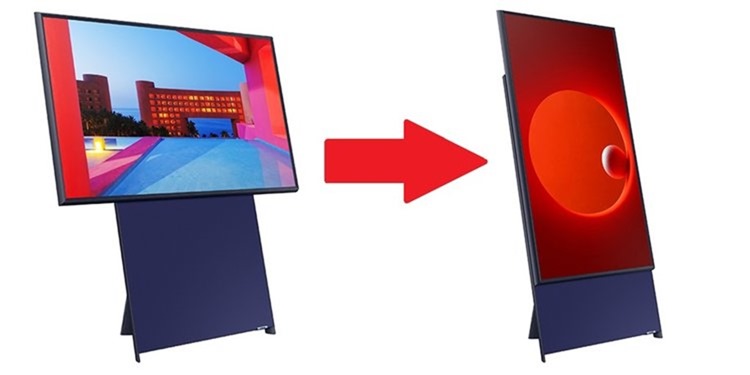 The implementation of a vertical screen is meant to be a way of encouraging people to more actively project mobile content onto the…uh, bigger screen. A great deal of mobile video content is recorded and uploaded vertically because people have absolutely no sense of decency. Samsung is seemingly trying to pitch this vertical TV as a way to cross-promote their phones, as handheld Samsung devices will no-doubt be compatible with the Sero. When not watching anything on it, the TV can serve as an enormous electronic picture frame and music player, featuring a built-in visualiser.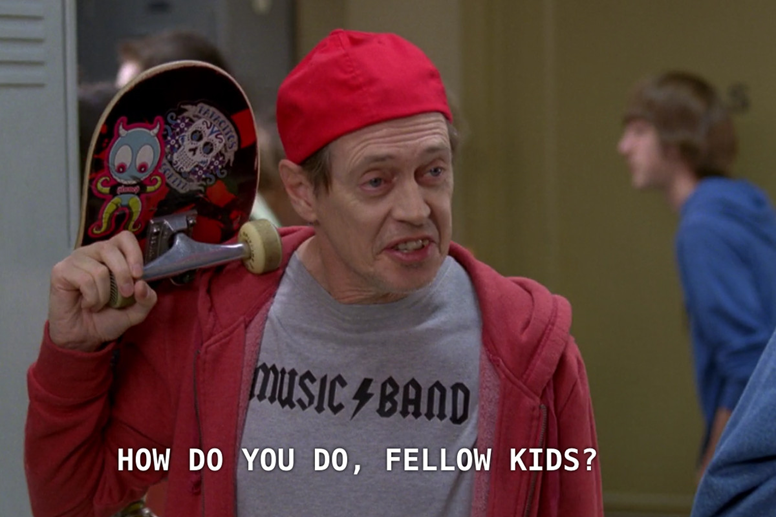 If the idea of scrolling through Instagram videos on your television sounds at all appealing, you're gonna have to take a quick trip over South Korea and fork out a princely R23 000 for the technological honour of vertical viewing. Whether this attempt to appeal to what certainly seems to be some kind of gap in the market pays off Samsung has yet to be seen. Millennials love but I can't say I know many people in that demographic with all that money lying around for an enhanced social media viewing experience. The Sero will be available for purchase towards the end of May.
Last Updated: April 30, 2019