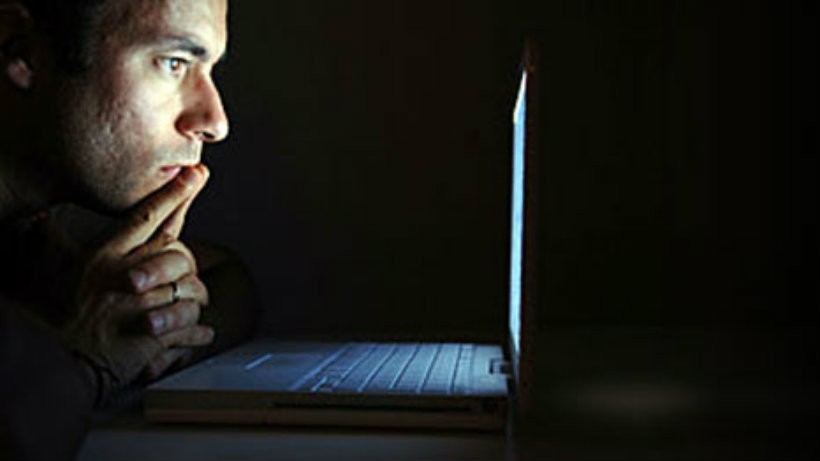 I spend hours of every day staring at screens in some way, shape or form. Whether it's working on my computer, playing games on my TV, reading on my iPad or using social media on my phone, much of my day is "screen time". Until recently, this was viewed as horrible and dangerous, and even worse for kids. However, new recommendations are changing things, either because they've been forced to accept reality, or because screens really aren't all that bad.
Previously, the American Academy of Pediatrics recommended that children under the age of 2 get zero screen time while children over the age of 2 should be limited to two hours per day. Of course, with most kids using iPads for play and learning, as well as changes in how everyone of all ages consumes media, these recommendations simply seemed outdated and impossible to follow. The AAP acknowledged this in a new post:
In a world where "screen time" is becoming simply "time," our policies must evolve or become obsolete. The public needs to know that the Academy's advice is science-driven, not based merely on the precautionary principle.

Toward this goal, the Academy convened the invitation-only Growing Up Digital: Media Research Symposium in May. Supported by the AAP Friends of Children Fund, this two-day event brought together leading social science, neuroscience and media researchers, educators, pediatricians, and representatives from key partner organizations. The goals: evaluate available data, identify research gaps, and consider how to provide thoughtful, practical advice to parents based on the evidence.

[…] A number of key messages for parents emerged from the AAP Growing Up Digital: Media Research Symposium. Among them is that family participation with media facilitates social interactions and learning. Parents should play a video game with their kids, and always co-view with infants and toddlers.
Yes, that's right, we no longer need to view phones, tablets, consoles or computers as evil. Okay, we all knew this all along, but it's nice for professionals to acknowledge that maybe they were wrong warning people away from the evil internet. Technology is just like anything else – it can be used for good or bad and it's up to those engaging with it to use it how they so wish. Children should have clear limits set, but these don't have to be maximum time limits on their favorite devices. In fact, the earlier that children can learn about digital citizenship, the better things might be for all involved.
I'm glad more and more research is showing that the tools aren't inherently problematic, but rather how they are used. Now I can stop feeling guilty about how many hours I spend in front of screens and start feeling guilty about my horrible crimes against pixels.
Last Updated: November 20, 2015