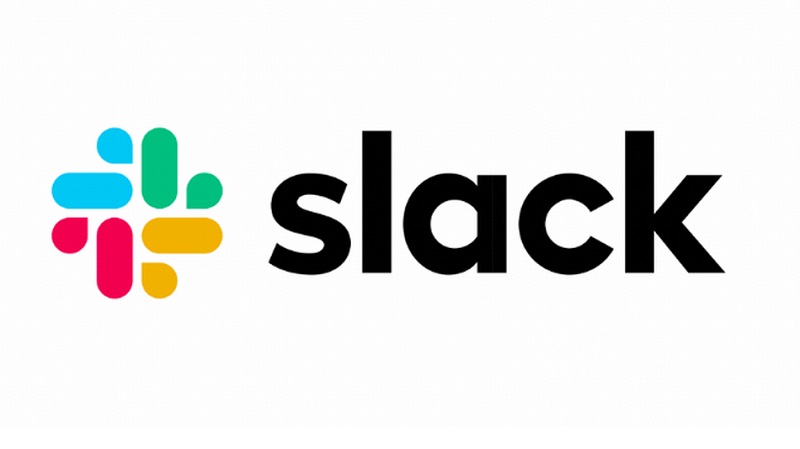 The messaging world is highly competitive and fragmented, but that doesn't mean there is no room to make an impact on the market if you offer something new and innovative that is of value to people. While the likes of WhatsApp, Messenger and WeChat may dominate the private messaging market, there was one company which saw a gap in the business market and created a messaging platform that caters more to the needs of big business and their different communication needs.
That company is Slack and after it has now grown to over 10 million daily users across 600 000 organizations (including Critical Hit), it is soon to go public. The company filed with the Securities and Exchange Commission revealing plans to list on the New York Stock Exchange under the symbol "SK." In an unusual move, the public offering won't raise money for Slack; it'll just allow existing shareholders to begin selling their stock.
In its filing, Slack reported rapidly growing revenue, to $400.6 million from $105.2 million over the past three fiscal years. The company has been losing money ever since its inception and even though its losses are shrinking from $138.9 million in the most recent fiscal year compared to $146.9 million two years earlier, it's still a phenomenal loss-making machine. All the more surprising that they aren't actually trying to raise money in this public share offering.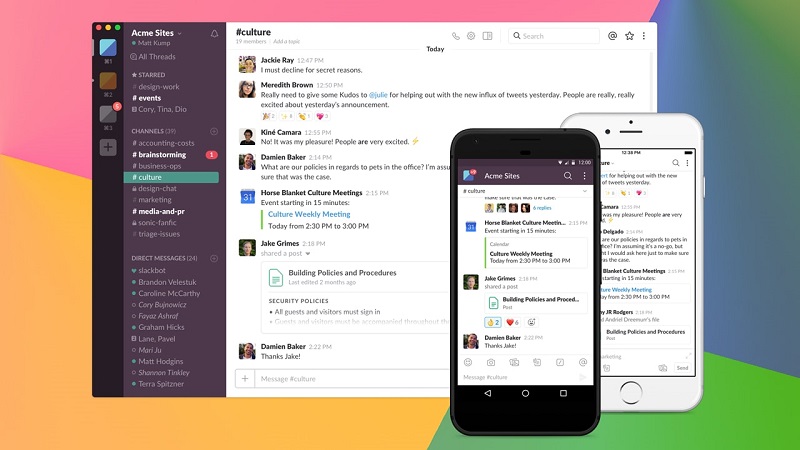 However, when it comes the stock market, profit isn't everything and its growth potential that investors are looking for, meaning that Slack shareholders may still be able to generate some decent value for their existing shares. The company may have a lot of business using their platform, but a small number of them are actually paying customers with only 88 000 organizations reportedly on the different paying tiers available from Slack itself. It may be a small number but that does represent a big growth from 59 000 paying customers a year earlier, which highlights that more companies are willing to pay for Slack's services.
One thing Slack needs to just ensure it continues to get right in order to achieve is keep on top of their security. Considering many companies use their services to chat and share confidential information, any massive breach could cripple the company in the future. If they can keep doing what they have been doing though, then they definitely have a big future ahead of them – especially as they continue to add integrations to different business tools on a regular basis.
Last Updated: April 30, 2019