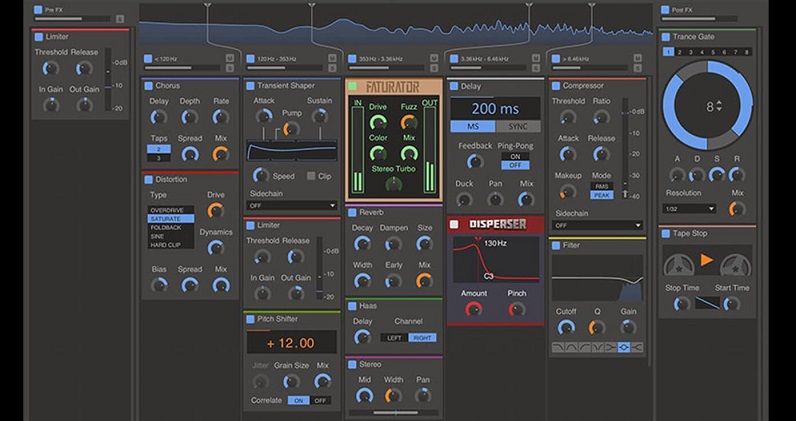 Ever listened to a nice tune on the radio and wished that you could create a mix of it yourself to make it even better or perhaps come up with an even better tune yourself? No, well join the club, but that doesn't mean there aren't people out there with more musical talent than us who would love to put their creative minds to good use in coming up with the next big beat and set their eyes on global domination.
These days though if you don't have access to a big studio or some expensive mixing software, it will be difficult to convert your home jams into something that sounds professional. Music software and hardware company Slate Digital wants to make things a little easier for the average person to get access to not only the world's best collection of music software but also the necessary tools to learn how to use them like the pros.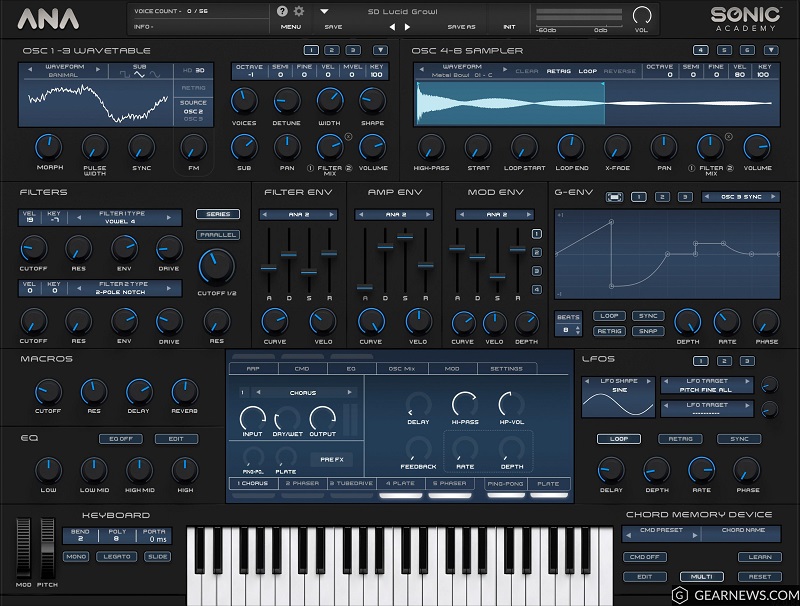 The company has unveiled a new subscription service called the All Access Pass that unlocks over 60 plug-ins, online production lessons through the company's new learning centre Slate Academy, and more. Slate Digital is known for its plug-ins that producers, mixers, and engineers use when making music, which includes everything from virtual drum kits to tube amp emulators, all of which will now be available through this subscription model for as little as $12.50 (R188) a month. Not bad if you consider the wealth of tools available to you and are passionate about making some music of your own.
Along with just access to a wealth of new tools, this new subscription services also includes 28 plug-ins from KiloHearts, and Sonic Academy's ANA 2 synth with 800 presets, over 200 custom wavetables, and over 200 custom samples. That is a lot of different effects to get any budding young producer started.
There are three ways to pay for Slate Digital's All Access Pass: $24.99 (R375) per month with the option to pause anytime, $14.99 (R225) per month with an annual commitment, or a single annual fee of $149.99 (which breaks down to the $12.50 a month mentioned earlier). The license applies to only one computer, though its worth noting that it has to be activated to an iLok 2 dongle, which costs R700, or through iLok Cloud, which only requires creating an iLok account and downloading the iLok License Manager.
Still, if you think you have what it takes to be the next Rick Rubin, Quincy Jones, Pharrell Williams or Trent Reznor, then you should see these costs as a worthy investment in your future.
Last Updated: June 27, 2019