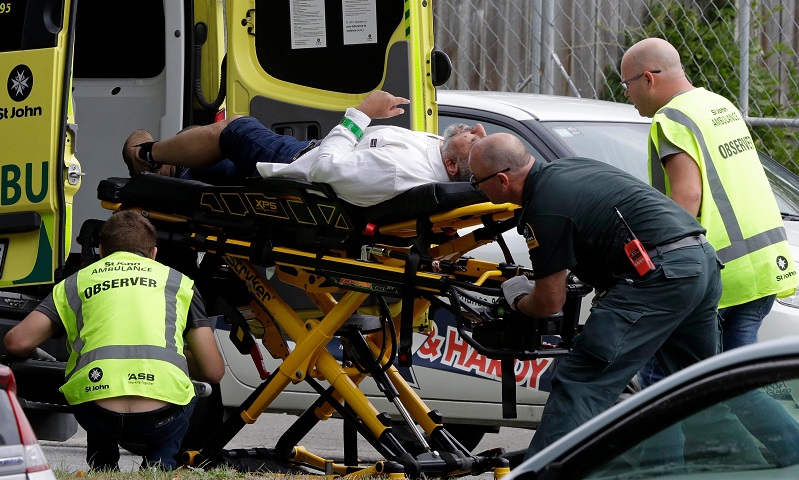 I regularly write about the evils of social media, but the truth is that the technology is not really the problem. It is merely a conduit for the worst of humanity to find a voice that ruins it for the rest of us. After the tragic events that occurred in Christchurch last Friday which saw 50 people murdered at the hands of an anti-immigration terrorist, it is a problem that several sites realised needed to be combatted as they made an effort to stop the glorification of the violent act.
The terrorist was clearly not just doing this despicable act for the sake of killing people, but also trying to publicise his cause as he made a video of the despicable act and posted it on several social media platforms. Thankfully, it appears that while he couldn't prevent it from being seen by many people, most sites reacted quickly in removing the video and many different edits thereof, to ensure that the content was spread further online.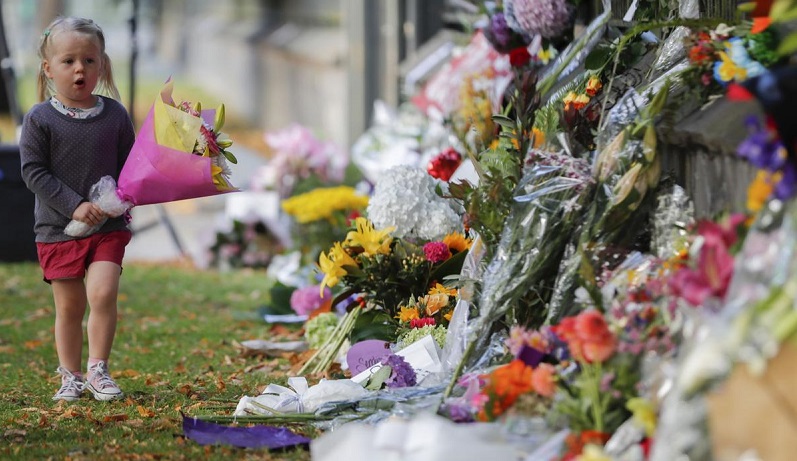 Facebook claimed that in the space of 24 hours, they had removed 1.5 million videos of the attack globally, of which over 1.2 million of those were blocked at upload, meaning the world never got to see the horrific event broadcast. FaceBook was not the only site to clamp down on this, as both Twitter and YouTube have been working to remove videos since the attack. Reddit also banned a subreddit called r/watchpeopledie, while Valve began removing tributes to the killer that were posted to user profiles.
This massacre though is only the tip of the iceberg as social media platforms have been a hotbed for extremist views and I think what would be more important is to see if anything happens further from here. While the internet should always offer an element of freedom of speech, hate speech should not form part of that freedom and the battle ca only completely be won if extremist views are blocked before they lead to events like this.
In truth, it's unlikely that social media can ever solve the stupidity of the human race, but if it can at least stop giving it a voice to the worst of society, we may make some progress. How do you think social media can best tackle the rise of extremism in the world?
Last Updated: March 18, 2019