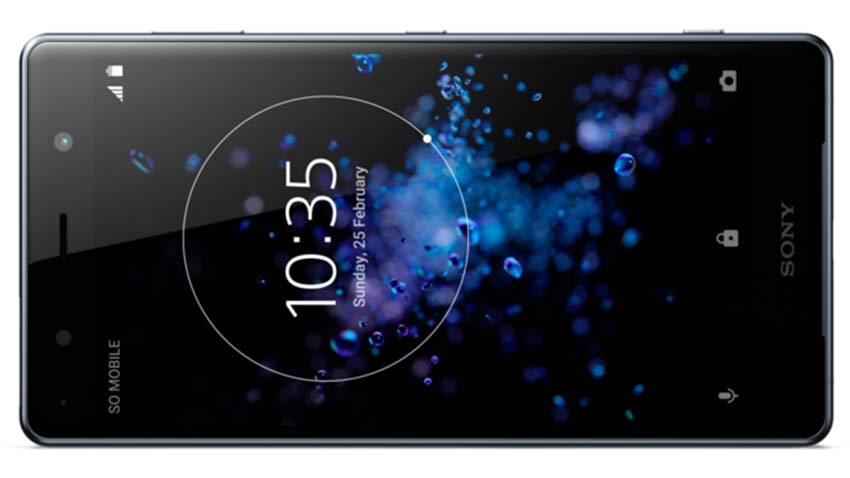 Right now, I've got my left hand full…with a Sony Xperia XZ2. What, were you expecting something else? Perverts. Anyway, I'll have a full review next week, but the gist of what I'm feeling with the Xperia XZ2 currently is that it happens to be a fantastic Sony phone. Sure, the latest flagships may have a few ideas that outclass, but that doesn't detract from the fact that the Xperia XZ2 is Sony's best effort to date.
It's also a reminder that single-lens smartphones still have a place in a hardware ecosystem that is busy going full West Coast Customs with dual and even triple lens setups. Well, that was until Sony decided to take its latest flagship which is still in its infancy, and give it an upgrade. Say hello, to the Sony Xperia XZ2 Premium: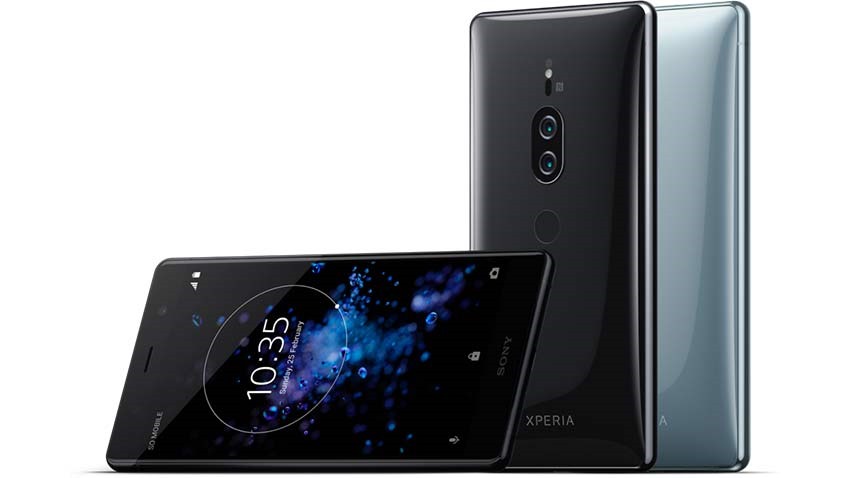 So what's new under the hood? The Xperia XZ2 Premium is pretty much the same phone as the regular XZ2, albeit one with an extra inch on the screen that happens to be running a 4K display that also supports 4K video. You're still getting the really weird vibration system, but the biggest gun in the premium draw is an upgraded camera that one-ups itself.
Going for a dual lens approach, Sony says that the Xperia XZ2 Premium will pack a 19-megapixel colour sensor and a 12-megapixel monochrome lens that can reach a maximum shooting ISO of 51200, while videos can reach a level of 12800. What does that mean? That the Xperia XZ2 Premium should do chuffing well in low light conditions using what Sony calls its "AUBE fusion image signal processor".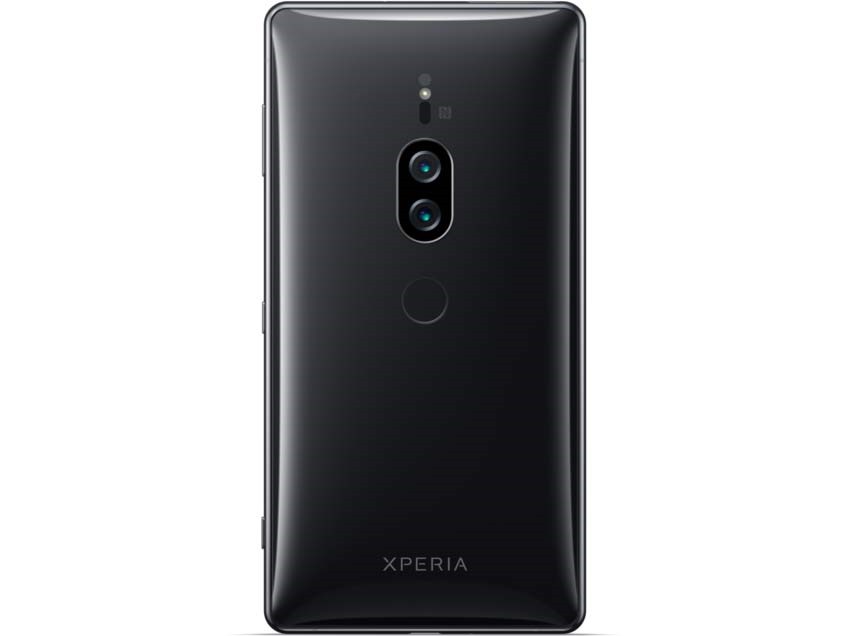 Here's where things get interesting: The current Xperia XZ2 doesn't do too badly in low light right now either. I've always liked Sony's smartphone camera hardware, which uses a superb combination of in-body image stabilisation and an ungodly tacking sensor to capture smoth photos. My key complaint has been that the photos produced, were always too soft for my tastes and had some fuzzy edges to them.
So far, the Xperia XZ2 appears to be leagues ahead of previous iterations. Here are a few unedited low light photos that I took using it, of my favourite dollies as an example: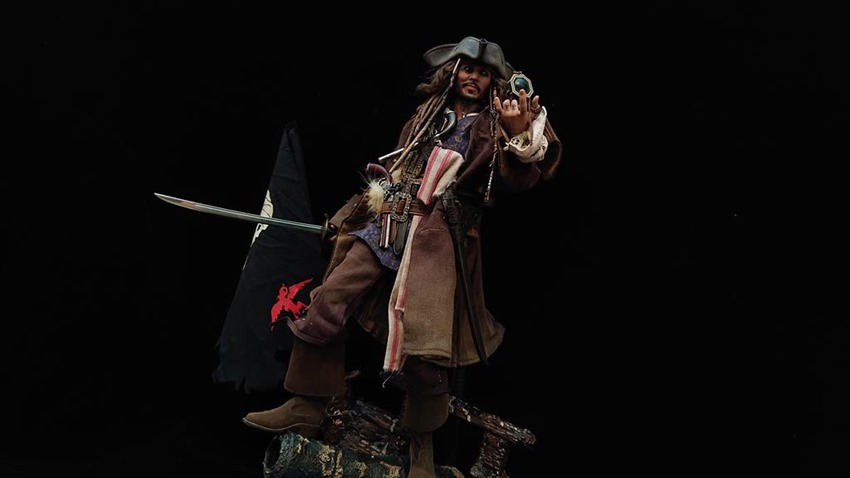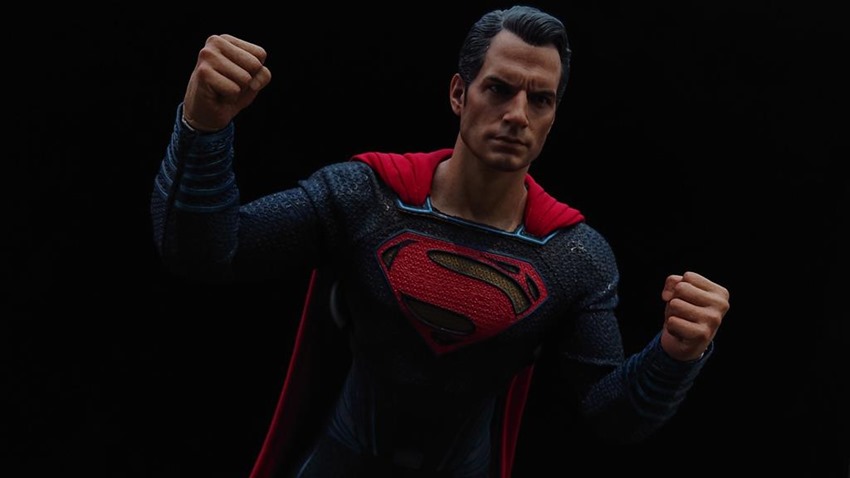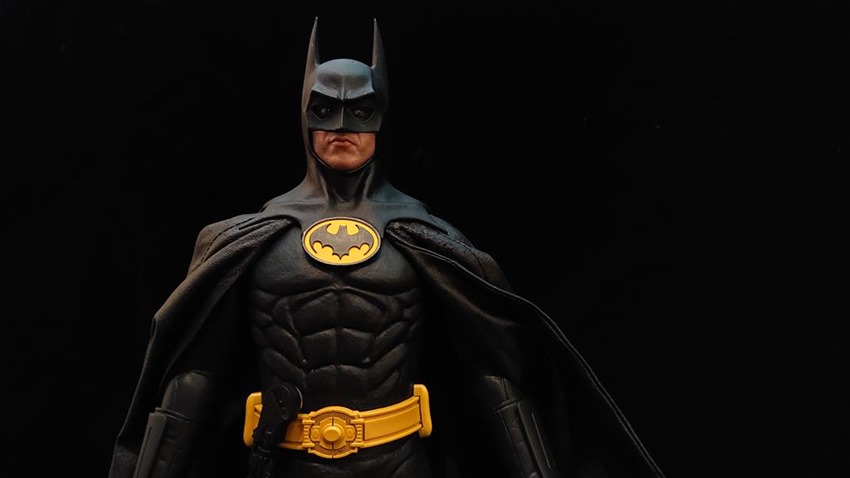 And a kitty for good measure: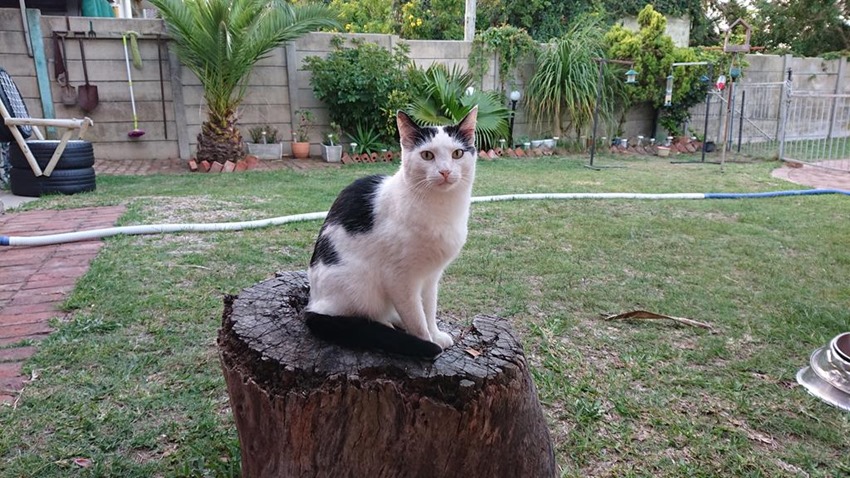 The front camera will also receive a significant bump, going from the Xperia XZ2's five megapixel offering to a 13 megapixel snapper on the Premium, along with a heftier 3540mAh battery. If the Xperia XZ2 Premium can provide further improvements on what we have already, then I think Sony is going to make one hell of a statement when the device launches later this year. Sony won't be playing catch-up, they'll be blazing their own path in the heated world of smartphone manufacturing.
Last Updated: April 17, 2018