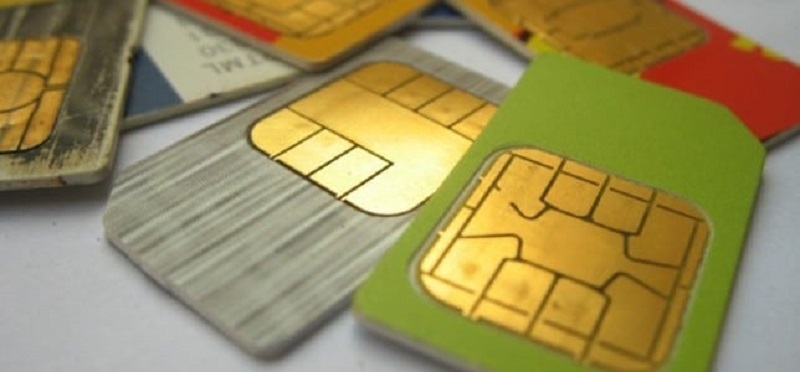 Much like many facets of technology are moving towards digital platforms, soon will the infamous SIM card will too – even in South Africa. SIM cards were electronic chips introduced during the early days of mobile technology that enabled a device to communicate on a particular service provider's telecommunications network and since has become the standard link between your device/s and your network provider.
Business Insider has revealed plans from two of South Africa's biggest network companies, Vodacom and MTN, alongside newcomer Rain to move across to digital eSIMs and eventually doing away with the customary little chip that we have all come to know and lose from time to time.
Like a traditional SIM card, these eSIMS, which are embedded into the devices themselves, will form a token of sorts that provides devices access to a particular network. However, with eSIMs not restricted to the space afforded from a hardware perspective, it will be easier for a device to be on multiple networks at the same time.
According to the report, the companies are all planning to support the new technology in 2020 with Vodacom already support eSIMs in the Samsung Galaxy Watch. The number of devices that can work with eSIMs is currently limited, with only top-end devices like iPhone Xs, iPhone Xr, Samsung Galaxy S9, and Samsung Galaxy S9+ making use of the technology. But with most big cellular companies planning to roll this out more widely, these developments are timely to ensure that our mobile networks remain up to speed with the latest technological trends.
Right now, the big challenge for all of these companies is to ensure their systems are secure and that customers will be able to request eSIMs and still become RICA compliant in an efficient way. Let's hope bureaucracy won't scupper our attempts to stay in touch with technological innovation.
Last Updated: July 10, 2019