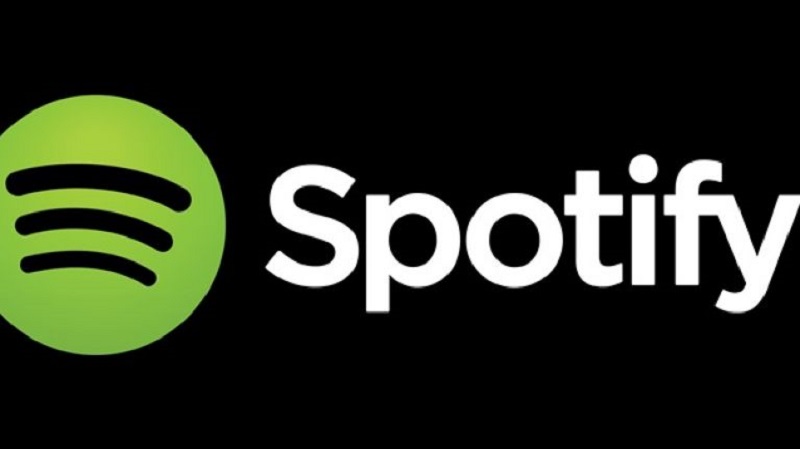 We can often look at the size of many of the world big tech companies and think that they must be coining it when it comes to profit, but the truth is that when you're building a business, it takes a lot of investment and time to get your infrastructure right before you are often able to see any return on your investment. Take Spotify for instance who despite having been around for 13 years and having a subscriber base of 96 million, has only started to see a profit for the first time this year.
Spotify revealed the news during its latest financial report where the company stated "For the first time in company history, Operating Income, Net Income, and Free Cash Flow were all positive". It wasn't just a minor profit either as the company has gone from being regularly in the red in trying to pay off their investment debts to making a profit of around $107 million for the year, which is very good for the music streaming services which also boosts a reported 207 million monthly active listeners and has more than double the user base of Apple Music.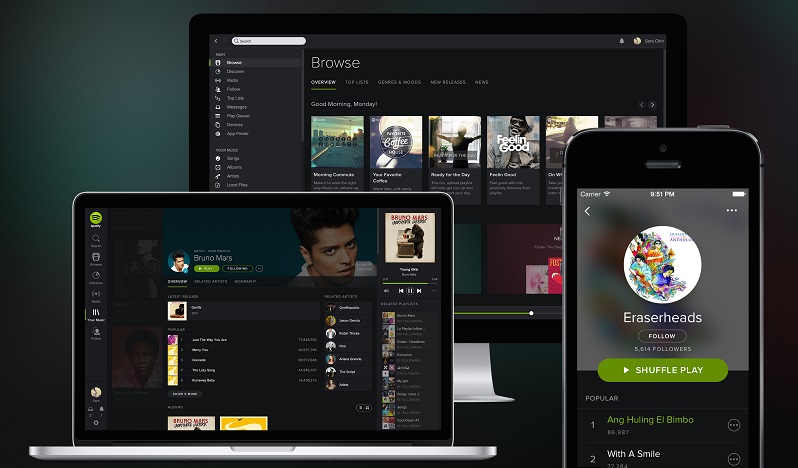 However, not all good things last and with the company intending to only expand further with acquisitions they are actually projectingct a $50 to $100 million loss for the next quarter and a potential $400 million loss for the year ahead. Still, despite those heavy losses, with a continued investment in more technology and services it still puts the company in a good position to keep growing its subscriber base and being on the road to even bigger profits down the road.
Now if only I could stack up that amount of debt in my personal life with the promise to the bank that I will make a profit on it in 10 years' time. That'd leave me plenty of time to buy a remote island somewhere where they can't find me.
Last Updated: February 7, 2019