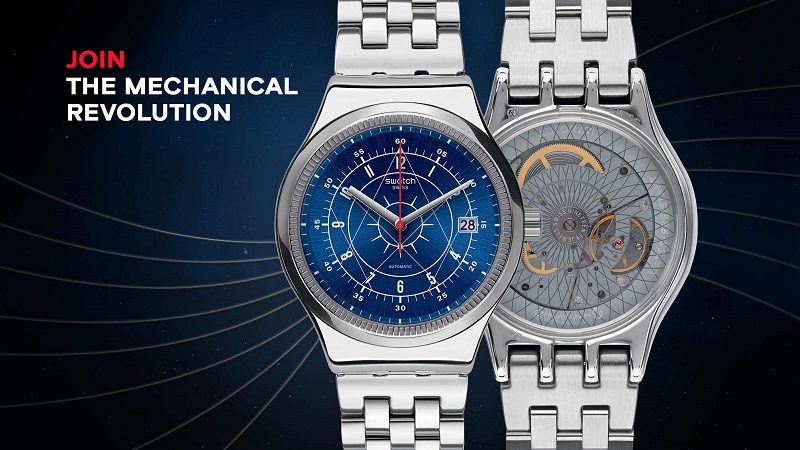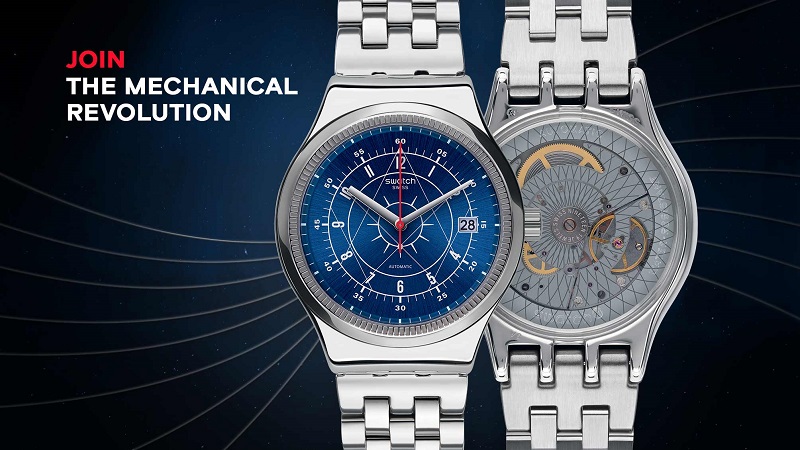 With the smartwatch market growing increasingly in popularity it would seem almost every manufacturer wants to get in on the action. One of those manufacturers is the iconic Swiss watch company, Swatch. However, unlike other manufacturers who work with the likes of other Android or Apple partners, Swatch looks to compete all-out with them by making an operating system as well.
The move marks a significant shift in focus for the company which has primarily stuck to watch manufacturing and design. Moving into a business model which will add a significant amount of software development is certainly going to be a big challenge, but something which Swatch CEO Nick Hayek feels is the right direction (as shared by Tech Crunch):
There's a possibility for wearables to develop as a consumer product, but you have to miniaturize and have an independent operating system.
Many of Swatch's biggest competitors, like Tag Heuer, have all joined the smartwatch market, but all use mostly Android to power their devices or leverage a partnership with one of the big manufacturers. Swatch believes though that the real success lies in the OS business and not the manufacturing, which is why they have decided to take this bold move and challenge the big players.
Swatch's approach is certainly going to differentiate them in the market, which could be a big expense if their devices don't take off. However, if they can translate their innovative design and superb quality into the realms of software design, it may end up being an exceptional product.
The biggest challenge with their approach though is not just going to be on the strength of their operating systems, but in convincing other app developers to support their platform when the cost to develop and maintain software across a growing number of operating systems is already becoming costly.
Swatch gave no timeline on when they plan to have their devices ready for market, so we don't know when we will have the answers to any of our questions regarding this decision. They can't take too long, as they would want to entrench themselves into the market before it gets saturated and the platform holders have everyone hooked on their ecosystems.
I love Swatch watches, so would love to see their plans work, but not sure if this approach is necessarily the right fit for the company. Time will tell.
Last Updated: March 20, 2017