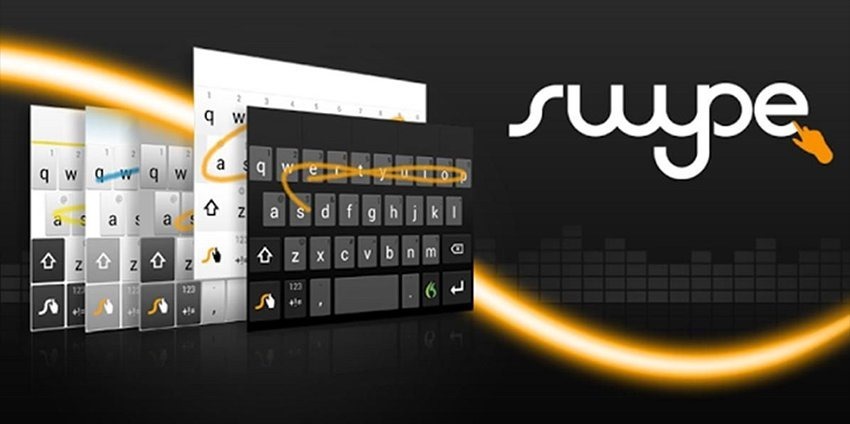 When Android launched in 2008, its already diverging flavours mostly shipped with a functional, but honestly terrible keyboard compared to the iPhone keyboard that shipped with Apples phones a year earlier. It just wasn't very good for typing on. Thanks to Android's ability to use third party keyboards though (functionality that iPhones didn't receive until 2014), another keyboard became one of the de facto keyboards for Android: Swype.
Swype was a revolution. Instead of having to tap at each button, users could slide their fingers across the screen to spell out words instead. In the early days of Android, it was easily my keyboard of choice – but its main features – the ability to swipe – has become ubiquitous, available in nearly every third party keyboard available. It's even now part of Gboard, Google's official keyboard.
Nuance, the folk behind Swype have just discontinued the thing. Well, I say just, but they actually removed the iOS version of the keyboard earlier this month. The iOS keyboard is accurate as hell, so I don't think anybody really noticed. Nuance has now also binned the Android version.
"Nuance will no longer be updating the Swype+Dragon keyboard for Android. We're sorry to leave the direct-to-consumer keyboard business, but this change is necessary to allow us to concentrate on developing our AI solutions for sale directly to businesses," the company says.
"The core technology behind Swype will continue to be utilized and improved upon across other Nuance offerings – and integrated into our broader AI-powered solutions – most notably in Android-based keyboard solutions for our automotive customers."
While its main feature has found widespread use elsewhere, there are a few things that Swype has always done better, including easy access to copy and paste functionality, better auto correct and improved accuracy. I'm now a tap-typer, so I'm not really inconvenienced, but this is sad nonetheless.
Swype F to pay respects.
Last Updated: February 22, 2018