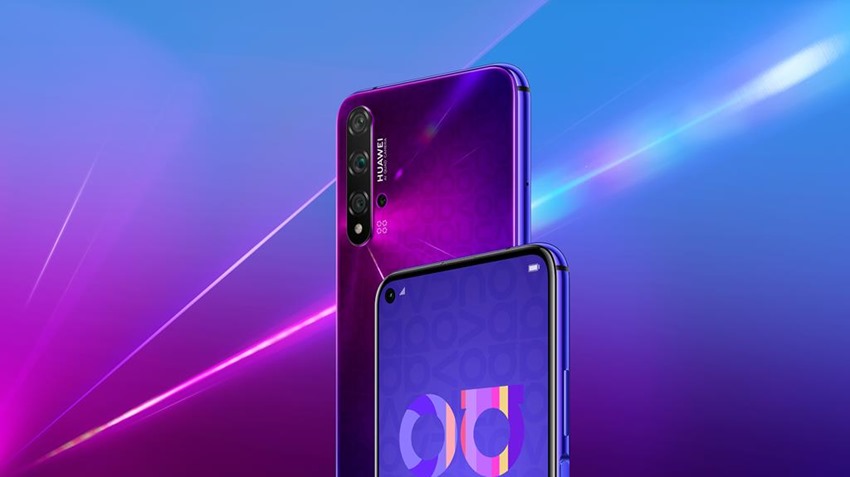 Huawei's been on a roll throughout 2019, and even with the looming spectre of a future that'll be bereft of the Android operating system, it's hard to deny that the smartphone manufacturer is putting out some of the best hardware in the industry today. With the release of the P30 Pro and the eventual rollout of the Mate 30 Pro at some undetermined point in the future, Huawei's hardware is top-notch stuff…and pricy.
Quality requires a quantity of cash and not everyone can afford to slap down a hefty chunk of change for the latest smartphone. That's where the Nova 5T comes into play, as Huawei targets the midrange market with a device that has plenty of high-end specs bundled into a more affordable body. What you're getting for your cash is a 6.2" display, a 32 megapixel punch-hole camera and a quad-camera display on the rear that should be capable of plenty of quality snaps. A 48 megapixel primary snapper, 16 megapixel wide-angle lens, 2 megapixel macro lens and a 2 megapixel bokeh lens should help keep those Instagram likes rolling in.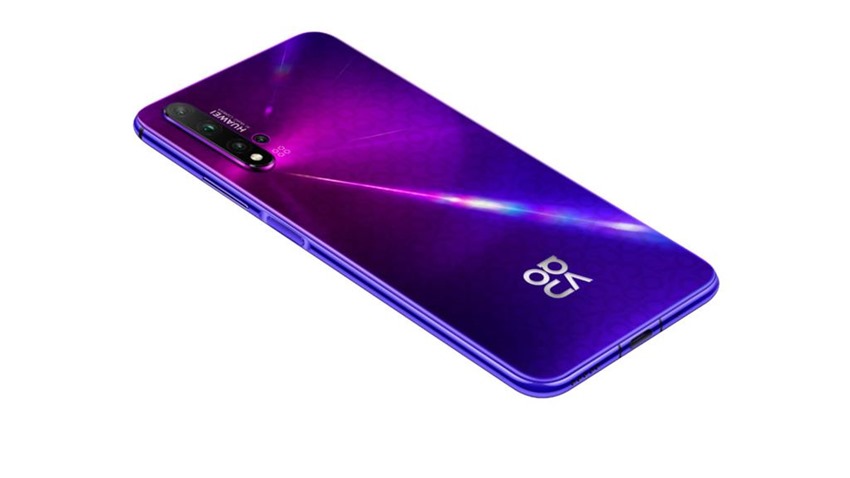 Internally, there's a Kirin 980 chipset inherited from the P30 range, 6GB of RAM and 128GB of storage to boot. Throw in a 3,750mAh battery and you basically have a budget Huawei P20 Pro for when you're on the go. The best news here, is that Android will still be supported, albeit using Android 9 Pie instead of the new EMUI 10 system. In a nutshell, that means that you'll still be able to make full use of Google Mobile Services such as Gmail and YouTube, with various other apps also offering support.
It'll be out in November locally, although official pricing has yet to be revealed outside of a Cellucity contract offering that has the phone pegged at R599 a month.
Last Updated: October 24, 2019