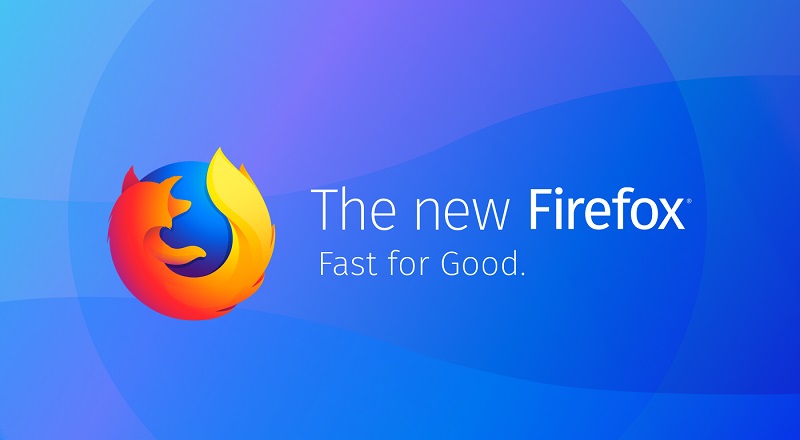 If you're one of the early adopters of Firefox version 67.0.3 or Firefox ESR 60.7.1 then its suggested you better update your browser as the browser developer Mozilla, has given a warning that the browser has a security flaw that is already actively being exploited in the wild and has issued an emergency patch that will rectify it immediately:
A type confusion vulnerability can occur when manipulating JavaScript objects due to issues in Array.pop. This can allow for an exploitable crash. We are aware of targeted attacks in the wild abusing this flaw.
To update Firefox itself is very easy, as all you need to do is tap the search icon on the upper-right hand corner, type "Update" into the search box and hit that "Restart to update Firefox" button to be sure. Or just download a new copy, right here.
It's not exactly clear what hackers are attempting to gain through exploiting this flaw, though, in today's cryptocurrency world, it's easy to see them try and steal this through a flaw such as this. Perhaps more glaring is how it got missed in the first place by Mozilla during development. Thankfully they have picked up on it very quickly and issued a fix, but it is a sign of the times we live in that no software company can afford to be lax on the security side of.
Similarly, it requires each of us to diligent and ensure our software is always kept up to date with security patches, so remember to update your Firefox now.
Last Updated: June 19, 2019