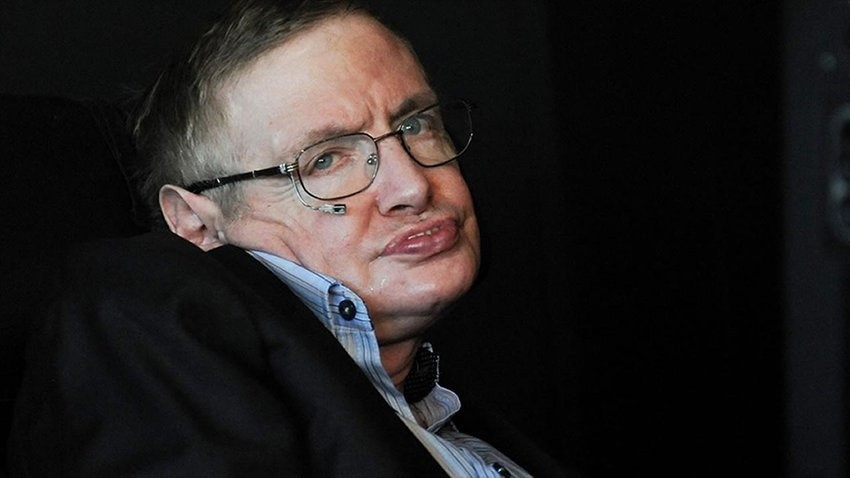 Stephen Hawking, arguably the world's most well-known cosmological scientist, has died, confirms a spokesperson via a statement.
"It is with great sadness we announce the death of Professor Stephen Hawking CH CBE FRS FRSA at the age of 76," the statement says. "Professor Hawking died peacefully at his home in Cambridge in the early hours of this morning. His family have kindly requested that they be given the time and privacy to mourn his passing, but they would like to thank everyone who has been by Professor Hawking's side — and supported him — throughout his life."
The English scientist was born in 1942, and became an ambassador for scientific pursuits. His book, A Brief History of Time, became an international best-seller, selling over 10 million copies while helping laypeople understand the staggering scale of cosmology. Hawking was diagnosed with motor neurone disease, which kept him bound to a wheelchair, while a later tracheotomy took his voice. That of course, was the impetus for his infamous and perpetually parodied computer-aided voice system, which became a symbol of the possibilities of the human mind. Despite his ailment, Hawking possessed a wicked sense of humour about it all, along with an unshakeable determination.
"We are deeply saddened that our beloved father passed away today," Hawking's children Lucy, Robert, and Tim said in a statement. "He was a great scientist and an extraordinary man whose work and legacy will live on for many years. His courage and persistence with his brilliance and humor inspired people across the world. He once said 'It would not be much of a universe if it wasn't home to the people you love.' We will miss him forever."
This is a genuine, and great loss.
Last Updated: March 14, 2018