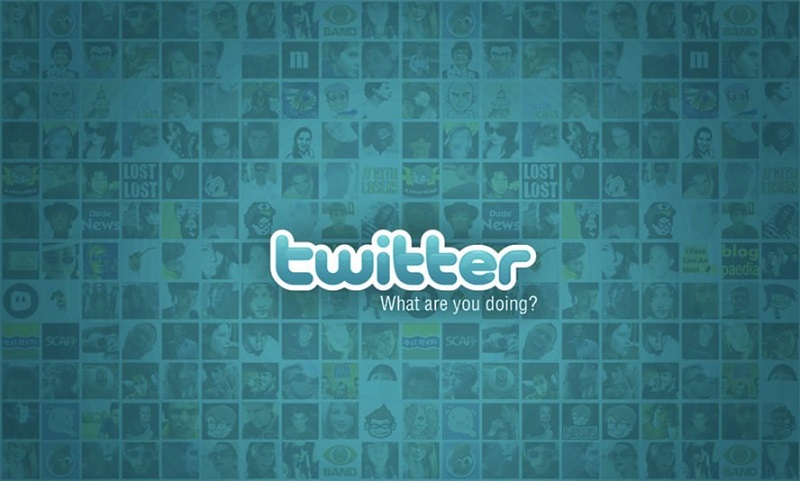 Twitter's online security and authentication has always been rather poor, but it got escalated recently when the company's own CEO Jack Dorsey had his account hacked and racial slurs, bomb threats and other crude messages started to appear from his account. The cause of the hack is as a result of the ability to tweet via text message which is exactly what happened when Dorsey's phone was stolen and his sim card placed into a different phone, which they then sent the messages from.
As a result f this episode, Twitter has announced that they are going to be temporarily deactivating the ability to tweet via a text message. It was a feature that most people might not be aware of as they interacted with Twitter through the company's app, but it was a feature that was vital in the company's early days and is still active.
Ironically enough, while admitting a need to improve their own two-factor authentication issues, Twitter calls out the network carriers being at fault here for not doing a good enough job in having multi-factor authentication on their SIM cards. Something which they've known has been an issue for years and they should've dealt with it a long time ago. Sadly, this is a technique which has apparently been commonly used by people to send messages from other people's accounts and its sad that they have only taken it seriously now that it has affected their CEO.
Hopefully this will be the start of Twitter taking its security more seriously as out of all the different social media platforms it follows the least number of steps in authenticating a person's access to their accounts and in a world where data privacy and security are becoming increasingly important, they are a little slow to the party.
Last Updated: September 5, 2019