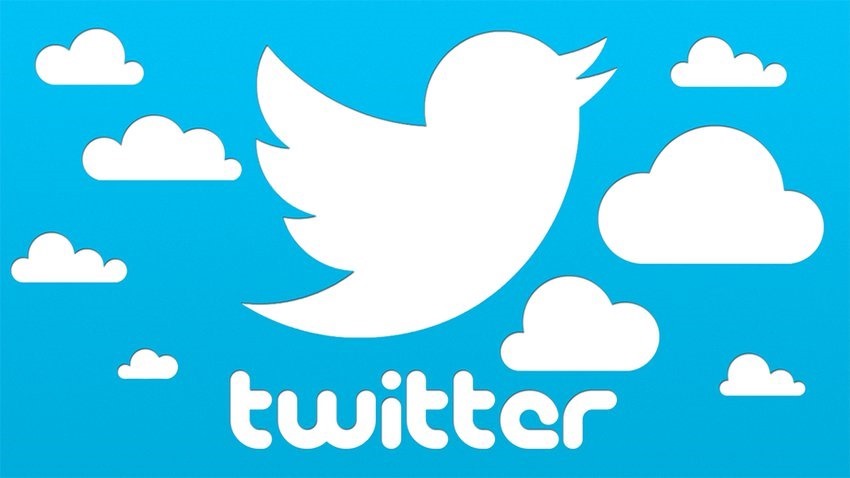 Despite being around for over a decade, popular micro-blogging, shout-at-digital-passers-by service Twitter has never made a profit. They've been operating for 12 years, burning through investor money without seeing a return.
That's changed. For the first time ever, Twitter has reported a quarterly profit. Twitter made a quarterly profit of $91m in the last quarter of 2017, compared with a $167m loss a year earlier. Much of that comes because of cost-cutting, along with an explosion of video ads.
It may be profitable at the moment, but its growth has also stalled. Thanks to a slow crackdown on abuse and purging of fake accounts and bots, Twitter's seen growth completely stall overall, with a significant decline in US users. In the last quarter of 2017, Twitter had 330 million monthly active users. It's up 4% year on year but sees no real change from the previous quarter. When compared to Facebook's 2.1 billion active monthly users, it pales in comparison.
Twitter's biggest problem (other than that it's allowed Darryn to remain on the platform) is that's it's a haven for abuse. Sexism, racism, intolerance, nastiness – these are all things you'll find on the platform on a daily basis. Twitter has tried to crack down on abuse and fix the problem, but I'm not really convinced they even know what the problem is.
Last Updated: February 9, 2018