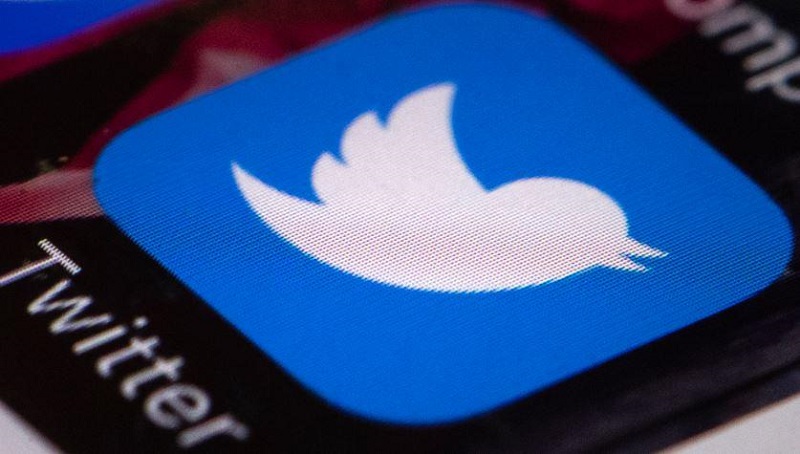 Whether you're religious or not, everyone should have a right to practice what they believe. Similarly, people should have the right to practice said belief without fear of discrimination. Discrimination which sadly still happens on a regular basis, especially when the internet is involved.
To address this issue, Twitter has announced (via The Verge) updates to its policies to address hateful language directed at religious groups, which marks a change in how the platform moderates against hate speech. The policy will go into effect starting immediately, with moderation practices immediately updated to enforce the new rules. If the new policy is successful, Twitter said it could apply a similar standard to other protected groups of people in the future.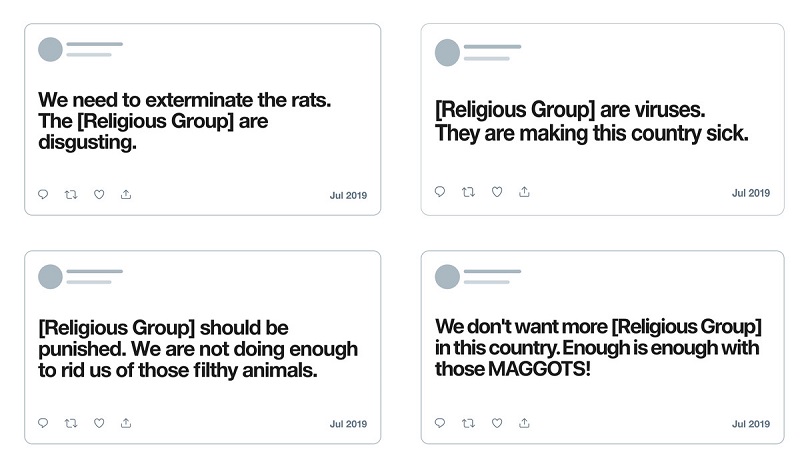 The new policy lays out specific examples of content targeting members of religious groups that should be removed if reported. Tweets that dehumanize people on behalf of their religious alignment, using a variety of offensive terms, are now explicitly forbidden by the platform's rules.
We create our rules to keep people safe on Twitter, and they continuously evolve to reflect the realities of the world we operate within. Our primary focus is on addressing the risks of offline harm, and research shows that dehumanizing language increases that risk.
It's a minor change to their policy wording but one that at least explicitly calls out religious discrimination and one allows the company to act on it whereas, in the past, it didn't fall under their hate speech rules. Now, if only we could all just get along and not need to resort to these measures.
Last Updated: July 11, 2019