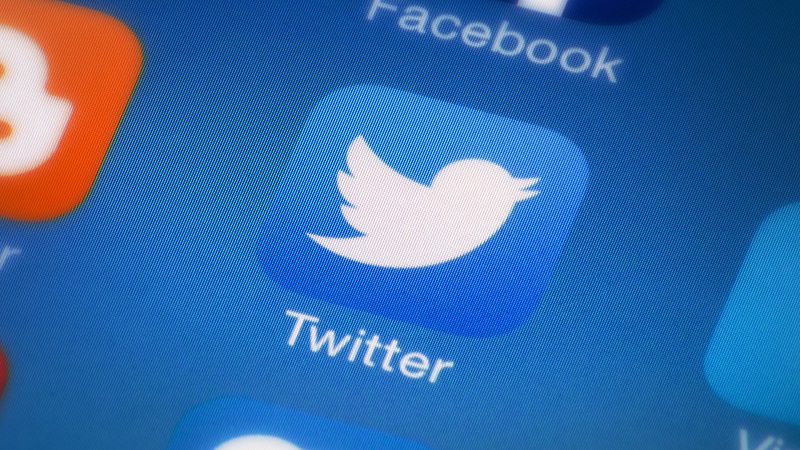 It's not just Facebook that is full of dodgy dealings and privacy violations as Twitter has now also announced that it has "unintentionally" used phone numbers and email addresses for advertising purposes even though the information was provided by users for two-factor authentication.
It is difficult to comprehend how a mishap like this could be declared "unintentional" when they should've known exactly what data was exposed to whom. The company has since reiterated that no personal information was shared with the 3rd party providers and that the "bug" that caused this issue to occur has since been rectified. It does all come across all too convenient unfortunately for what is a gross breach of confidentiality on their part. The company posted the following statement about that matter:
We cannot say with certainty how many people were impacted by this. We're very sorry this happened and are taking steps to make sure we don't make a mistake like this again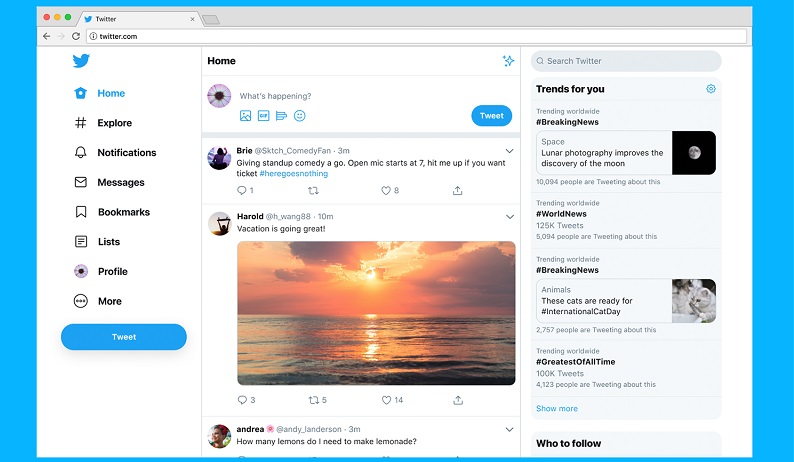 I wouldn't be surprised if Twitter made a ton of money off this error, though I'm sure that they will try to avoid paying any penalties in the matter or reimbursing the victims who have been affected because of this. Though considering Twitter claims that they do not know how many people this issue affected, its unlikely anything could come out of that anyway.
Last year Twitter faced strong criticism when a "bug" was discovered that expose all 330 million Twitter user's passwords in plain text. It, unfortunately, seems that the company has made no efforts to improve on their security efforts since then and has fallen victim to more such "bugs" and given their reputation I wouldn't be surprised if a few more "unintentional" defects get revealed over the next few years.
Last Updated: October 9, 2019