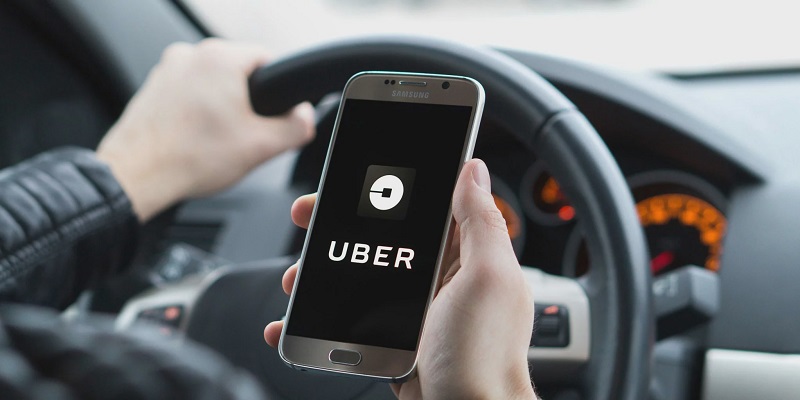 Uber may be a ground-breaking company that has revolutionised the public transport industry. I allowed almost every person to become a potential cab driver by connecting people with cars with those who urgently need a lift. It is, however, also a company that is far from making a profit and thanks to another poor quarter where the company reported a $5.2 billion loss, the Uber has announced (reported by TechCrunch) that it will be laying off 400 employees from its marketing division. A number which represents an estimated 8 per cent of its entire workforce (drivers are not considered employees in the gig economy).
This is a massive setback for the company whose massive focus on global domination has meant they have obviously had to grow at an unprecedented rate. While no one was expecting the company to make a profit any time soon given their massive investments, the massive losses that are increasingly incurred by the company is not a positive sign. Investors are likely starting to get very nervous about how long the company can continue operating with this type of shortfall and whether it may need to consider changes to its strategy to try and become more profitable.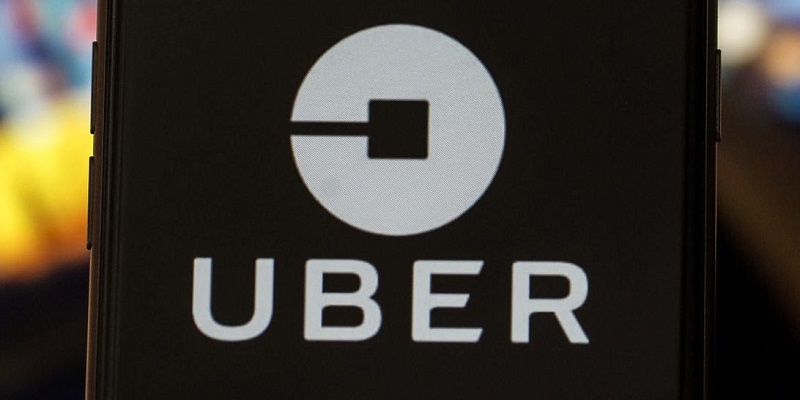 Our hope with these changes is to reset and improve how we work day to day—ruthlessly prioritizing, and always holding ourselves accountable to a high bar of performance and agility. While certainly painful in the moment, especially for those directly affected, we believe that this will result in a much stronger technical organization, which going forward will continue to hire some of the very best talent around the world.
Despite these cuts in the marketing division which will mostly affect the companies many global employees who are responsible for expanding the companies reach in different markets, the company continues to invest elsewhere with the company. They're still planning to spend over $200 million annually to grow its freight business, which could include hiring up to2000 people over the next three years.
I still believe the company has a bright future given its disruptive technology and massive potential, but you do wonder how long it will keep pursuing growth over profit before investors start to give up and the company finds itself in even more turmoil. Let's hope for all those that all those who will be retrenched will be able to find work elsewhere soon.
Last Updated: September 12, 2019