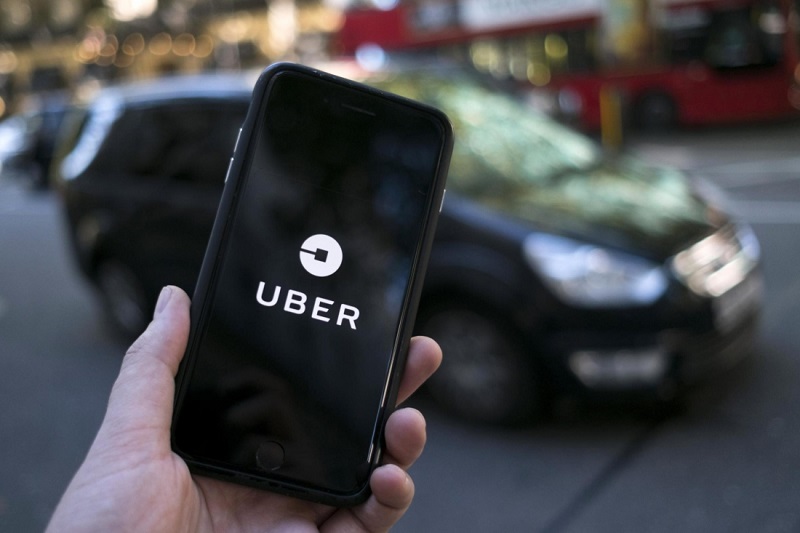 Technology has moved us to do some strange things. Whereas many years ago we would never get into cars with strangers, these days we would happily get into a car with strangers through the likes of apps like Uber and Taxify. In fact, the thing that probably scares us the most about these services is not the safety of the experience but the cost and amount of data it may consume in the process.
Sadly, South Africa is still far behind the world when it comes to the costs of mobile data. While we've made progress with Fibre and ADSL connections which has allowed many people to have fast internet in their homes for a reasonable price, many people can't afford these luxuries and still rely on prepaid data services for the majority of their online presence. Something which is still very expensive in South Africa.
This is something which Uber is aware of and why Uber South Africa has today released a new "lite" version of the typical Uber application that uses a lot less data to both download and use than the traditional Uber app, making it an instantly more appealing option for those who are a little strapped on the data side.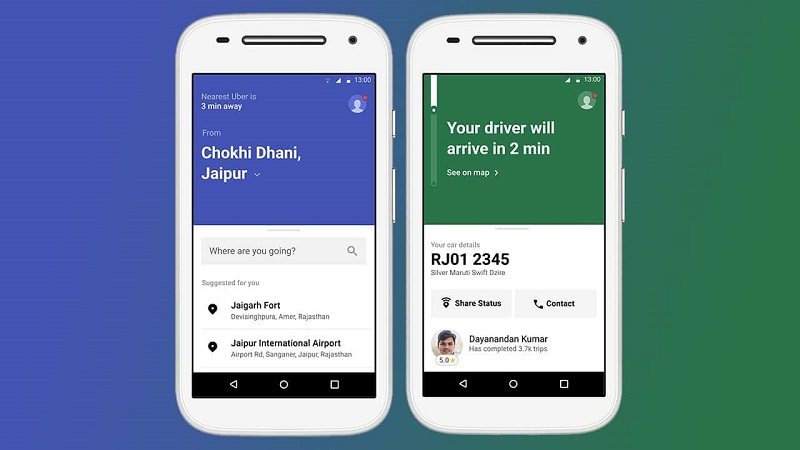 The new app is only 5MB in size and forgoes some of the data heavy functionality on the typical Uber app like GPS tracking and utilises additional caching of locations, storing them on your phone while still keeping several important security features in place. It means that you can still catch a ride knowing that your personal information can be kept private.
Alon Lits, General Manager for Uber Sub-Saharan Africa revealed the importance of the new App for the South African market to Business Insider:
Every day, hundreds of thousands of South Africans rely on Uber for mobility and work, and we understand that a one-size-fits-all app doesn't work for the diversity of network conditions, devices, and rider needs across the country.
South Africa is not the first country to get Uber Lite though, as it was first rolled out to over 600 cities in India last year. It's proved successful for that data-strapped segment of their market and Uber is hoping for the same success in South Africa.
Uber Lite is only available for Android devices and can be downloaded now from the Google Play store.
Last Updated: January 25, 2019