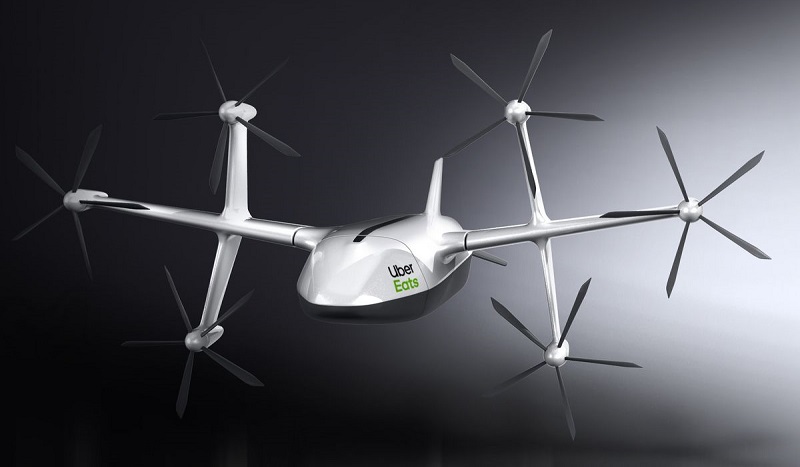 Uber might be making massive losses in just about every area of its business right now, but that isn't hampering their ambition as the company continues to enter and test out new markets. Along with self-driving cars, the company is also looking to enter the drone delivery service for Uber Eats which it is hoping to trial early next year.
The company recently unveiled its new drone design (via The Verge) which it hopes will provide its delivery service with the speed and stability it needs with rotors that position vertically for take-off and landing and then move horizontally for movement and navigation to operate more like a plane once in flight. It's an innovative design that will certainly help the company stand out from its competitors with regards to its drone design.
The drone is designed with a capacity to store a meal for two, though larger drones could make their way in the future. The company has reportedly already done testing of the new drone devices and received FAA approval to begin delivery in San Diego next year. So, in the next few years, we could see devices like this filling the skies of every city as all of our delivery needs are met as fast as possible.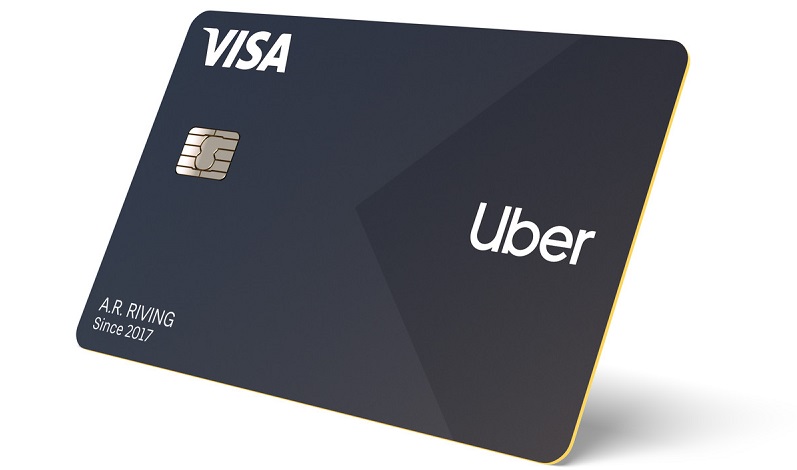 Drone technology is not the only new market that the company is interested in though as the company also unveiled plans to enter the financial services market with a new division called Uber Money. This new division (as reported in The Verge) will oversee everything from the company's new credit and debit card offerings to digital wallets for riders, to products used by drivers to get paid in a timely manner.
The new division, which will operate only in the US for now, is aimed initially at drivers to provide them with a no-fee debit card that is linked to an account provided by Green Dot (a financial services company in the US) to ensure that they get paid quicker while also earning rewards where they can earn a discount on filling up with fuel. The company claims it will also include an app that allows drivers to easily track their earnings and spending history, manage and move their money around as well. Drivers that sign-up will also get discounts on other Uber platforms and devices as well.
It's a brave market to enter into for the company given its massive liquidity concerns, which I guess is why right now they are choosing to focus only on drivers who are already earning their income through the company. Offering more credit to them though and continuing to spend on new things like drone delivery and other apps though will lonely continue to add to an increase in expense and while I am impressed with their ambition and innovation, I do worry that they may be trying to scale too fast and will eventually see everything tumble.
Let's hope I'm wrong though and that Uber can continue shaking up the market.
Last Updated: October 29, 2019