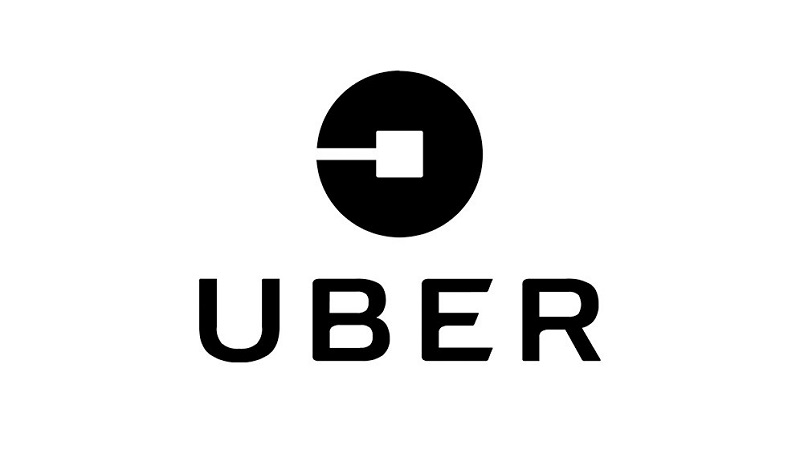 While you might enjoy prolific drinking when you're looking for a night of fun, the truth is that many people might not want to be around you when you're inebriated. We most definitely don't want you on the road, but not everyone would necessarily want you as a passenger in their car or indeed be a passenger sharing a ride with you on Uber or some other taxi.
This is something that Uber is aware of which is why, according to a new patent application spotted by CNN, the company is looking to create an AI system that detects a user's drunken behaviour before they climb into an Uber driver's car. The system, described by members of Uber's Trust & Safety team in 2016 and published yesterday, tracks how someone typically uses Uber's app: how quickly they type (and with how many typos), how precisely they click on buttons, their walking speed, and the way their phone is typically held or dropped on any given day. How they plan to deal with characters like Nick who are always behaving like they're drunk even if they necessarily aren't, is not quite clear.
The AI is also designed to not only pick up if a potential passenger is drunk, but also the level of inebriation and allow the driver to either decline the ride entirely or factor in the calculation to realise that the potential passenger might take a lot longer to get to their pickup point or even realise that the destination address may be typed out incorrectly. The system can also disallow that passenger from ride sharing and wanting to be a part of a potential carpool as well. In addition, if a person is well and truly wasted, the algorithm may only select certain drivers who are trained in dealing with these type of passengers.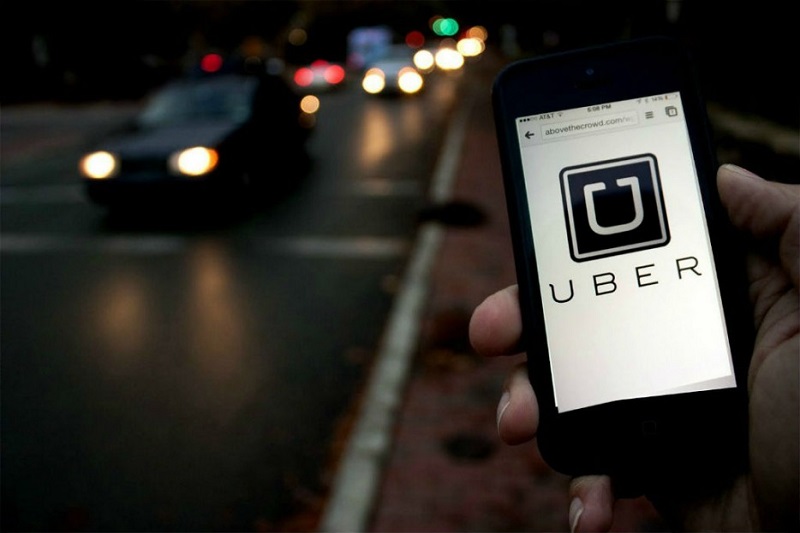 It is certainly quite an innovation should Uber be able to get this right, but it's also easy to see how this AI can be easily exploited by those of a more deviant nature. According to another report by CNN, the majority of assault cases levelled at Uber drivers in the US take place when a passenger is heavily inebriated and so it's easy to imagine that someone could use the technology to prey on unwitting victims. Uber has not identified yet how they plan to combat this particular use case, but I think it's fair to say that they will need to find a solution to this problem too when rolling it out. This is still an early patent idea, so they definitely have time to iron out all the problems before it actually becomes reality.
I definitely think there is a future for technology like this beyond just the purposes of Uber and can't wait for the day when my intercom system won't buzz me because it knows you're drunk and I don't want to spend time with you anyway. Sorry Nick – it wasn't that I didn't want to spend time you, it's that the doorbell just wasn't working. I promise.
Last Updated: June 13, 2018