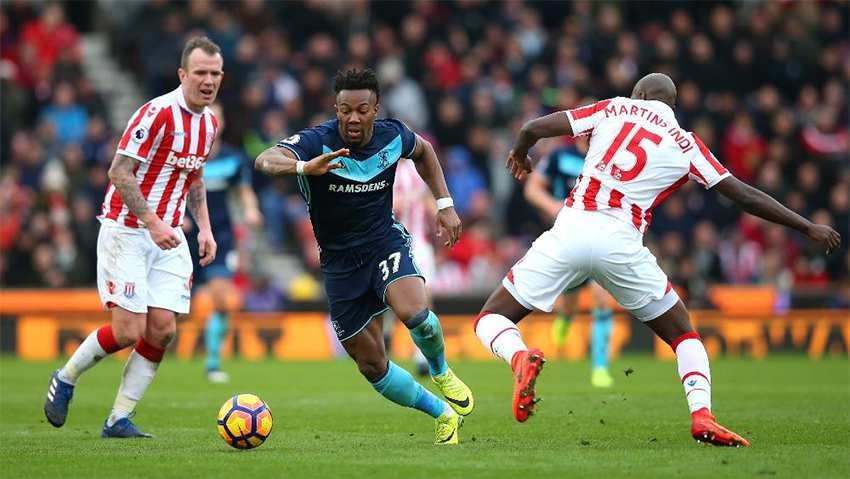 In these days of streaming media afforded by service like Netflix and Showmax, I'm convinced that the primary reason many people clutch on to their DSTV subscriptions is so that they can watch sport. People are happy to shell out what to me seems like too much money every month, purely for the privilege of watching people kick, throw, and hold on to balls.
If there were easier legal and, of course, even illegal means to watch big-ticket sporting events, I'm convinced many people would drop their DSTV subscriptions. It turns out (naturally), that there are ways to watch sports – like Premier League Football – online through the magic of streaming. The broadcasters who pay millions and millions of Pounds to secure broadcasting rights aren't happy about it.
And now, the UK's High Court has approved a piracy clampdown order that'll see the country's four biggest ISP's block such streaming at an ISP level. Sky, BT, TalkTalk, and Virgin Media are now legally required to block servers that stream Premier League football games
"The new block will enable a proportionate and targeted restriction of content that would otherwise have been proliferated to unauthorised websites and IPTV devices," said the Premier League following the court order.
Much of this piracy has been enabled through the sales of fully-loaded Kodi set-top boxes. Kodi itself, a robust suite of media-watching software is perfectly legal. It started its life as media watching software for the original Xbox, called XBMC. With the right add-ons, Kodi can be set up to stream just about anything in ways that are both legal to use, and also very much the opposite. Selling such boxes, already set-up to illicitly stream content falls on the illegal side.
"We will continue working with ISPs, government, and other sports content producers to protect consumers from illegitimate services that offer no recourse when services are removed, provide no parental controls and, in many instances, are provided by individuals involved in other criminal activity," the Premier League said.
It's hard not to side with the media companies in this case. They pay millions just for the rights to broadcast sport, so having people watch them without the appropriate licences certainly stings. I have, however, largely maintained that many (but not all!) pirate purely because it's easier – not because they're averse to paying. If these companies set up easy-to-use, paid streams, I'm sure people would make use of them.
Last Updated: March 13, 2017