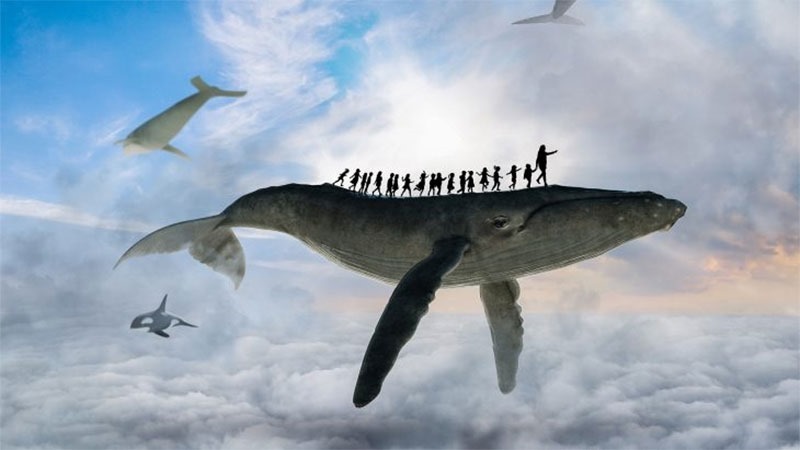 If there's one thing that VR experience are very good at instilling, it's a sense of empathy. Because of its immediacy and immersion – the feeling that you're actually there – it's great at letting you experience and feel things you might otherwise be unable to.
It's in that spirit that Vive – run by HTC and Valve – are using the technology to help lead to positive change. Yes, they're trying to change the world with VR. VR Impact is a $10 million program that is dedicated to showing how VR can lead to positive impact and change. They'll be funnelling money to content developers to help them create experiences that "improve awareness, education, and lead to action."
The potential for Virtual Reality to help us learn, understand, and transform the world is limitless.
"HTC is a pioneer in recognizing the work the UN has done to promote social change through virtual reality," said Gabo Arora, Creator of the UN's VR Initiative and Creative Advisor to the World Food Programme. "The Vive's room-scale VR capability can be a powerful tool for immersive storytelling, education and training; their support will empower more people to effect global change, give voices to the most vulnerable and provide access to new possibilities for the most marginalized."

"There are millions of untold stories in every crisis, especially on the front lines where much of our work takes place," said Corinne Woods, Director of Communications for the United Nations World Food Programme, who are utilizing the latest innovations in VR.  "HTC's support of new ways to tell important stories, and help in shaping innovation for the UN's sustainable development agenda, will build on the impact of our work and take it in new and exciting directions."

"The potential for Virtual Reality to help us learn, understand, and transform the world is limitless. VR for Impact is a challenge to the VR community and content developers across the globe to help drive awareness and to solve the biggest challenges of mankind," said Cher Wang, Chairwoman and CEO, HTC. "HTC Vive will fund the best ideas using Virtual Reality that truly drive awareness and positive change in our world. We encourage all players in the VR ecosystem to join as only together can we drive real impact."
And there's really no better VR headset that can do that at the moment. Thanks to room scale, the Vive can do things like show the living conditions some might have to endure. One of the experiences I had with the Vive that, while not mind-blowing on its own, has definitely stuck with me. It had me stuck in one of the cells at Alcatraz – and it was horribly claustrophobic.
Using that technology to show what it's like living in war-torn and impoverished areas? Sounds heart-breaking – but an effective way to create empathy.
Last Updated: January 20, 2017