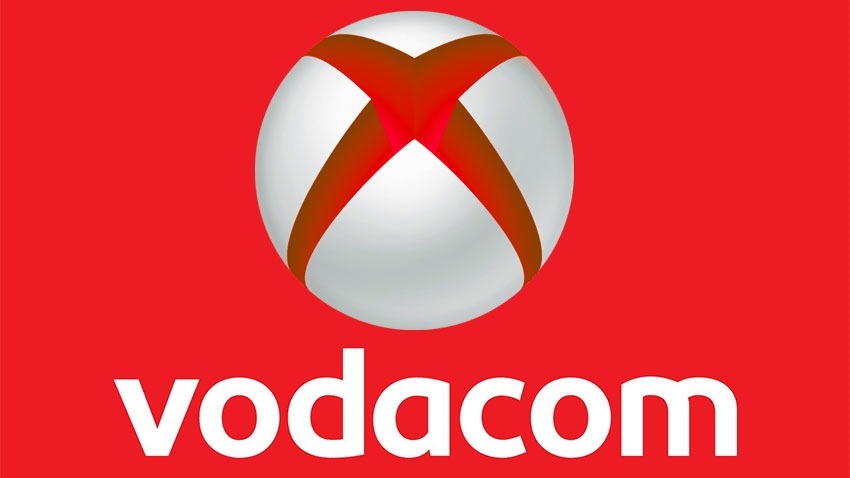 Yesterday, Vodacom announced that it'd inked a partnership with Microsoft that'll let its customers buy Xbox and Windows Store apps and games using their Vodacom airtime. While it seems a strange way of effecting payment, it's actually a good way for parents – as one example – to limit kids' spending on gaming because airtime can be duly allotted. It also enables those without credit or online-purchase enabled debit cards to buy games and software – and also subscriptions, like Game Pass.
"Gamers, students and the small business community in South Africa can expect even more value from South Africa's leading network, Vodacom, as they become the first mobile operator in Africa to make it simpler for its customers to buy content from the Microsoft and Xbox Stores, using their Vodacom account," Vodacom said (via MyBroadband).

"The Microsoft partnership is the most recent addition to Vodacom's Direct Charge to Bill (DCB) offering, joining the list of global video, music and gaming content partners."
It seems silly, but it makes sense. Purchases can either come directly off of airtime, or be added to contract customer bills. Given that there are many South Africans without traditional bank accounts, but with active airtime balances, it's a nice payment method.
"We are extremely excited about this partnership. It will provide value to small business customers, students and gamers, and in addition, it creates accessibility to an extensive library of content, apps and software," says Microsoft.

"All this with the convenience of being able to pay for these products through your mobile phone bill."
If this is something you're interested in doing, all you need to do is head to payments and billing on your console and enable Vodacom as a billing option. You can get step-by-step instructions here. For PC instructions, head here.
As part of the promotion for this, Vodacom and Xbox are giving away an Xbox One X every day until December 11. All you need to do is set up Vodacom as a billing option and make a payment using Vodacom. You'll then be entered into a draw to win one of the 9 consoles they're handing out.
Last Updated: December 4, 2019