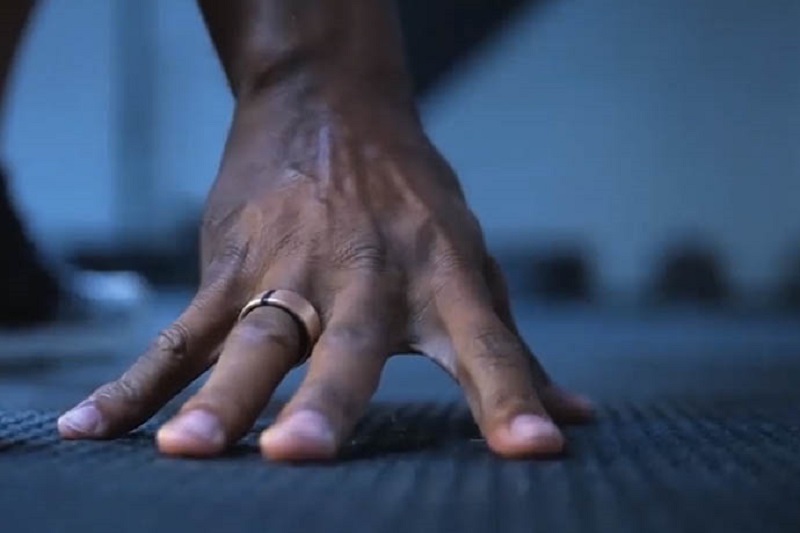 Wearables appear to be growing in demand even if there might be little to justify their existing. Smart watches, in particular, have been where the majority of the focus of wearable technology has been, but what about something that we might actually wear for longer being the focus of the technology – like a ring. One of the problems with smartwatches is that you might not want to wear it all the time. Not only is it nice to just have your wrist free of a watch for a bit, but things like showering and sleeping are times when you may not want to be wearing your watch. Or for those fashion conscious people who are intent on wearing a watch that matches their outfit or makes a statement for some reason.  Rings, however, you can generally just keep wearing with minimal discomfort and look good regardless.
That's the idea behind the Motiv Ring, which aims to be the fitness tracking device that you keep on you all the time… Except when it needs to be charged because it, unfortunately, doesn't run on your sweat or the glow of your own awesomeness just yet.
It's more than just a simple ring that tracks your footsteps, as it actually tracks a significant amount of data and functionality in its small size. The Motiv Ring tracks how much time, and when, you were actually in an activity that's going to make a difference for your health. It's got a better lock on your heart rate than a watch, and you can enter (via the app) just exactly what activity you're engaged in. The app itself allows you to set goals and challenges you to up them every week. Not bad for a small titanium ring.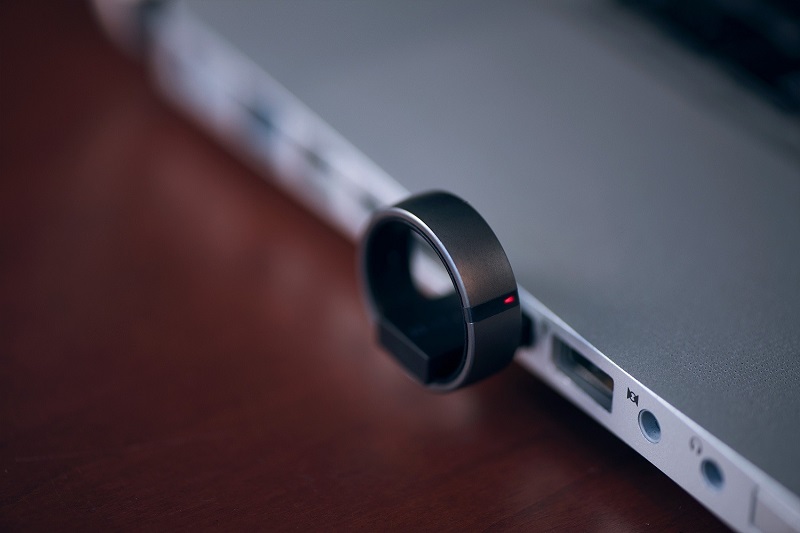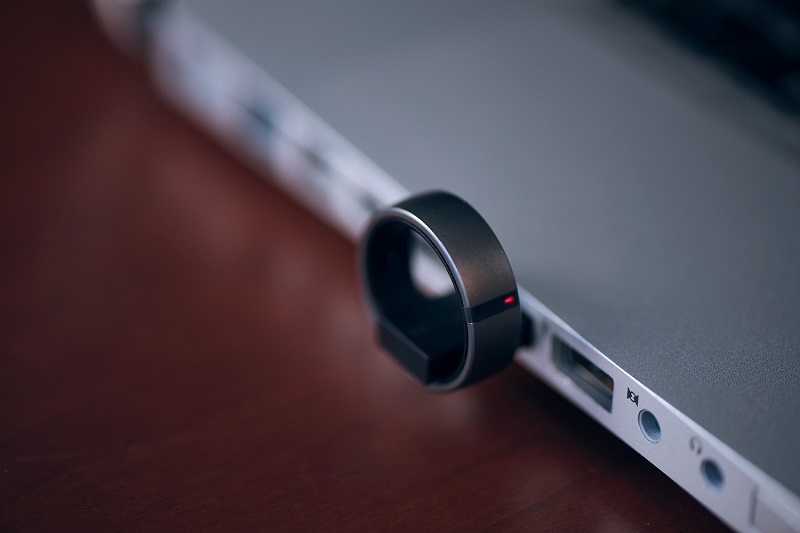 The battery life of the ring is around five days and it includes a USB charger to recharge it in a short hour or two. Additionally, the company is willing to send a sizing kit to those people wanting to place pre-orders to ensure you get the perfect fit before deciding on a ring size. As for price though, it's a rather steep $199.00. A bit much for a device without any fancy UI, though represents good value for money if you can double it as a wedding ring and save yourself money for your big day. Don't say we don't give good advice here at CriticalHit.net
I can definitely see devices like the Motiv Ring coming out looking to embed technology into other jewelry or fashion items that we wear to ensure you're connecting with every possible item and body part necessary. I'm just waiting for the earrings that enhance your hearing while recording everything during your day or frames that allow you to zoom in or shoot laser beams so my glasses can finally make me feel cool. Not going to happen? Oh well.
Last Updated: May 4, 2017