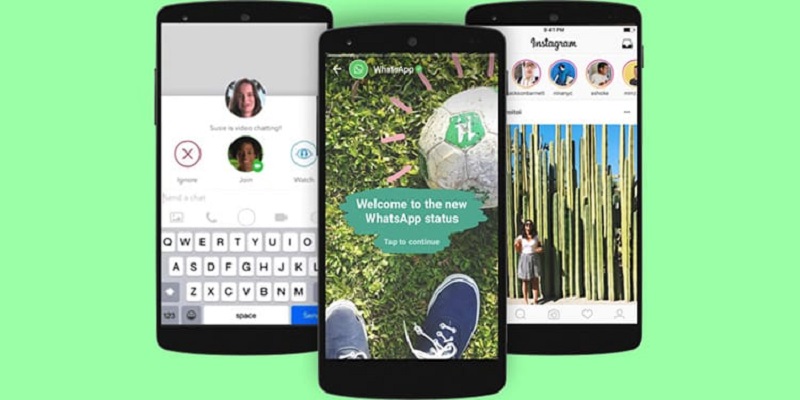 As someone who is a little more introverted, I have no issues keeping personal information to myself – and the same applies to social media where I will rarely give an update on my personal status or post anything of a personal nature.  However, I know there are people out there who love to update their status on a daily, if not hourly, basis letting everyone know exactly what they're up to.
The problem for people like this, who probably end up with multiple social media accounts for each platform, is that if you want to keep your followers up to date with your personal antics, you need to either update your status separately on each social media platform or have them linked together in some way.
Now WhatsApp, which has a status feature but reserves it for only those whose numbers you have in your devices address book, is testing a new feature which will enable users to post their status updates directly to other social media platforms like Facebook, Instagram, Gmail, or Google Photos. Something which could potentially see the personal message service competing in the space of Facebook's other platforms.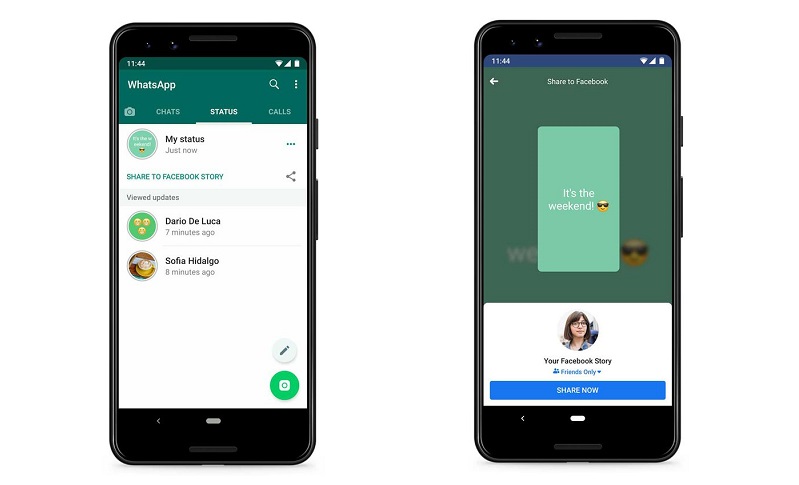 However, according to the company, the idea is not to turn the app into any big social media platform – and despite the new ability to post messages directly to these other platforms, the company insists that there is no direct link with these services. Instead, it uses the same iOS and Android data-sharing APIs as every other app, meaning data is transferred between the apps on-device and not directly over the internet. There is also no option to have your WhatsApp status automatically shared to another service as WhatsApp wants the feature to be an active decision on the part of the user.
So, while it's a feature I will still never use, it sounds like a clever way of centralising your current status update with no need to share information over the internet between the different platforms. Something which Facebook has especially gotten into trouble for. I like the idea that it is something you have to also manually do rather than an automated process. While this may annoy people who frequently want to update their status, it does put more power in the hands of the user, which is where it belongs in my opinion.
The feature is still currently in Beta but will likely be coming to WhatsApp's many users in the near future.
Last Updated: June 27, 2019