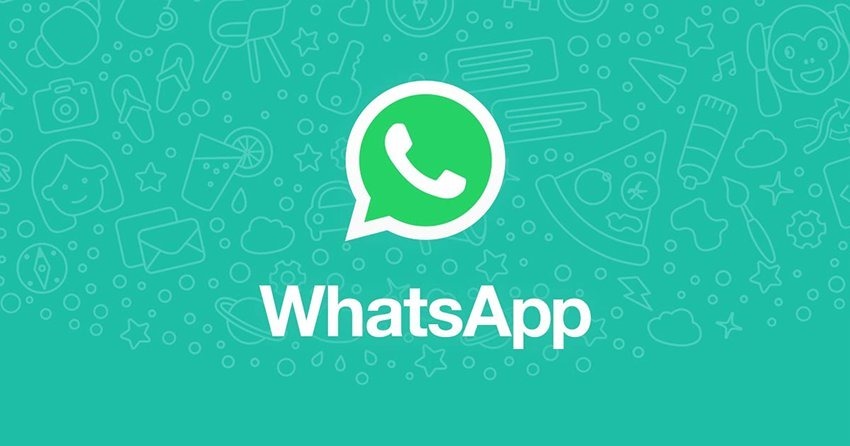 WhatsApp tried earlier this year to roll out a new security policy that floated with their general userbase about as well as a lead ball floating in water. Facebook – who owns WhatsApp – is still adamant that these changes need to happen and it is prepared to give the privacy policy rollout a second go, even if the core fundamentals aren't changing the way that these changes are being communicated certainly is.
Rather than sending a pop-up notification that most people just clicked on to remove it from their next message, WhatsApp will display a banner at the top of the app which users can click through to review the new policy. Clicking the banner will take them through to a full explanation of exactly what's changing.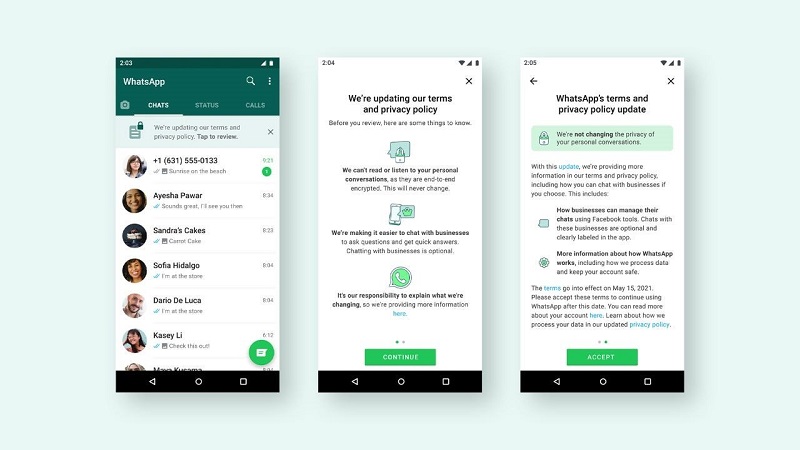 WhatsApp revealed in a blog post about this new messaging approaching while appearing to take a swipe at their competitor's security, without revealing which competitors they are referring to. Between Signal and Telegram who are considered its two biggest competitors, Telegram currently does not offer end-to-end encryption by default (it's available in Secret Chats):
During this time, we understand some people may check out other apps to see what they have to offer. We've seen some of our competitors try to get away with claiming they can't see people's messages – if an app doesn't offer end-to-end encryption by default that means they can read your messages.
Other apps say they're better because they know even less information than WhatsApp. We believe people are looking for apps to be both reliable and safe, even if that requires WhatsApp having some limited data
I guess the important thing for most people to understand is that these changes will be most relevant to the WhatsApp business functionality where businesses will be able to better target their customers by having certain access to aspects of their customer information, but that messages will remain end-to-end encrypted which means they cannot be viewed from the outside, even WhatsApp themselves.
The messaging is definitely clearer this time, though probably won't do much to build on the low trust the people currently have in the company. Perhaps the biggest concern for everyone though is that or those who do not accept the new privacy policy will lose the ability to send chats and make calls until they do. Something which, while understandable, will go down even less well with users who never take note of these sorts of things and will no doubt complain when their WhatsApp 'no longer works'.
Good luck to Facebook on this new policy which will either allow them to keep growing their WhatsApp business platform or see the popular messaging app see its user base dwindling quite spectacularly.
Last Updated: February 25, 2021