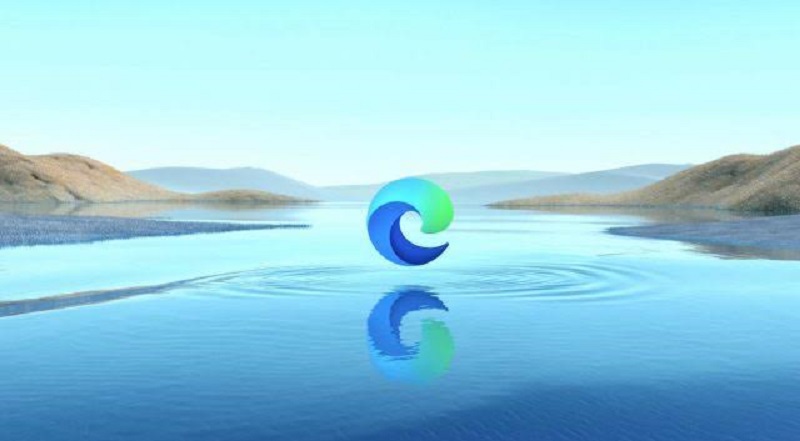 Despite significant performance upgrades, next-gen consoles are not nearly close enough to be able to compete with PCs. It's not so much down to the performance of the devices themselves, though but also just the general software on offer that makes the PC experience that much better for everything else not related to gaming. Microsoft is ready to take the Xbox to the next level though, with the company announcing that Edge Chromium is currently in testing on its latest console (as revealed by The Verge) and will hopefully be released soon.
If you've ever used existing browsers on the consoles, you will know that they lack the features to make them real viable machines to surf the internet on. With Microsoft looking to bring its current Edge browsers to Xboxes though, this will give them the same experience and feature set as their PC counterparts and significantly improve the web browsing experience on console. This includes support for extensions, vertical tabs, Collections, and most Edge desktop features.
Perhaps more importantly for gamers though is that it could also essentially mean that you could play Google Stadia and Amazon Luna games on your Xbox console, as both are supported on Microsoft's browser and it's highly plausible that it should work on the consoles. Why you would want to when Microsoft has a far superior games library though is beyond me, though it does increase the games you could play if they made something worthwhile.
There is no official release date yet for this update but expect Microsoft to try and get it out soon.
Last Updated: March 9, 2021