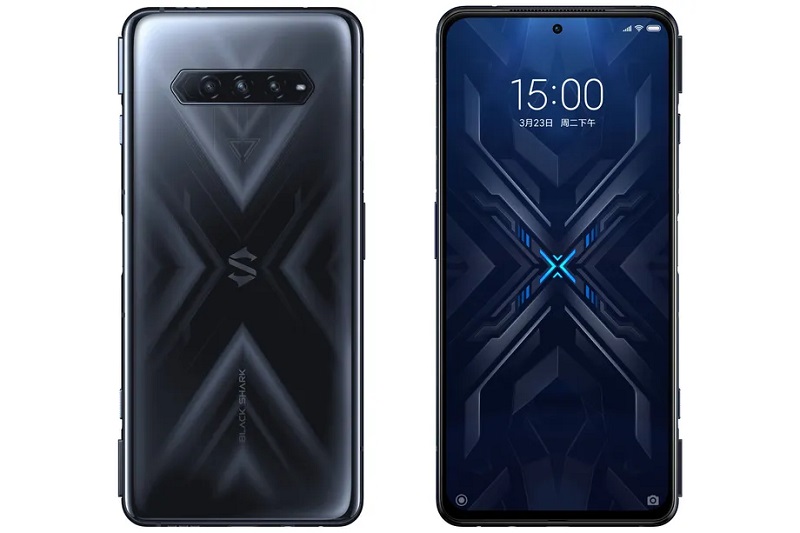 What makes a good gaming phone? Most hardcore gamers might say something that doesn't cost too much so that they can use the extra cash on new hardware instead. Despite many gamers frowning upon the mobile gaming industry, it still continues to do good business and as a result, manufacturers are targeting phones for this particularly lucrative market.  
One brand which has been making a splash in Asian markets is that of Xiaomi's Black Shark. The company has just announced its new Black Shark 4 and Black Shark Pro 4 phones (as reported by The Verge), which continues the focus on trying to attract the gaming market.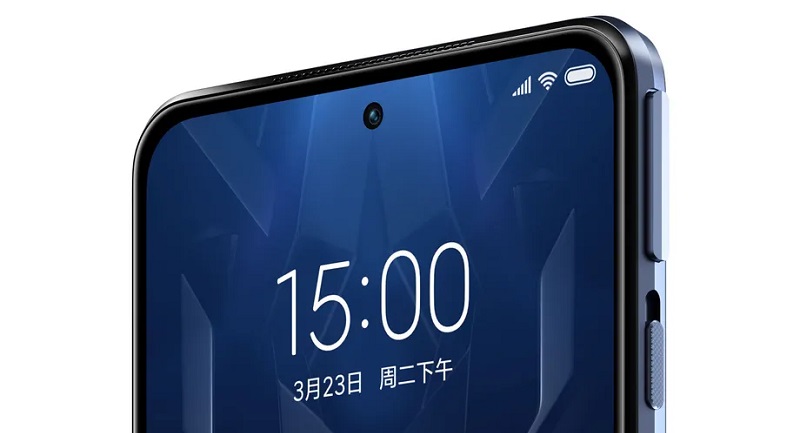 The new models see an upgrade in processors from the snapdragon 870 to the Snapdragon 888, with the Black Shark 4 coming featuring 6GB of LPDDR5 RAM and 128GB of storage while the Pro has 8GB of LPDDR5 RAM with 256GB of storage. Decent specs for any mobile gamers need though according to the company the real magic lies in the  6.67-inch OLED displays of the devices, which feature a 144Hz refresh rate, 720Hz touch sampling rate with a 8.3ms touch delay, which Xioami claims is the industry's best for touch-sensitive displays.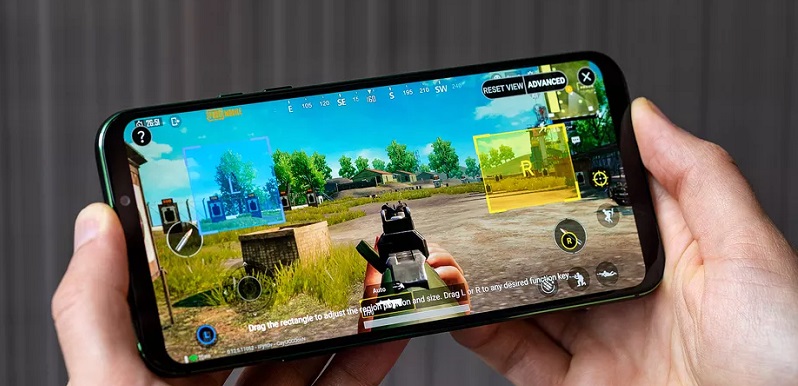 As any gamer could probably tell you, playing games is more than just high-end graphics and speed, and responsiveness is equally important. That's the idea behind these phones, which are trying to make the most of the high number of touchscreen games and provide the best visual quality and responsiveness to make the experience better. And prevent you from hopefully pressing the wrong command when working with such small screens.
Both phones look appealing and feature mechanical shoulder buttons from the previous model which are also designed to enhance the gaming experience with additional input options. The Black Shark phones might pale in comparison to the Asus ROG 5 Ultimate gaming phone when it comes to raw power and RAM, but with a better display and a cheaper price bracket at $383 for the standard Black Shark and $613 for the Pro, they definitely offer more value for your money.
Last Updated: March 24, 2021