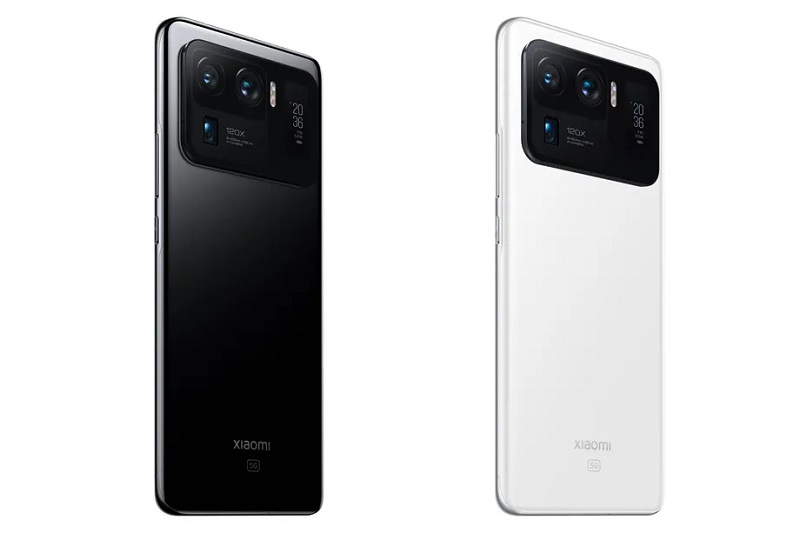 Xiaomi may be hard at work on trying to put a liquid lens into a phone so that it doesn't need to have a crazy number of cameras on it, but that has not stopped it from announcing its new flagship Mi 11 Ultra phone (as reported through The Verge) which comes with a crazy number of lenses on the back.
Following recent decision trends, the Mi 11 Ultra features three cameras on the back: a 1/1.12-inch 50-megapixel main sensor, a 48-megapixel ultrawide, and a 48-megapixel 5x periscope telephoto. Joining those cameras in taking up a significant portion of the rear of the phone though is also a tiny little 1.1-inch 126 x 294 OLED screen which can help capture those perfect selfie moments when you want the very best rear lens for that perfect shot. The display though is always-on and when not being used for selfies, it can also display the time, battery life and notifications.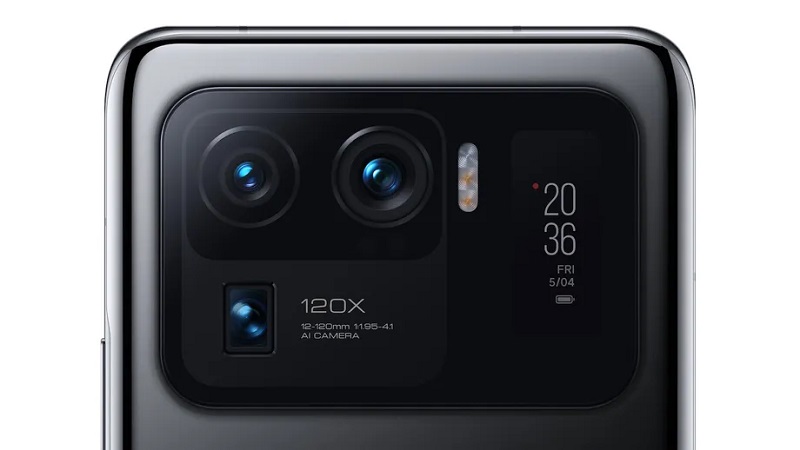 The camera rear is clearly the main focus area for the new phone, though it also comes packed with impressive specs which include a 6.8-inch 120Hz 1440p OLED display, a Qualcomm Snapdragon 888 processor, 12GB of RAM, and 256GB of storage. The battery has also been boosted to 5,000mAh and capable of fast-charging at 67W both wirelessly and with a cable.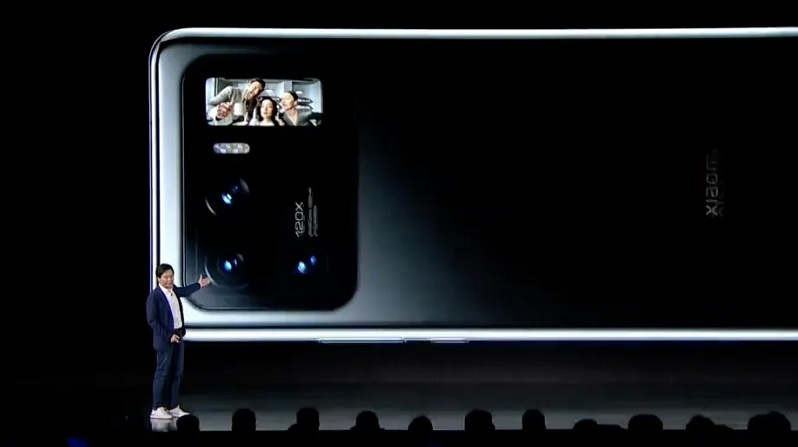 Xiaomi has not revealed any new pricing for its new Mi II Ultra but expect it to be expensive.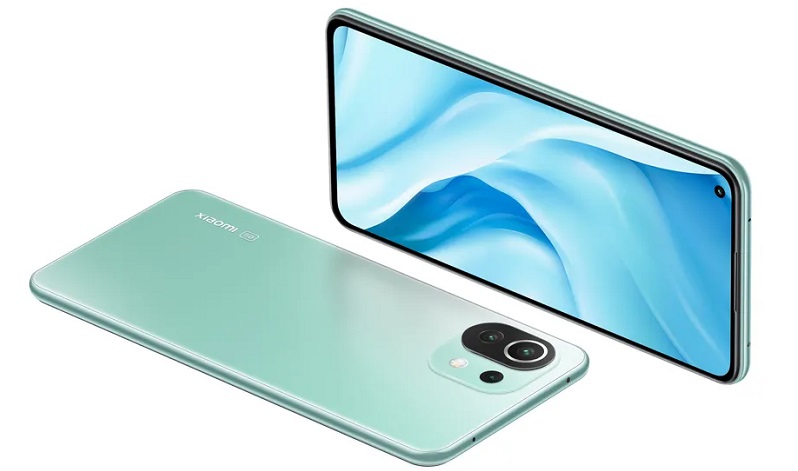 For the rest of us with regular size wallets, Xiaomi also launches a Mi 11 Lite 5G version which looks similar to the original Mi 11 but features the new Qualcomm Snapdragon 780 processor, a smaller 6.55-inch 1080p 90Hz OLED display, 6GB of RAM and another set of three lenses in the rear, though far smaller in the form of a 64-megapixel primary sensor, an 8-megapixel ultrawide, and a 5-megapixel macro. Xiaomi also didn't reveal any pricing for this new model yet, though it is expected to come in cheaper than the original Mi 11.
Release dates for both devices have also not yet been revealed.
Last Updated: March 30, 2021