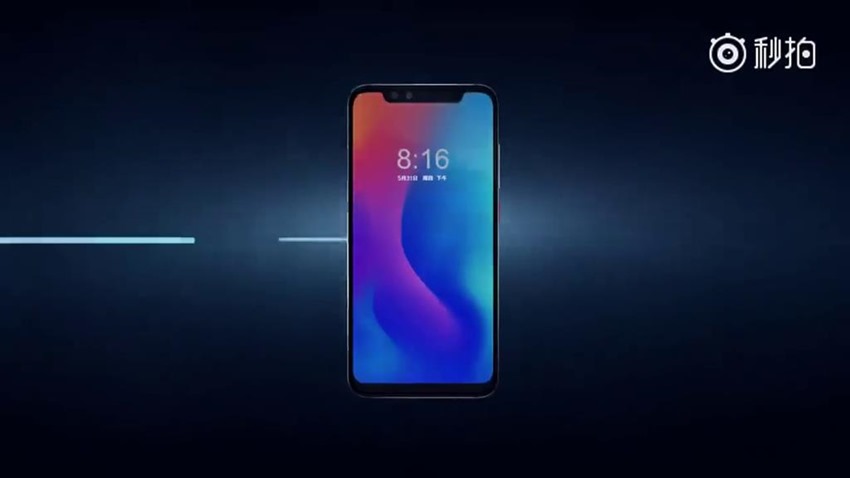 While we have seen many unique innovations in the mobile phone space, it's the camera that has seen the bulk of these technological upgrades. Cameras that come with a phone these days are one of the most important features that buyers look for when considering different models, and the more lenses it has and the better the quality of the images it produces, the better the chance the device has of finding success.  Xiaomi is looking to buck the trend on the number of cameras it places in its devices though, as the Chinese handset manufacturer is working on a phone that will feature just one rear-camera with a liquid lens setup.
The idea behind this new lens is that it will include a layer of liquid that can adjust focus length and image sharpness based on electrical signals. This will allow one camera lens to serve multiple roles, everything from telephoto to macro shots, offering reliable autofocus across these ranges. As Xiaomi explains in a new video, the lens will be featured in its new Mi Mix device:
A liquid lens makes a lot of sense for the mobile space where the usable area is crucial and if it can create a device that needs less space for all of its imaging equipment, it means Xiaomi has more room to potentially add more hardware batteries are even just create a smaller handset. It's the sort of creativity that is needed in the mobile space where handset manufacturers are constantly copying one another and the different brands available don't often have much to separate them, outside of operating systems and prices.
The new Mi Mix handset is expected to be unveiled later this afternoon on March 29 and while it expected to showcase a nice boost in overall specs and new features, it's the quality of the camera that will likely receive most of the interest. If the experiment turns out to be as effective as existing cameras from a quality standpoint, then expect other manufacturers to quickly hop on this new technological bandwagon.
Last Updated: March 29, 2021