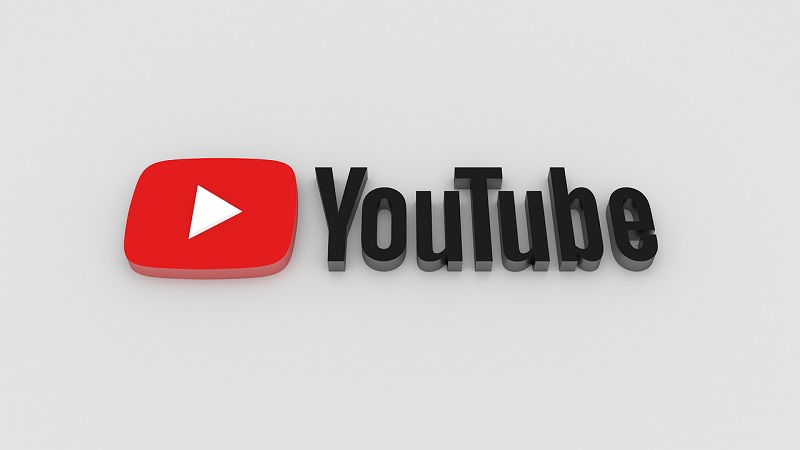 Sometimes we rely on the internet and machines a little too much. The ability to have Google find us places or translate for us certainly makes our lives easier, but unfortunately, it also means that we are at the mercy of the internet too, without fully known if the answers it gives us are always correct. Considering the Translate example as one of the best examples of how certain sentences, phrases and words just don't translate well into other languages.
Unfortunately, humans aren't necessarily any better either. YouTube currently allows community contributions to aid in the translating of certain videos because they are aware that automated transition still has a few flaws. However, it turns out, unsurprisingly, that there were trolls in the mix who were sneaking abusive or self-promoting translations into certain channels.
As a result, the company is now changing the way the feature works, where contributed translations won't be published to YouTube until the channel owner has manually approved them (thanks to The Verge for reporting this). Previously the company allowed for the enabling or disabling of community contributions for specific videos, but now even if t is enabled, it will still need to be approved by the owner of the video, who will be required themselves to try and ensure that the translation work is reasonably accurate. (Assuming Google Translate will come into play with this one).
I'm surprised it's taken this long for this new feature with the awareness of abuse in the system reportedly dating back to 2017 already. If there is one thing the internet is taught us, its that for every honest person out there wanting to make a positive contribution of the world, there is a troll looking to just make a joke out of everything.
Last Updated: September 3, 2019