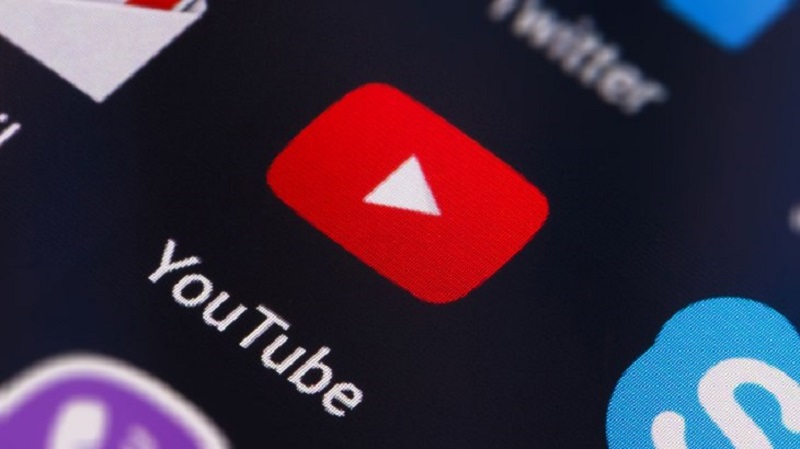 With the Internet trying to clean up its image, it has fallen on tougher times with advertising. While often the scourge of many online sites, advertisements still act as the main form of income for many sites (including ours) and many tech companies have reverted to many controversial methods to try to gain advertising exposure. Clickbait anyone?
Perhaps one of the biggest players in the internet advertising space and one of those suffering the most from different advertising regulations is YouTube. As a result, the company appears to take some risk on the advertising front as YouTube CEO Susan Wojcicki revealed in a letter to creators (and reported by The Verge) that the company will see how they might advertise more R-rated or edgier content on its platform:
We're working to identify advertisers who are interested in edgier content, like a marketer looking to promote an R-rated movie, so we can match them with creators whose content fits their ads. In its first month, this program resulted in hundreds of thousands of dollars in ads on yellow icon videos [referring to an icon that appears to creators when their videos are demonetized]
With YouTube's recent focus on being more family-friendly, even such things a video-game advertising has taken a knock as the violent nature of most games is at odds with that approach If the company can find a way of better restriction certain content and encouraging creators who obviously themselves don't want to be associated with certain advertisements, to be open to screening these different advertisements, YouTube is obviously hoping to gain access to this big lucrative market. Something which Wojcicki also shared about in a recent interview:
YouTube as a platform, we act on behalf of our advertisers. So, I looked at what advertisers want to advertise on, they opt out of topics like sensitive subjects. Gaming is actually not high up on the list. Gaming is a relatively newer area for advertisers. We've actually been trying to invest in advertisers understanding why this is an important vertical.
As advertising remains the central income generator for many sites, it is important that they find ways of advertising appropriate content the right audiences. Let's hope that YouTube's approach here works for them.
Last Updated: November 22, 2019