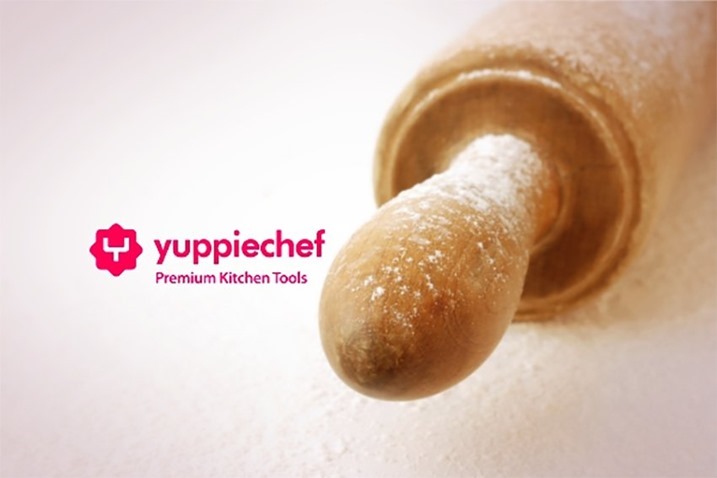 Yuppiechef is one of my favourite online retailers ever. It's not just that they sell my biggest weakness – cooking stuff – but that their service is so incredibly personalised. With just about every order, I get a hand-written note wishing me well on my last purchase. It's a great use of data, but also a nice, effective, and easy way to offer a service that at the surface feels warm and personal.
Hopefully that's the level of service you can expect in the company's first brick-and-mortar retail expansion. Yuppiechef has sent a press release saying that they'll be opening a retail store, where you'll be able to buy its often overpriced kitchen gadgetry in the physical world.
That in itself isn't interesting. More alluring are their reasons why. It seems that the online-only marketplace hasn't seen the sort of growth that anyone expected.
"For a long time we believed that ecommerce was the future of retail, and that eventually this channel would "win" and the others would "die"," says Yuppiechef co-founder Andrew Smith in a press release adding, in bold, that "We were wrong."
While the mail suggests that it's all about enhancing the customer experience, it's obvious that selling online only isn't as profitable as it should be. South Africans, for the most part, love shopping at retail. It's something we've seen with video games as well. While much of the world is transitioning to digital delivery, most games in the country are still bought physically – though the increase in broadband penetration and its lowering cost will change that in the near future.
"We believe that the future of retail is 'omnichannel', which means a combination of physical stores and ecommerce. From 1 October you shouldn't have to see Yuppiechef as either an online retailer or a physical store. No channel has to win or lose. In your mind we should be a single retail brand, and you should have the freedom to interact with us on your terms, whenever and wherever you are."
As an aside, Amazon – arguably the largest online retailer on the planet – has also made a push into physical retail. They've bought US retailer Whole Foods, using their existing stores as a retail presence.
While the lot of you are obviously tech-savvy people who use websites and are statistically more likely to order things online than not, do you still buy much at retail? For reference, the new store opens on October 1, and be found at the Willowbridge Centre, in Cape Town's Northern Suburbs.
Last Updated: September 18, 2017