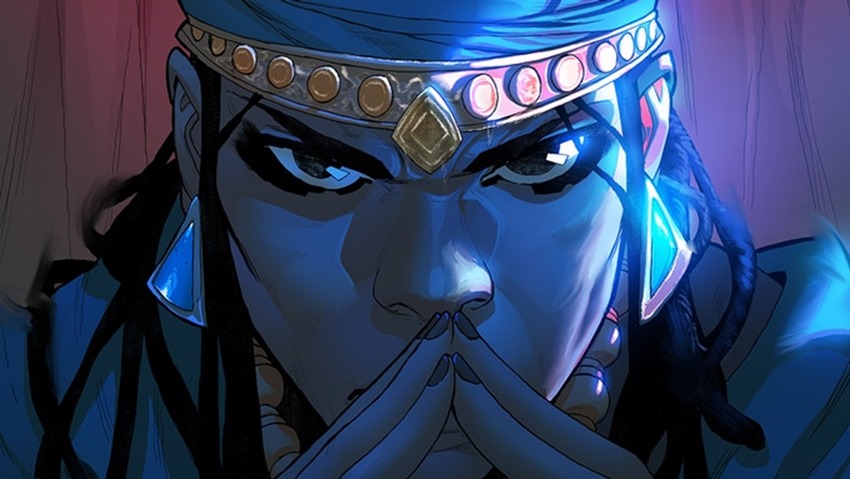 As much as I love comic books, there's one thing that the entire medium seldom gets right or even understands: Africa. We're living on a continent of stories, folklore which just so happens to be just as epic as the Lord of the Rings and more imaginative than anything a British writer on mind-altering hallucinogenics can come up with.
We live in a land of fantasy and superstition, hope and violence. Empires were forged, blood was shed and Africa to this day still battles with its various turbulent histories and a drive to modernise. It's stories like these, that need to be told and taken to a wider global audience. Malika: Warrior Queen may just be one of those tales, as it blends history and fantasy to create a narrative that sounds uniquely African.
Having managed to push out a Free Comic Book Day one-shot issue and a graphic noel, writer-creator Roye Okupe's saga is now on Kickstarter and looking for some crowdfunding for a second novel that'll feature the artistic talents of Chia Kalu, Raphael Kazeem, and Godwin Akpan.  But what or who is Malika exactly? "Well, Malika is quickly becoming one of our fan favorites here at YouNeek Studios and it's not too hard to imagine why," Okupe said to Newsarama.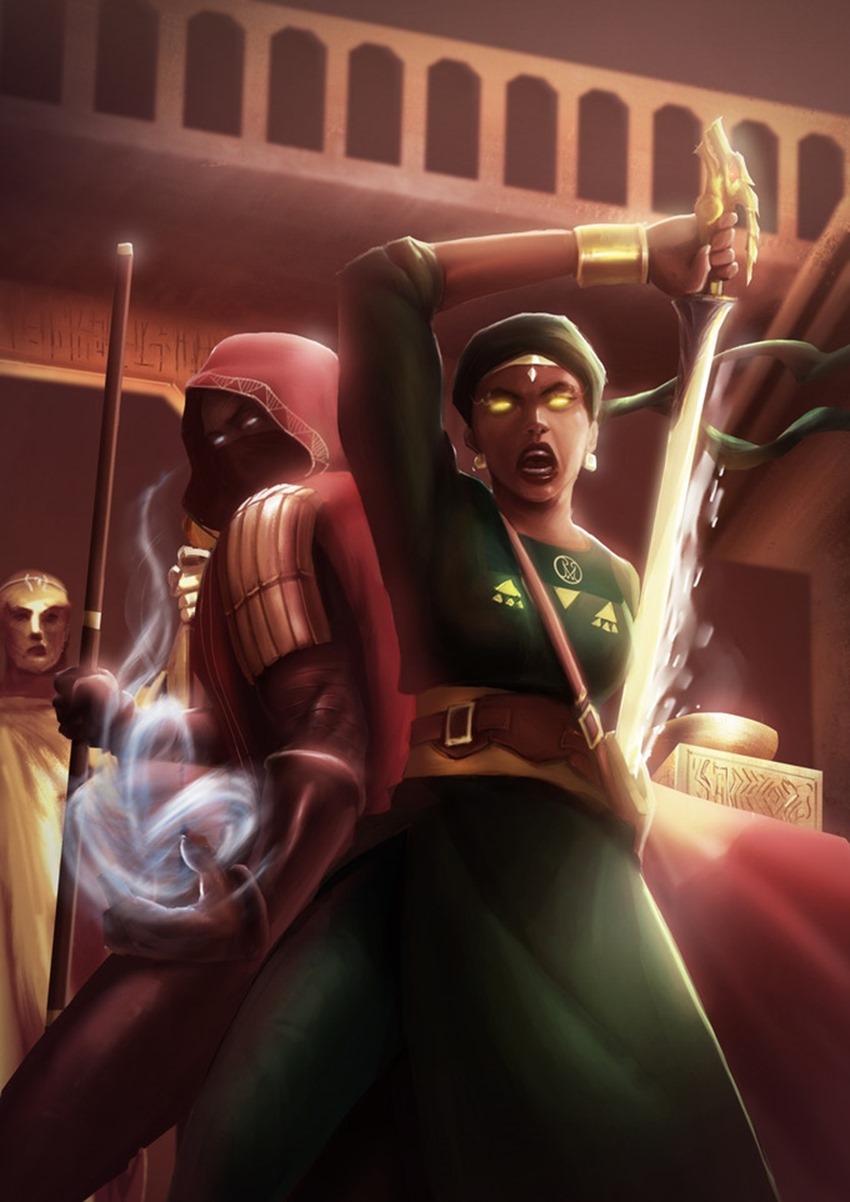 Her story is one of historical fantasy that takes place in a 15th century West Africa, as Malika, Queen and military commander of Azzaz, struggles to keep the peace in her ever-expanding empire. Right off the bat, this isn't a story you would regularly see in comics or any other medium for that matter. And I think it is why a lot of people from different places around the world have embraced her story.

It's so compelling and unique (no pun intended). But her story's distinctiveness is just one of the many things about Malika. My favorite thing about her is who she is as a character and what she represents. You have a queen and ruler with all these powers who is also able to display all sort complex human emotions we all experience in our daily lives. Finally, she also represents the some of the diversity I think a lot of people have been asking for in the comic book industry.

Growing up in back home in Lagos, Nigeria, I always thought it'd be cool to create these superhero and fantasy characters that were inspired by my culture. It's so surreal that I actually get to do it for a living now. Malika is heavily inspired by a real African queen who existed in the 16th century. She was called Queen Amina of Zazzau.

Researching Amina a truly exciting time for me. I didn't just get to learn about her, but about the many kings, queens, kingdoms and empires that existing in Africa centuries ago. Africa has such a wealth of history, and Malika's fictional story is just a slice of that. Our hope is to do more in the coming years!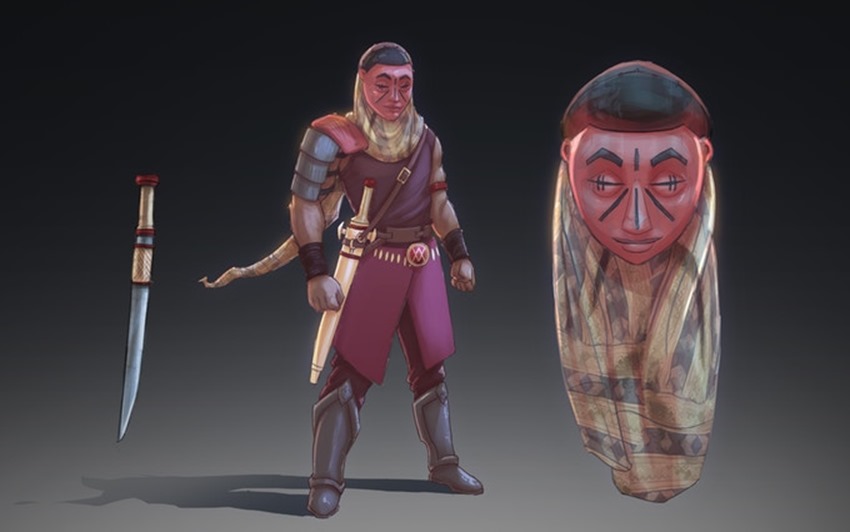 If you're keen on giving the original graphic novel a read, you can do so through the You Neek Studios website. Alternatively, pledging a few bucks towards the crowdfunding for the second graphic novel will also net you a healthy amount of reading material from the comic book studio. Out of the several stretch goals that You Neek is shooting for, it's also heartwarming to see that one of them includes donating several Malika comic books to youngsters at schools.
And considering how I learnt to read using comic books, that's an idea which I can back all the way to the bank.
Last Updated: October 27, 2017