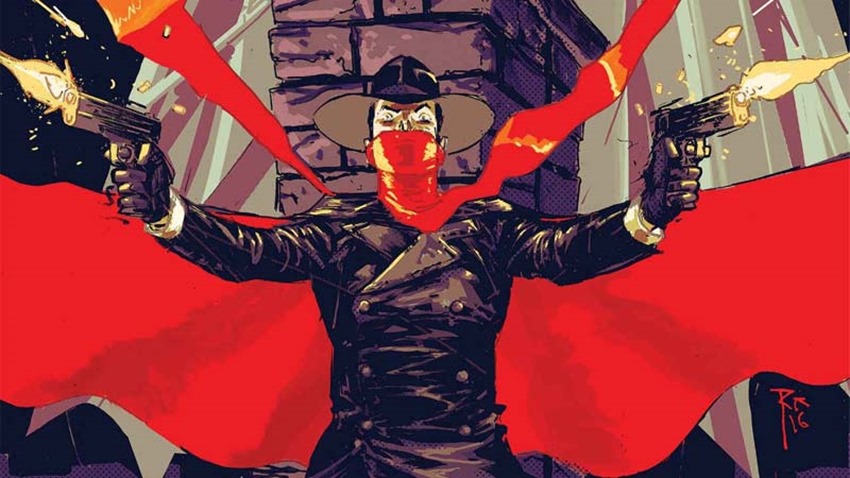 Who knows what evil lurks in the hearts of men? The Shadow knows. Years before Batman was stopping crime right in its stupid face with punches and gadgets, the Shadow was keeping crime down permanently by shooting it instead. One of the very first superheroes, The Shadow was a nocturnal myth of the night, a boogeyman to the underworld who could cloud the minds of the weak and wasn't afraid to get his hands dirty.
Clearly, the influence on Batman isn't exactly subtle here. Debuting nine years before the caped crusader did, the Shadow was a pop culture icon on radio, in books and even in his own comic book series. Also, that 1994 movie with Alec Baldwin as the sinister Shadow wasn't half-bad either. But over the years, the character has become a myth, a forgotten legend while other more popular heroes have stayed in the spotlight.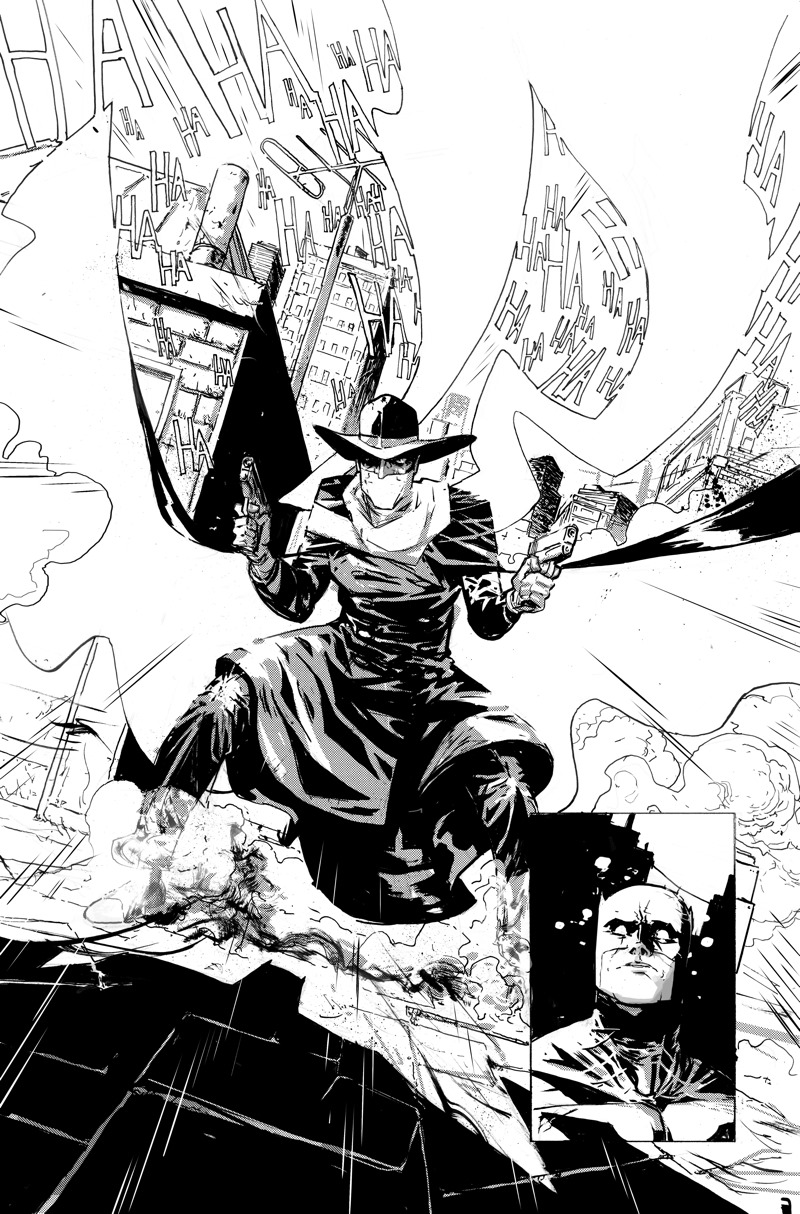 But the Shadow will return briefly, as he's teaming up with none other than the Batman himself. A new six-issue crossover series from Scott Snyder, Steve Orlando and Riley Rossmo will hit the stands according to THR, as Batman identifies one Lamont Cranston as the prime suspect in the murder of one of the more influential members of Gotham's upper-class society. Only snag: Lamont happens to be the Shadow. And also he has been dead for over 50 years when the story takes place.
"To bring together the World's Greatest Detective and the World's Greatest Mystery is an honor," co-writer Steve Orlando said in a press statement.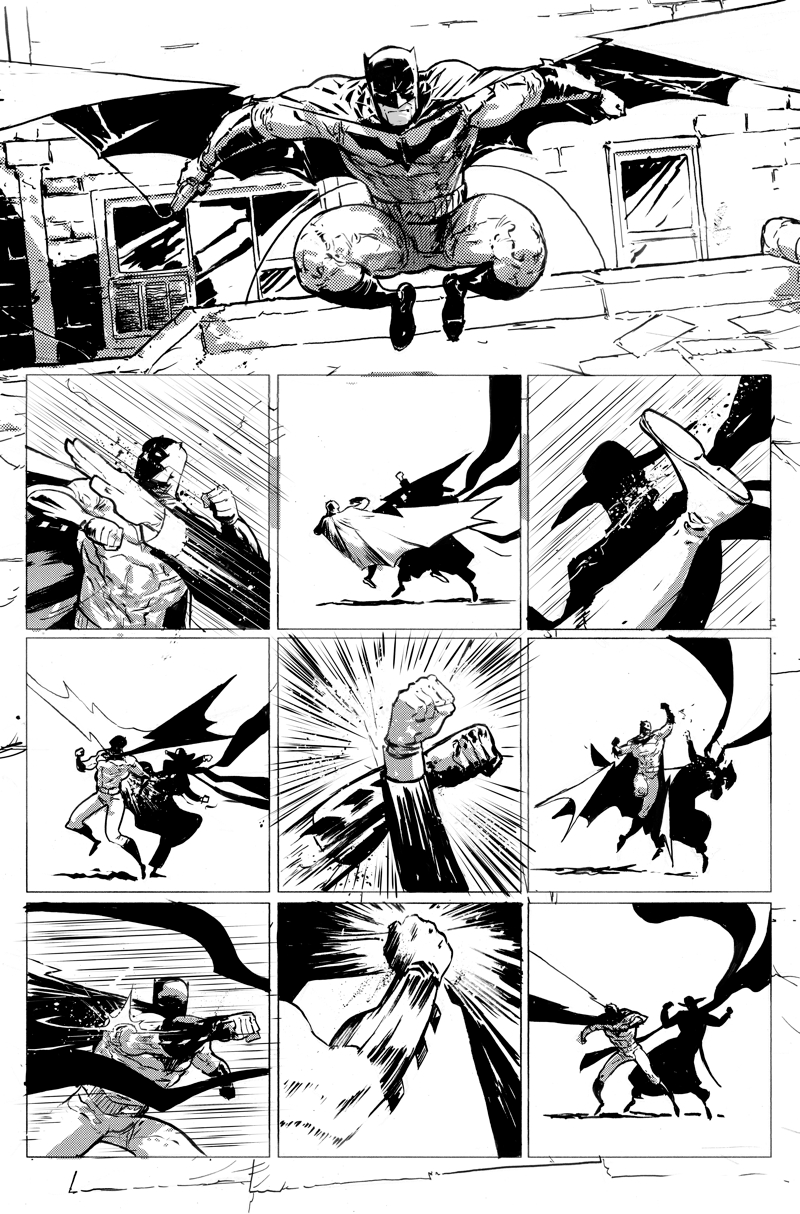 Batman/The Shadowwill pay tribute to legacies in comics and pulp fiction, as the two characters meet in a generations-deep conflict unlike any they've seen before, with a case that stretches back to the origins of time and which will redefine murder.
It's not the first time the two icons have crossed paths, meeting all the way back in 1973 and 1974 in two issues of the ongoing Batman series at the time. Batman/ The Shadow kicks off on April 26, while I practice my ability to befog the minds of mice and men.
Last Updated: January 26, 2017