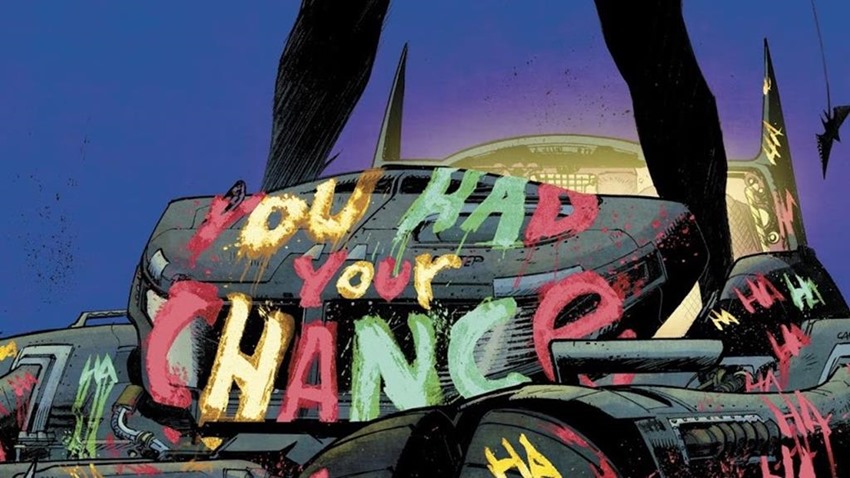 If I had to break down the first issue of Batman: White Knight into a simple summary, I'd call it a book where there is no right answers. Is Batman actually a bigger danger to Gotham than the villains he faces every night? Can the Joker ever truly be cured? Hell, are super criminals even worth rehabilitation? That's just a few of the questions that White Knight has begun to dug up, as it represents a different clash between the caped crusader and his eternal nemesis.
A Joker who finds himself thinking more clearly than ever before, thanks to an especially brutal encounter with Batman that leaves him choking on sanity. Spoilers below: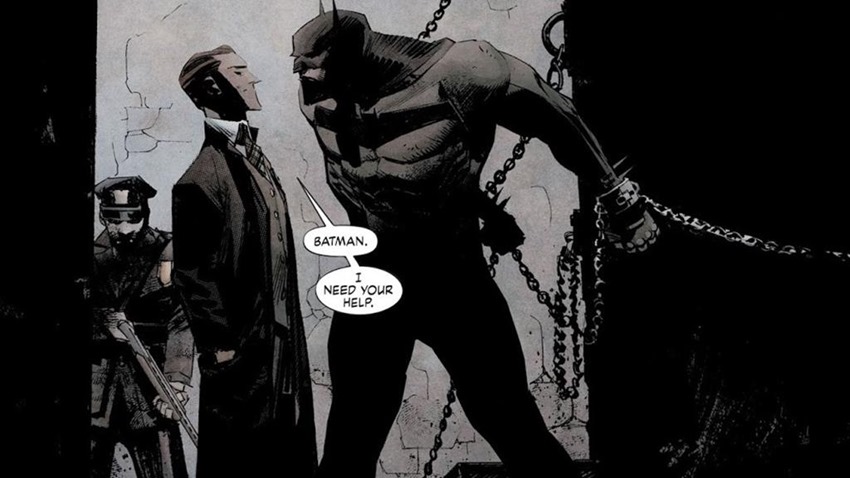 One of the key takeaways from that first issue, is that Jack "the Joker" Napier is cured. Not only that, but being forced to swallow some pills at the end of Batman's punches have created an inverse personality, one that is now focused on Gotham as a whole instead of just its single vigilante. Jack's a man with a plan to save the city, and he can't do it behind the mask of a harlequin of hate. Gotham needs a hero who the people can rally behind, and it isn't a billionaire with anger issues.
"He wants to represent the middle and lower class who are unrepresented, who don't have enough resources," White Knight writer and artist Sean Gordon Murphy explained to io9.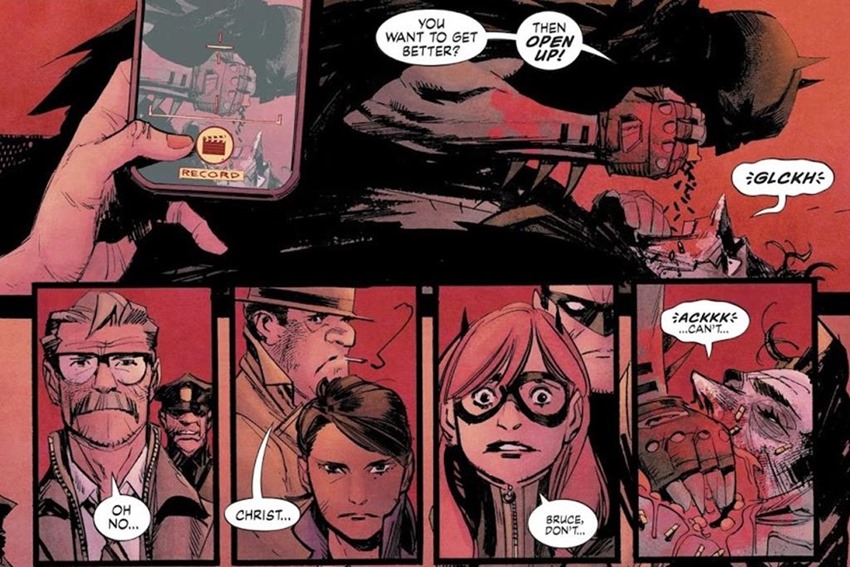 When Jack gets freed in issue two—spoilers—he takes the settlement from the city and uses it to build a library in the Bed-Stuy of Gotham. Trying to help people out with these social programs, a club where kids can go. He gets groundswell support from that community but doesn't run for mayor or anything big, just city council. But it gives him enough of an edge where he has a say and he really leverages that to lash out at the one percent.
Speaking of the one percent, White Knight features privilege used at its dastardly level of gentrification: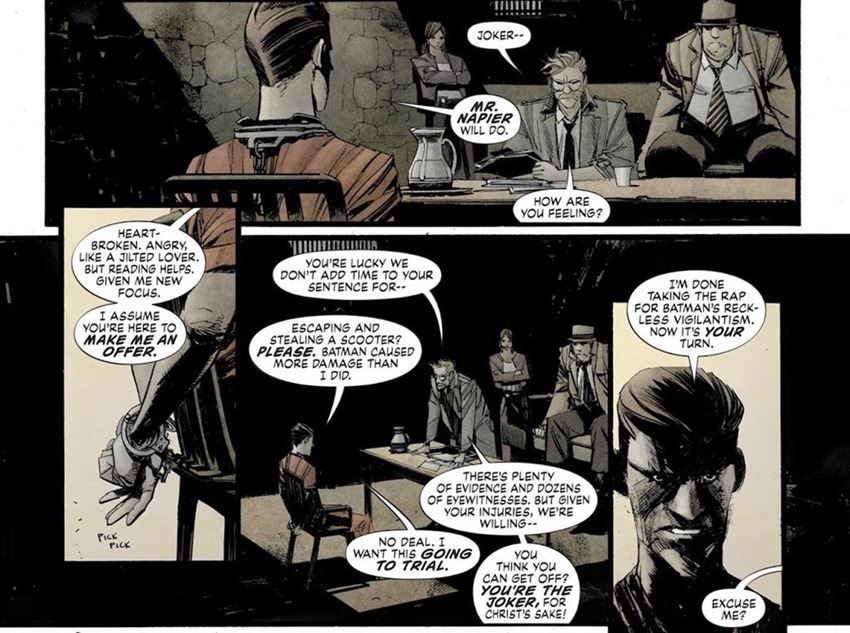 He [Jack Napier] finds out that when Batman destroys a neighbourhood, there's public funding that brings that neighbourhood back. So these rich people would buy [property] after Batman's destroyed a neighbourhood. There's one-percenters making money off Batman's crimes and Batman isn't even aware of this.
Caught in the middle of this new change in the status quo, is the Batman. It's worth noting here that Batman isn't really the villain, but his methods and lack of accountability don't exactly paint him in a flattering light. That's the Batman that Napier is intent on bringing to justice. "Eventually he decides Batman is a liability and he needs to be arrested," Murphy explained.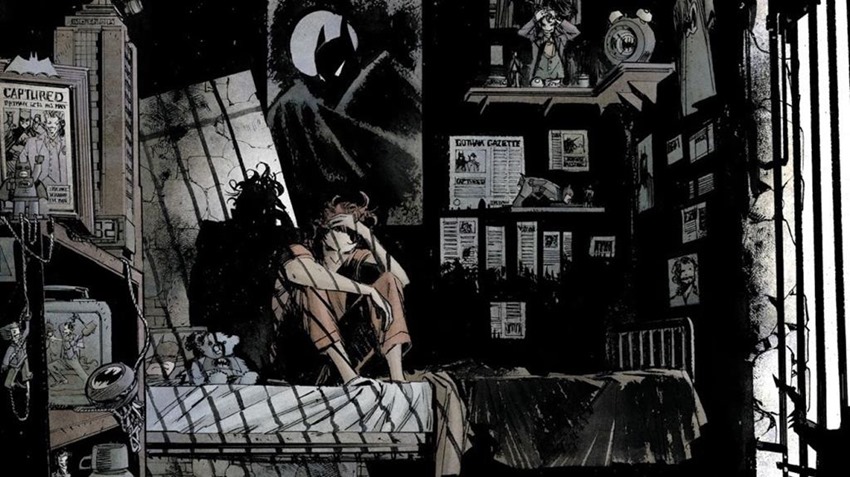 There's an accident that happens. Batman interferes with the police and it's such a huge problem that they need to do something. And they don't want to arrest him. But they need him out of the way for a little while.
If you haven't had a chance to do so yet, the first issue of White Knight is out right now. It's gorgeous, it makes you think and it's well worth the price of a cup of coffee. Issue two hits the stands next month.
Last Updated: October 18, 2017