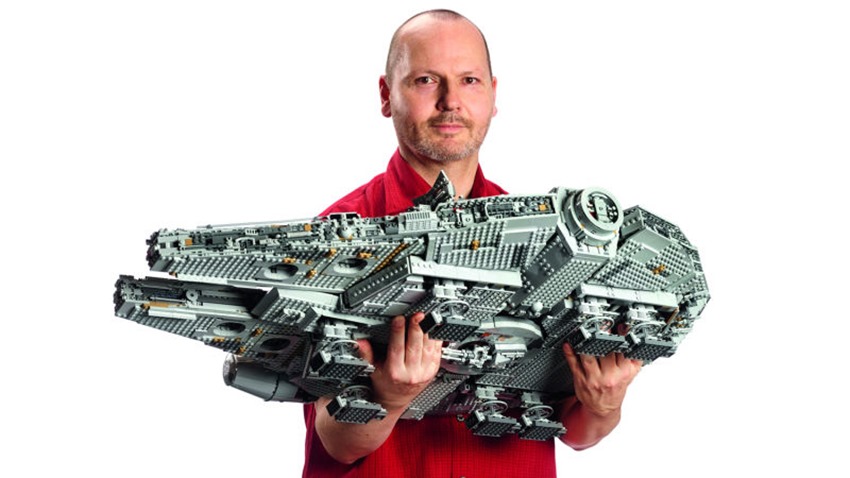 I like that the future is upending certain traditions. Take finance for example: You don't need to keep an eye on the banks, as hipper and trendier alternatives exist. Bitcoin may be the coolest cryptocurrency on the block, although cracking that market can be daunting and usually requires listening to Marco's sage advice.
I've got a better idea though: LEGO!
The Danish blocks are worth their weight in gold lately, with collectors paying through the roof for sets that happen to be mint in box. Which is great, because unlike a cryptocurrency I can actually hold LEGO. I can feel it, touch it I can taste the LEGO. Which might also knock a few points off the value but that's besides the point. Here's the segue then, into my current pension fund: A new take on the Millennium Falcon, that will require you to assemble a staggering 7451 pieces into a respectable Kessel-runner.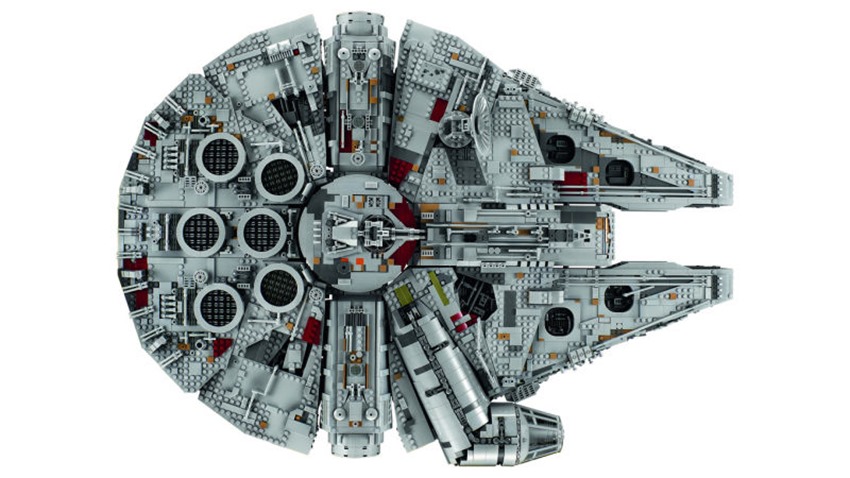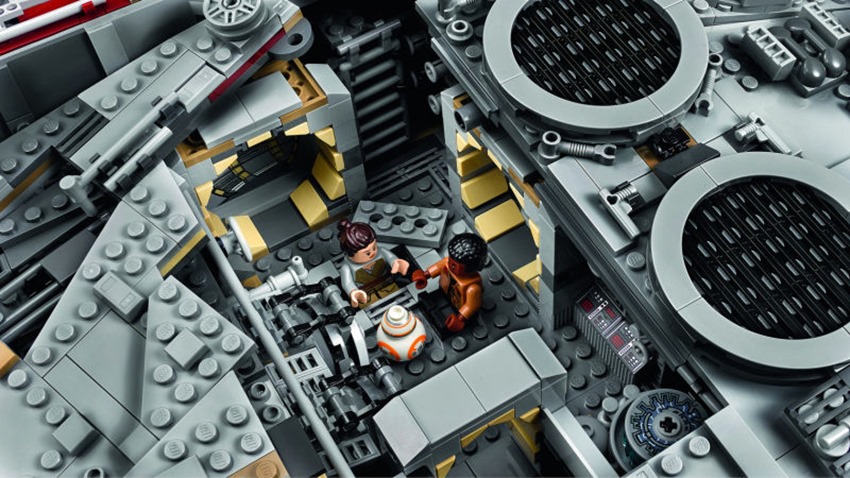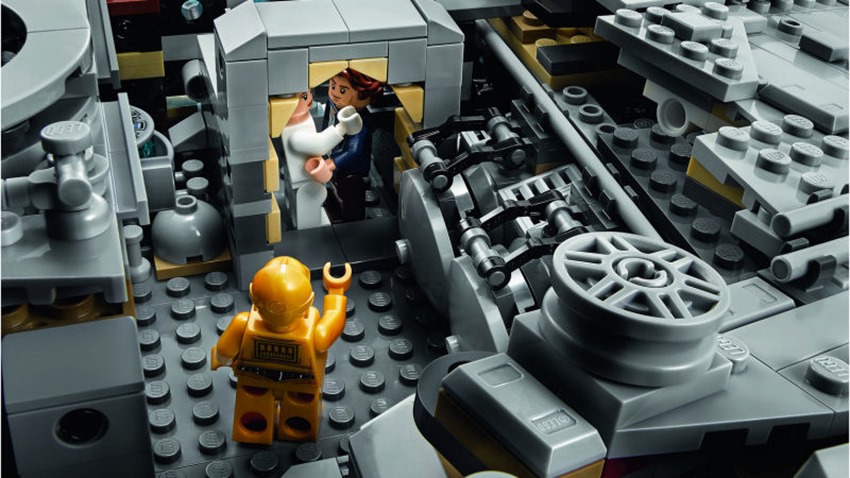 Now that's a ship! It's not the first time that LEGO has put together a Millennium Falcon set, with 2007 also having a sought-after collector's edition. That specific model clocked in at 5195 pieces in total and usually demands an easy $1000 from collectors for a mint in box version. LEGO's latest Star Wars spaceship? You'll be forking out $800, which in Rands translate too damn much.
It'll be out in US from October 1, and a few of them will probably filter down south to the rest of us. LEGO says that this particular model has better interiors, 10 minifigs (All the popular Star Wars characters and C3P0!) and you can customise the sensor dish to make it look like original Falcon from the old trilogy or the slightly newer rust-bucket from The Force Awakens.
Last Updated: September 1, 2017