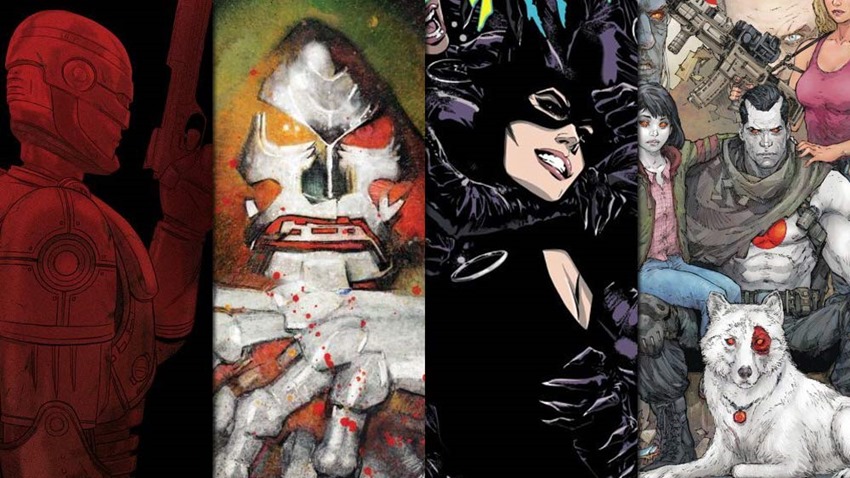 I talk a lot about comic books and the power of their covers, but I don't think I give the contents within enough respect. When it comes to the medium, I owe it so damn much. Comic books literally changed my life, because they were a gateway towards improving my education when I was but a wee youth. I have my mother to thank for that, because I'd just started learning how to string words together and she wanted me to excel at my English classes.
The best way to do so? With a small pack of comics that she had bought at CNA. It was a nice starter kit, a bunch of Archie Comics, some stuff from Marvel and a few DC Comics for good measure. It was also life-changing stuff. Not only was I reading, I was reading fluently. Think about it: The first time you learnt how to read out a sentence in pre-primary English class, chances are that the actual narration that escaped your lips was more broken than William Shatner singing a cover of Rocket Man.
Not me. I was reading out loud in class, quickly and with actual emotion. My teachers were flabbergasted, and the fact that they were convinced that I was cheating was icing on the cake. I wish I could say that being able to read so well at a young age was the result of a high IQ, but the fact is is that I've never been the smartest person in any room.
Comic books just gave me a boost, for which I'll always be grateful. That's why I'll always carry a torch for the medium, especially when every week sees the words within given life by the most brilliant art around:
The Amazing Spider-Man #3 by Chris Stevens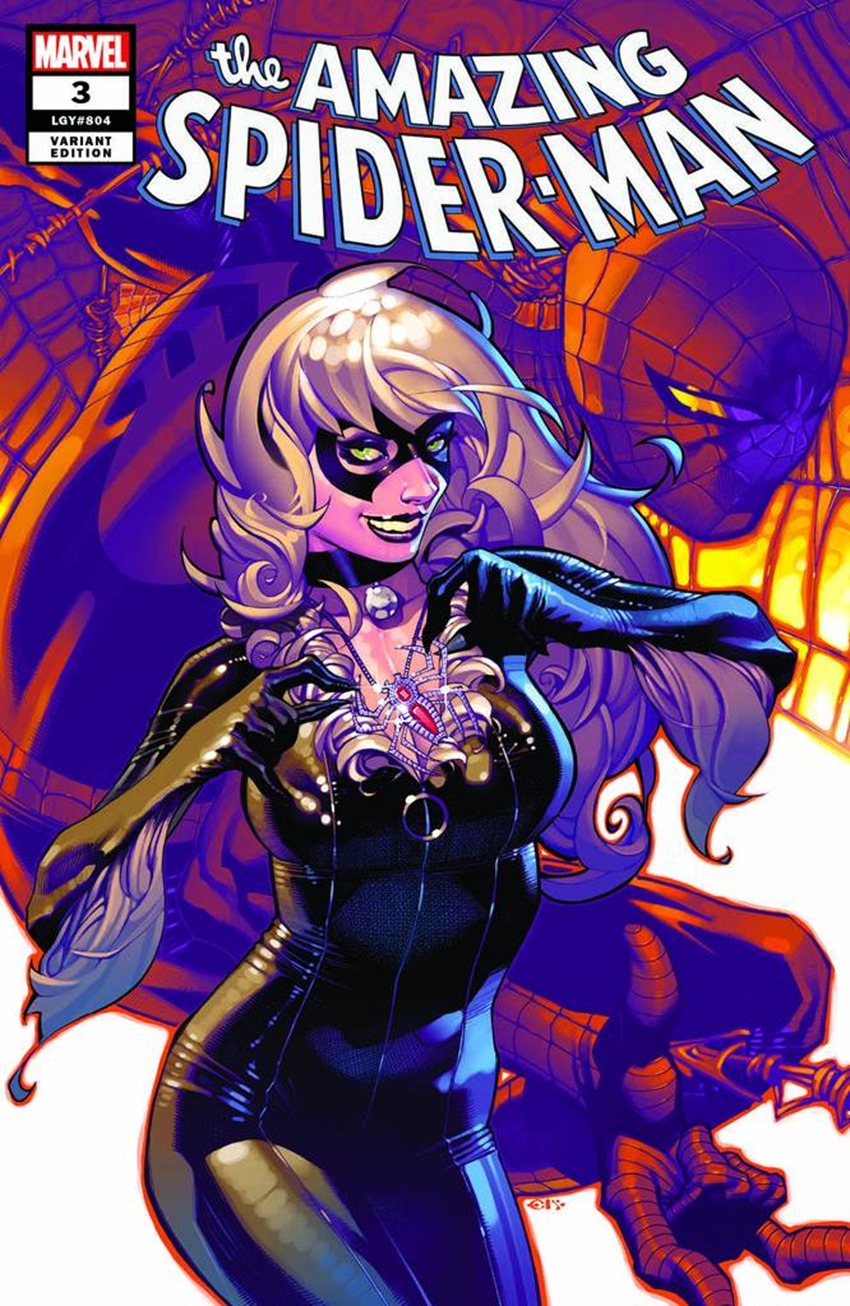 The Unbeatable Squirrel Girl #35 by Erica Henderson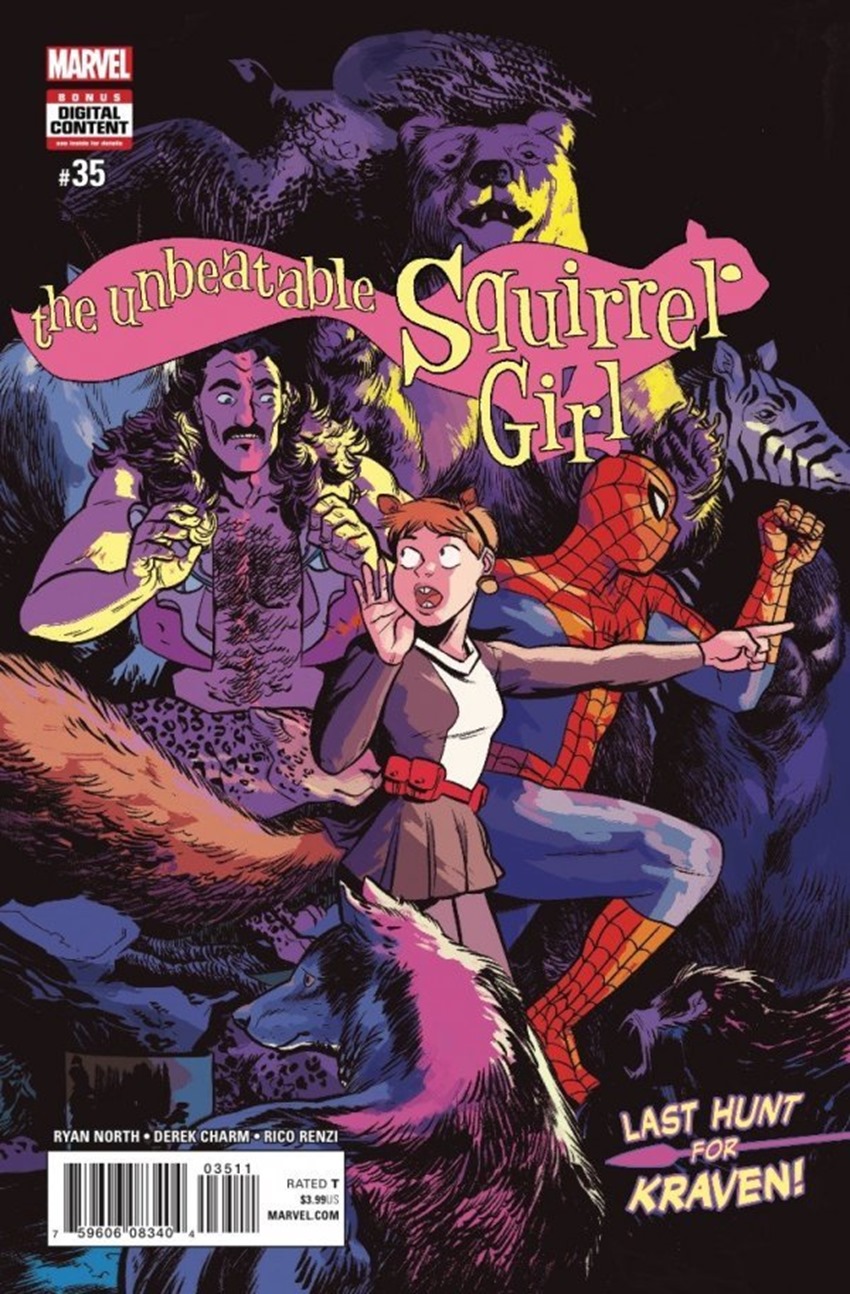 The Flash #52 by Francesco Mattina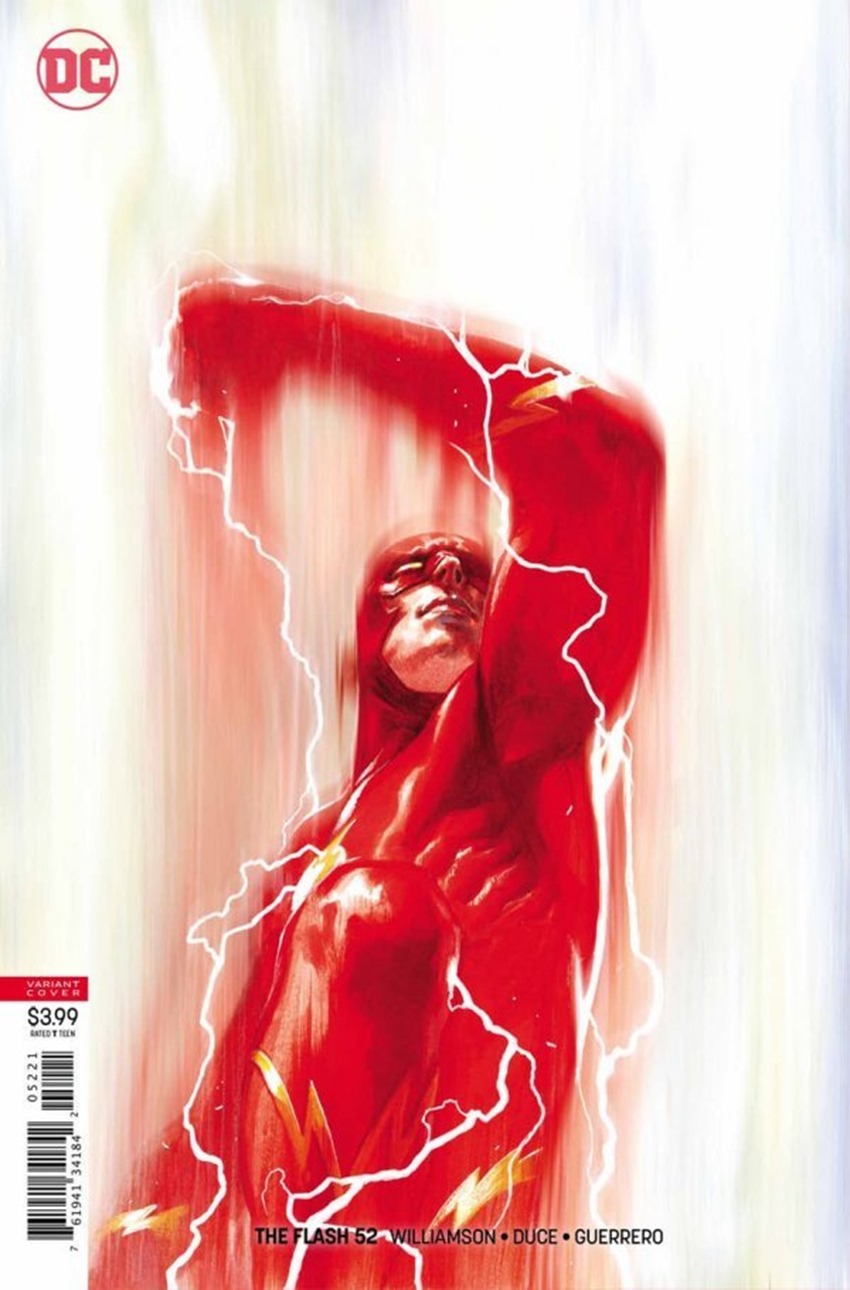 Hal Jordan and the Green Lantern Corps #50 by Rafa Sandoval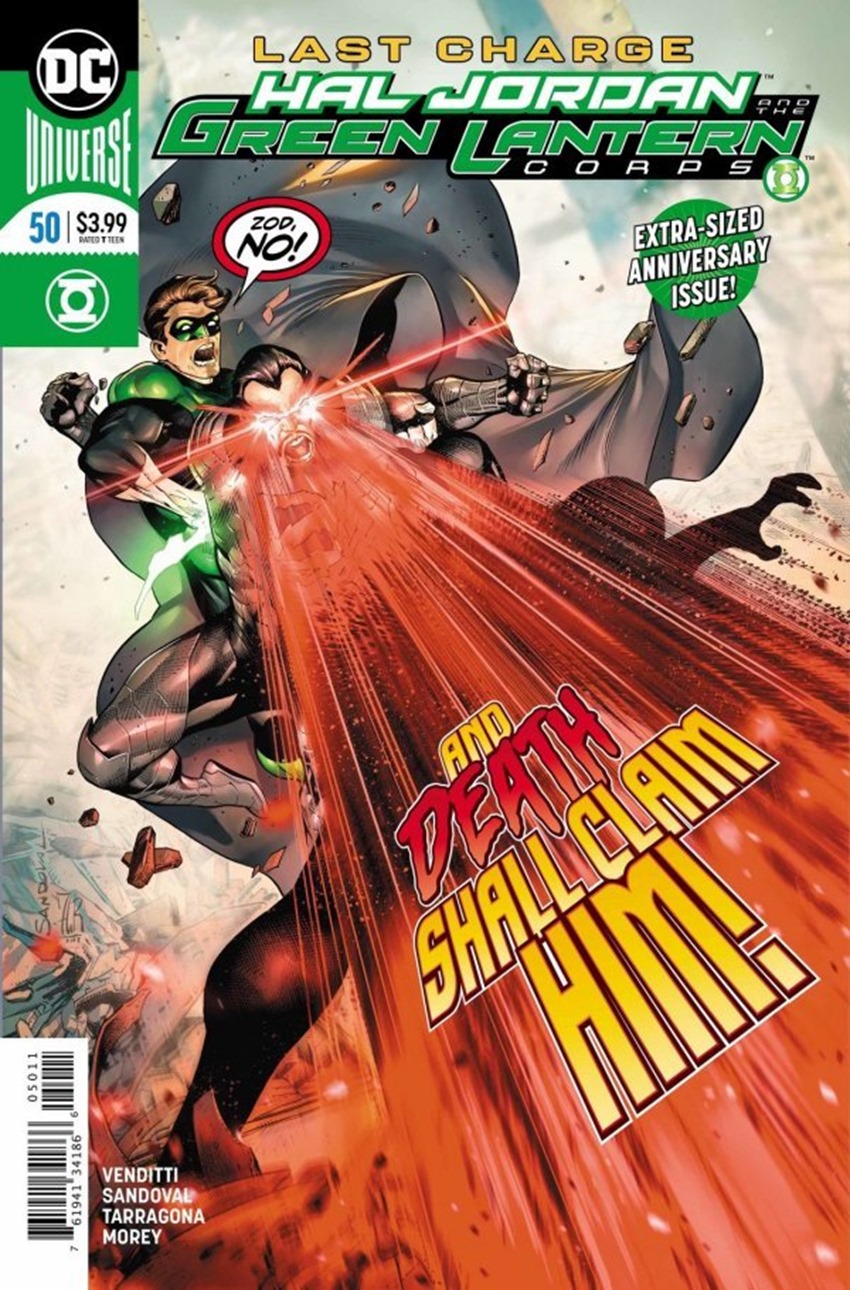 Star Wars: Darth Vader #19 by Giuseppe Camuncoli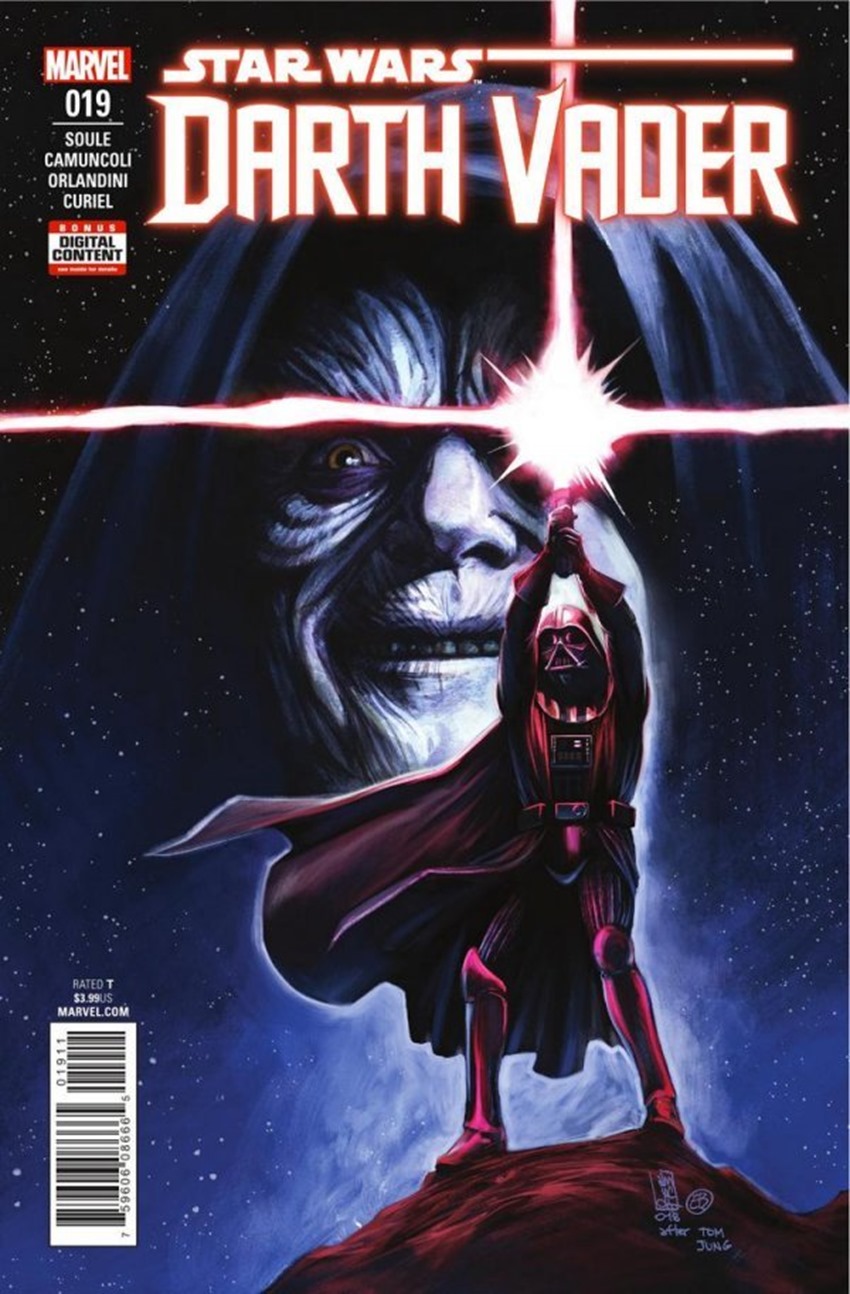 Fantastic Four #1 by Bill Sienkiewicz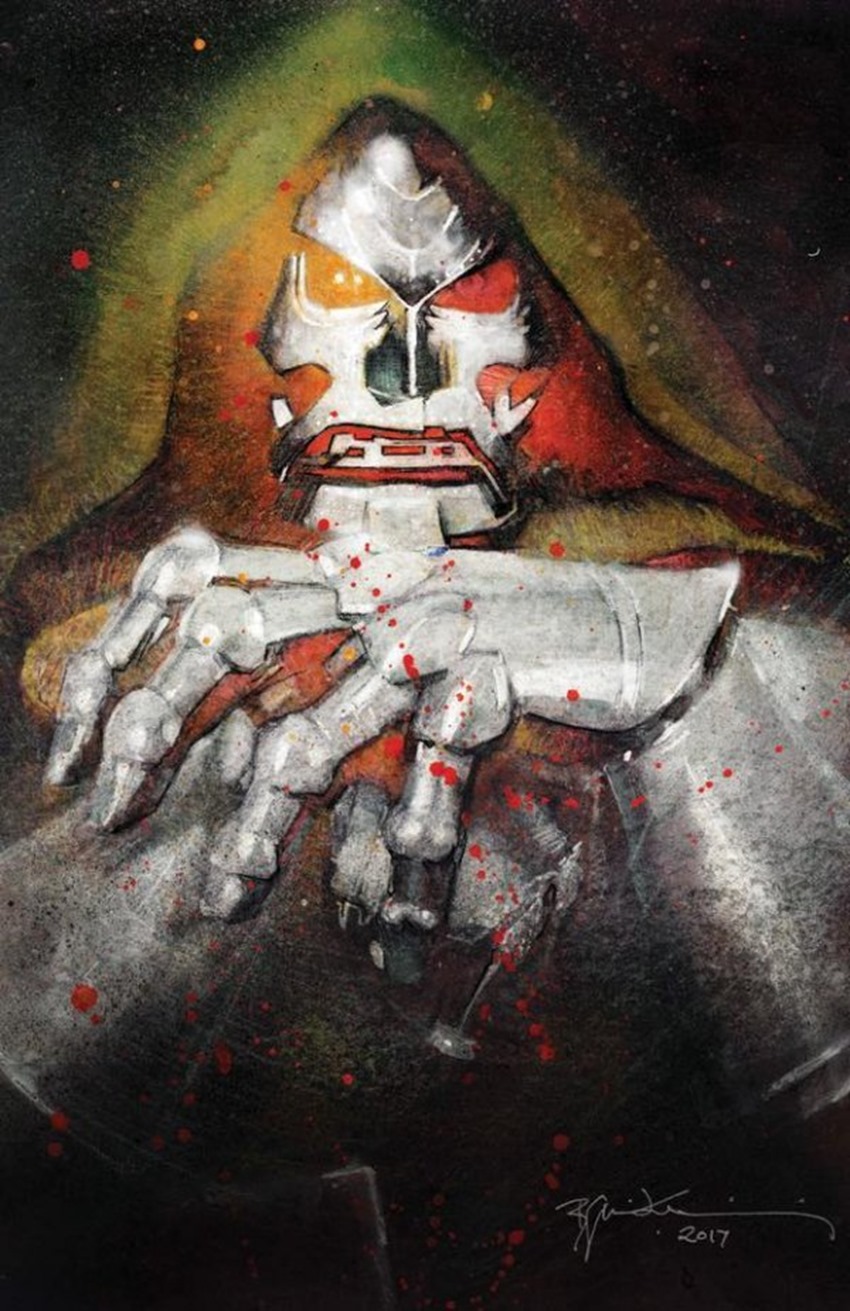 Catwoman #2 by Laura Allred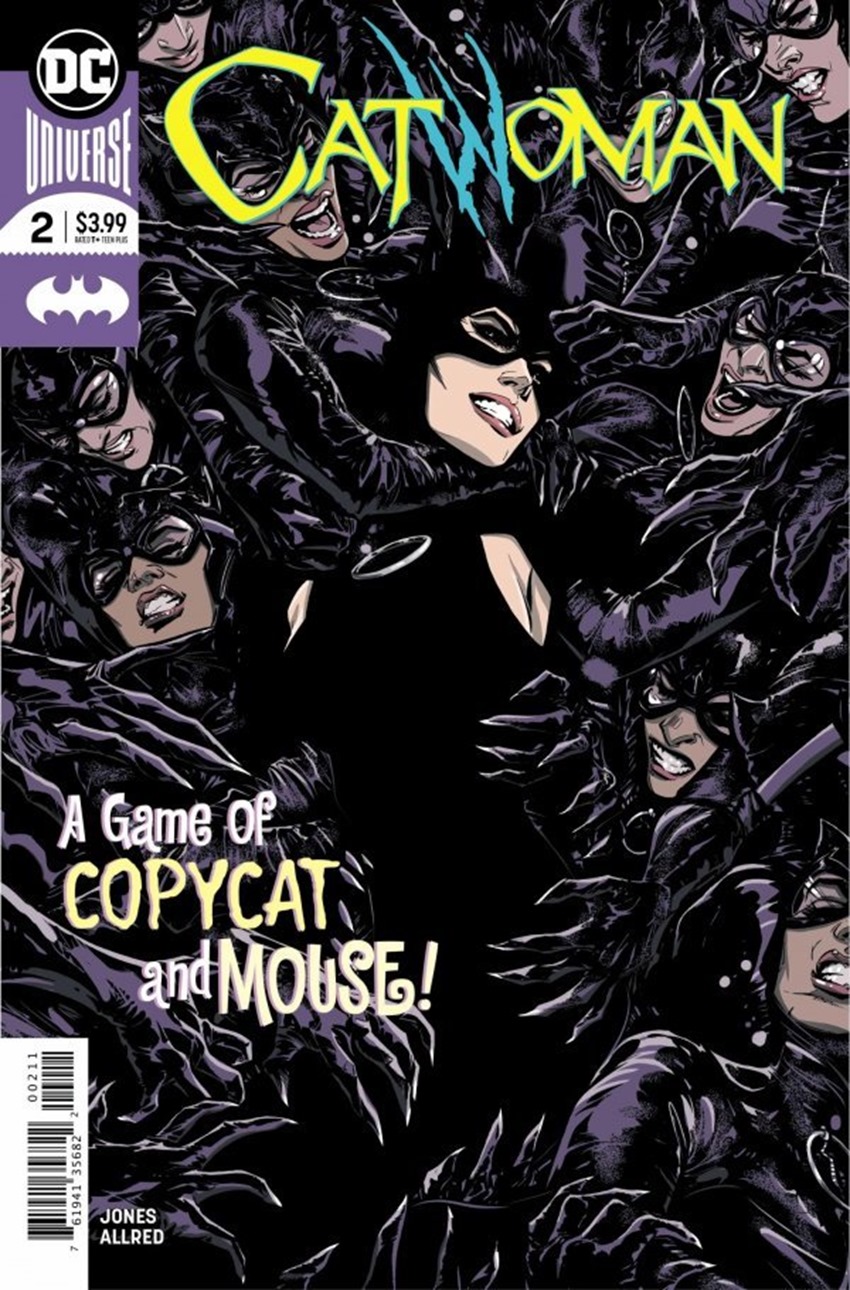 Spider-Man Annual #1 by Kris Anka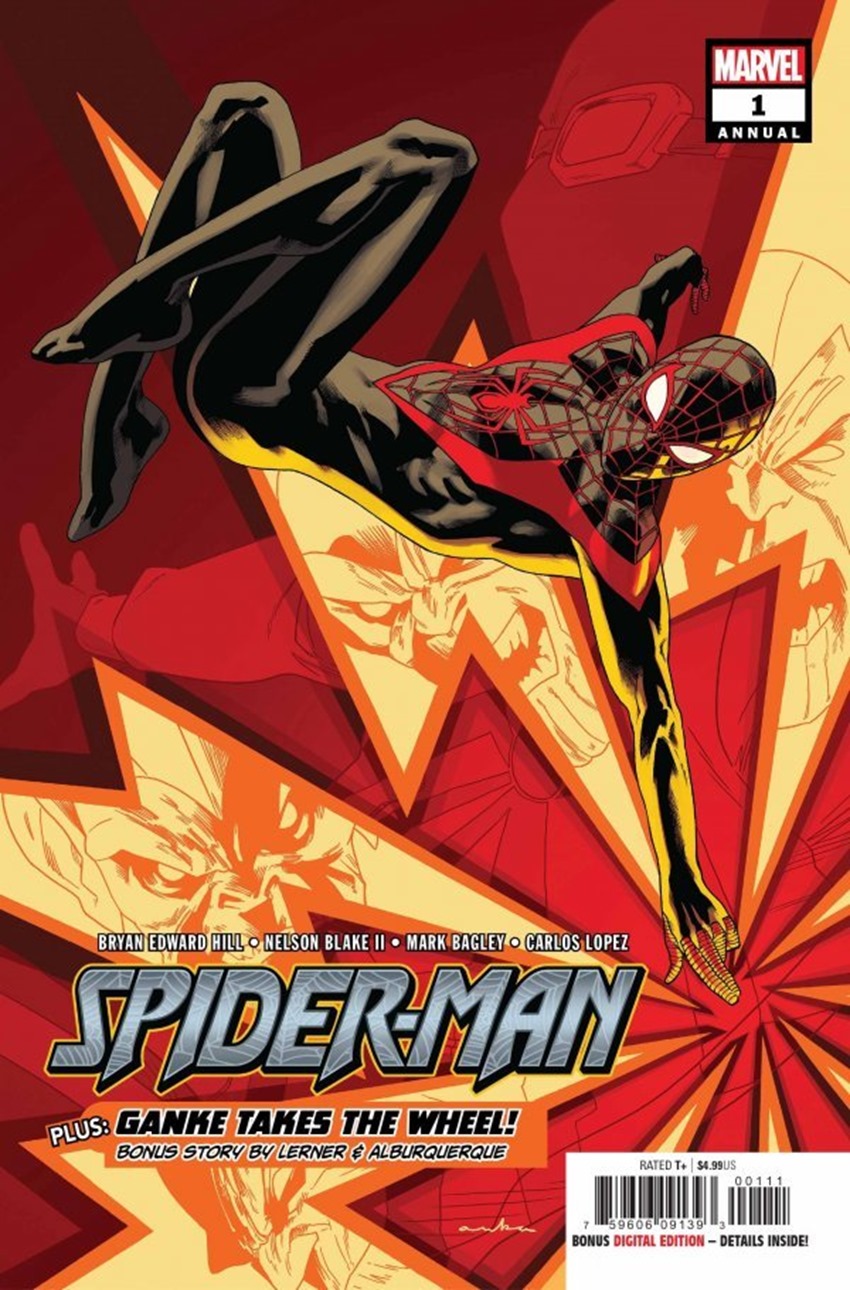 Plastic Man #3 by Alex Ross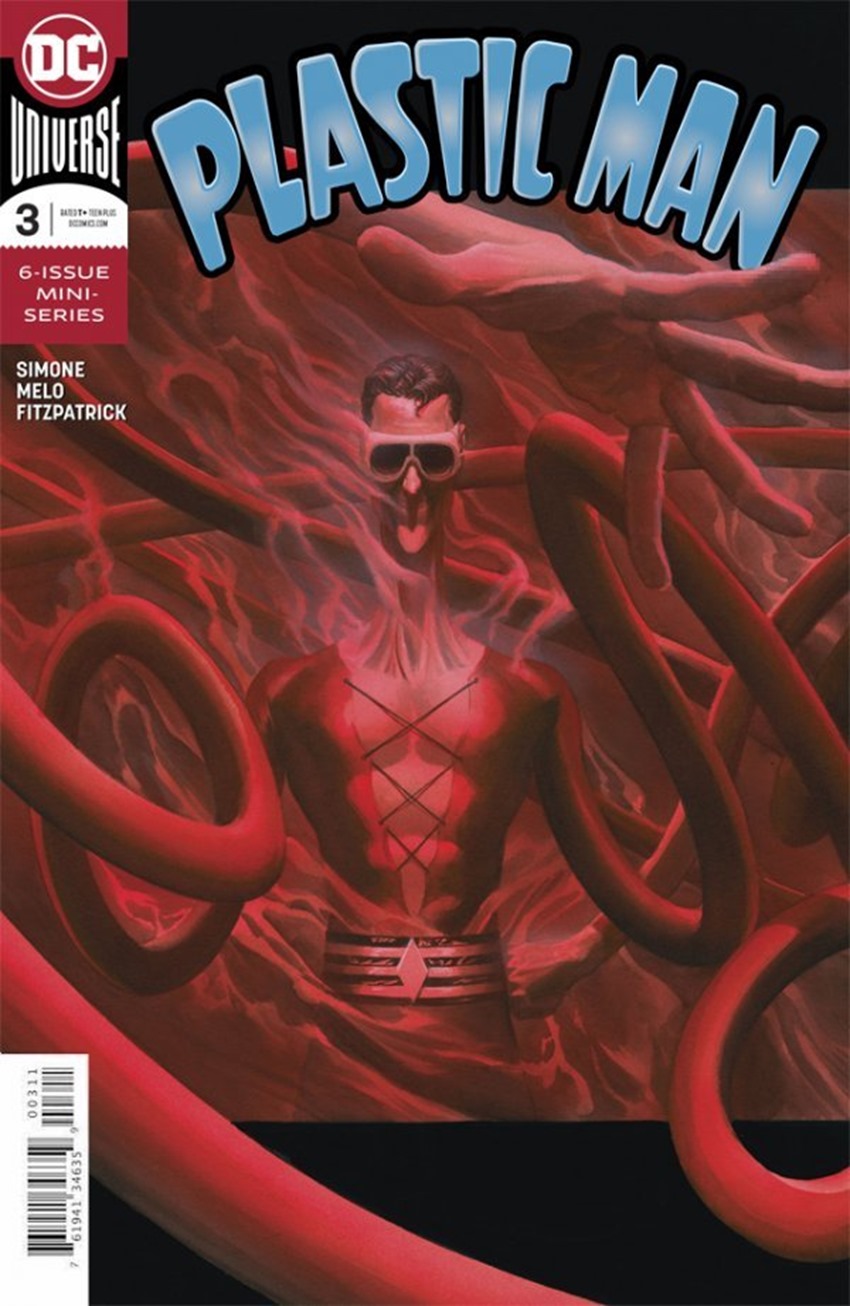 The Sandman Universe #1 by Jae Lee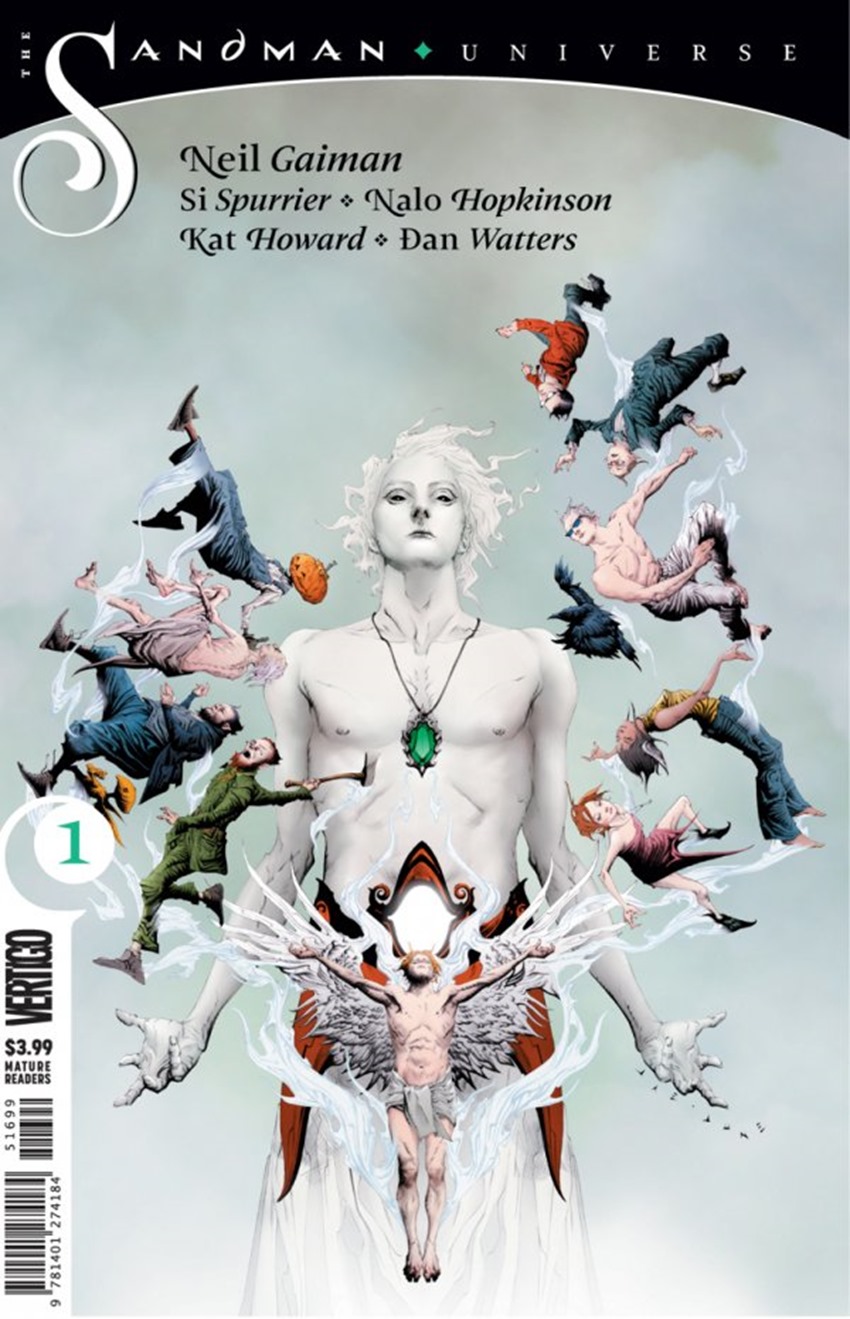 Farmhand #2by Rob Guillory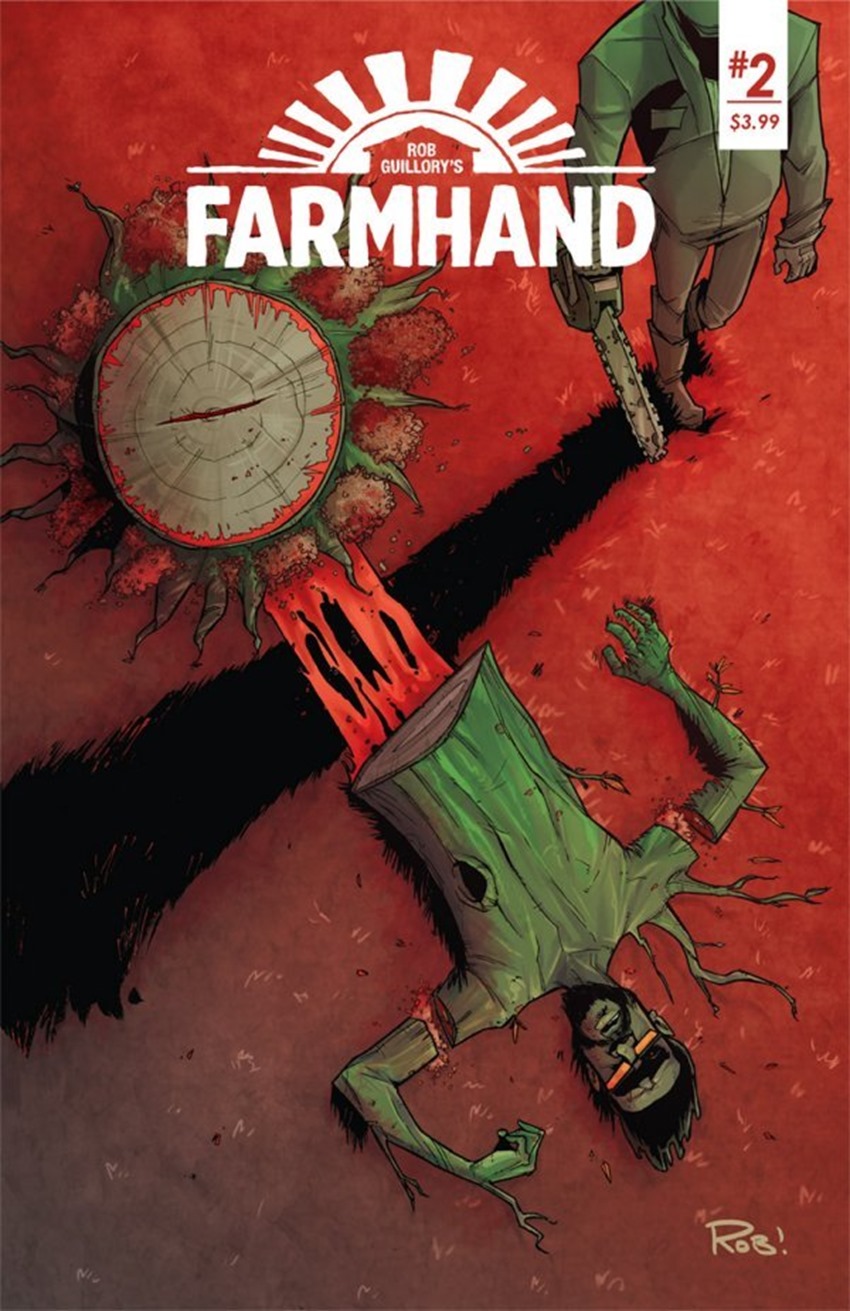 Bloodshot Salvation #12 by Kenneth Rocafort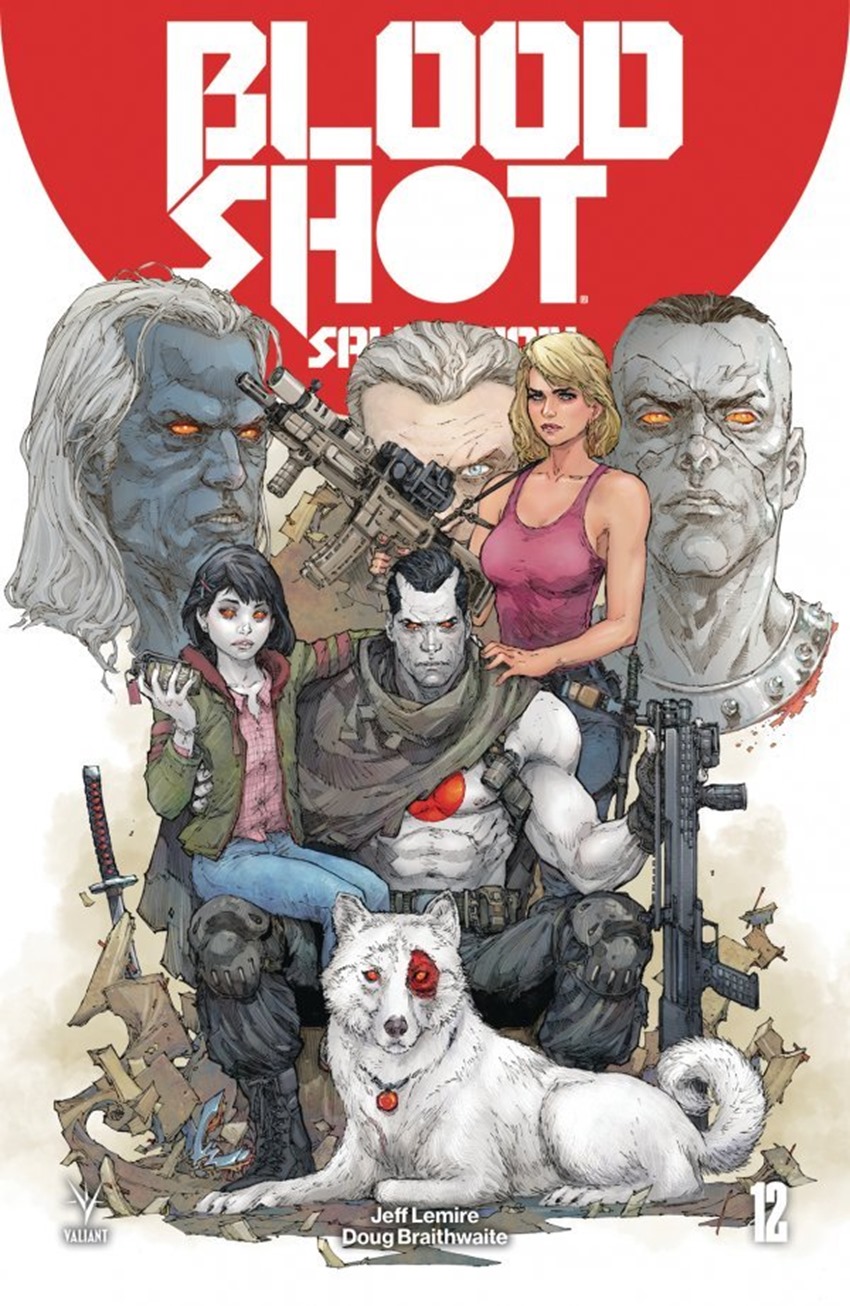 The Dead Hand #5 by Jordie Bellaire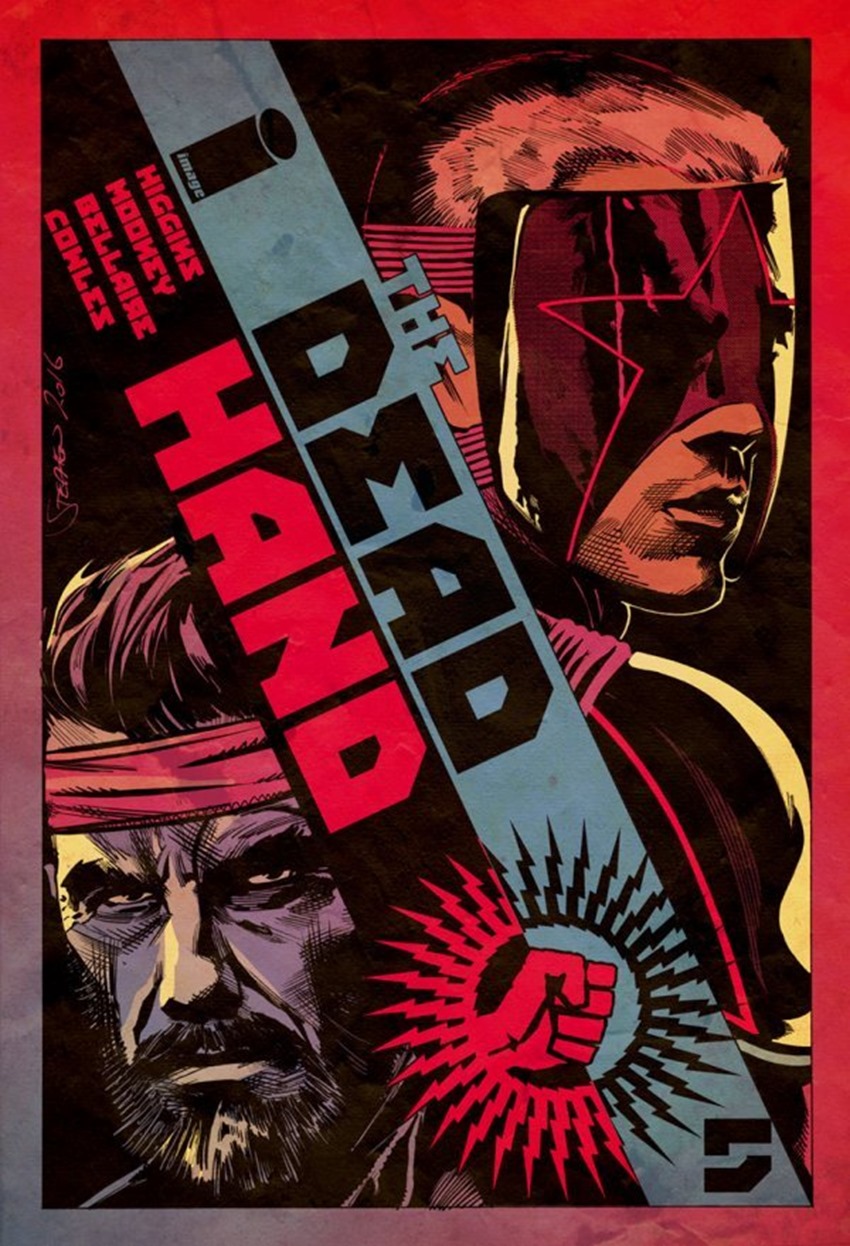 Transformers: Unicron #3 by Alex Milne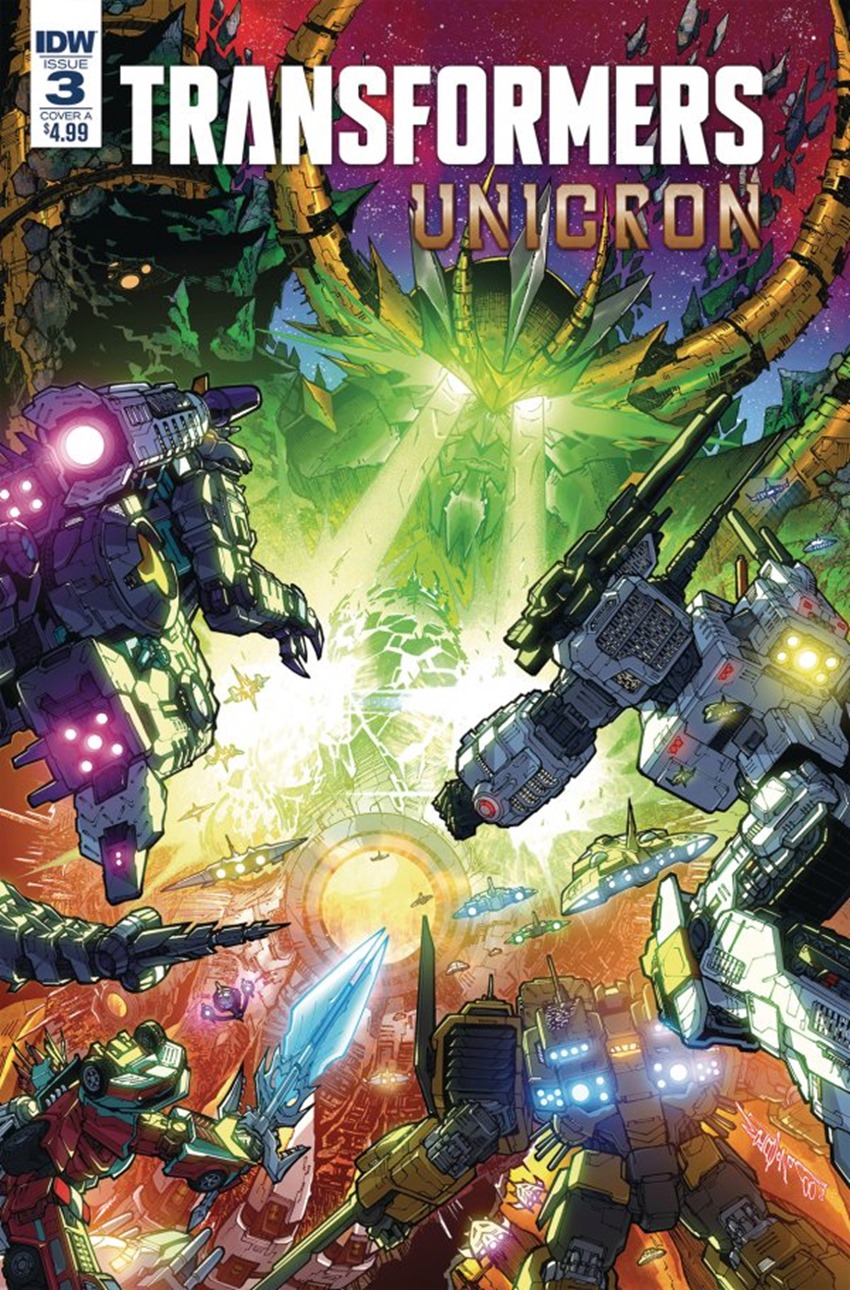 Her Infernal Descent #4 by Kyle Charles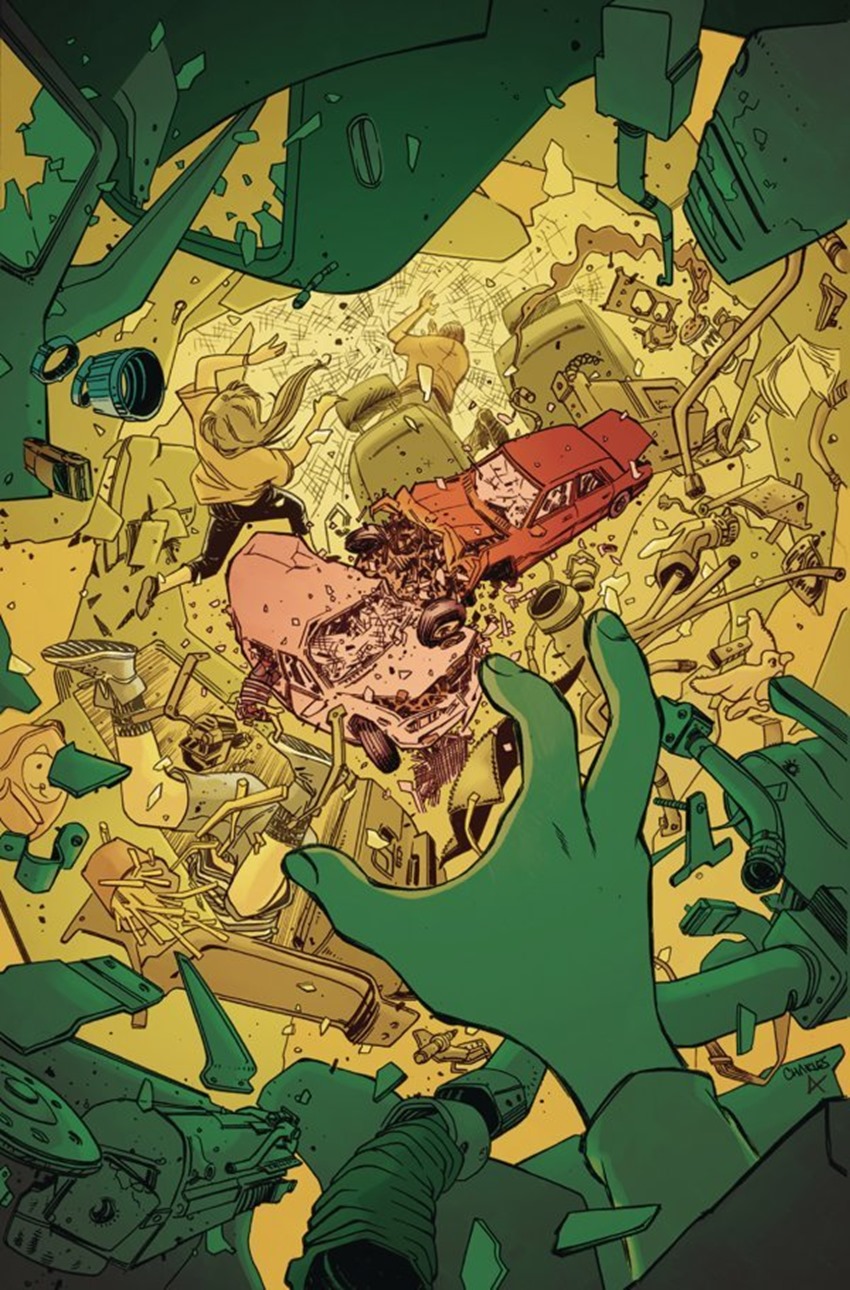 Robocop: Citizens Arrest #5 by Nimit Malavia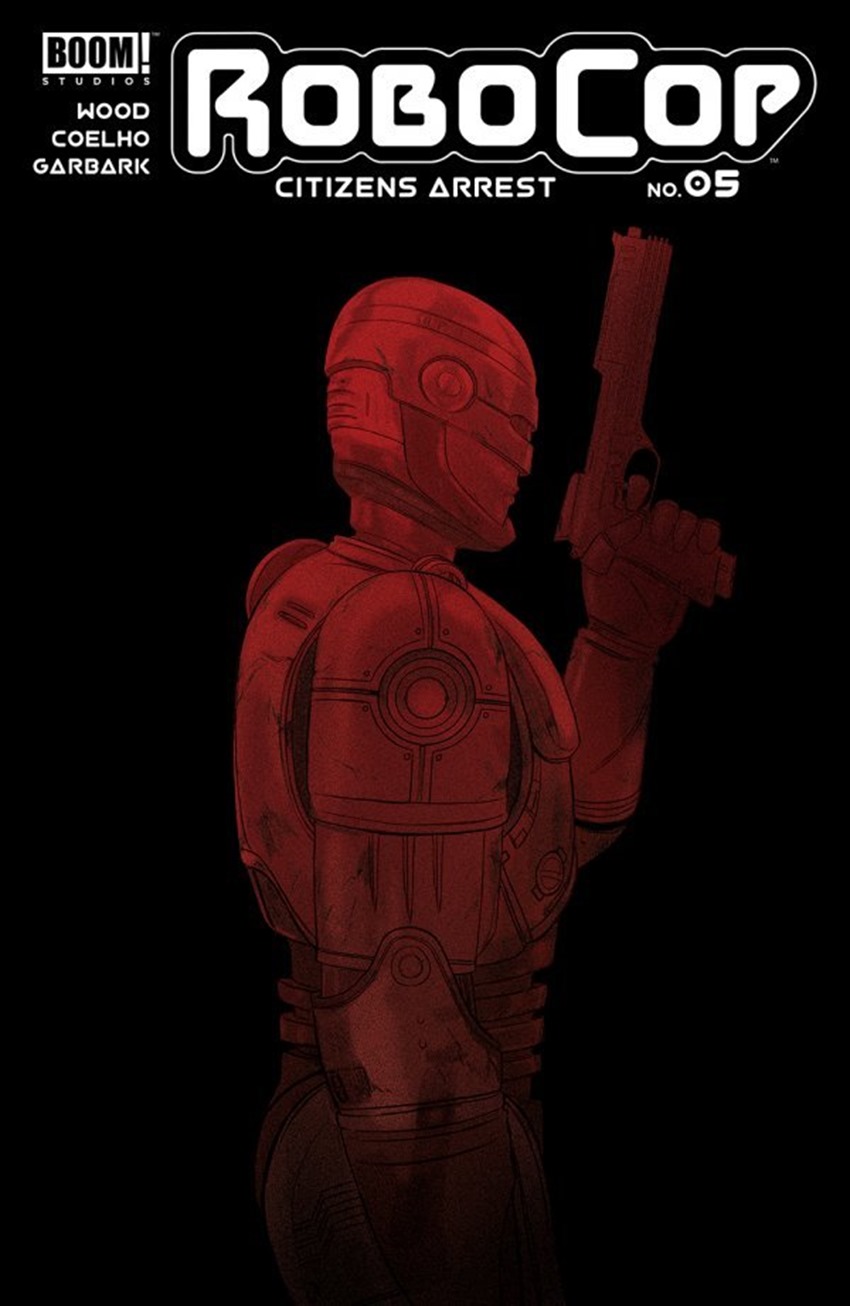 Norah #1 by Sean Seal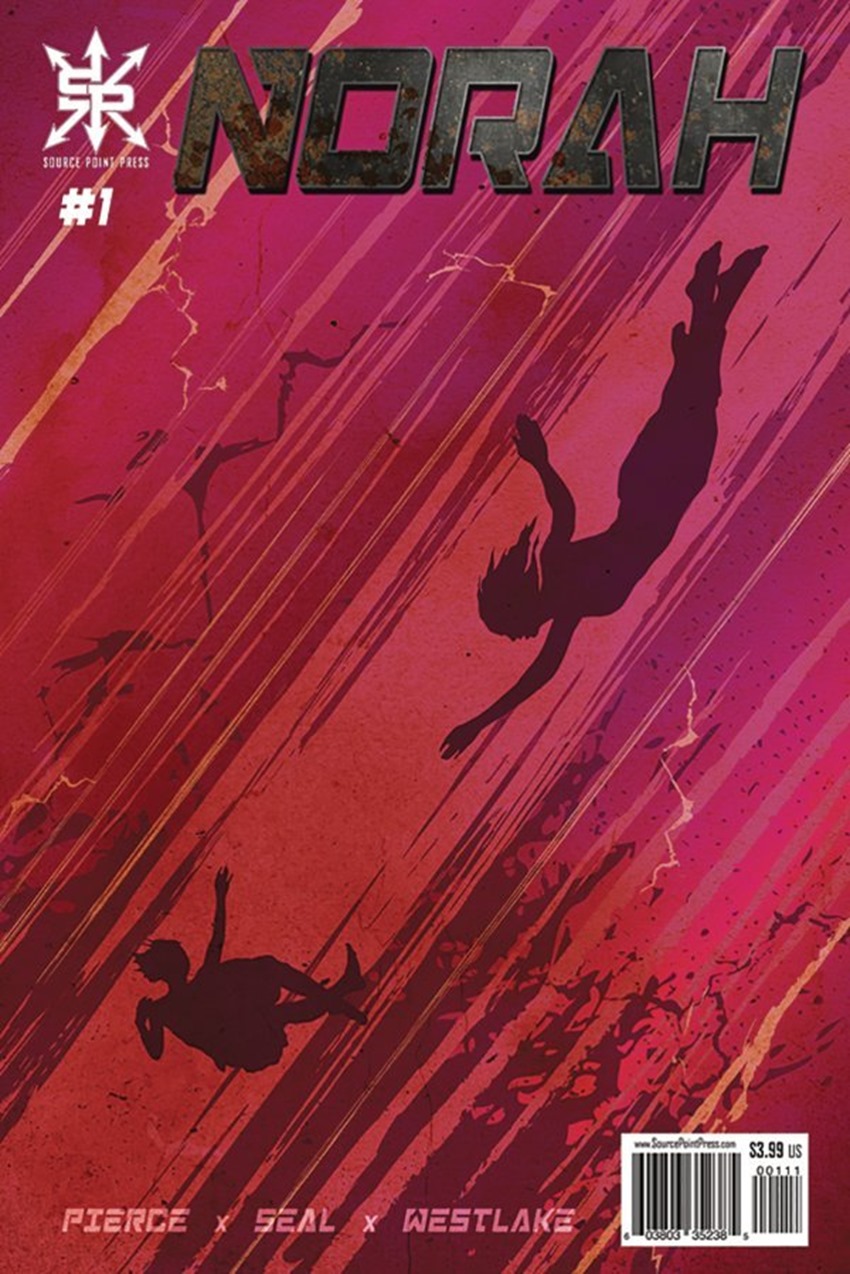 Midnight Task Force #2 by Alejandro Giraldo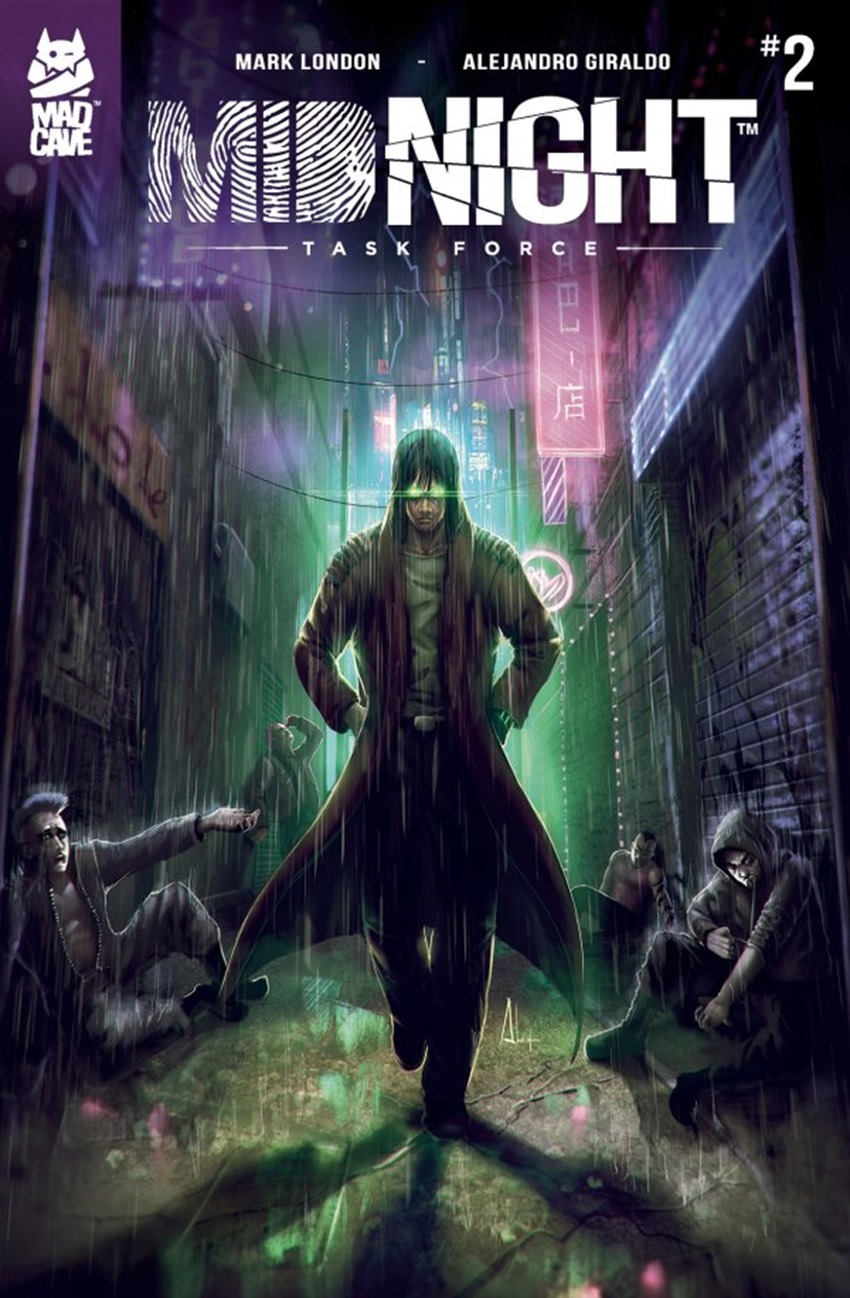 Detective Comics #986 by Mark Brooks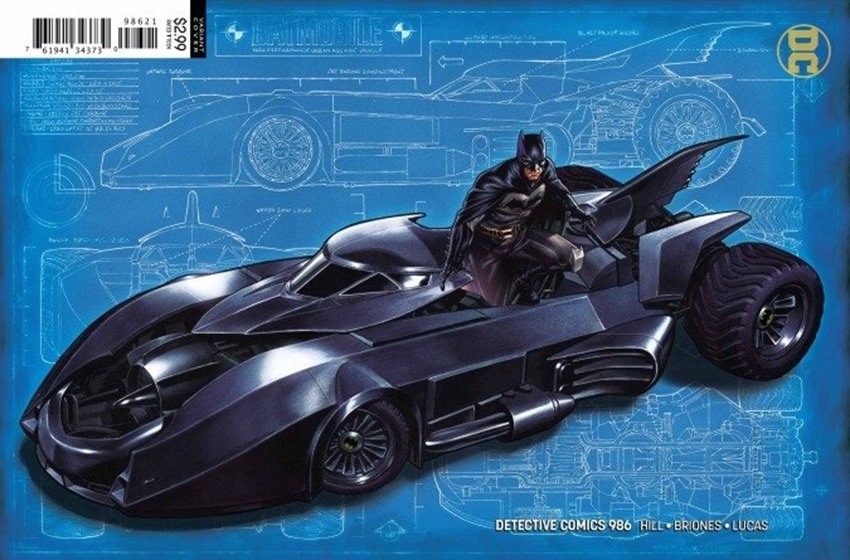 Daredevil #606 by Phil Noto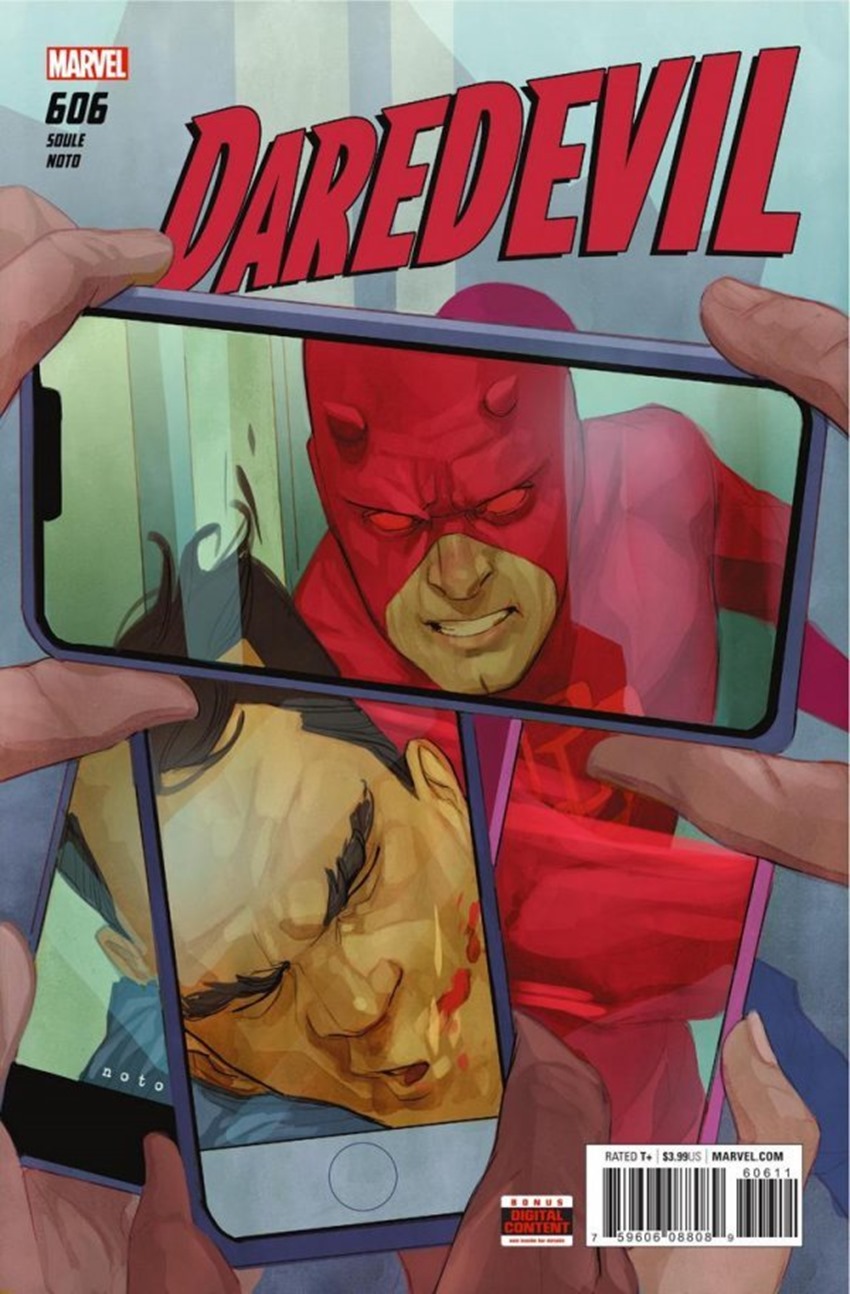 Last Updated: August 7, 2018