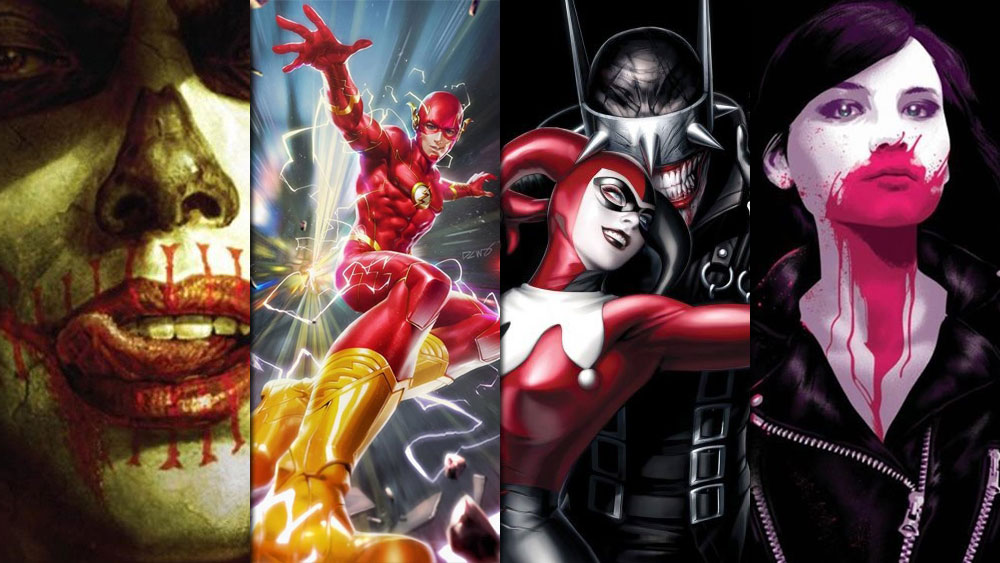 Usually, the week ahead of kickass comic books is an easy process: Scour the solicitations, find what looks amazing and choose a cover. A lot of the time, I find myself populating this list with variant covers for upcoming releases, and seldom do I ever see a single comic book having more than one amazing cover.
The Batman Who Laughs #1 may be the exception to that rule. There's not just one great comic book cover on display for this new series: There's over a dozen. Sure, I may be bias as heck, but here is a collection of comic book covers that deserve their own gallery before we even get to the main event. Here's the whole lot of them, and the sensational artists who created them:
Jock
Greg Capullo
Tony S. Daniel
Tyler Kirkham
Ben Oliver
Johnny Desjardins
Rodolfo Migliari
Francesco Mattina
Clayton Crain
Bill Siekiewicz
Gabriel Del'Otto
Jason Fabok
Greg Horn
Lucio Parrillo
Mico Suayan
Mike Mayhew
Warren Louw
Natali Sanders
That's a lot of cover art right there. With that done, let's have a look at what the rest of the industry has to offer this week!
Detective Comics #994 by Mark Brooks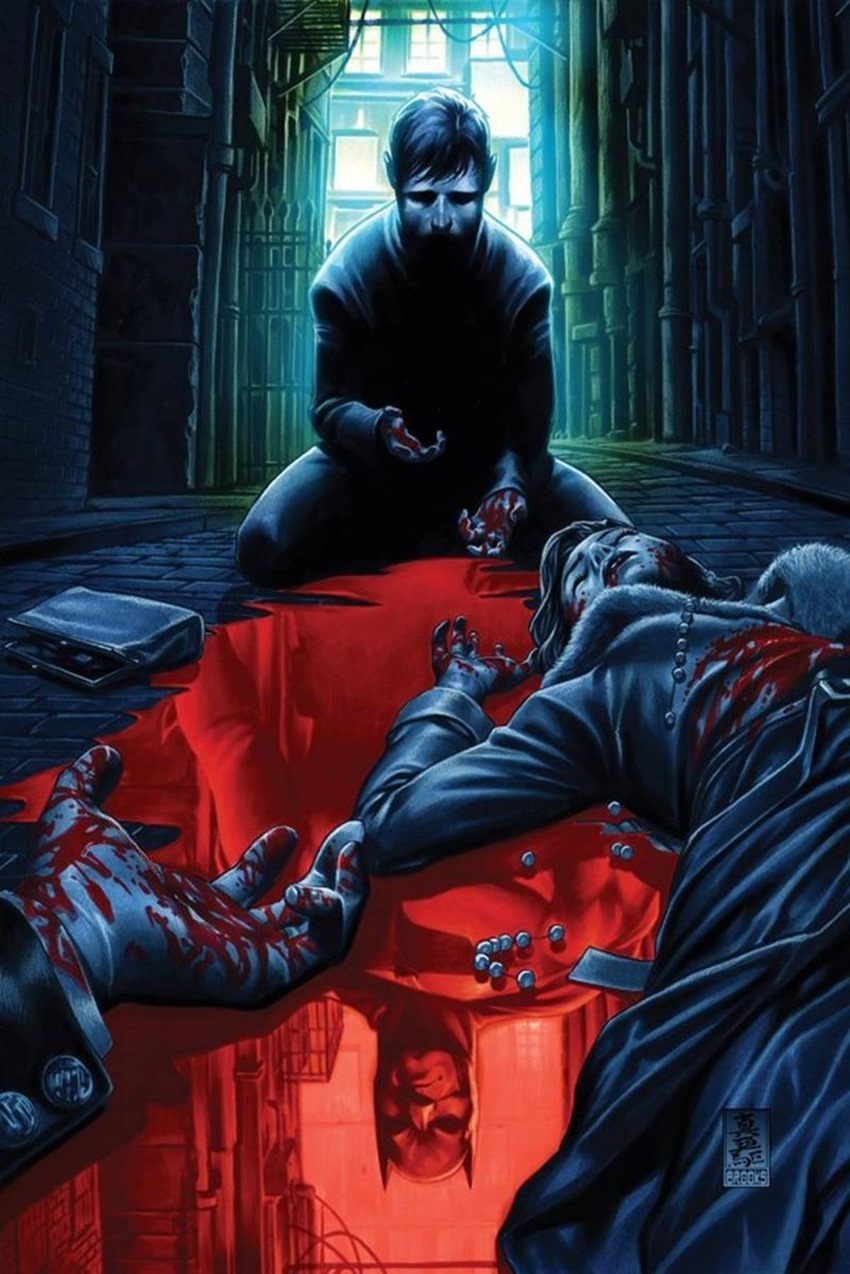 The Flash #60 by Derrick Chew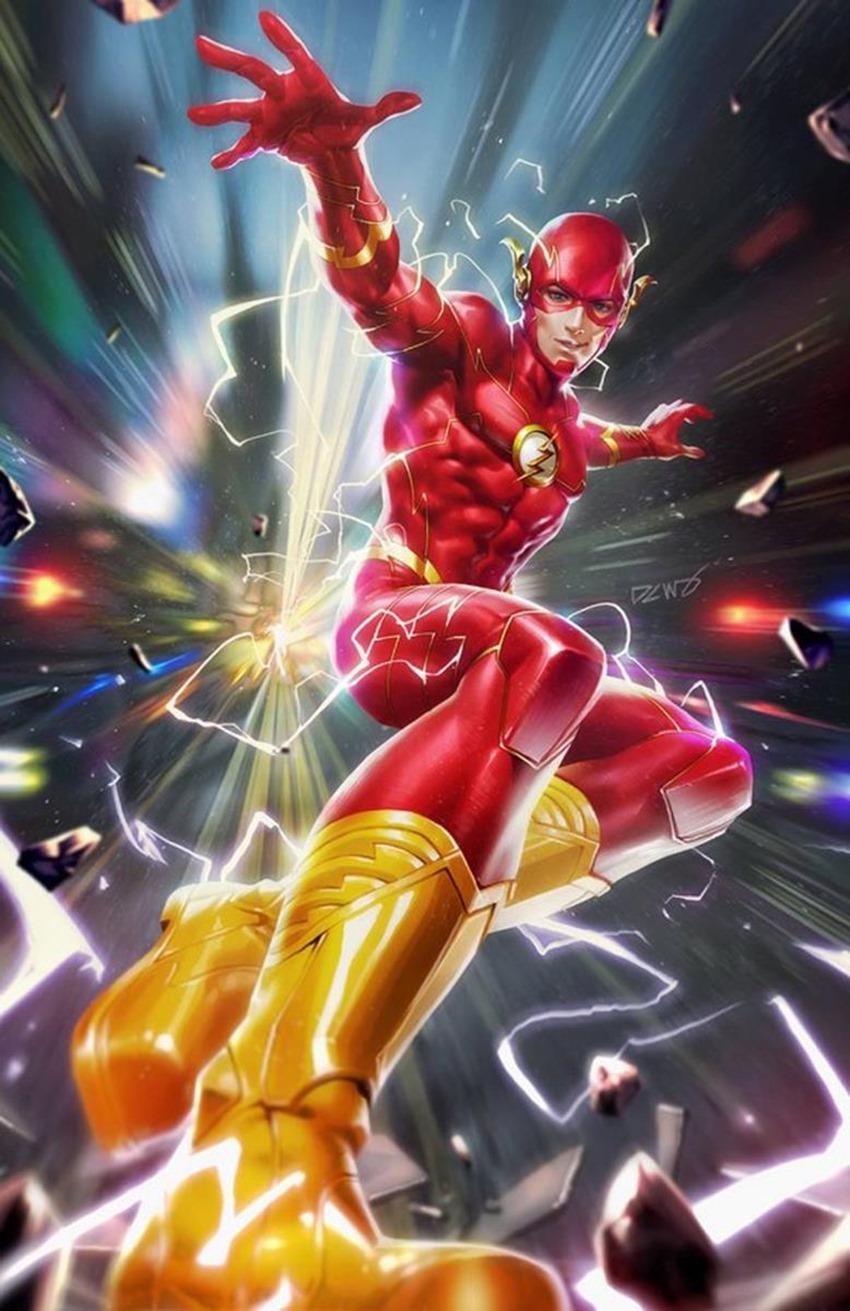 The Amazing Spider-Man #11 by Gabriel Del'Otto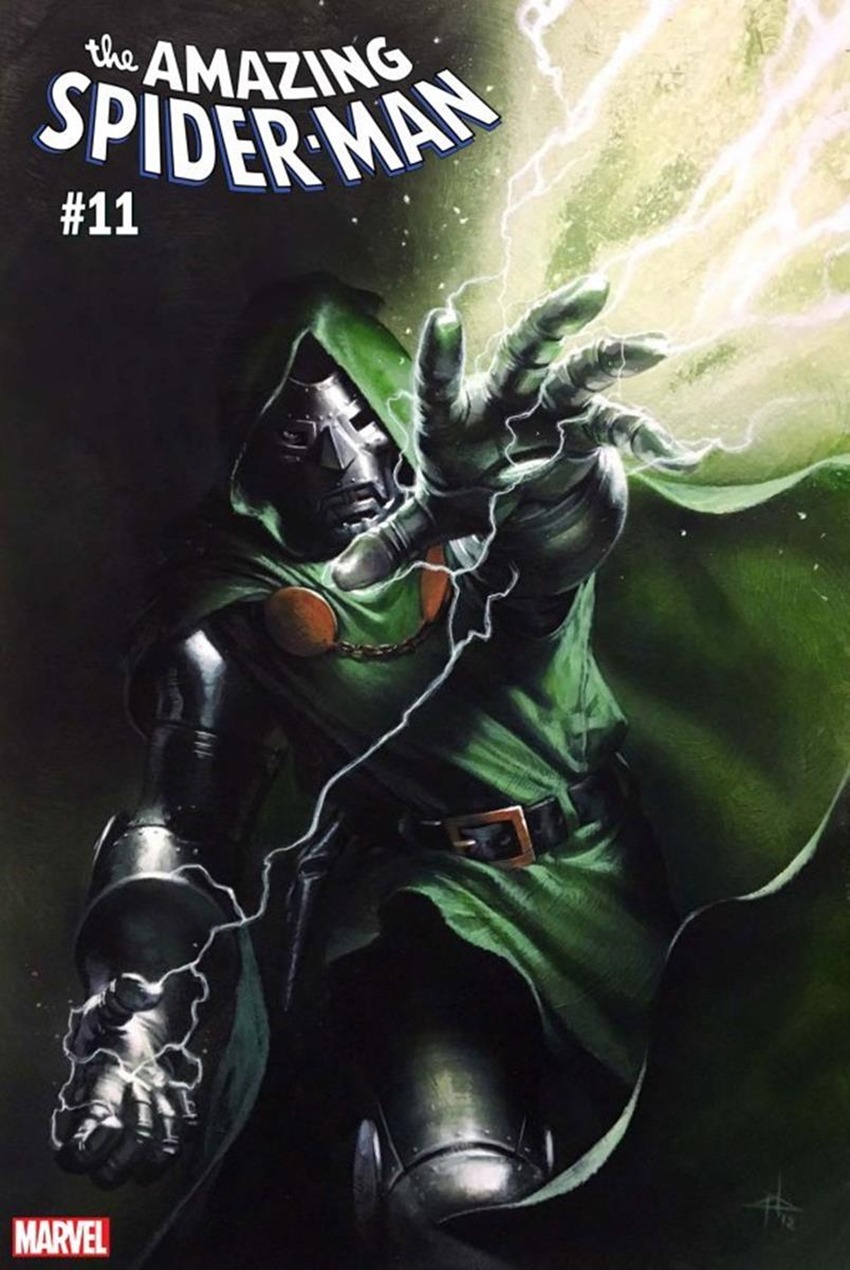 Batman: Damned #2 by Lee Bermejo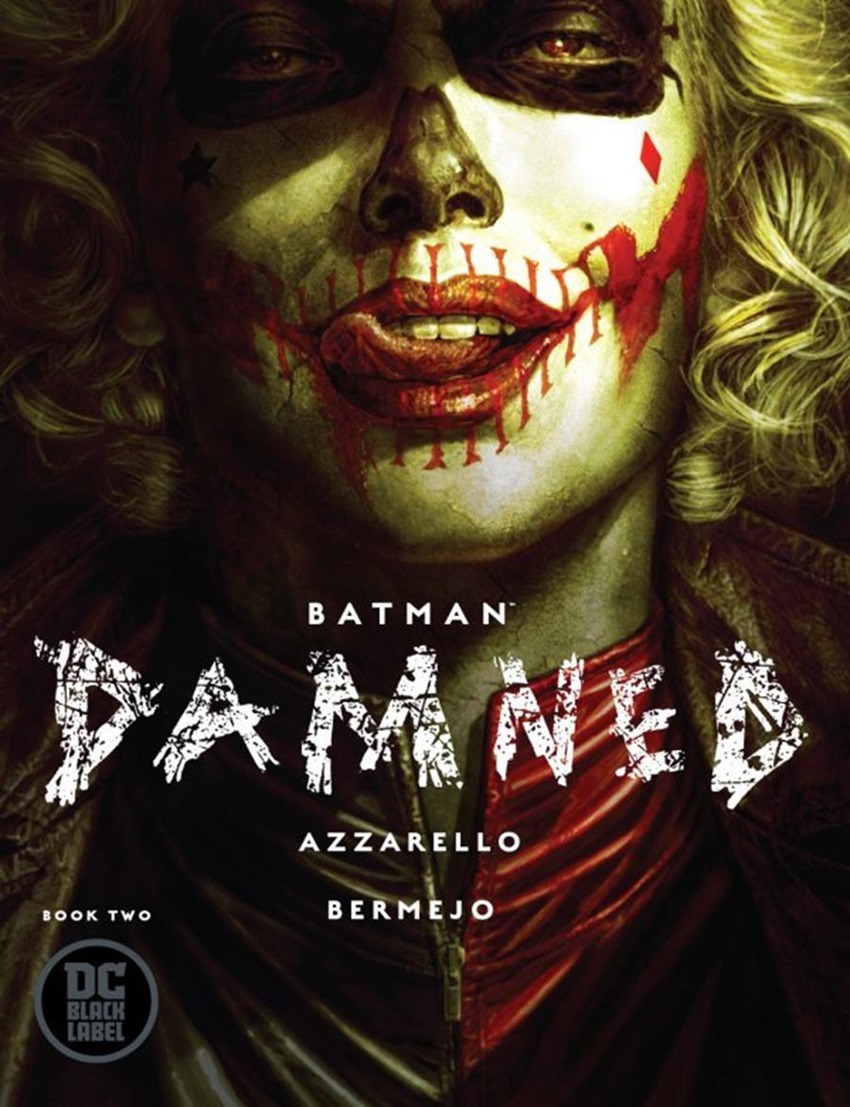 Superman #6 by Adam Hughes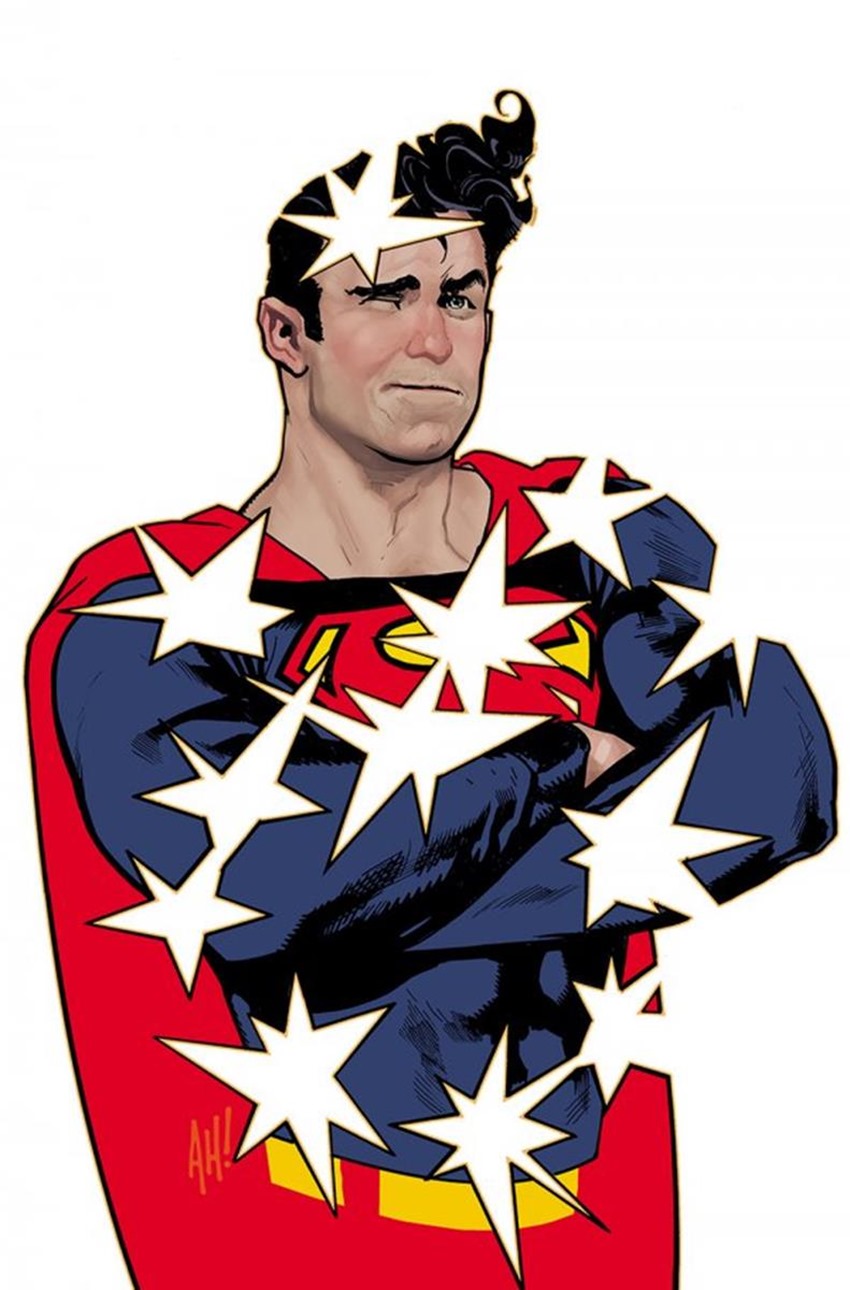 Oblivion Song #10 by Lorenzo de Felici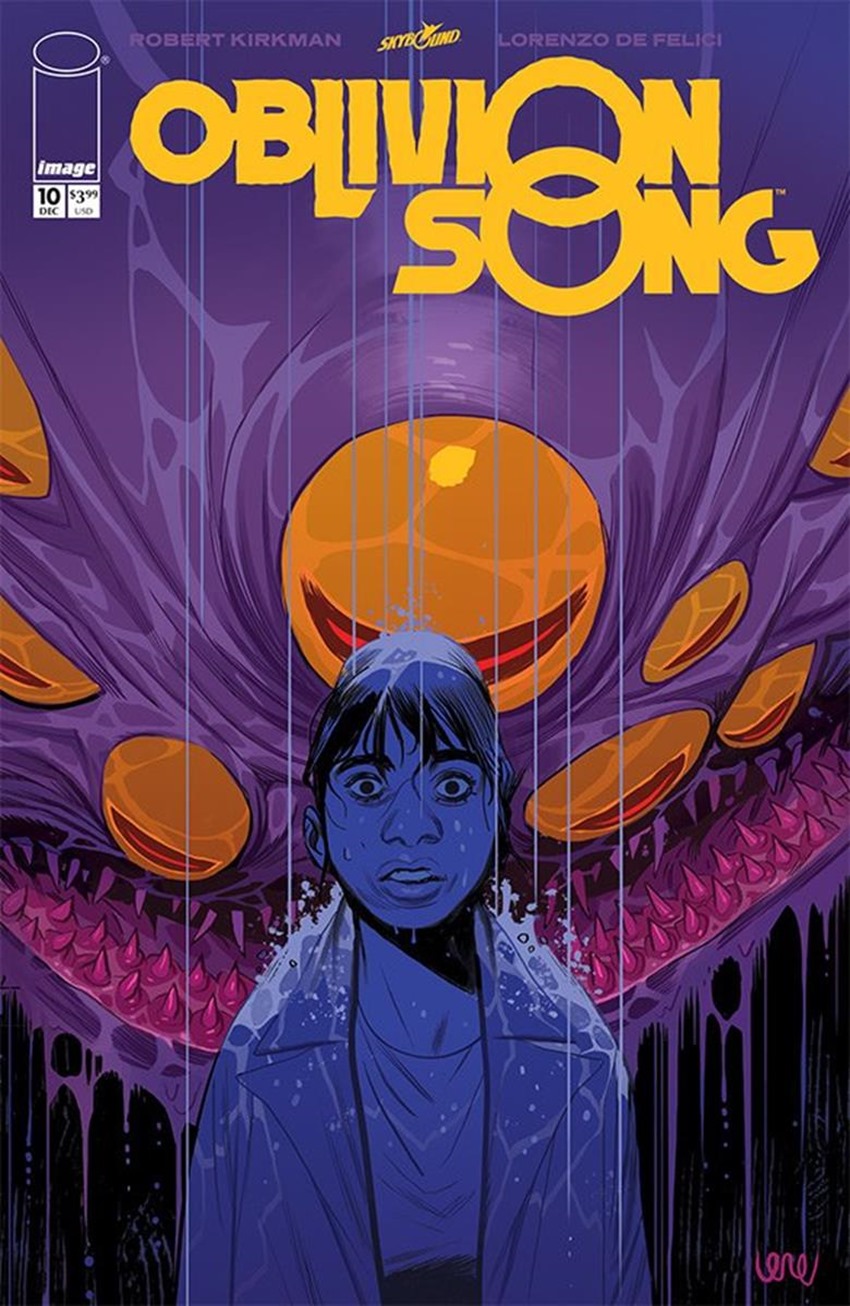 Miles Morales: Spider-Man #1 by Lee Garbett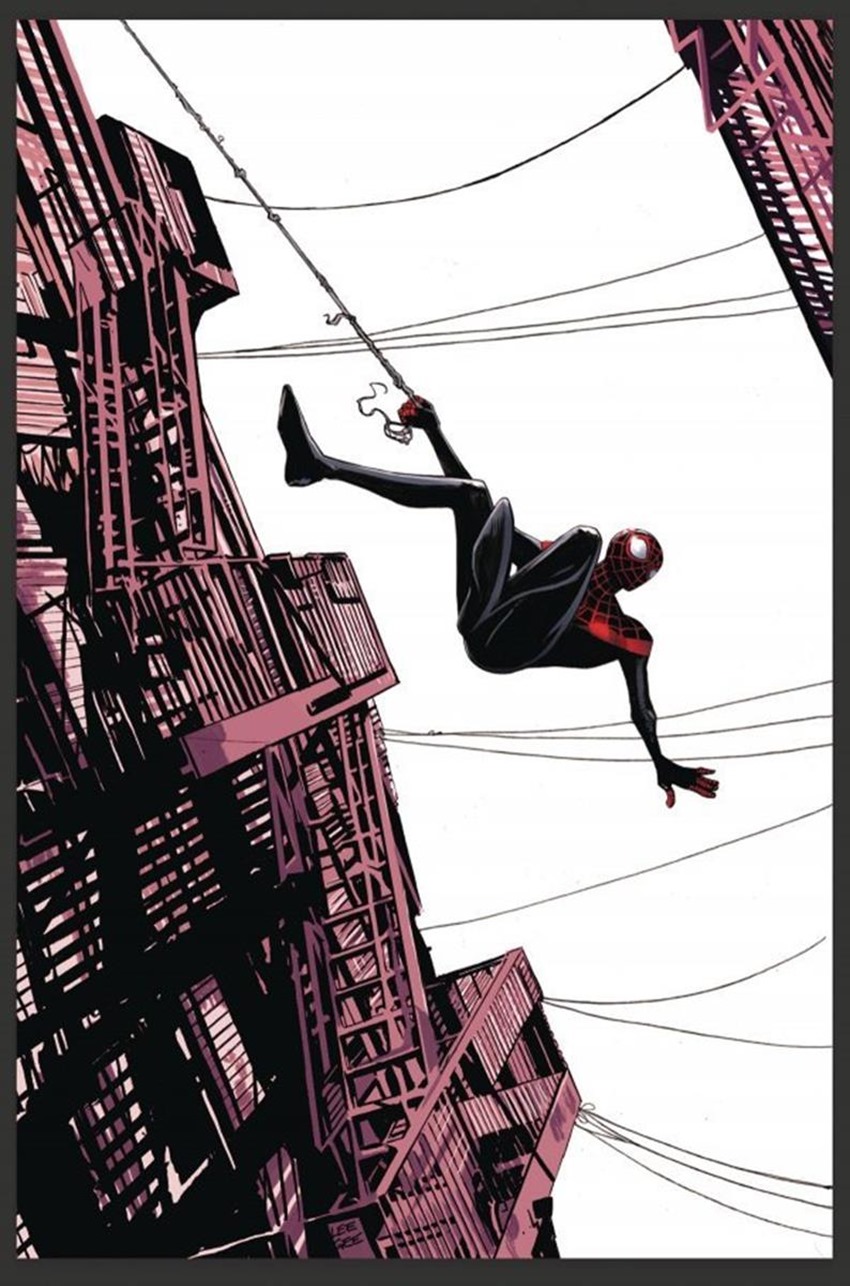 The Unbeatable Squirrel Girl #39 by Erica Henderson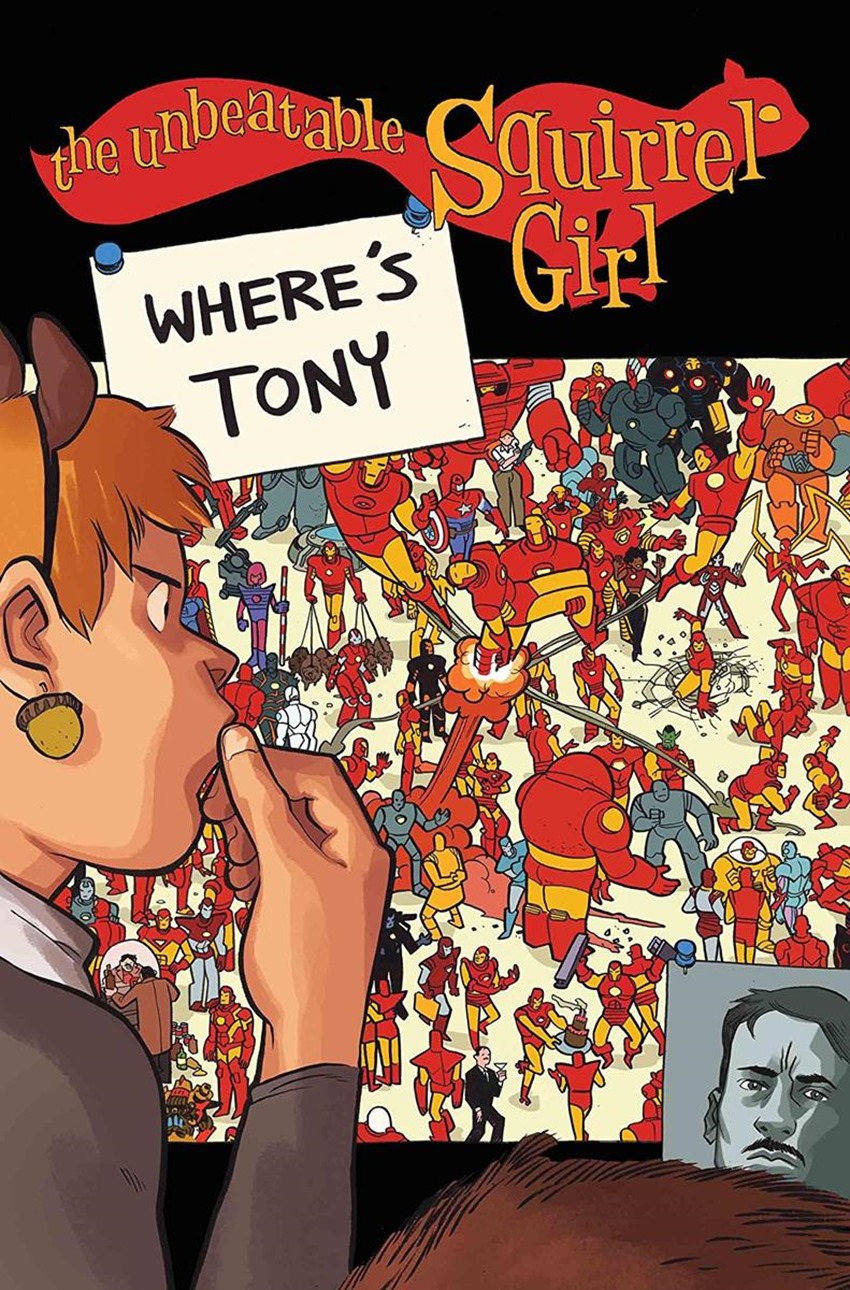 Hawkman #7 by Julian Totino Tedesco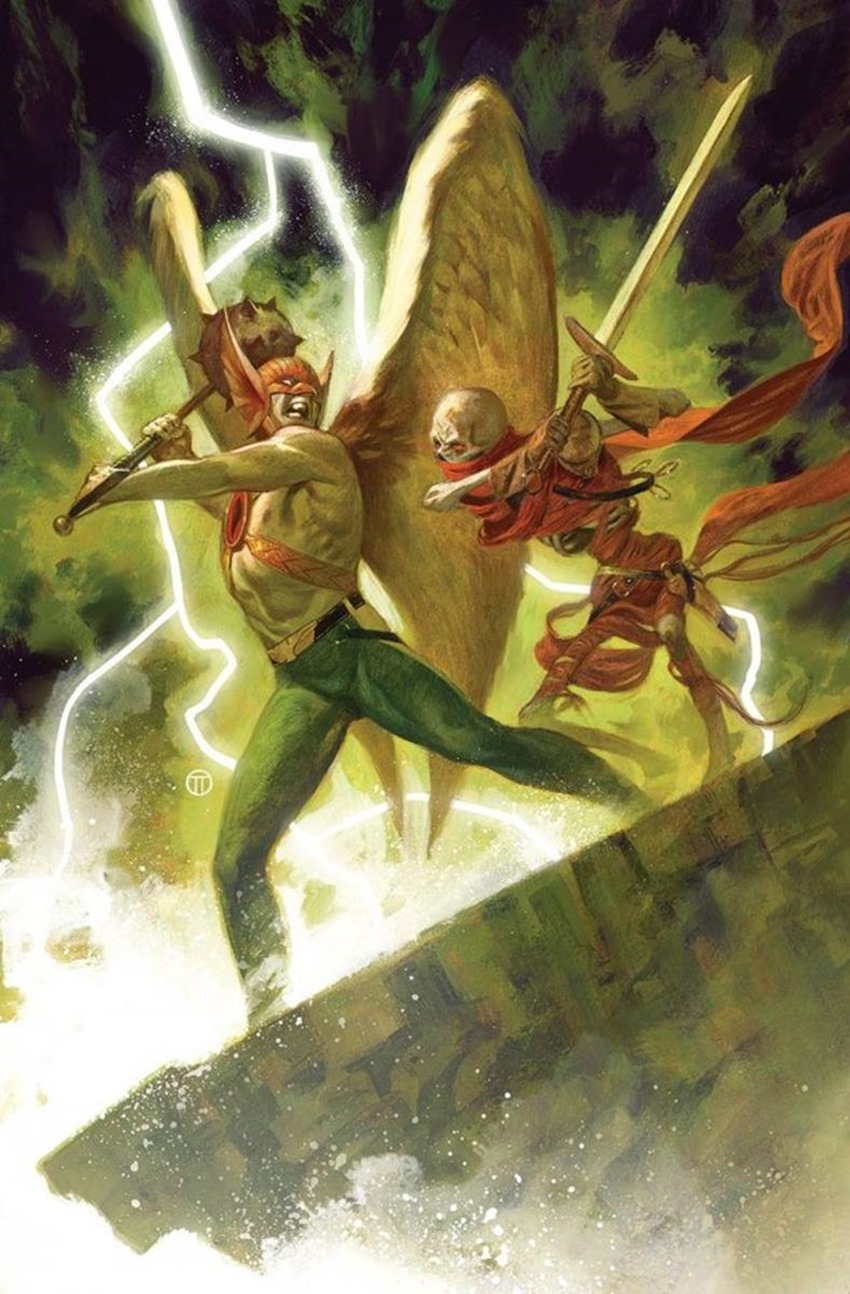 Go Go Power Rangers #15 by Dan Mora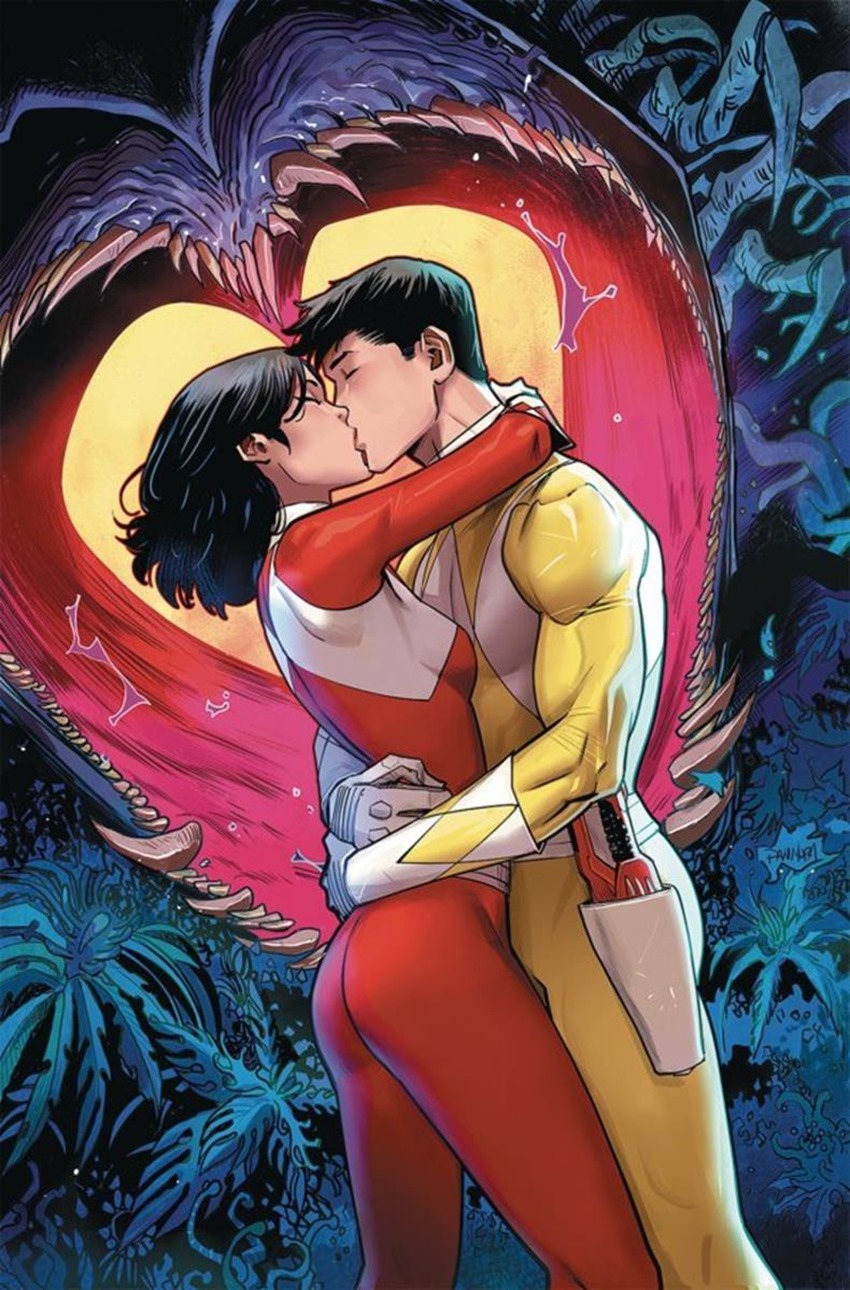 House of Whispers #4 by Sean Andrew Murray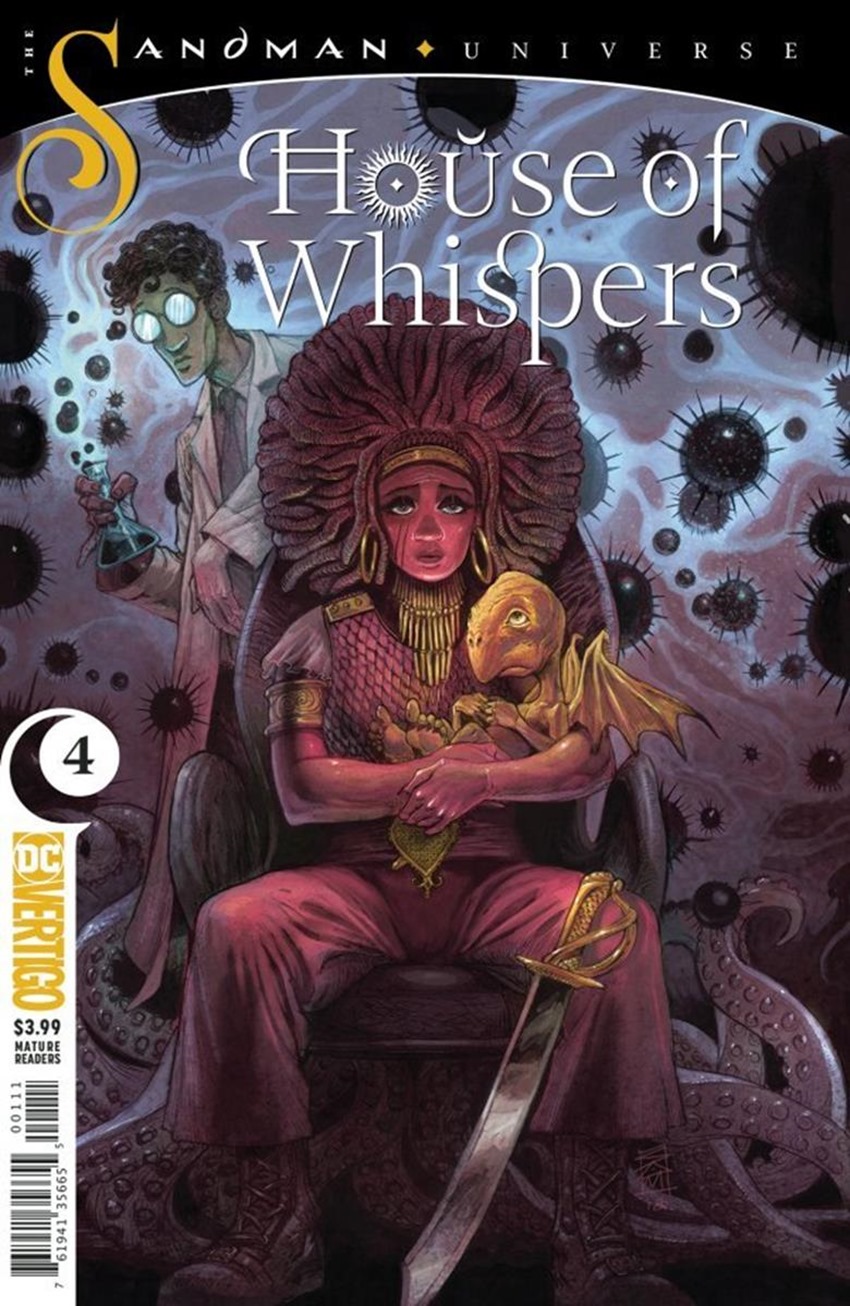 Cemetery Beach #4 by Jason Howard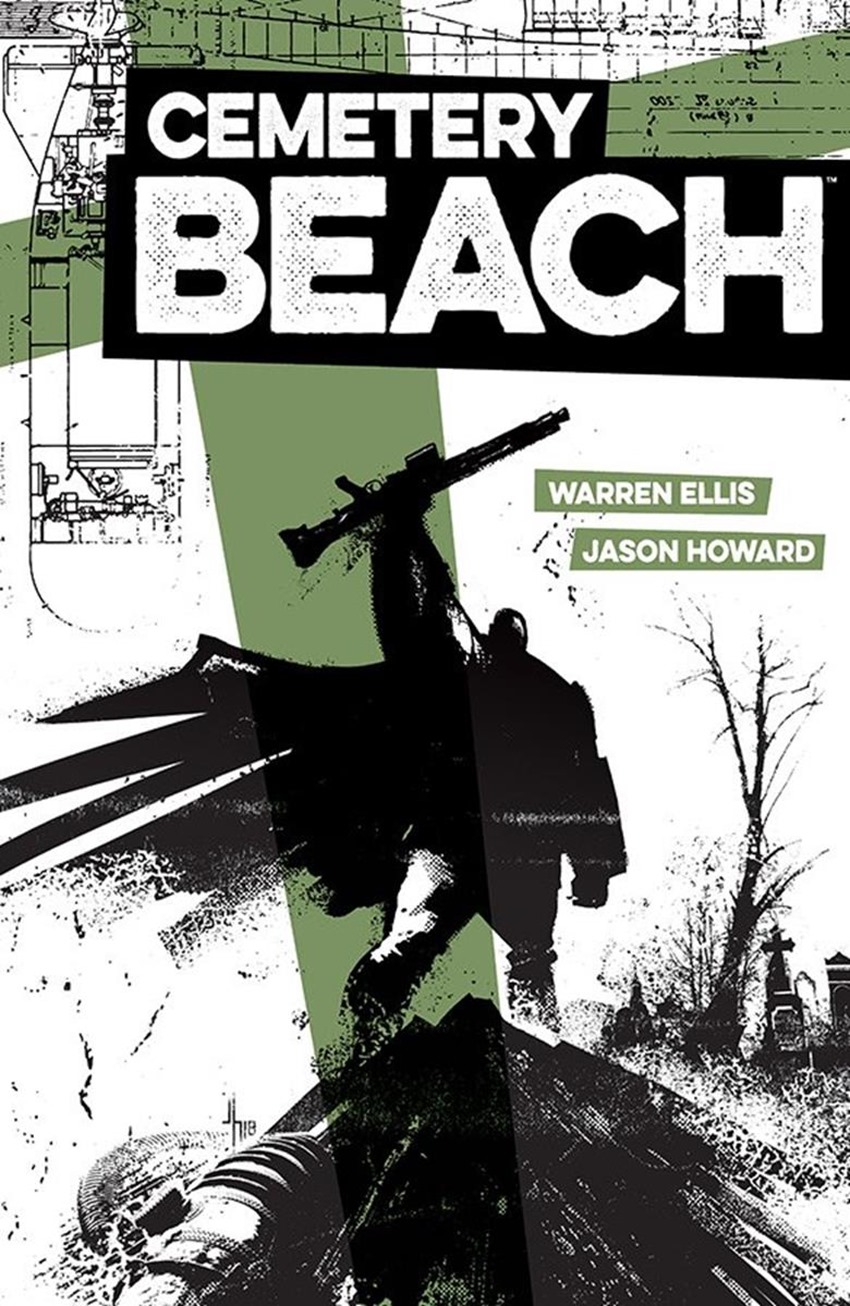 Star Wars: Age of Republic – Darth Maul #1 by Luke Ross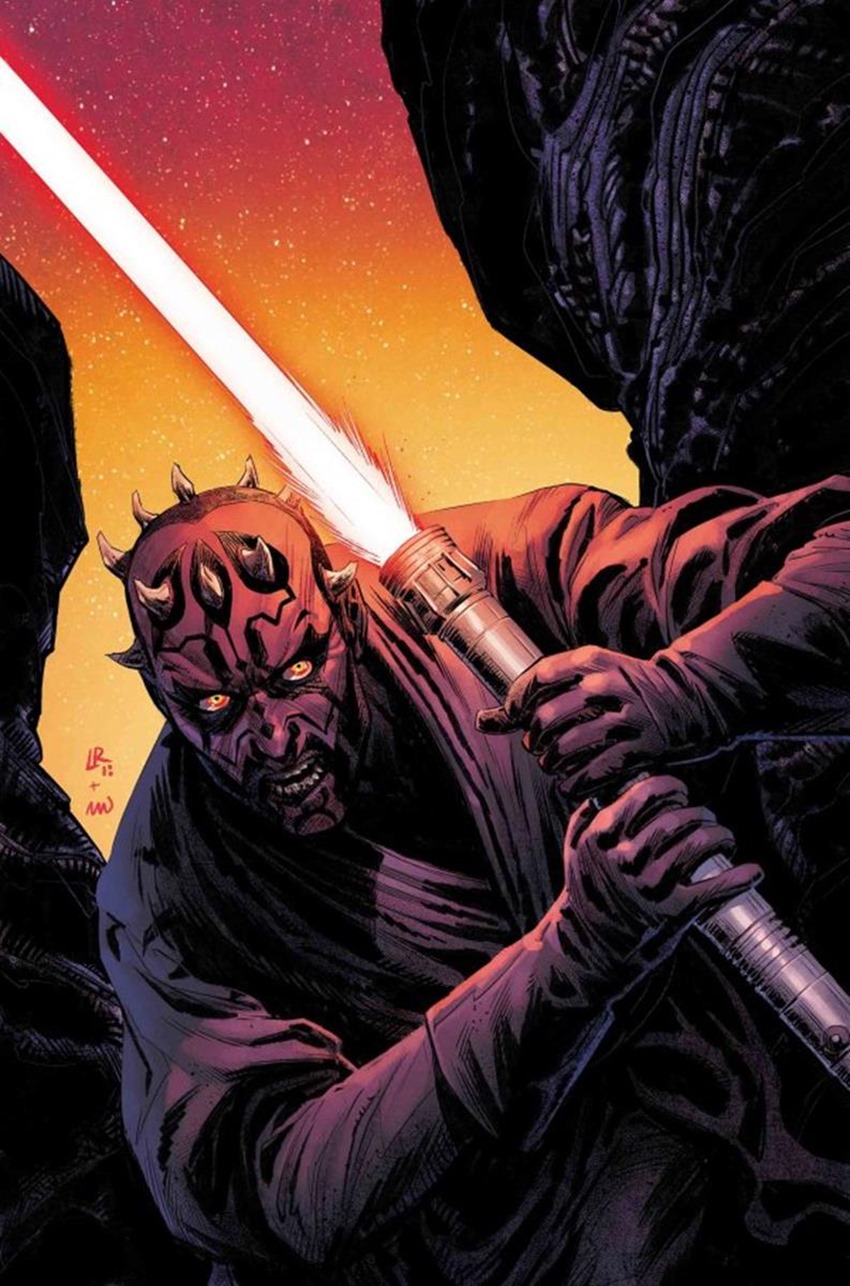 Vampironica #5 by Matt Taylor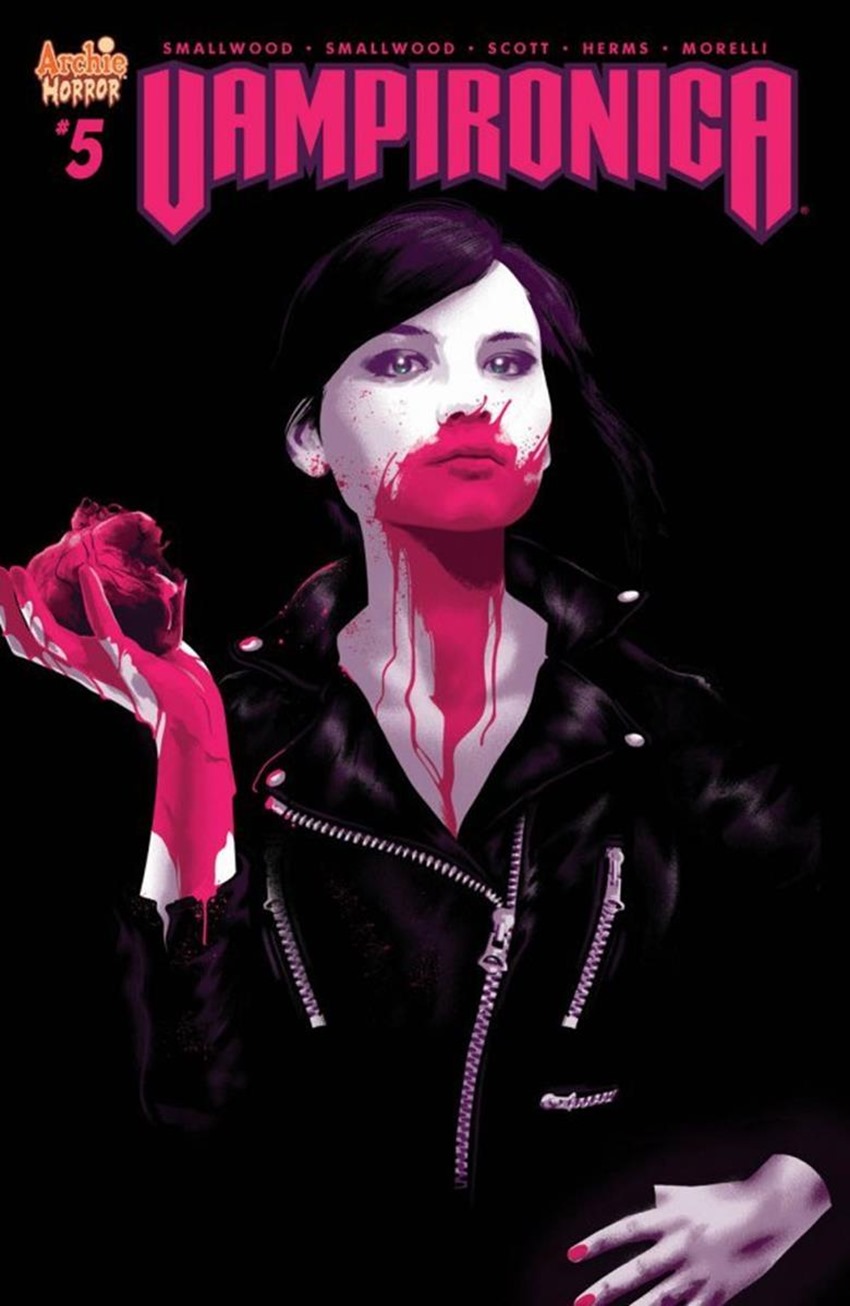 Shadowman #10 by Keron Grant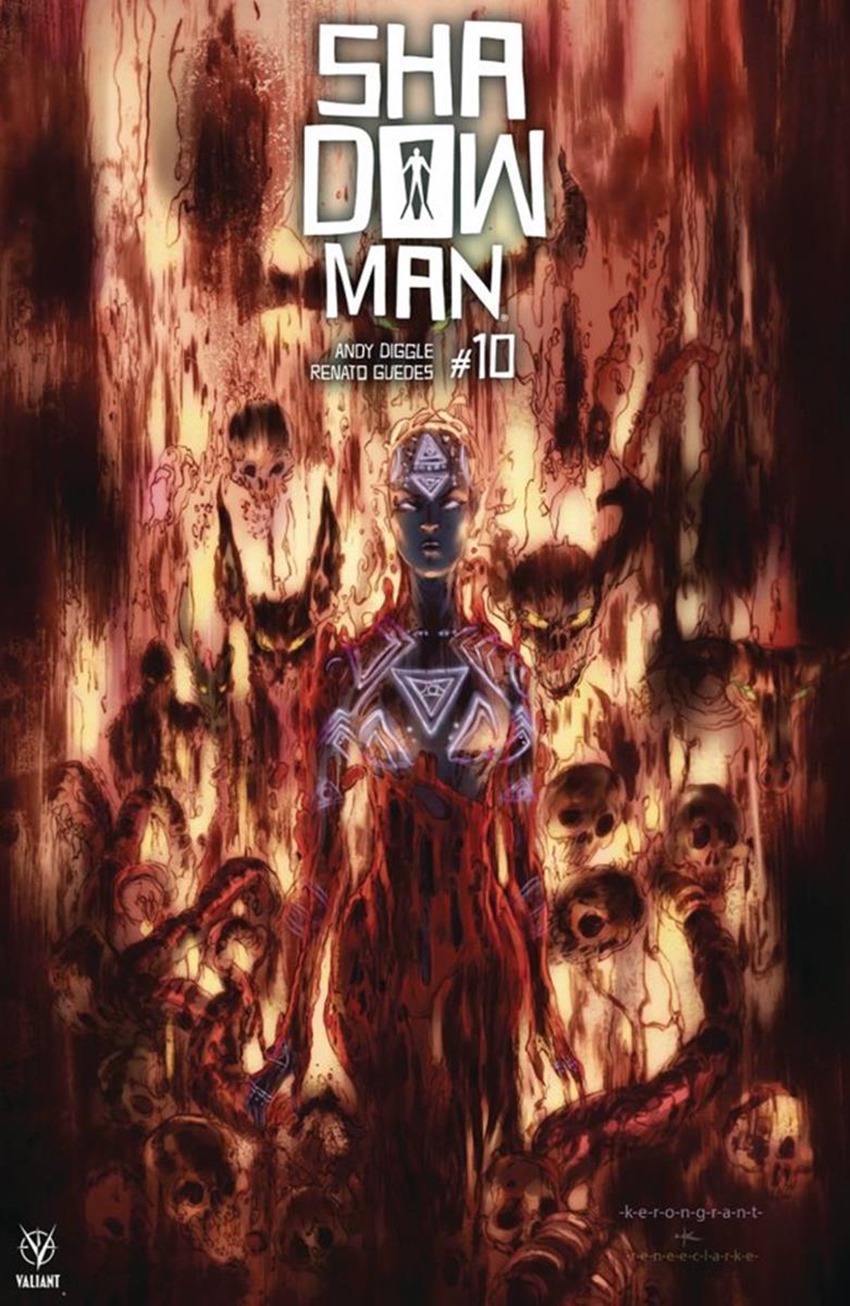 Aliens: Dust to Dust #4 by Carlos D'Anda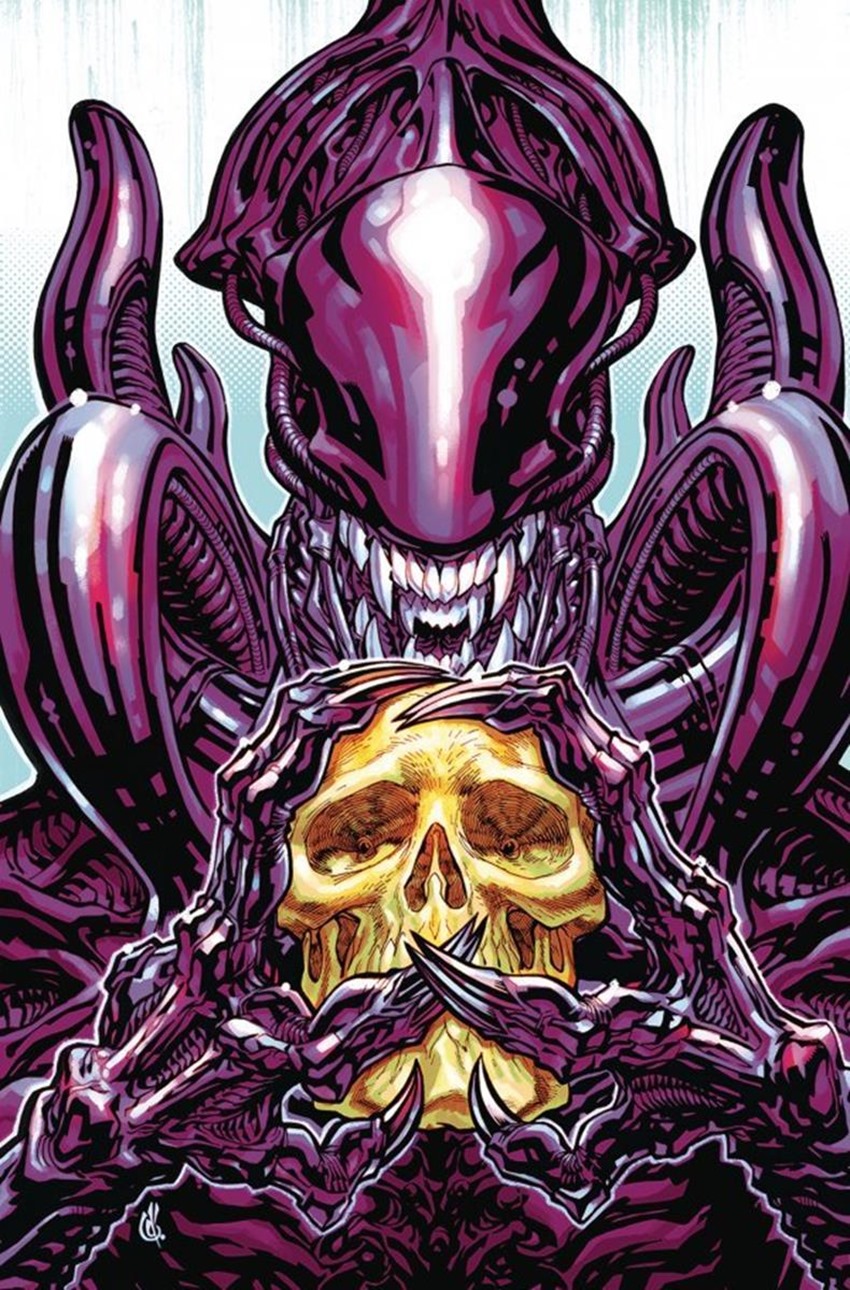 The Lone Ranger #3 by John Cassaday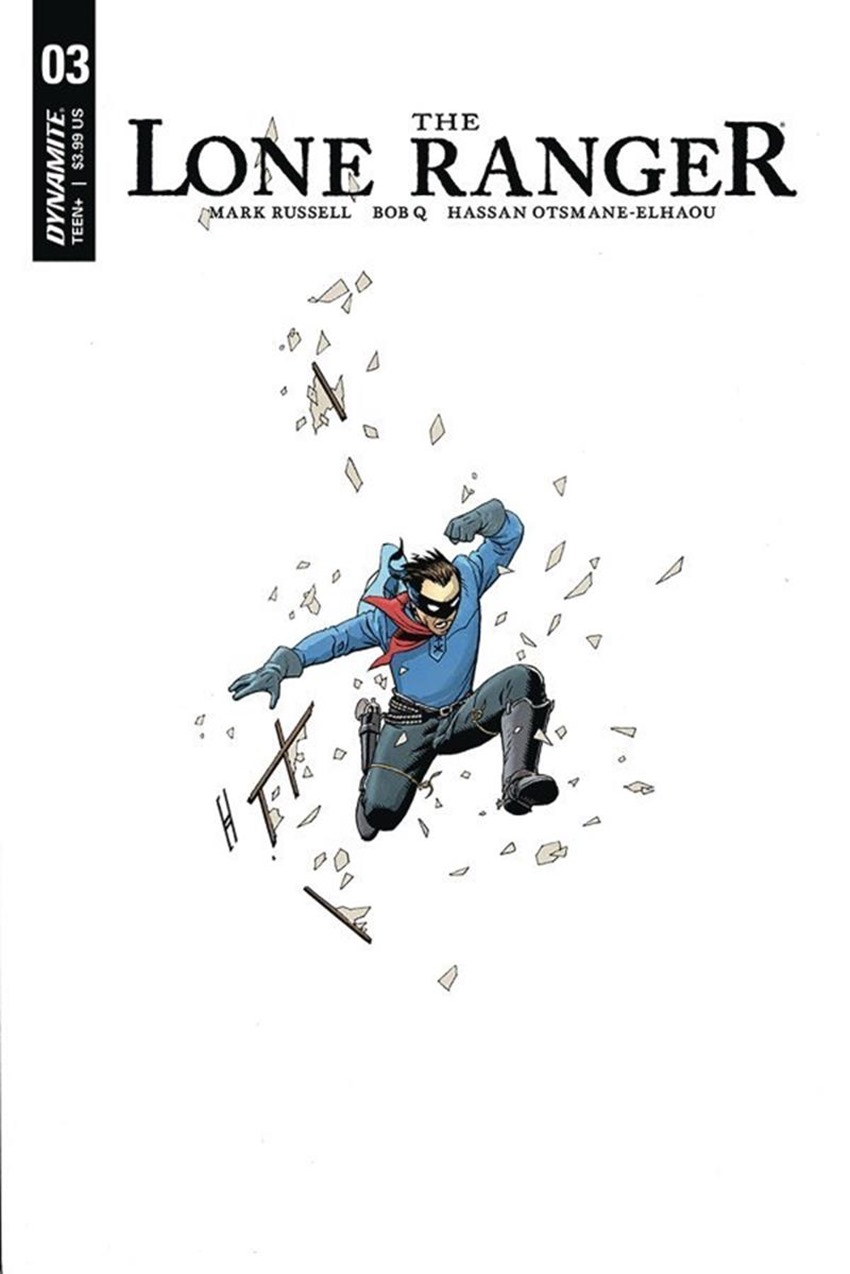 Survival Fetish #5 by Antonio Fuso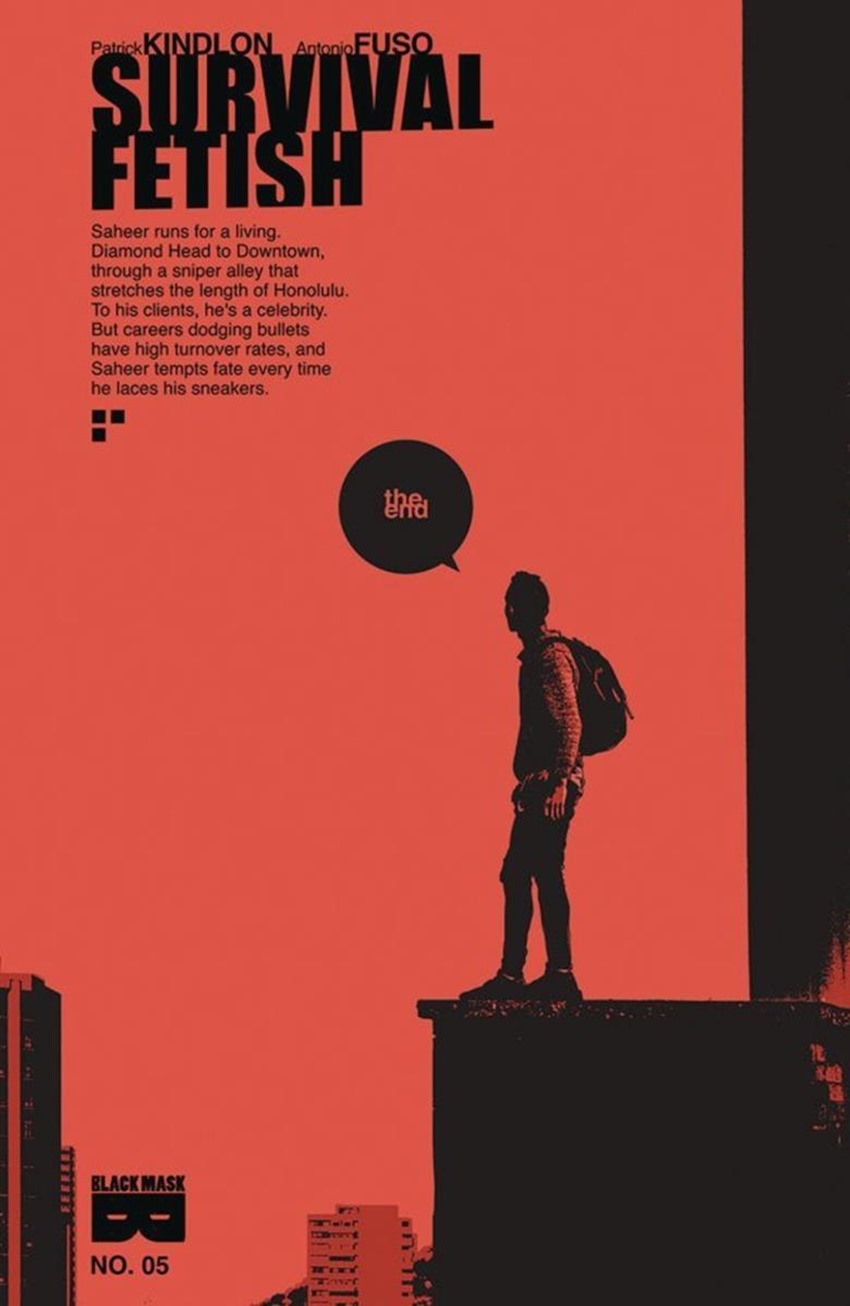 Smooth Criminals #2 by Audrey Mok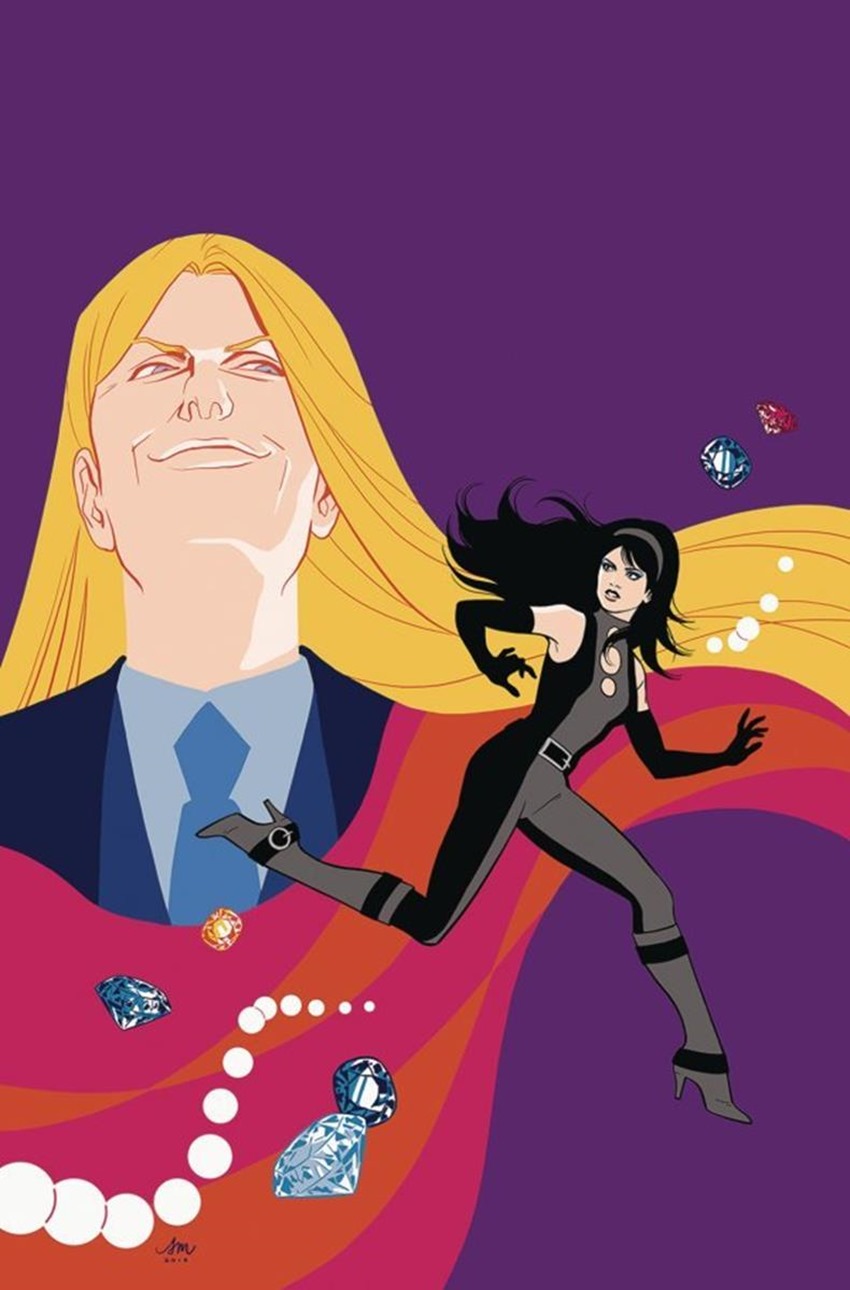 Shades of Magic: The Steel Prince #3 by Toni Infante
Magic: The Gathering – Chandra #1 by Ken Lashley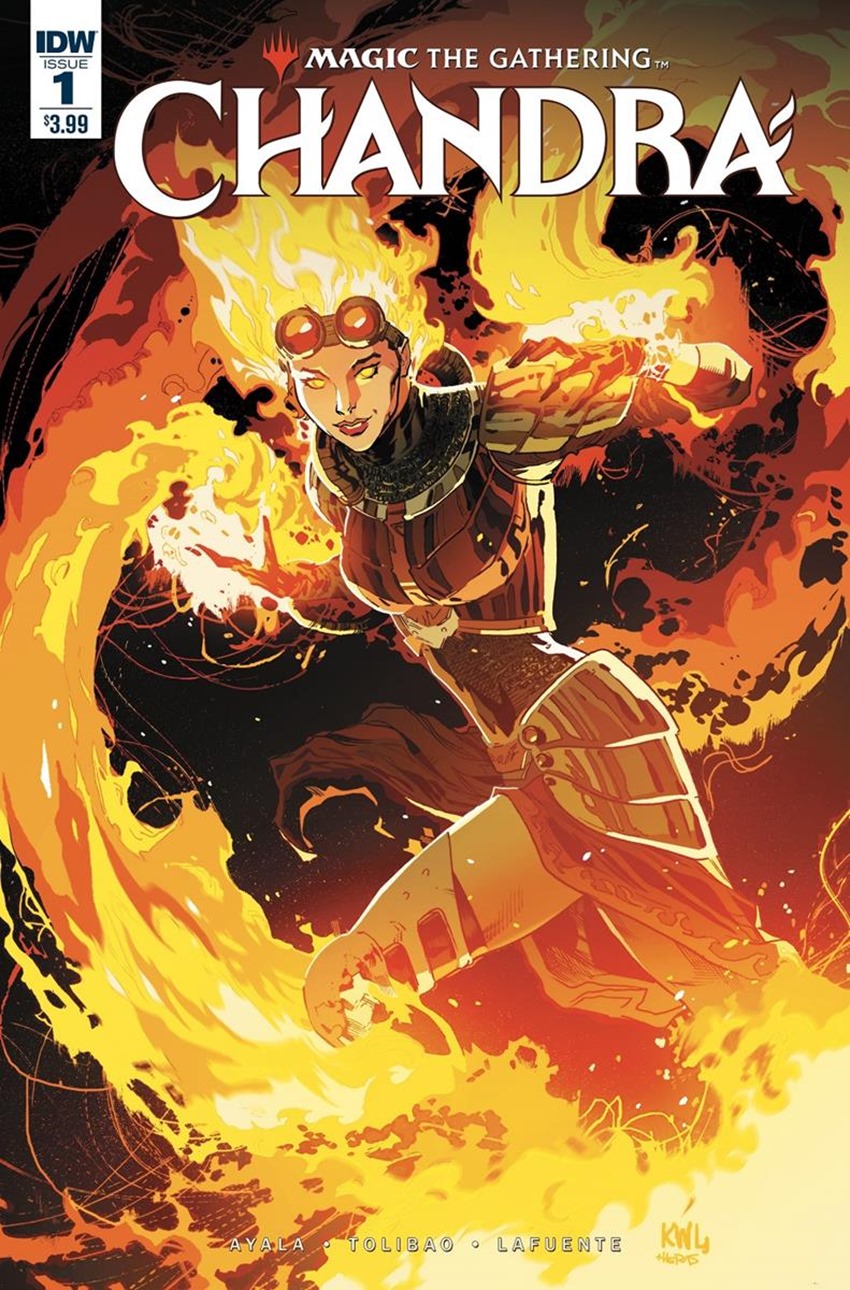 Last Updated: December 10, 2018