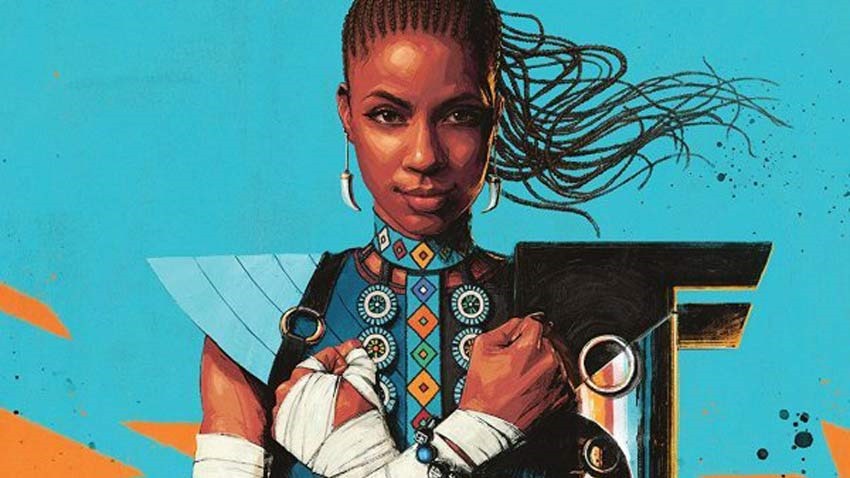 You ever have a particular comic book that you treasure? That one issue, that defines an entire series and makes you a convert for life? Or to put it in another term: Best. Issue. Ever!
I've got one, from one of the consistently best comic books of all time: Preacher. It's early on in the run, so spoilers here, but you've probably read it. Preacher #12 is a masterpiece in wrapping up a storyline. Detailing Jesse Custer's abusive childhood that started with his father being murdered before his eyes and his adoption into an estranged family of bible-thumping zealots, Until The End of The World is the best damn slice of action you've ever read.
It's Jesse Custer scared, broken and reborn as he finally confronts the sins of his past and buries a trauma that hung over his life for far too long. It's explosive, it's a twisted family affair and it ends not only in fire, but with one of the single greatest scenes of triumph outside of the first time you ever saw Andy Dufresne escape prison in the Shawshank Redemption.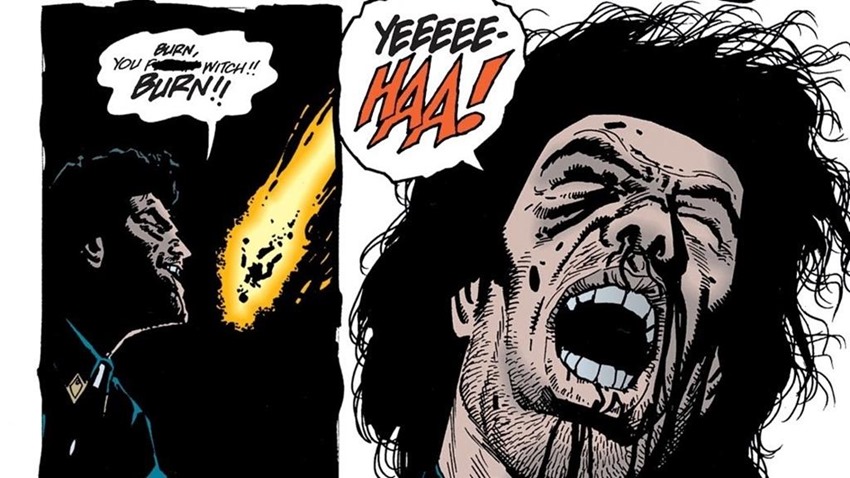 I've never read a single comic book that has ever come close to toppling this issue from its throne, and I doubt I ever will again. Doesn't mean I'll ever stop trying to find that elusive other best issue ever! Especially when I see covers like this, on a rack:
Batman #57 by Francesco Mattina

Justice League #10 by Francis Manapul

Venom Annual #1 by Bill Sienkiewicz

Thor #6 by Maxx Lim

Harley Quinn #52 by Julian Totino Tedesco

Lumberjanes #55 by Maarta Laiho

Hit-Girl #9 By Rafael Alburquerque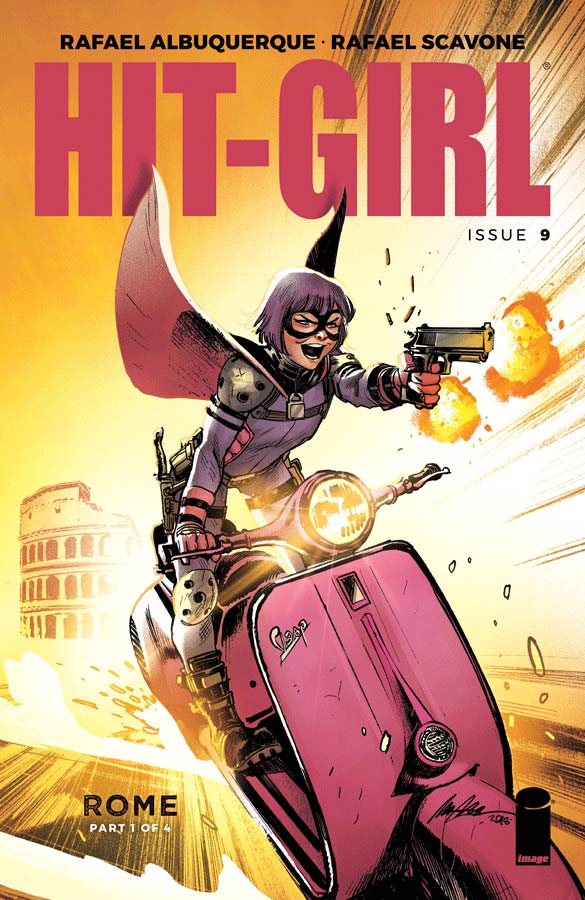 Injustice 2 #36 by Bruno Redondo

New Challengers #6 by Sandu Floreau

Lucifer #1 by Goni Montes

What If? Ghost Rider #1 by Aleksi Briclot

Cemetery Beach #2 by Jason Howard

Shuri #1 by Sam Spratt

Evolution #11 by Joe Infurnari

Exorsisters #1 by Gisele Lagace

The Source #1 by Charles Carvalho

Nancy In Hell #4 by Fran Galan

Norah #3 by Sean Seal

Teenage Mutant Ninja Turtles #87 by Kevin Eastman

Justice League Dark #4 by Riley Rossmo

Last Updated: October 15, 2018