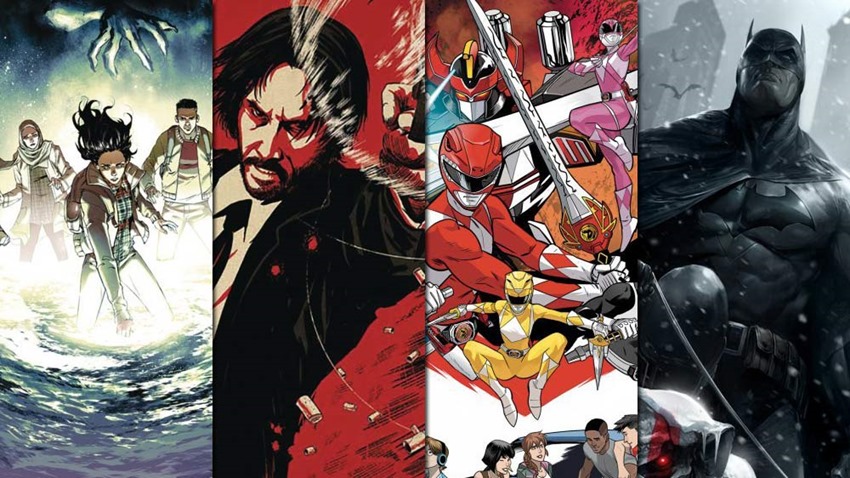 We've all had to fly, but even if you're hopping on a plane for a short jaunt, boredom quickly settles in. You could actually converse with the person next to you, but…ennnhhh. Personally, I like to distract my mind from my crippling fear of being in the air by loading up on comic books for the flight. Usually, I'll take a gamble and grab a stack of digital reading material that I can binge my way through in one sitting.
What was I reading on the way over to Johannesburg for Comic Con Africa? This week's recommendation, Dark Ark. An Aftershock Comics title, Dark Ark by Cullen Bunn and Juan Doe has an awesome twist on a biblical fable: What if Noah wasn't the only man who had built a floating refuge for the creatures of the world before it was flooded?
Instead of elephants and tigers however, the ark of Shrae the sorceror is filled with mankind's greatest nightmares: Manticores, vampires and beasts of the shadows that time had forgotten. Their master has a grand plan for their survival, one that is predicated on Noah's ark also surviving 40 days and nights of constant rain.
The only problem? The monsters are hungry, their inner nature threatens to throw their survival into turmoil and deadly games of power have dire consequences for the myths and beasts that once roamed the land. You should check it out. With that being said, here's a look at this week's fantastic comic book covers!
Batman #55 by Francesco Mattina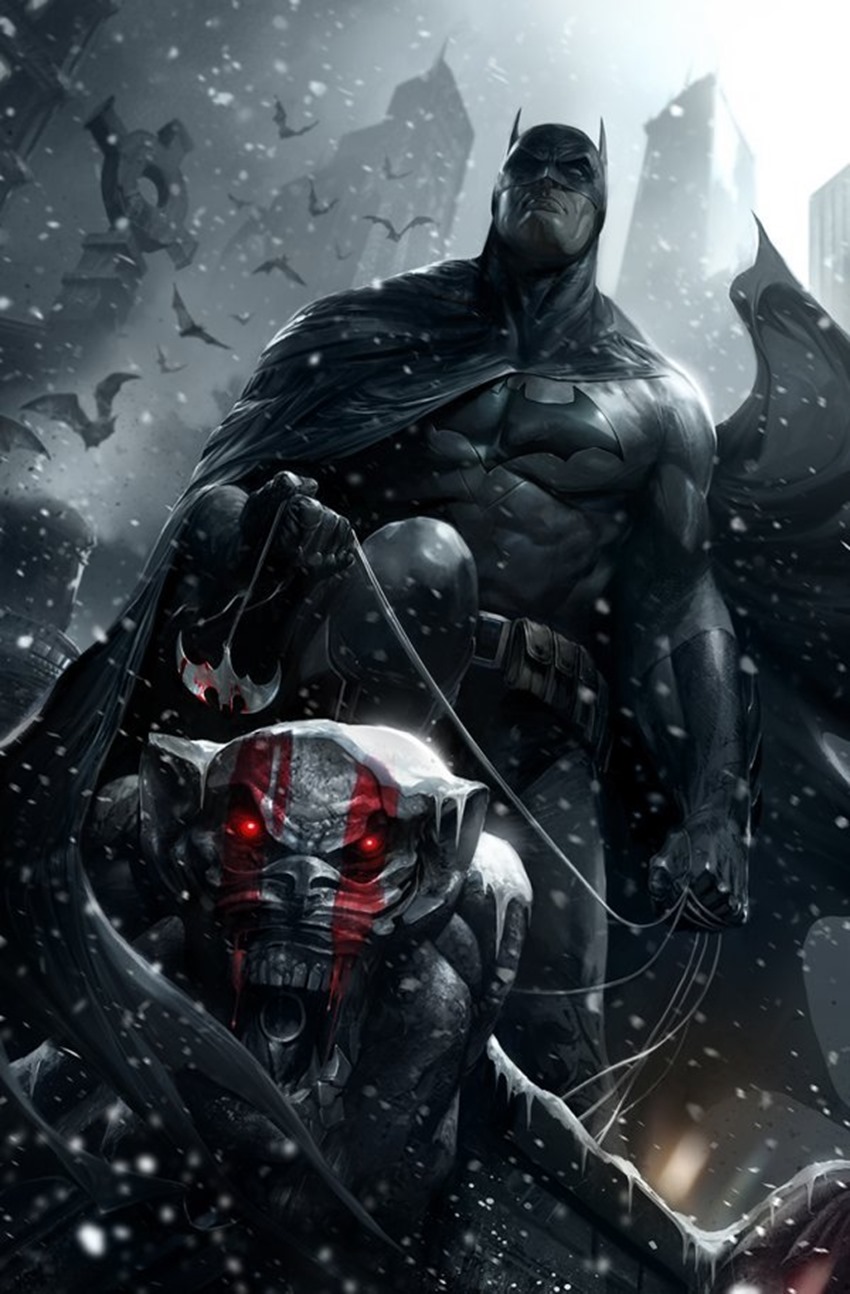 Mister Miracle #11 by Nick Derington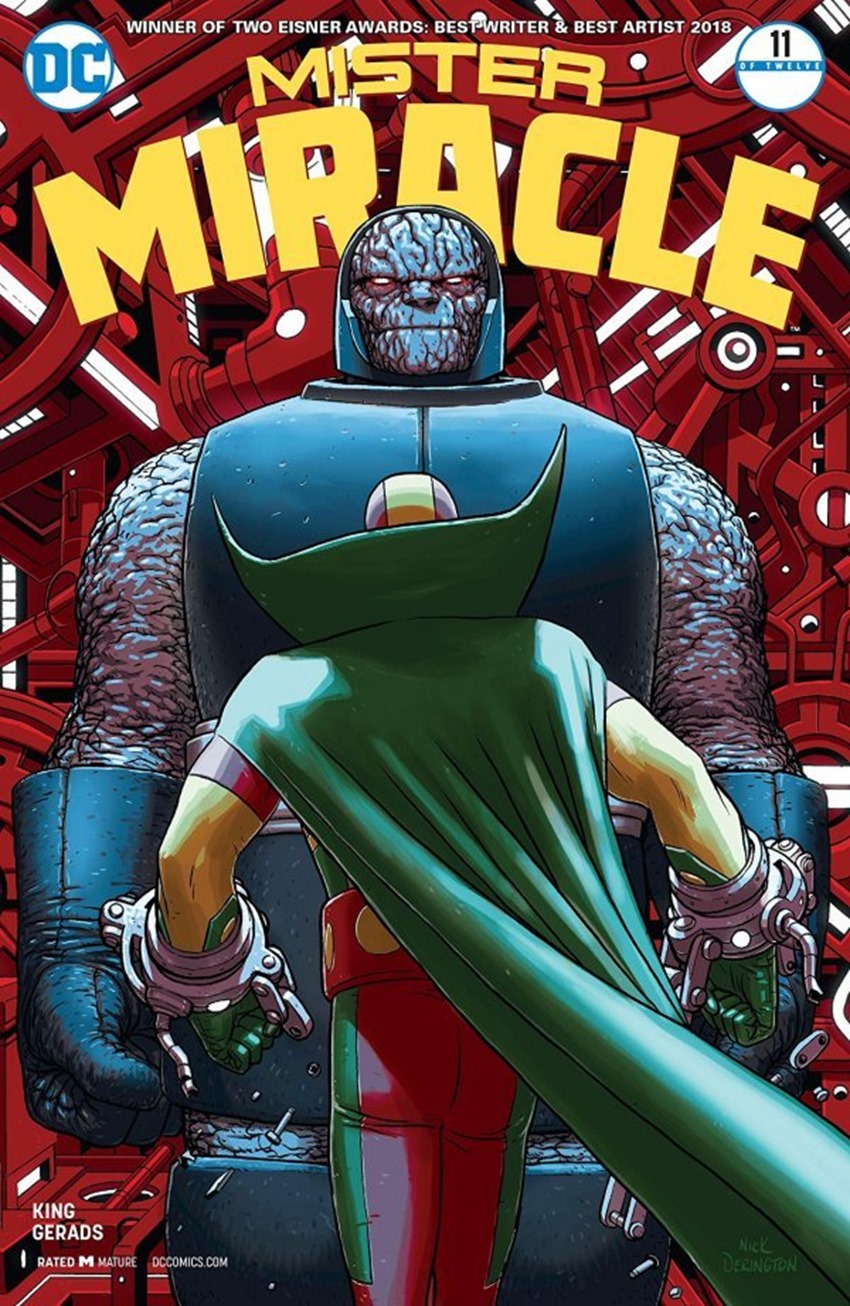 Justice League #8 by Jim Lee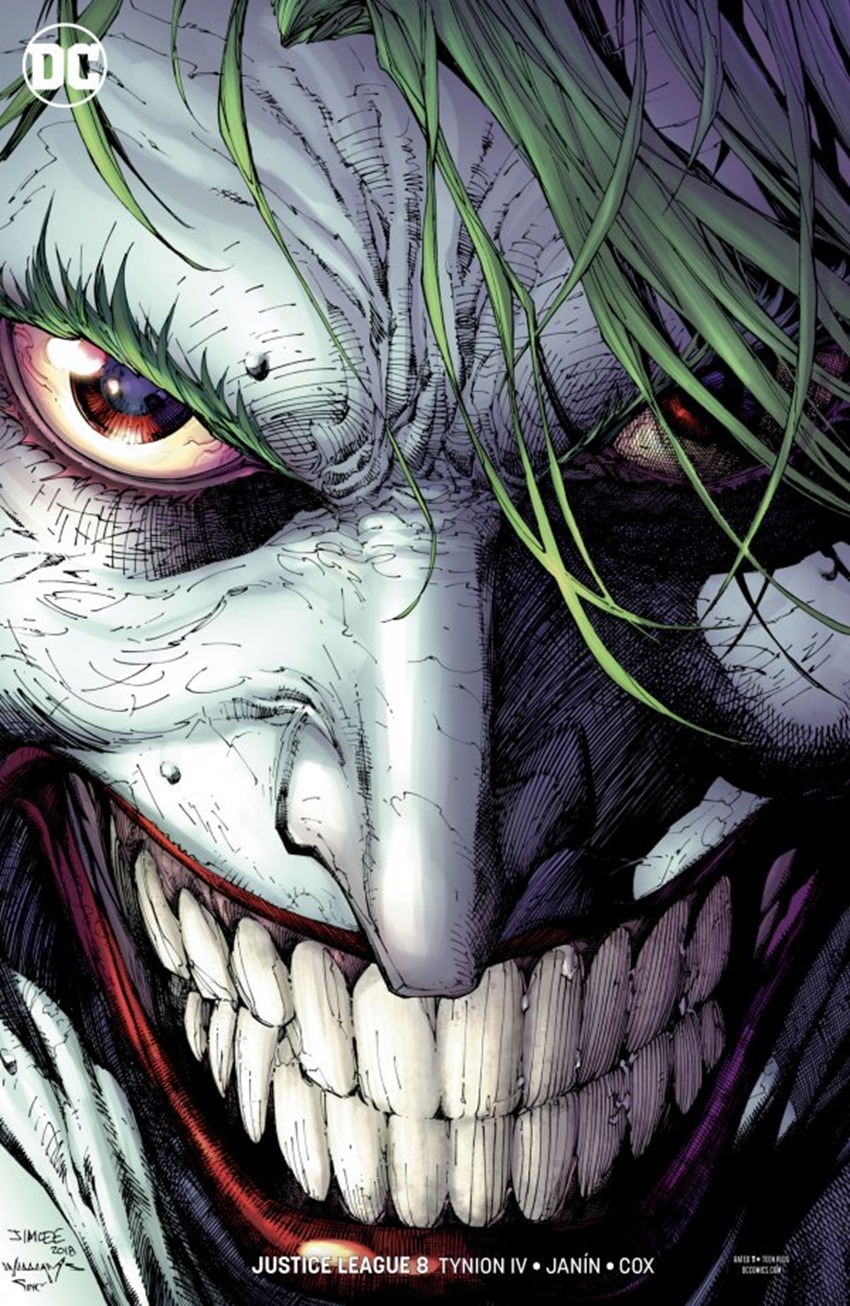 Teen Titans #22 by Alex Garner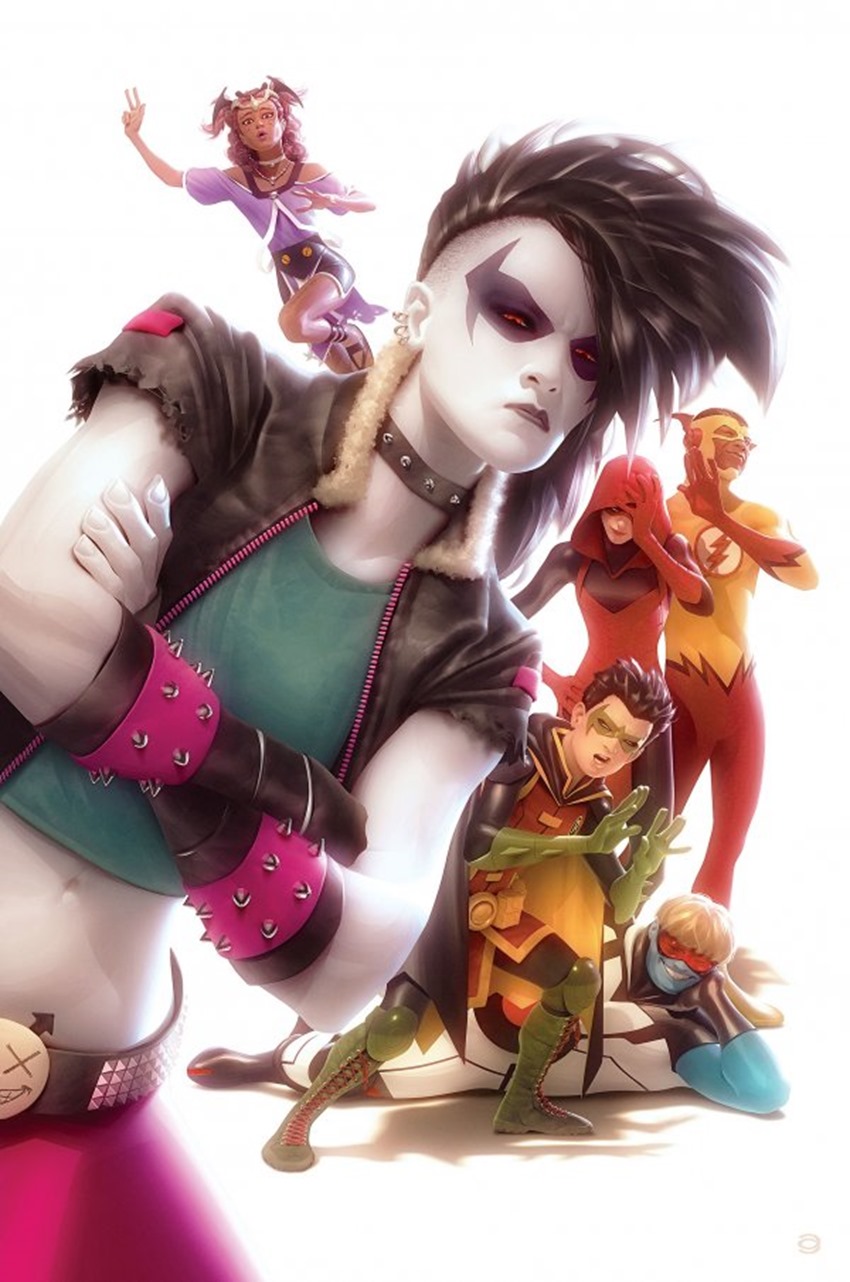 Venom #6 by Mico Suayan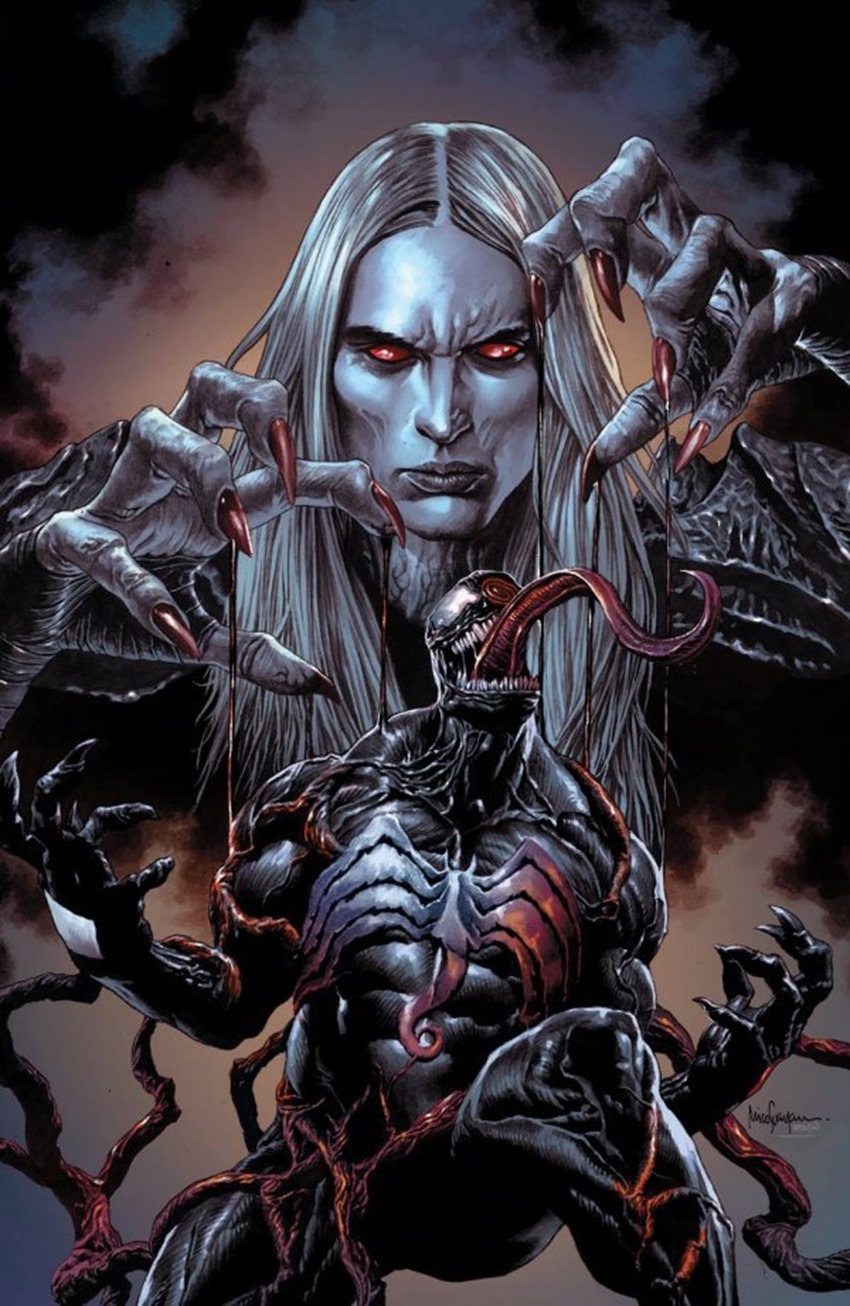 Thor #5 by Gabriel Del'Otto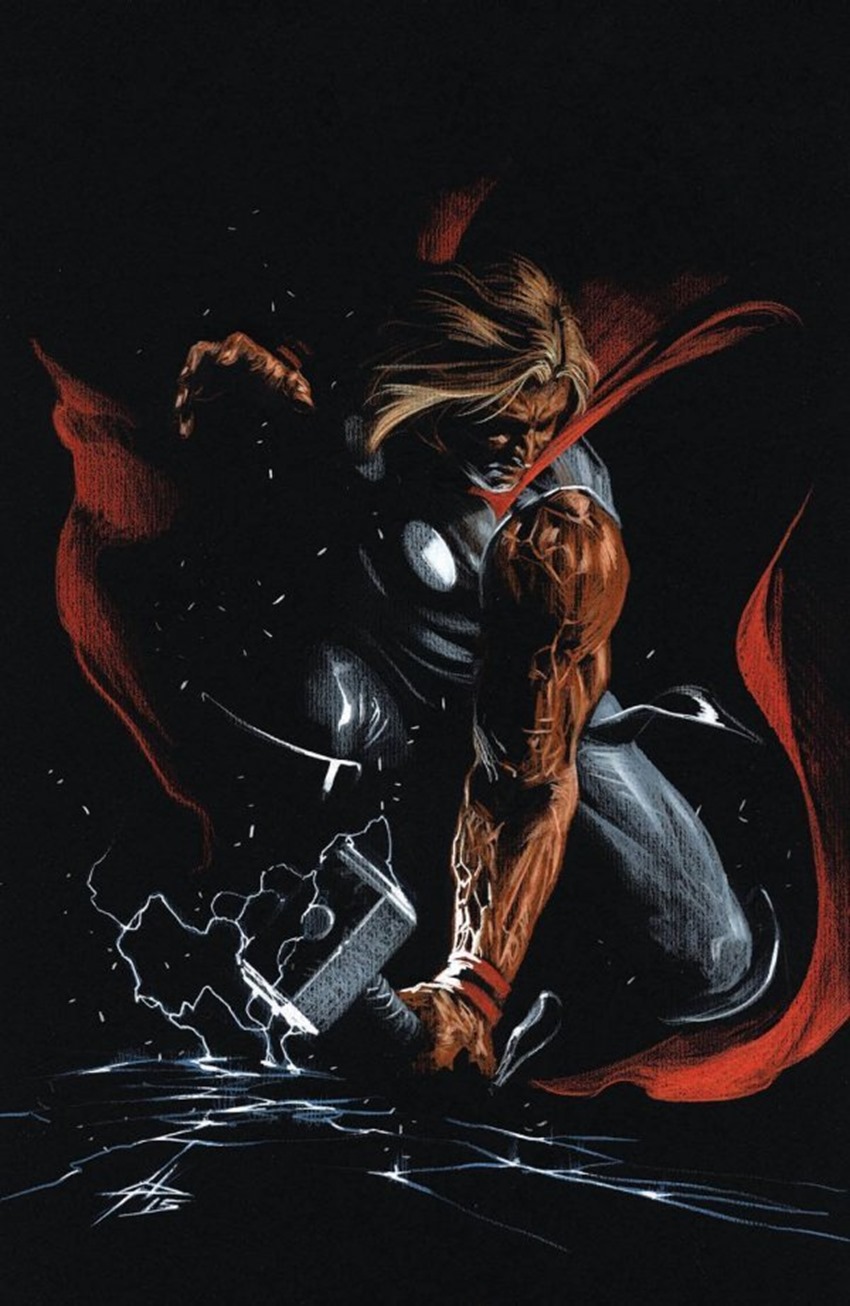 Seven to Eternity #11 by Jerome Opena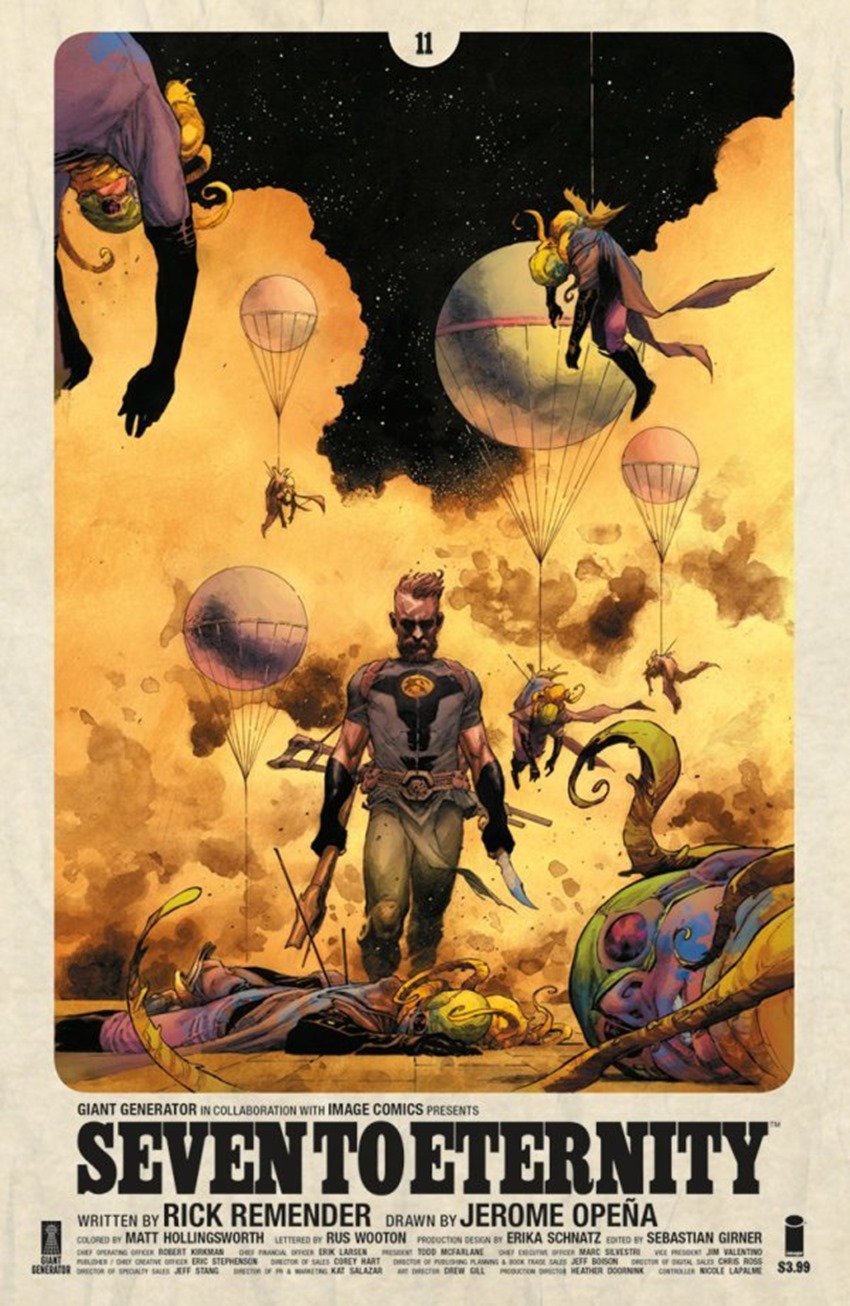 Batman: Damned #1 by Lee Bermejo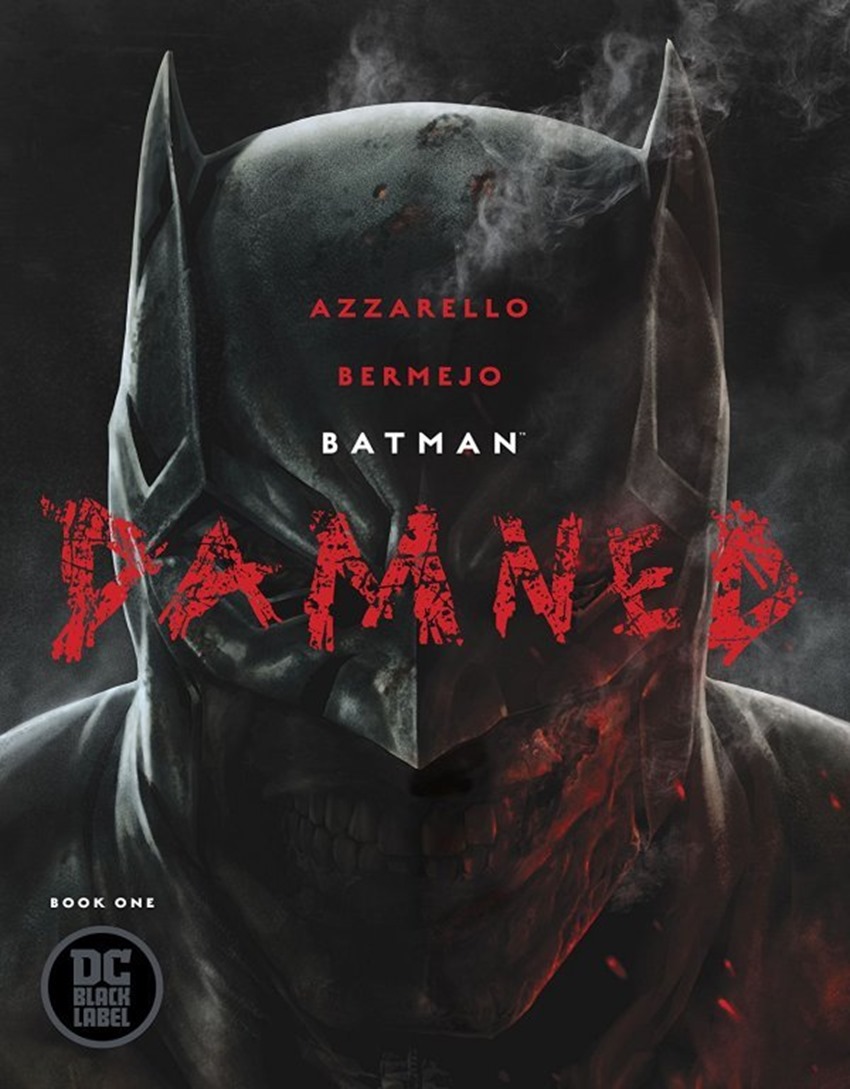 Return of Wolverine #1 by Lucio Parrillo
Lumberjanes #54 by Kat Leyh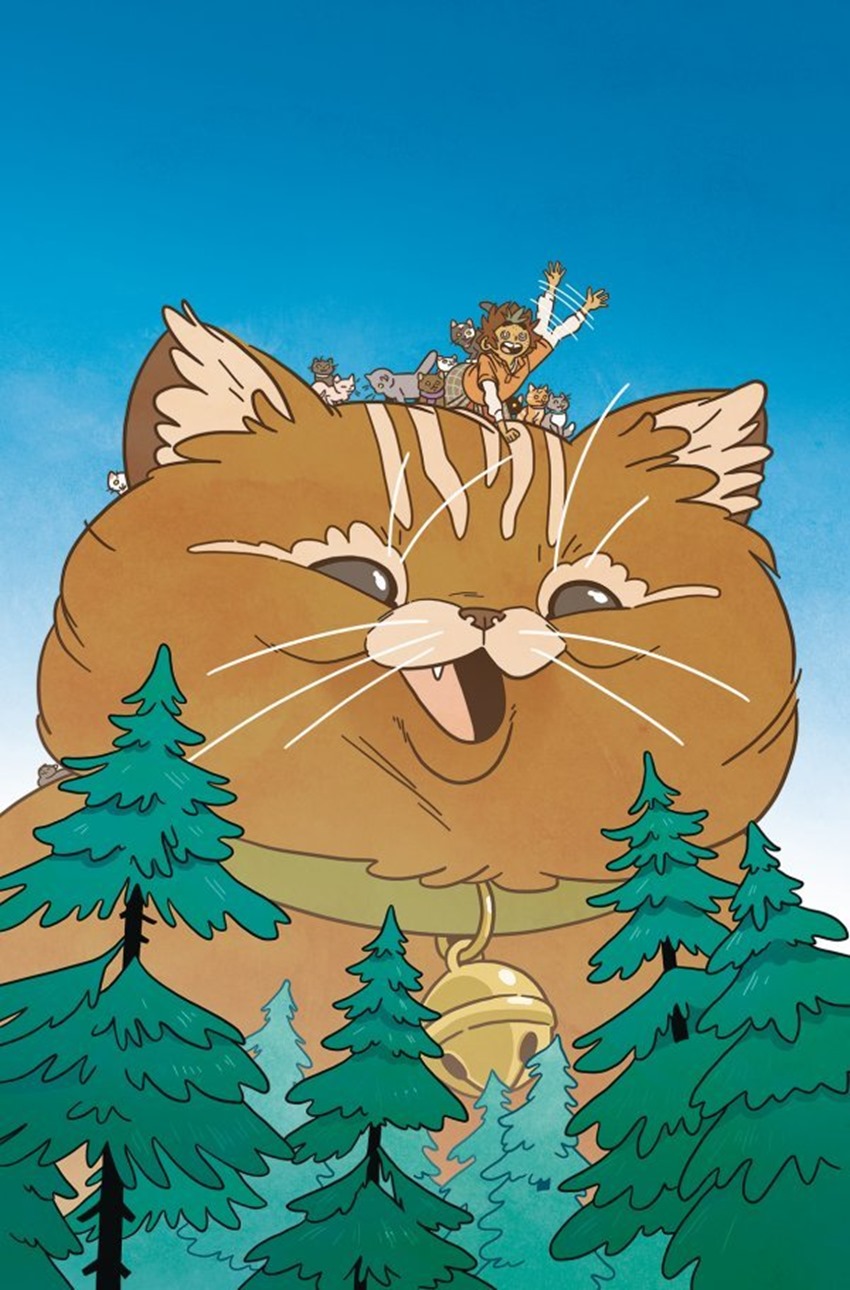 Death Or Glory #5 by Bengal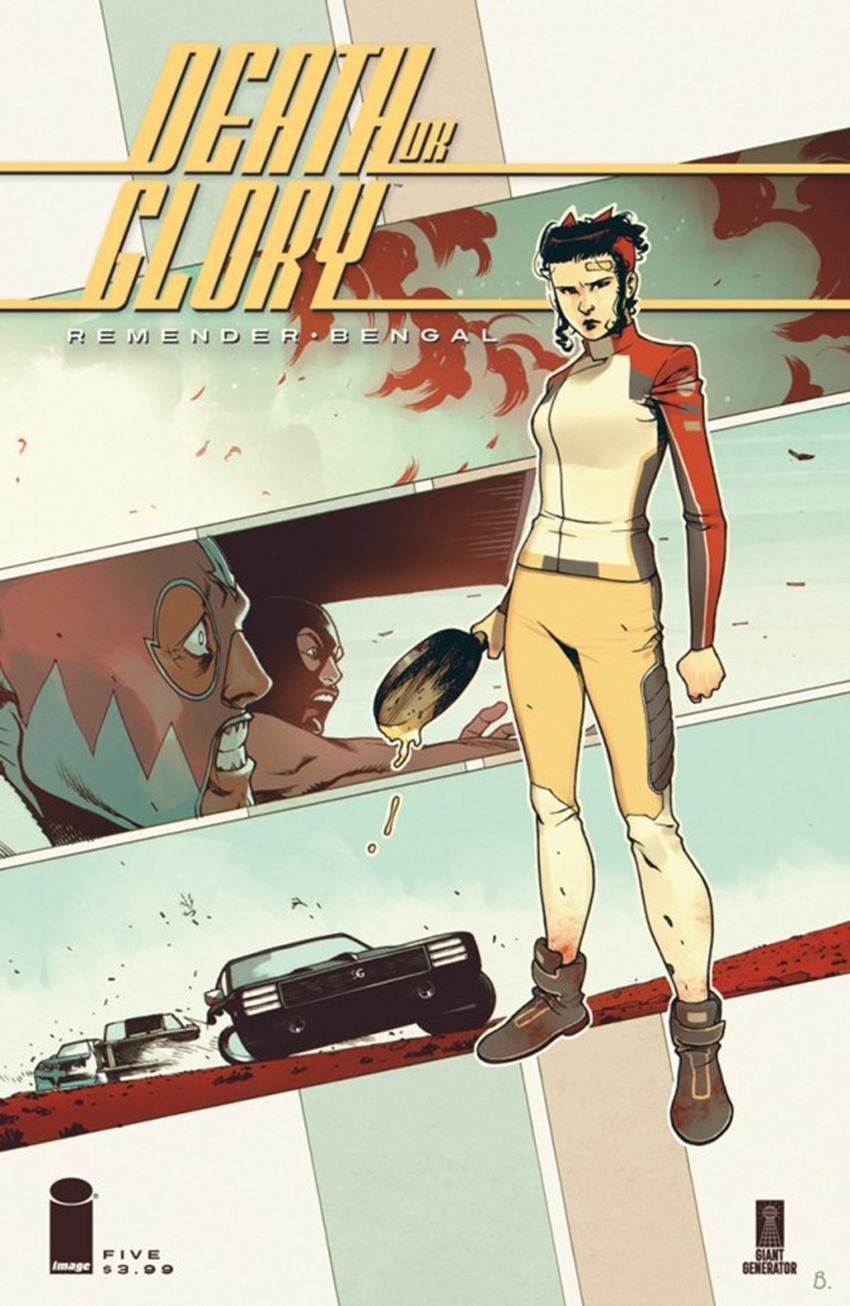 Curse Words #16 by Ryan Browne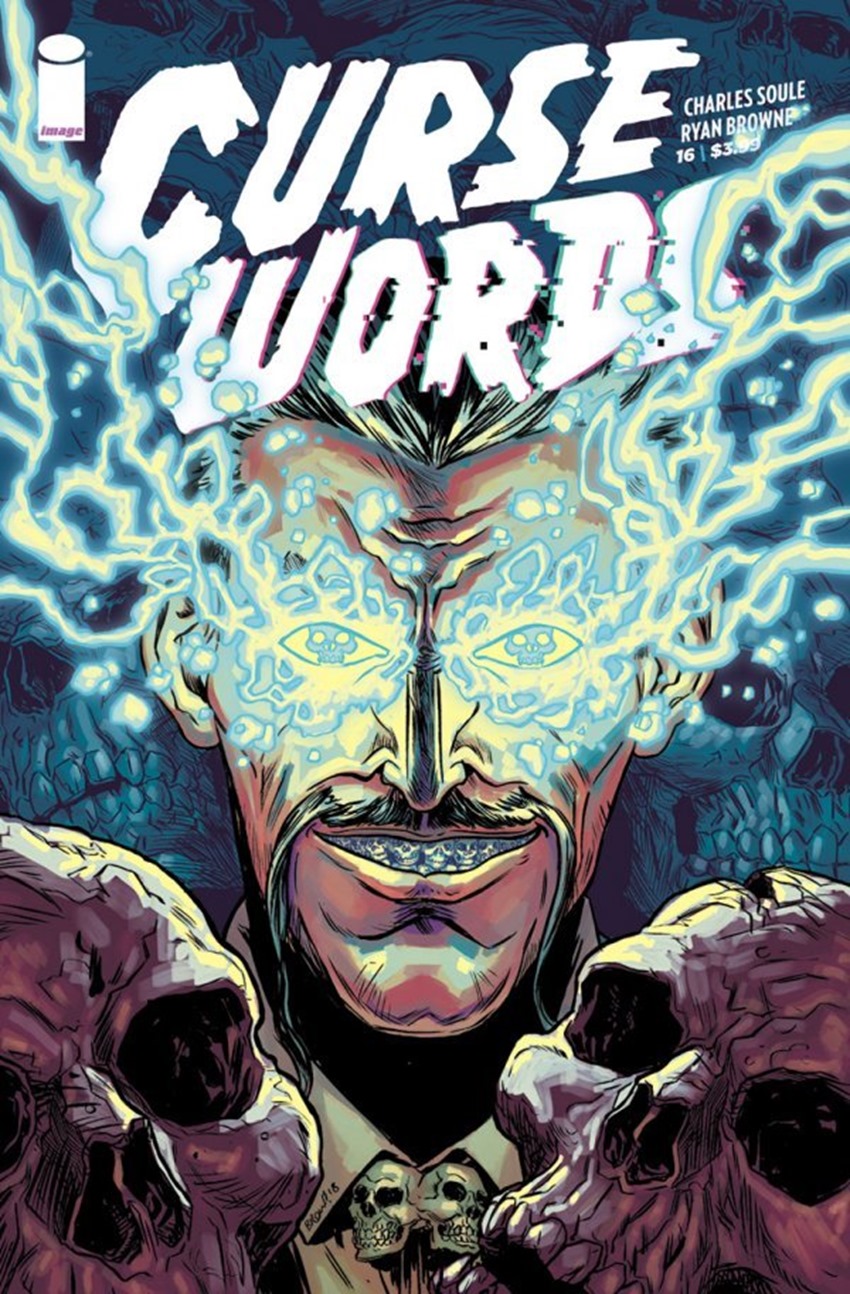 Pearl #2 by Alex Maleev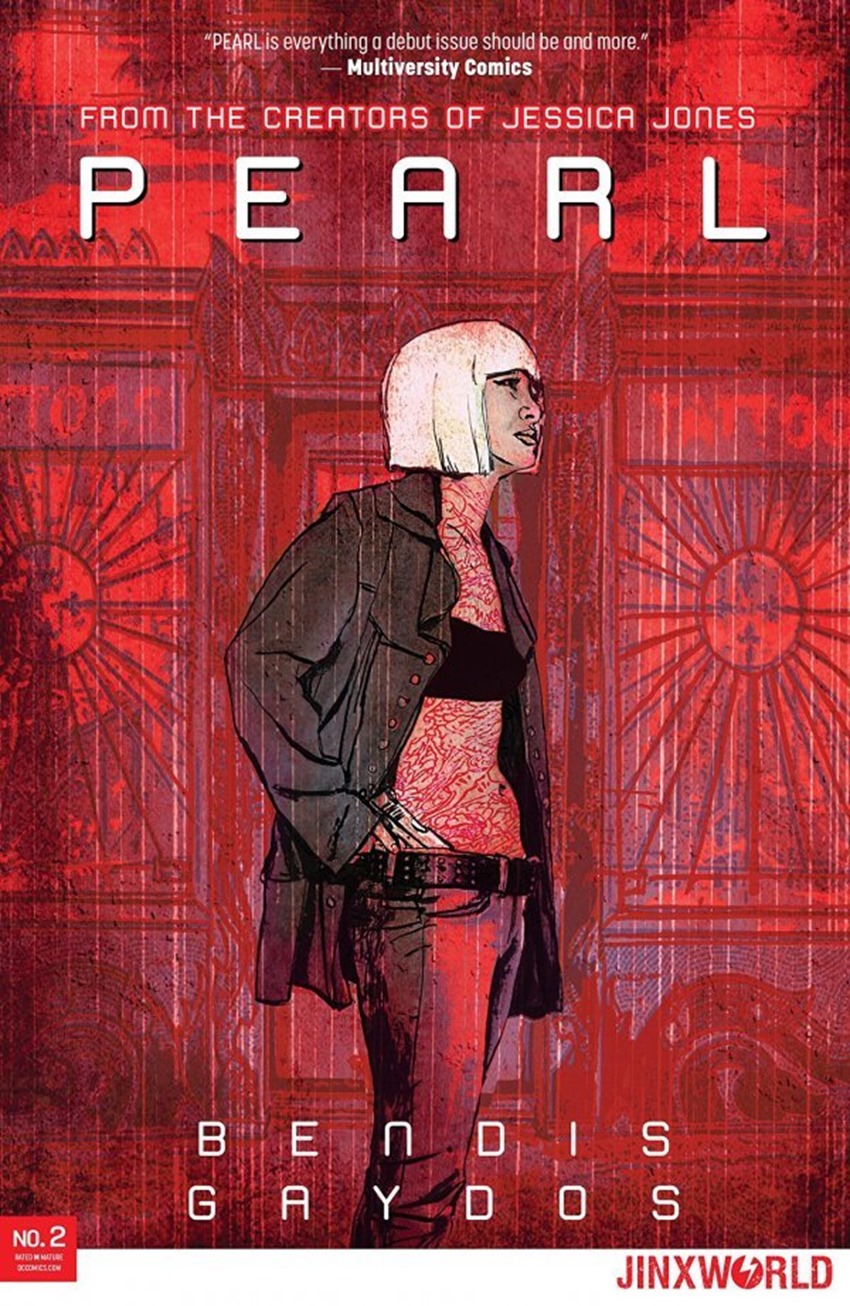 Skyward #6 by Lee Garbett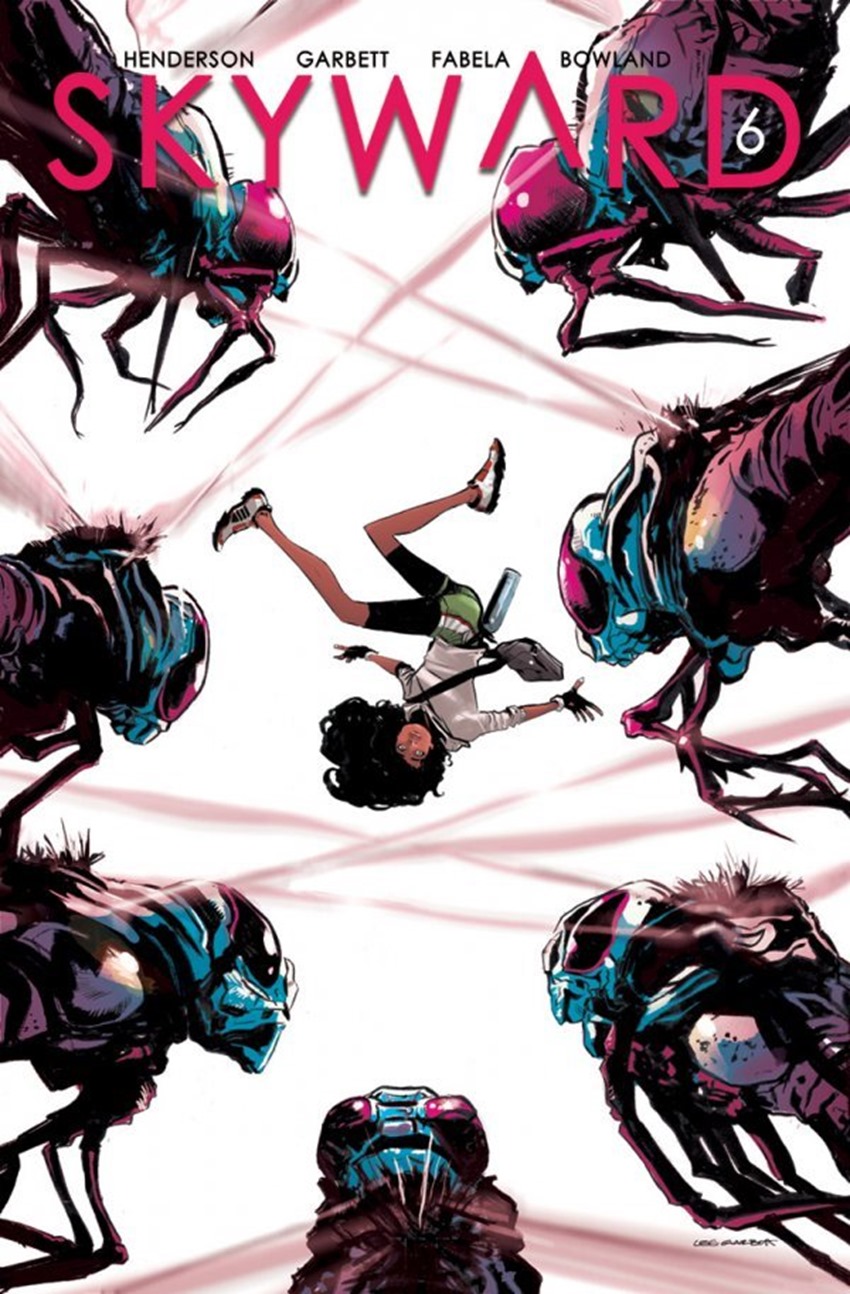 John Wick #3 by Ben Garriga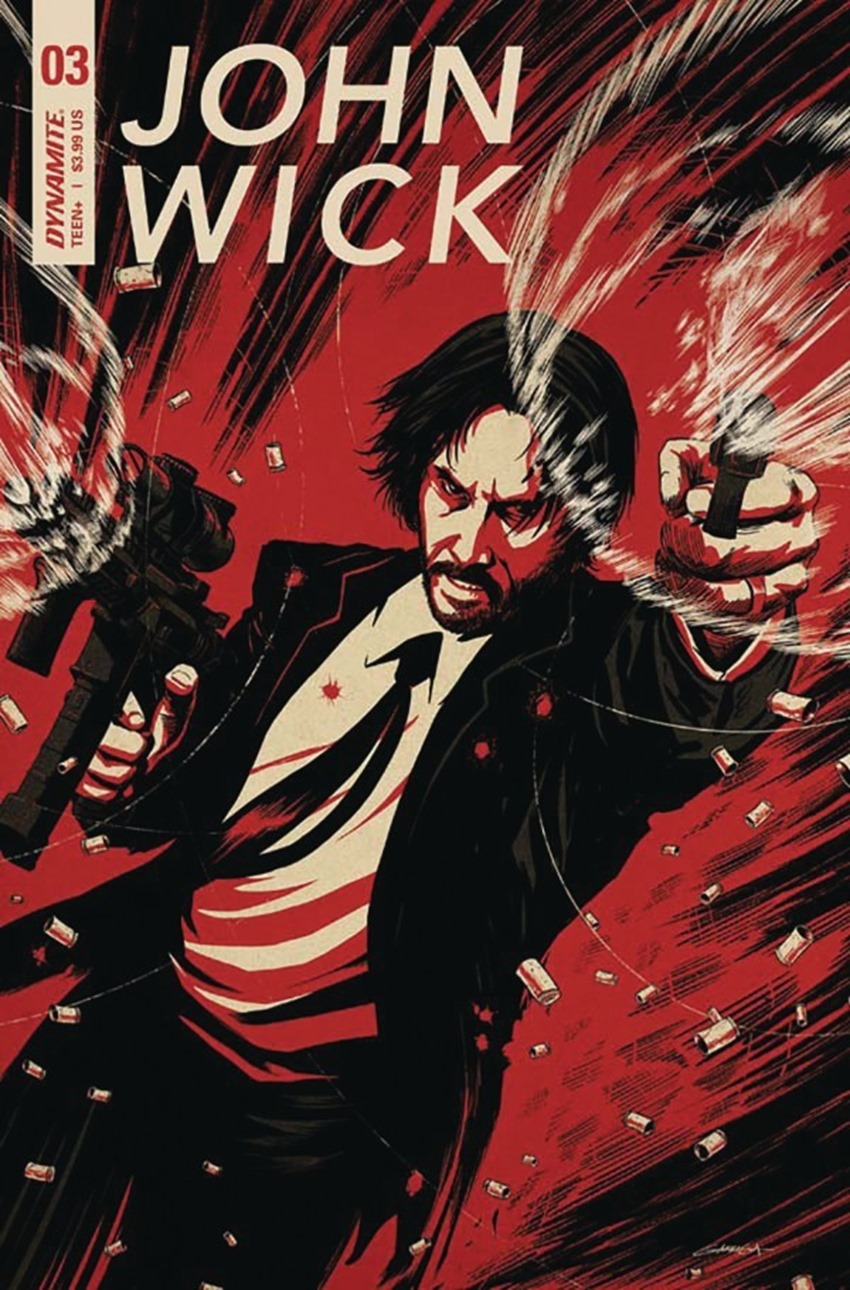 Shadowman #7 by Paulina Ganucheau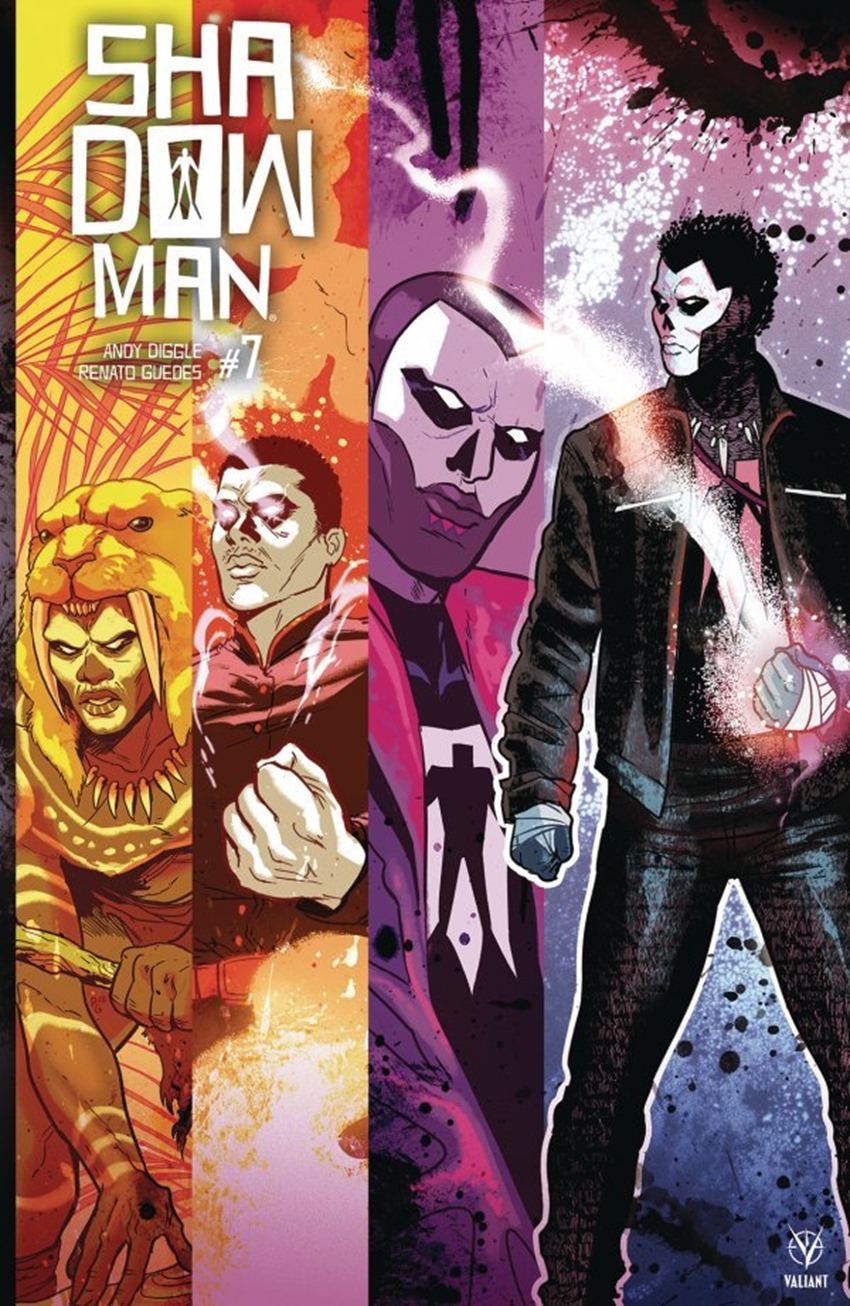 Coda #5 by Matias Bergara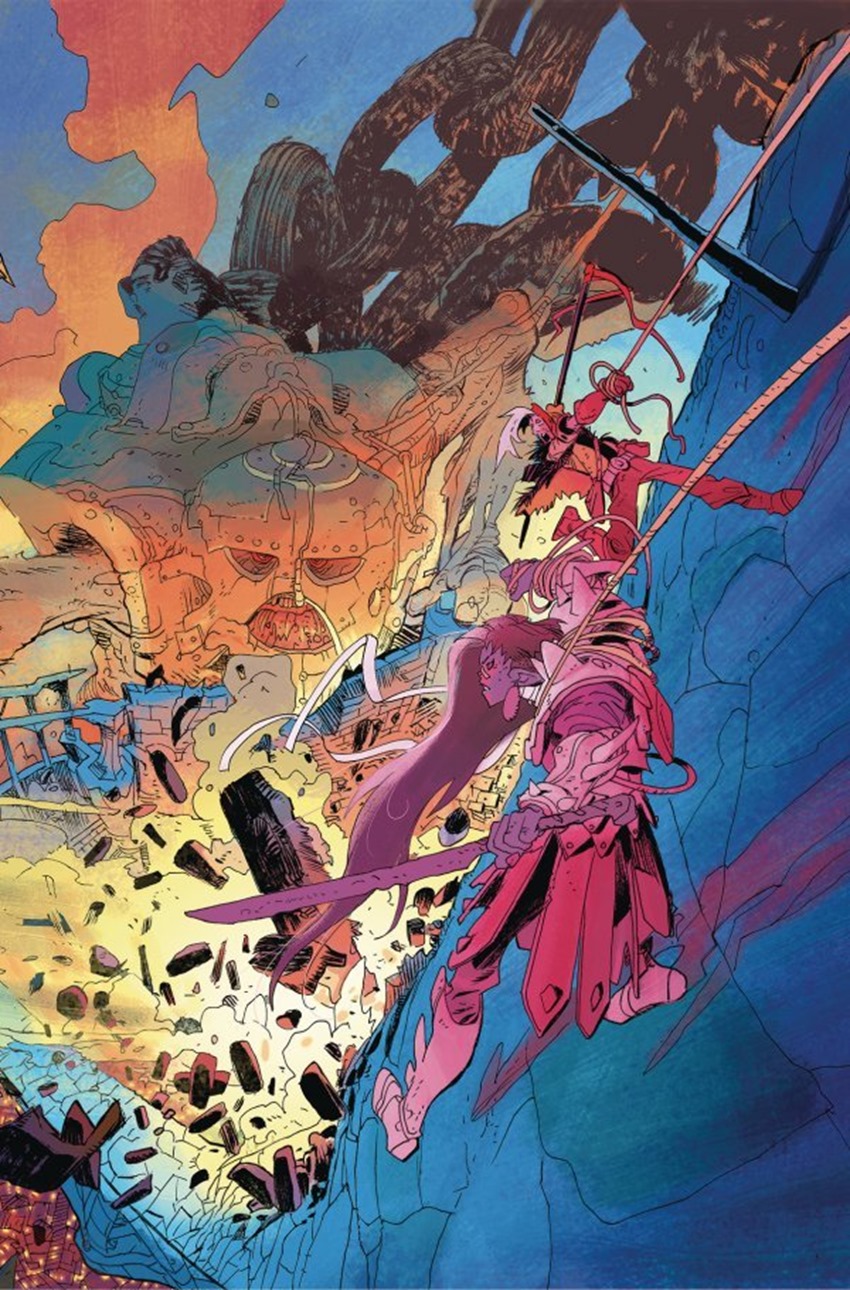 Evolution #10 by Joe Infurnar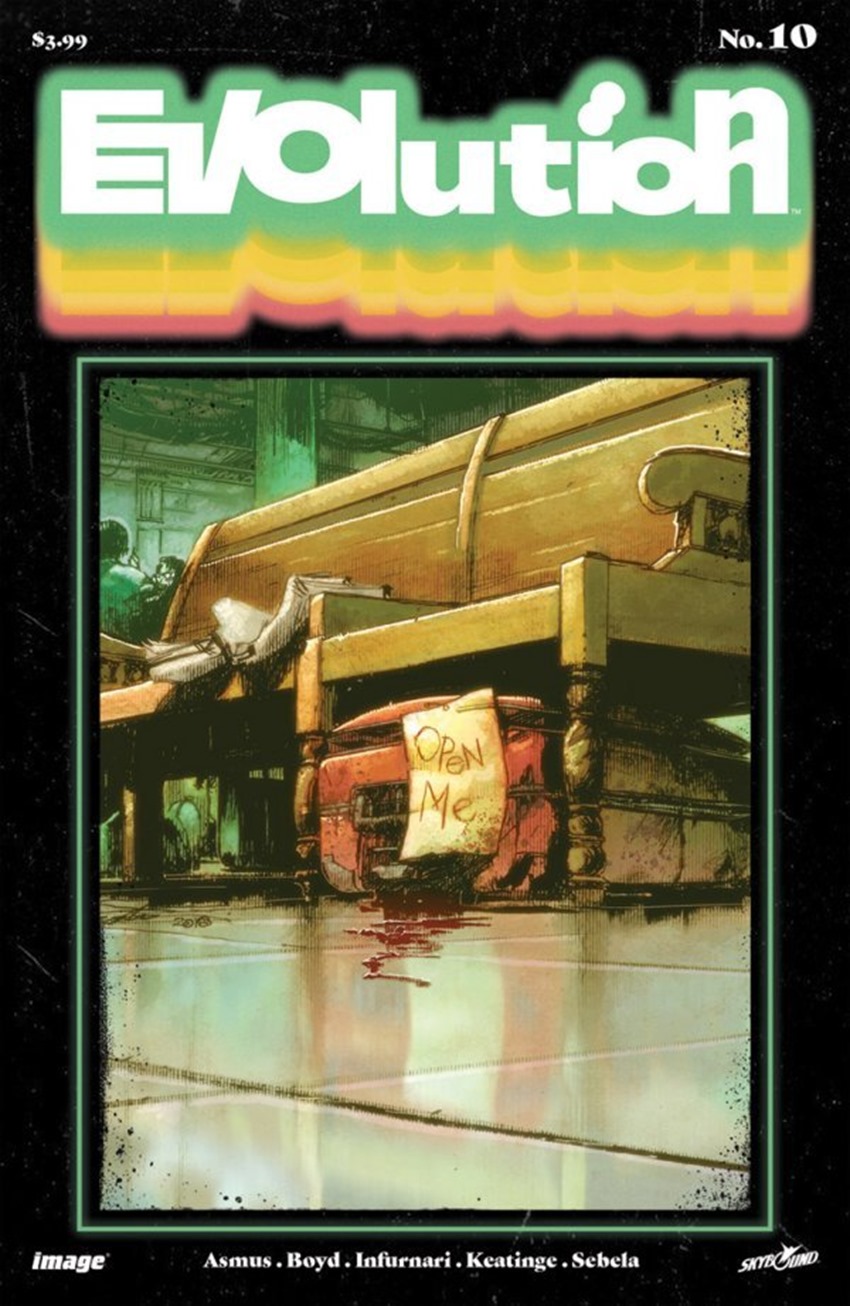 Lost City Explorers #4 by Alvaro Sarraseca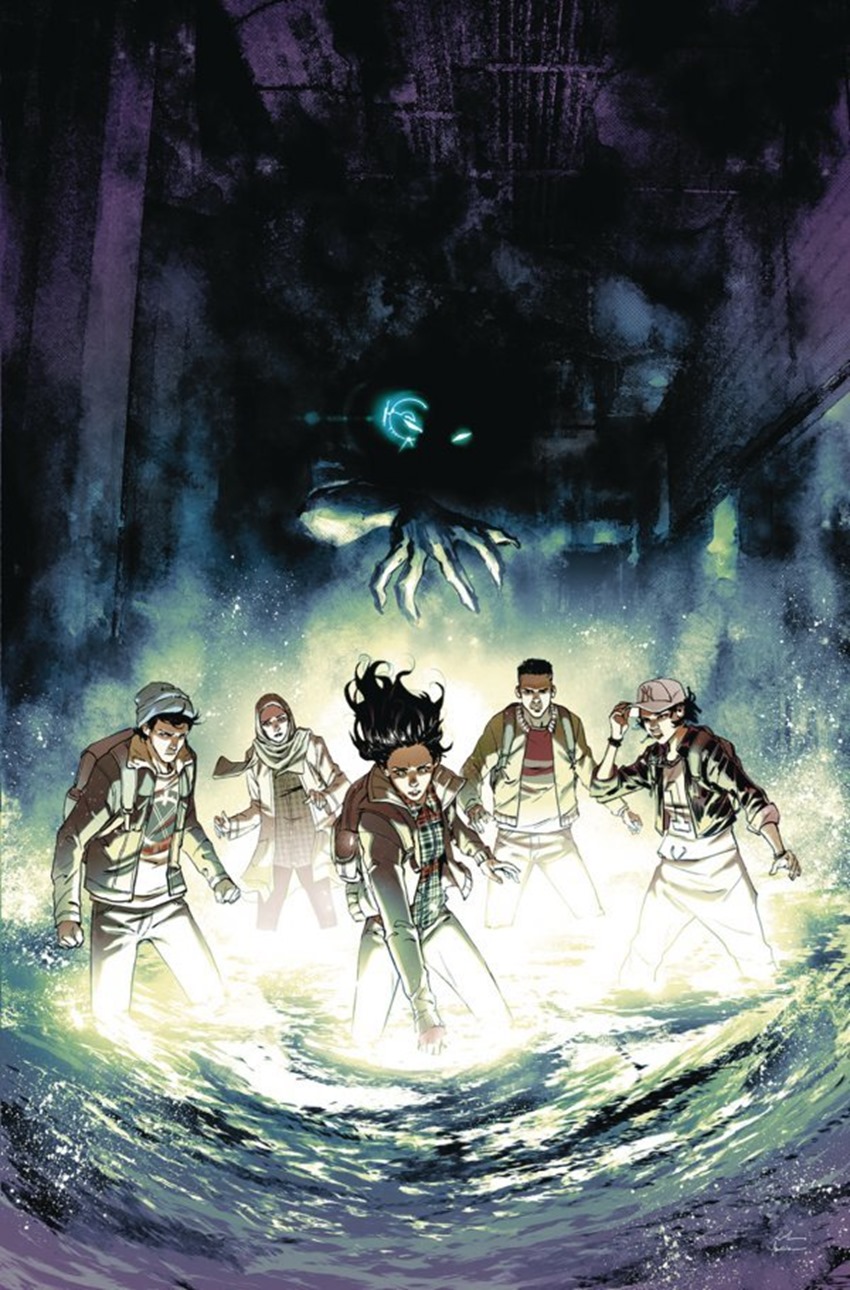 Go Go Power Rangers: Back to School #1 by Dan Mora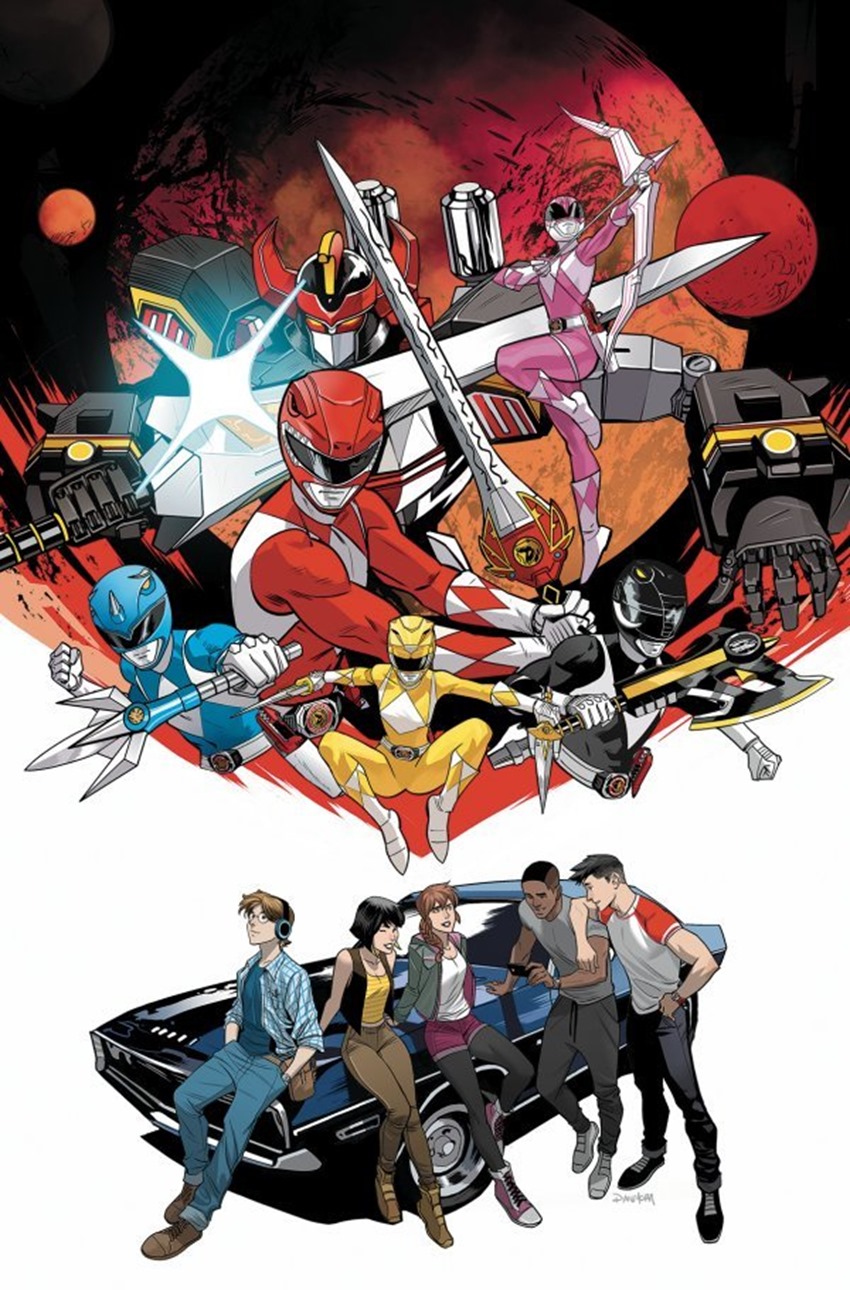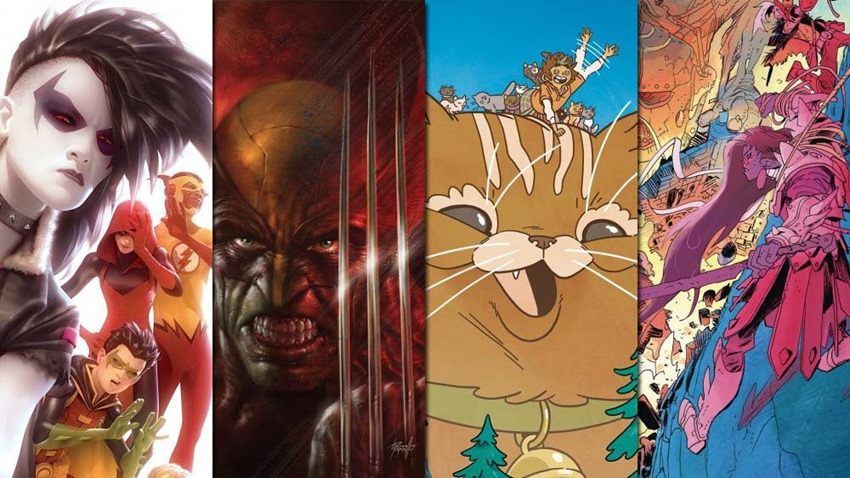 Last Updated: September 17, 2018