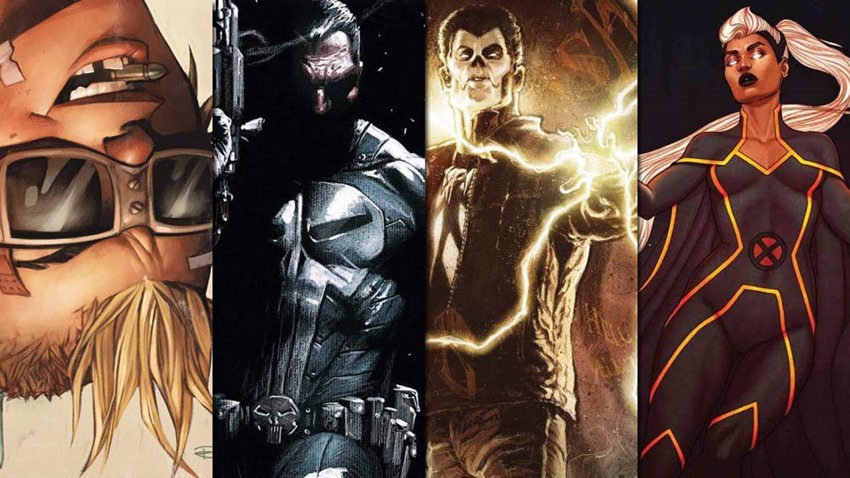 You know what the best present I ever got was? Exactly twenty two Rands. Why was this specific amount of cash so great? Because that's how much it cost to get my hands on a small stack of comic books during one of CNA's regular purges of of stock. For a mere single Rand and an extra ten cents, you could have any single comic book that you wanted.
Seeing as how comic book were actually helping me ace the one subject in school that I was actually decent at, my parents would occasionally treat me and tell me to pick any ten comics that I wanted. It was absolute heaven. I'd be left in CNA to pick what I wanted from the pile, which was usually massive and filled with all manner of comic books from DC Comics, Marvel, Image Comics and even more publishers whose names have been lost to time.
You'd have the usual comic book collectors who'd scoff at the very idea of a kid grabbing comic books to read and enjoy, but I didn't care. It may have cost next to nothing back then, but the actual value of those comic books far exceeded the eventual ring-up at the till. Just another example of how comic books shaped my life. While I'd gladly pay more than the cover price for the best reading material around today, the digital marketplace has resulted in scores of sales across the publisher board.
Here's hoping that somewhere out there, there's a new generation of youngsters who are getting their comic book fix with a grab bag of excellent titles. Now on to the best comic book covers of the week!
Detective Comics #987 by Mark Brooks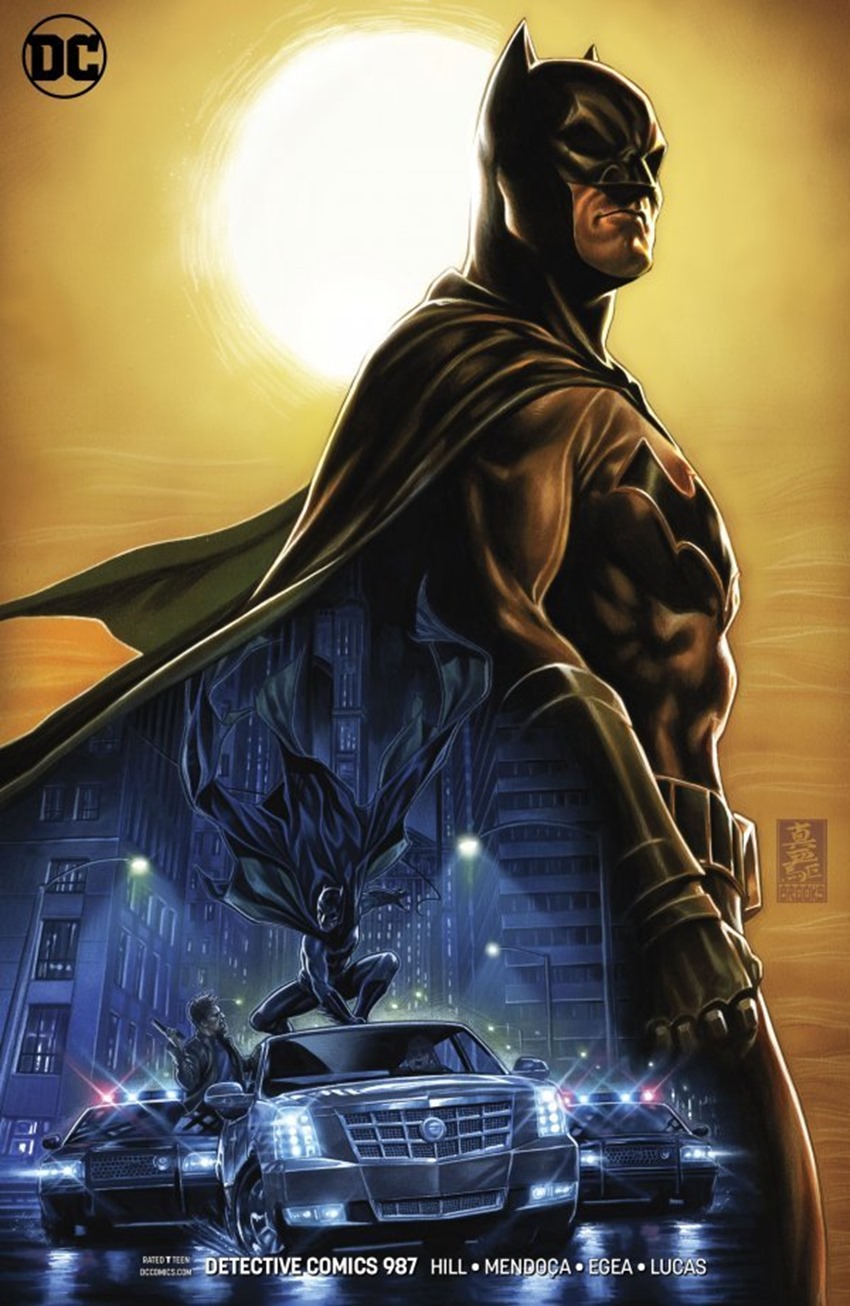 Old Man Logan #46 by Mike Deodato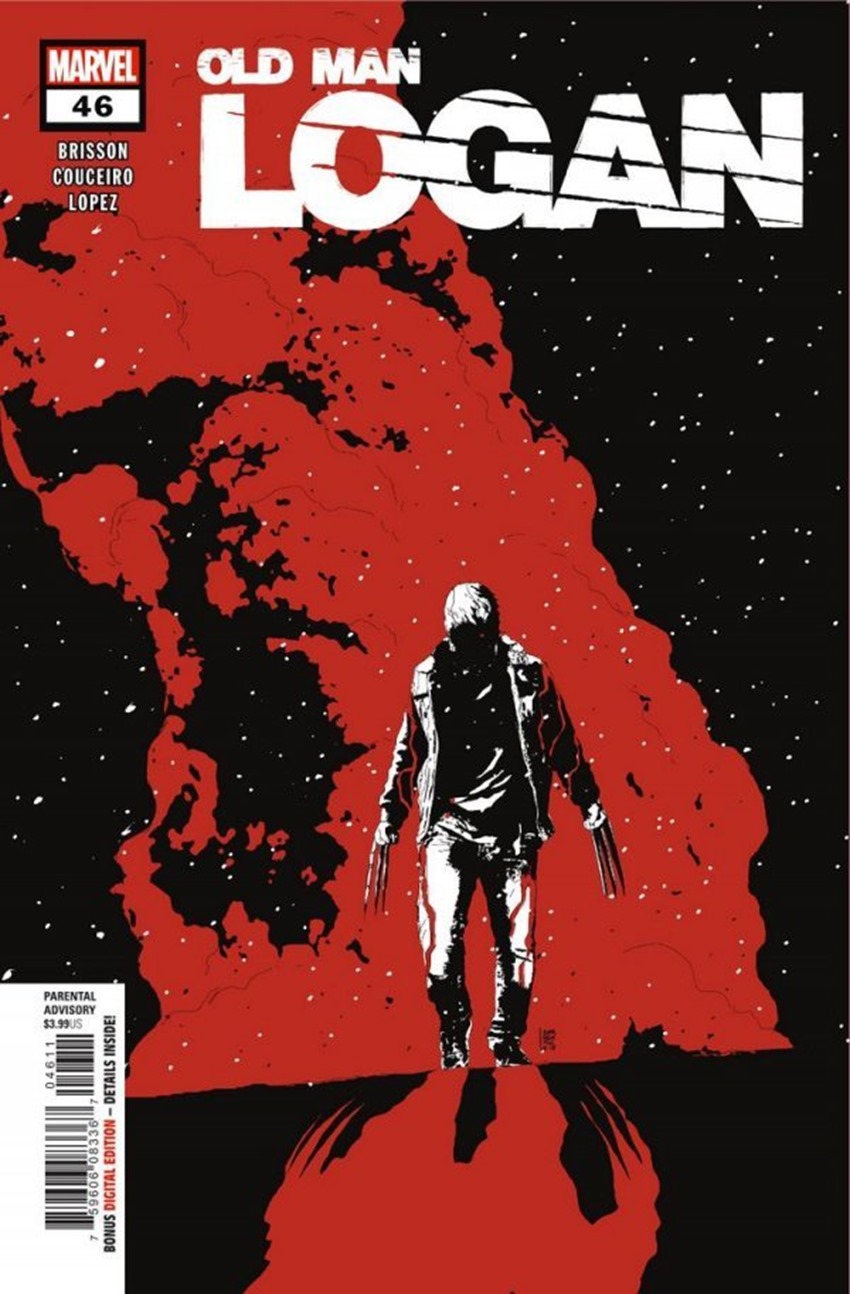 The Amazing Spider-Man #4 by Ryan Ottley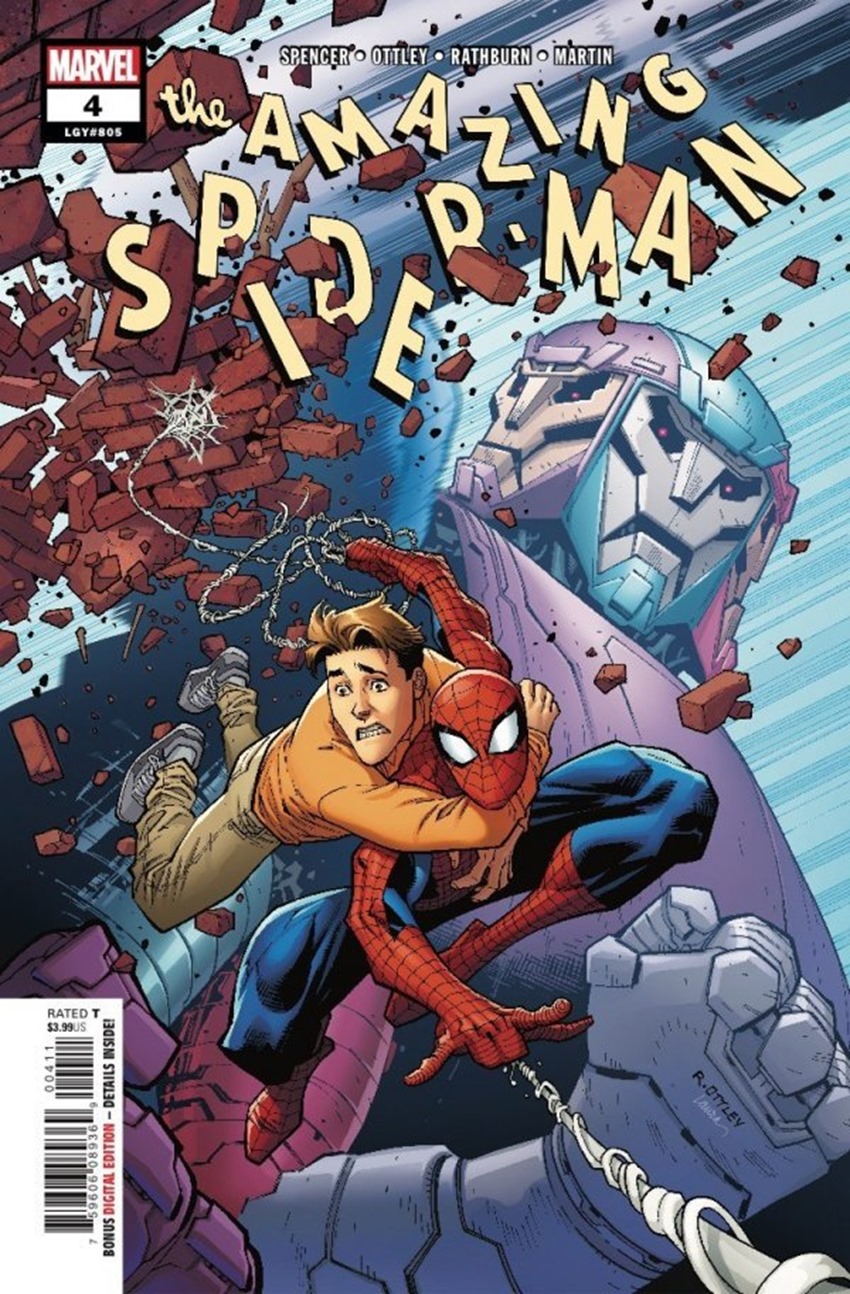 Star Wars: Darth Vader #20 by Elia Bonnetti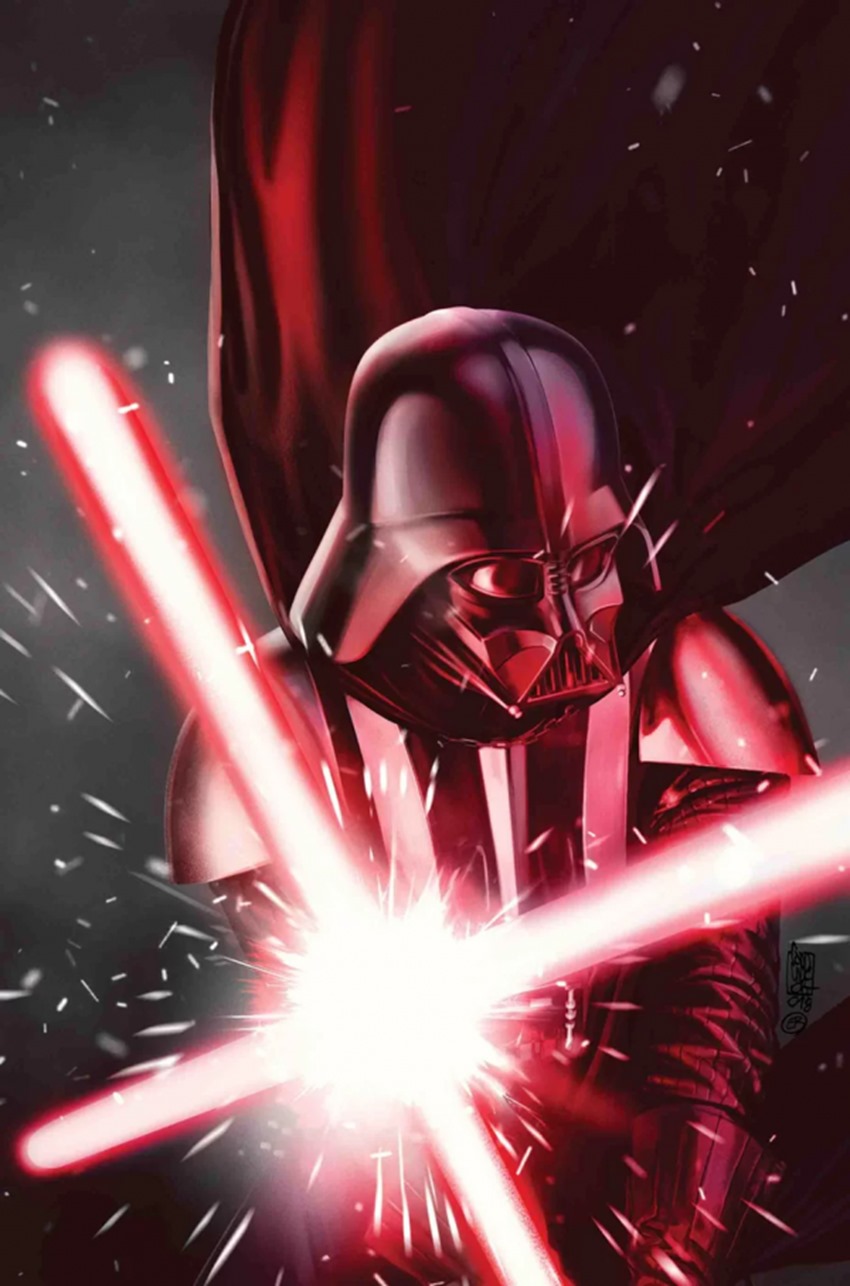 Venom #5 by Ryan Stegman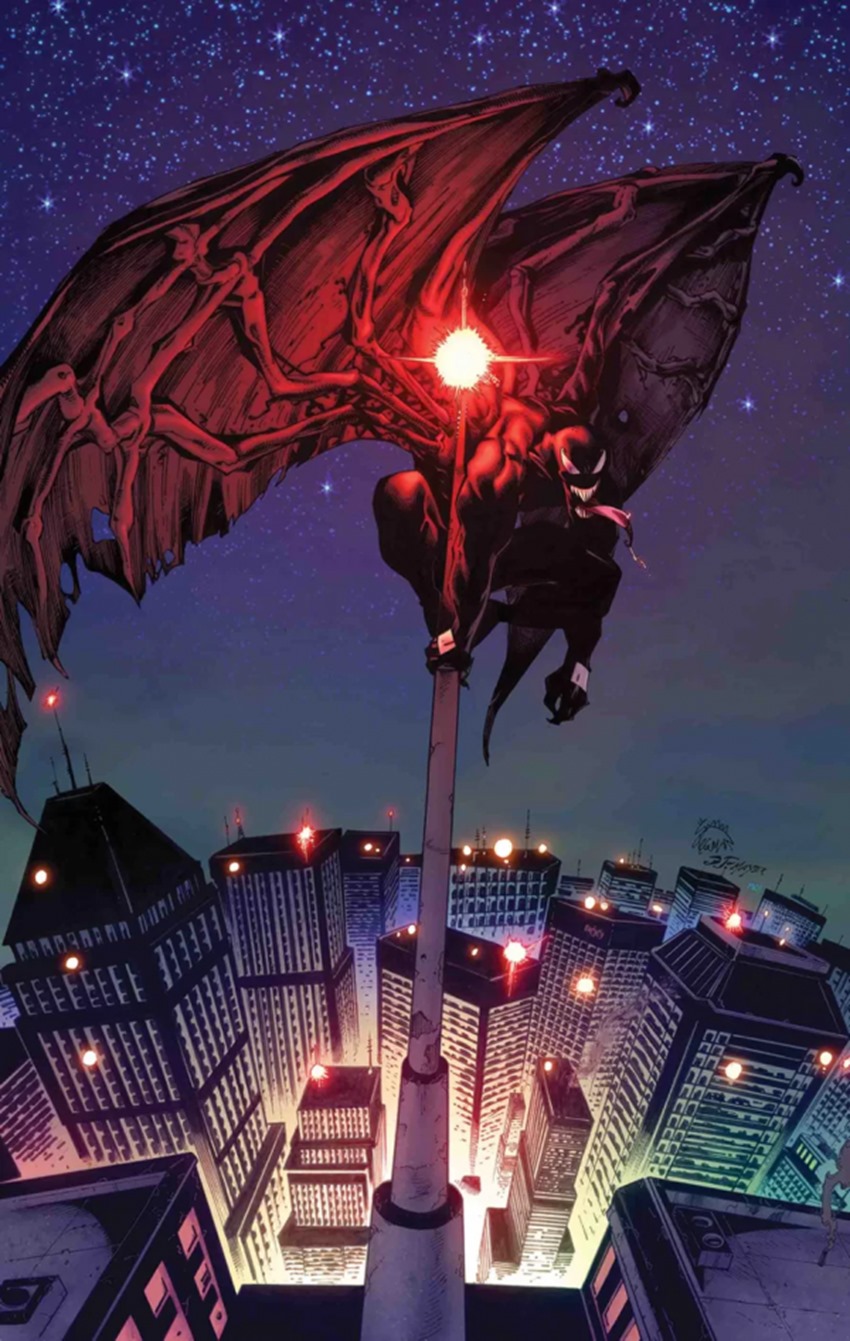 Black Panther #3 by In-Hyuk Lee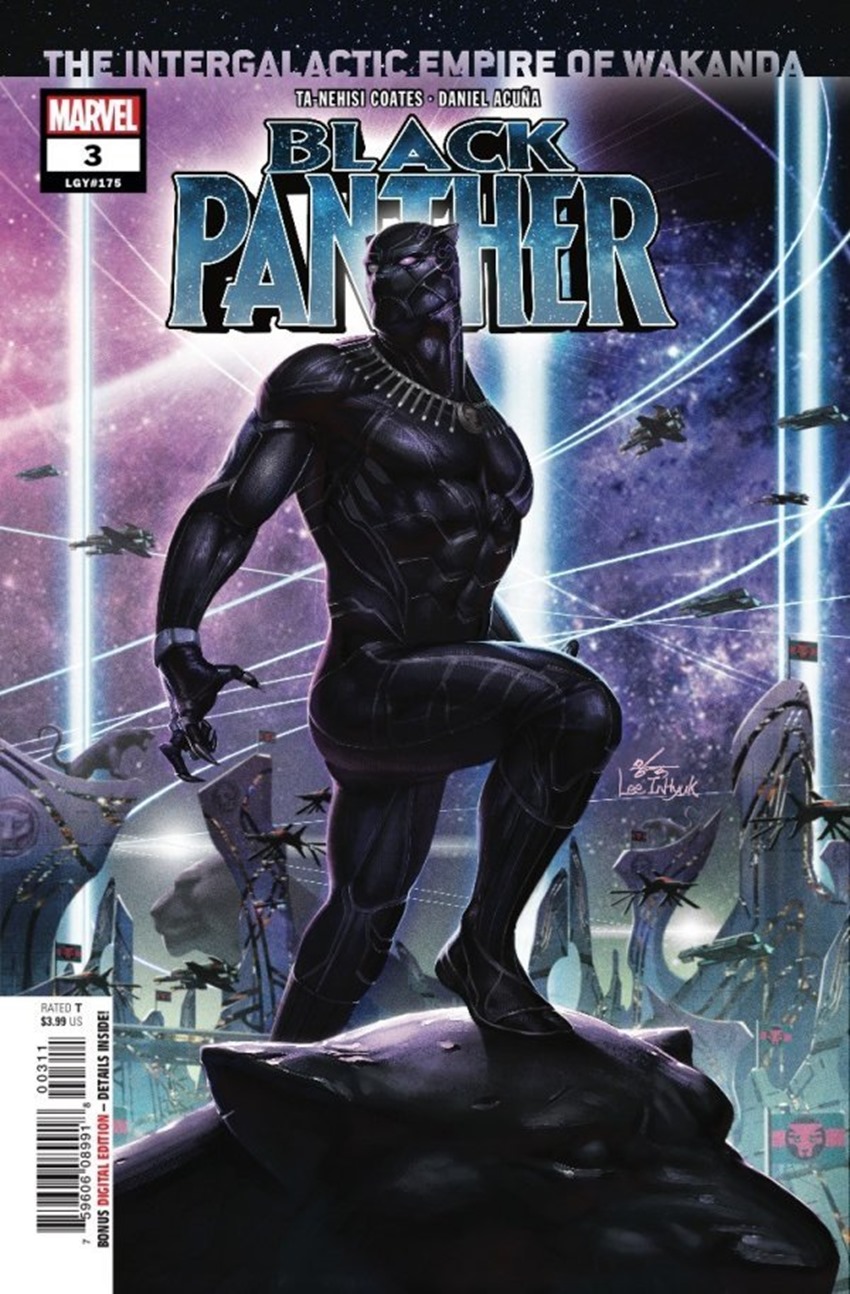 The Punisher #1 by Gabriel Dell'Otto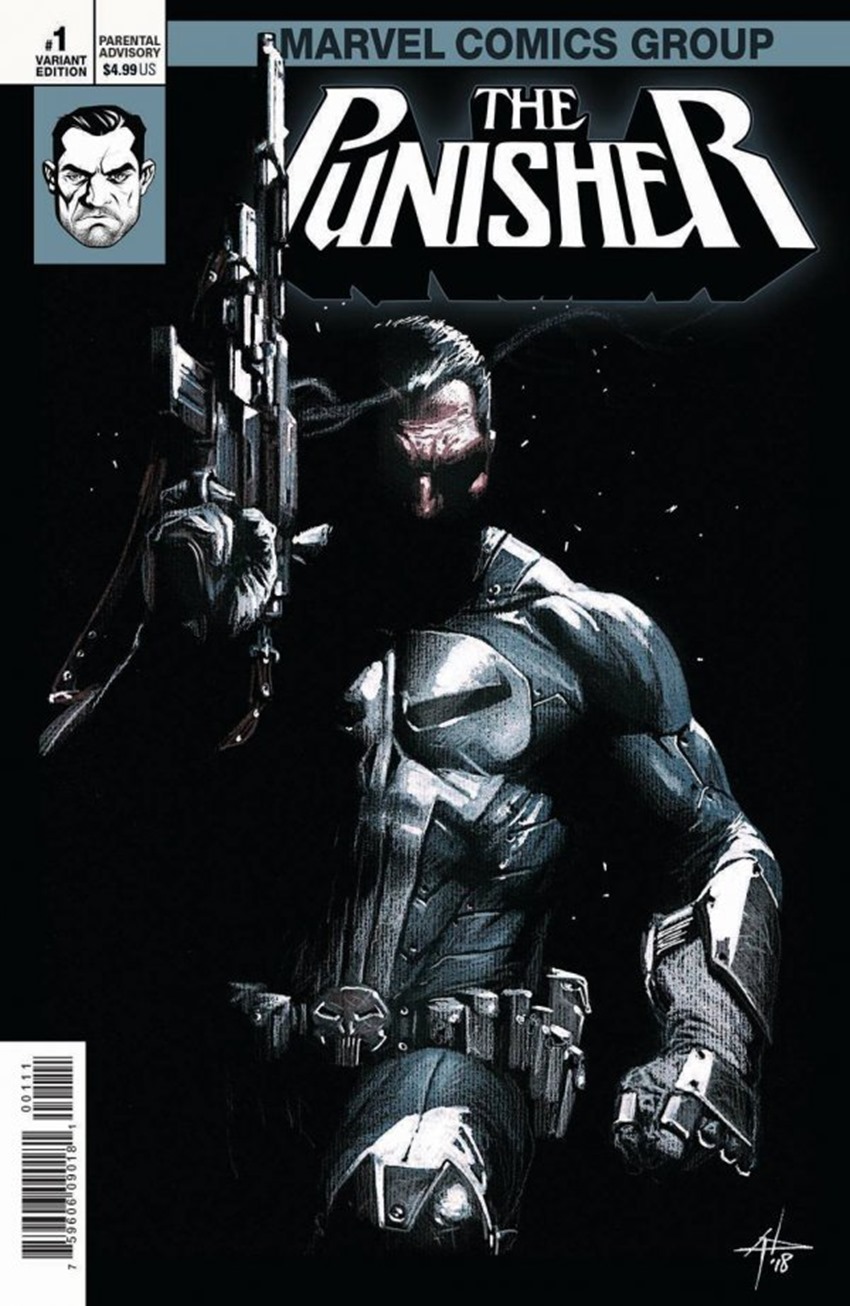 Hit-Girl #7 by Eduardo Risso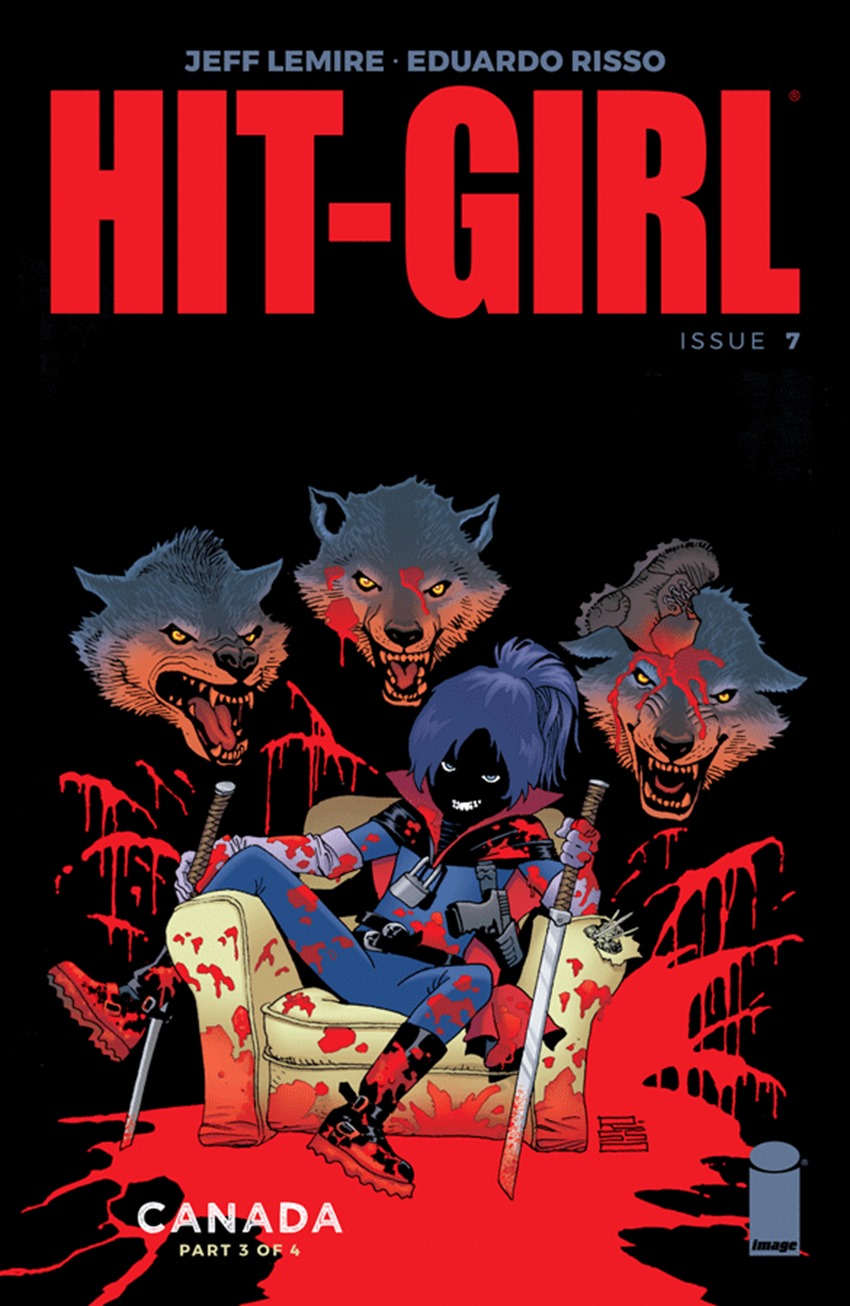 Days Of Hate #7 by Danijel Zezelj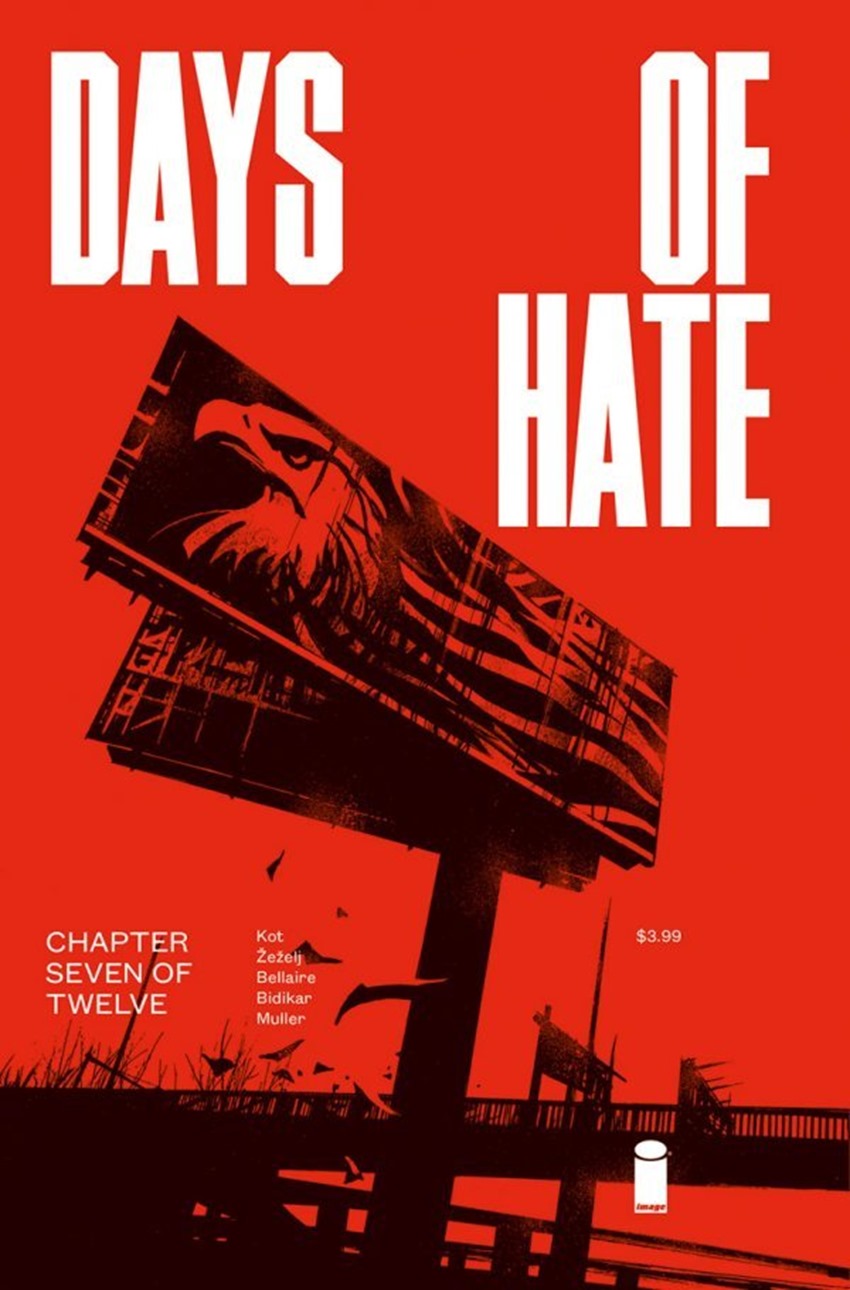 Jughead: The Hunger #8 by Djibril Morrissette-Phan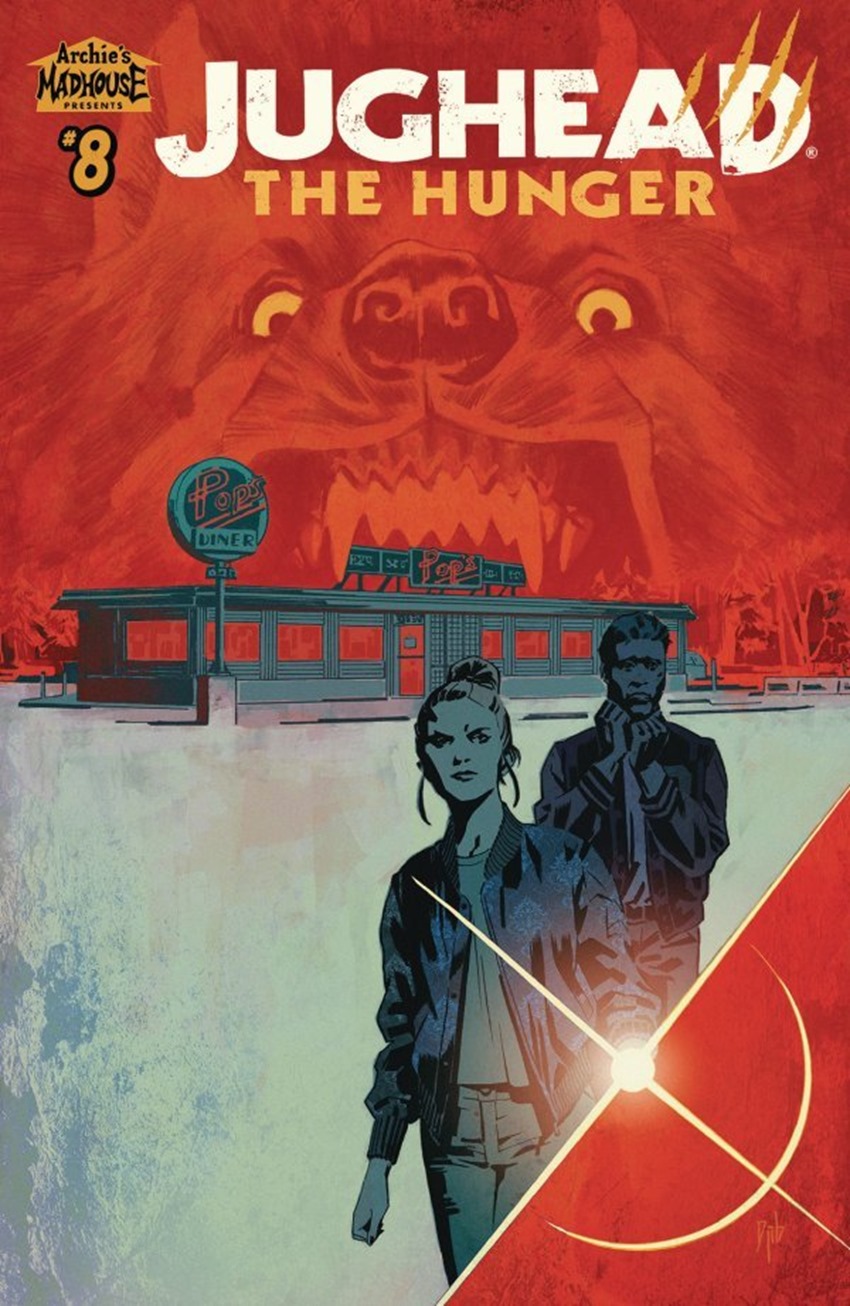 Witchblade #7 by Roberta Ingranata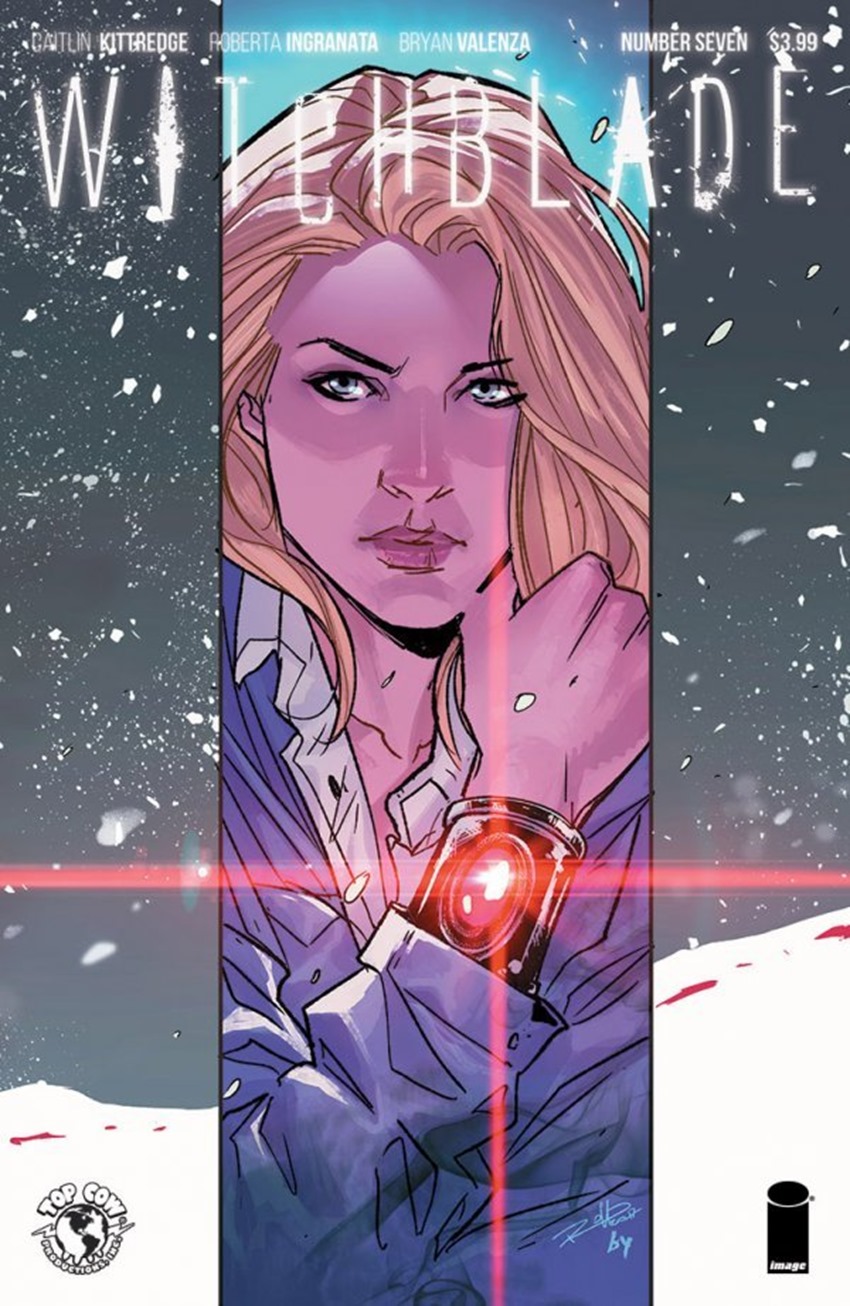 Shadowman #6 by Kaare Andrews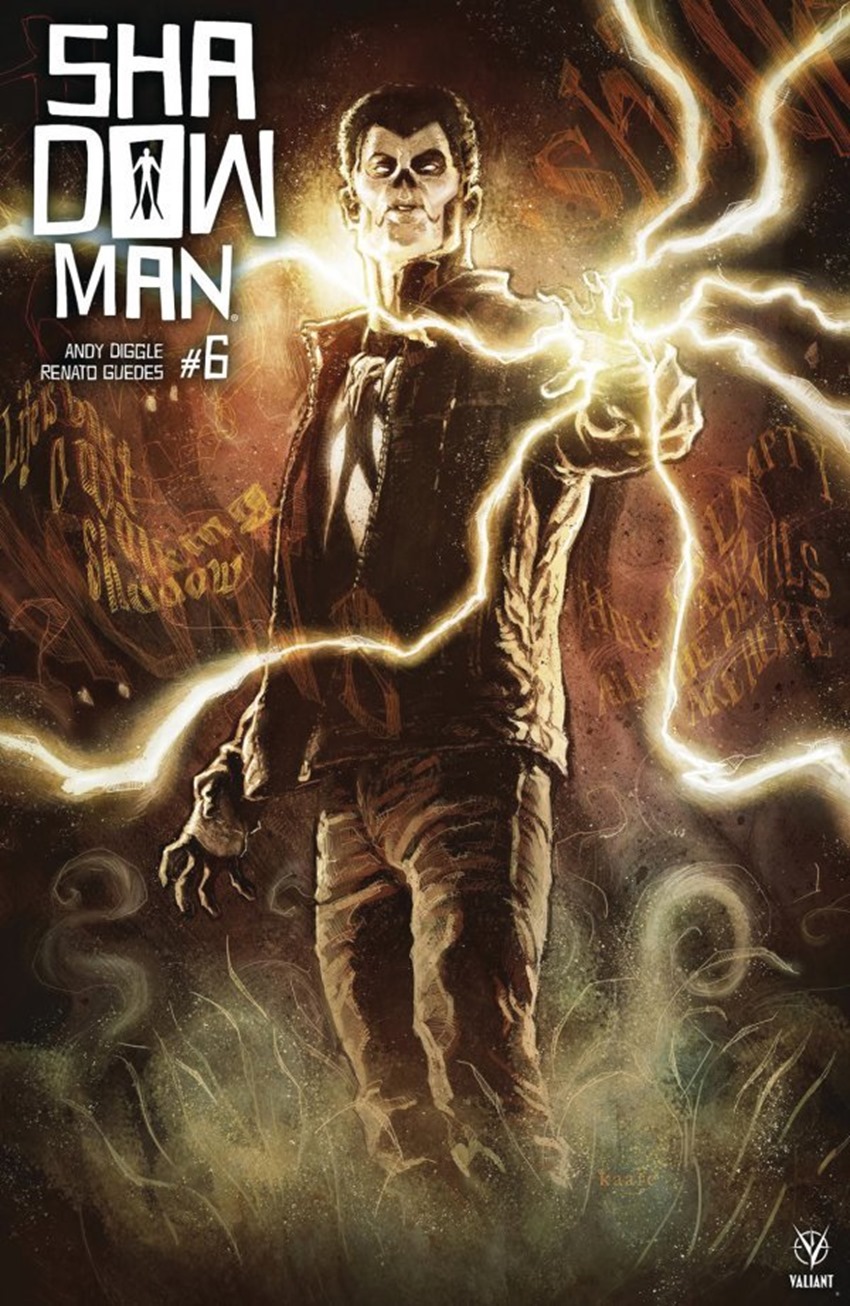 Jim Henson's Labyrinth: Coronation #6 by Fiona Staples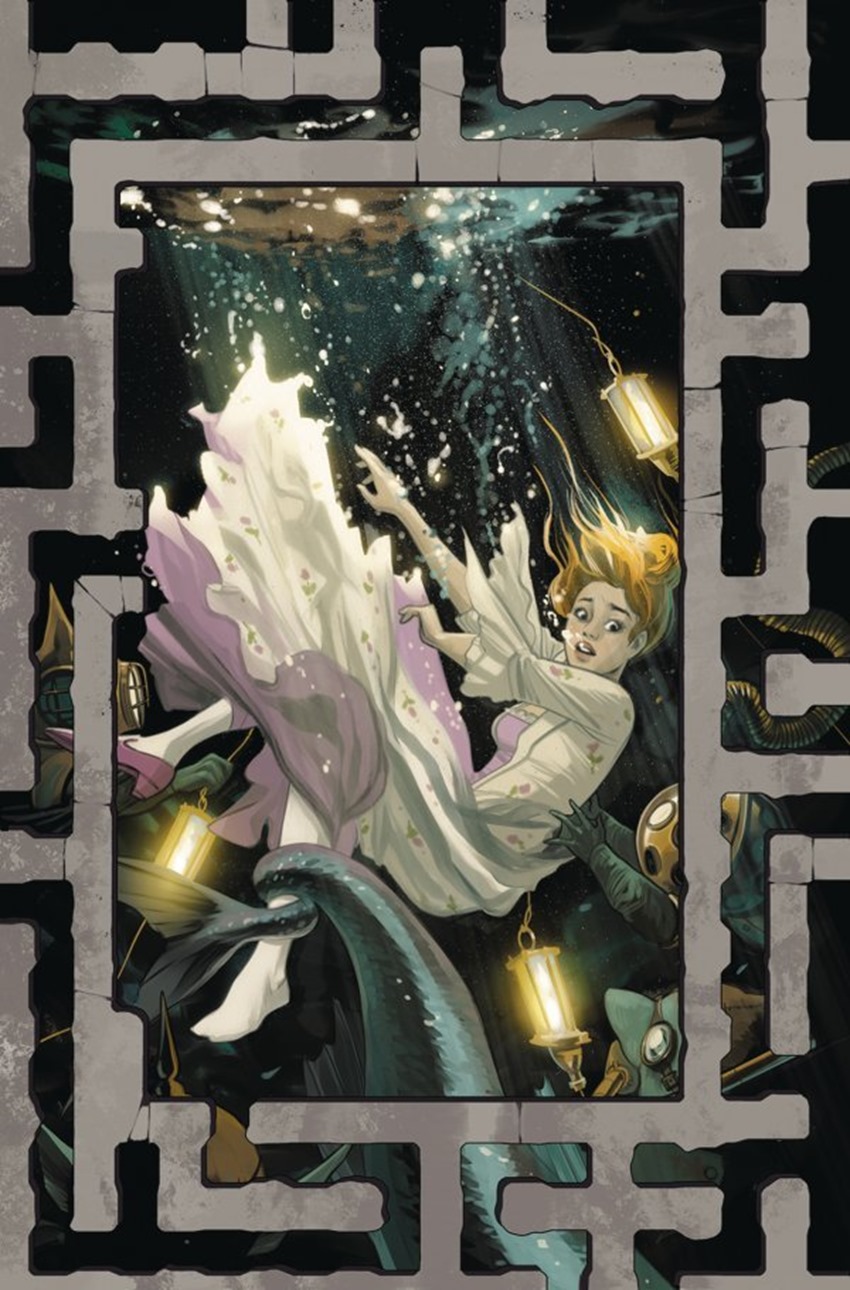 Britannia: Lost Eagles of Rome #2 by Sija Hong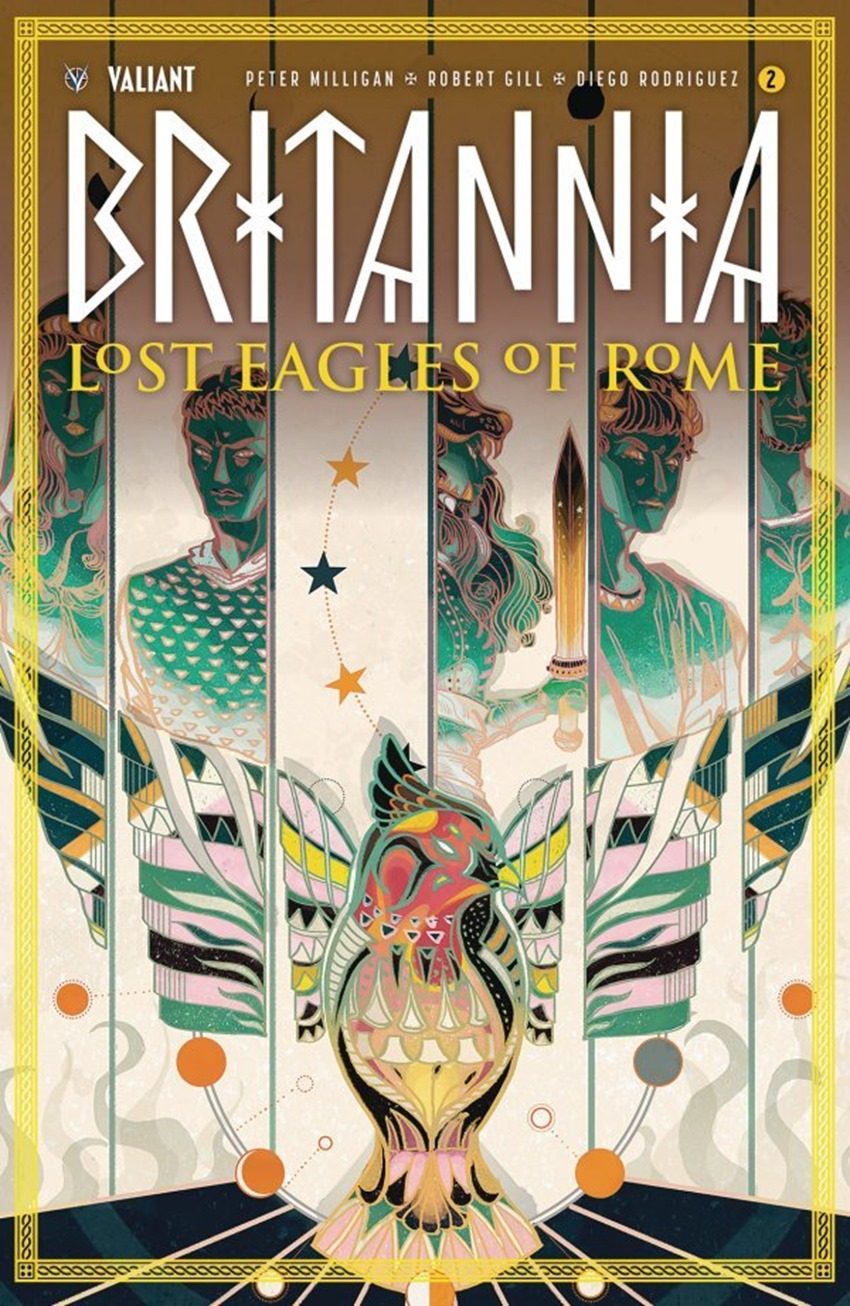 Tank Girl: All Stars #3 by Brett Parson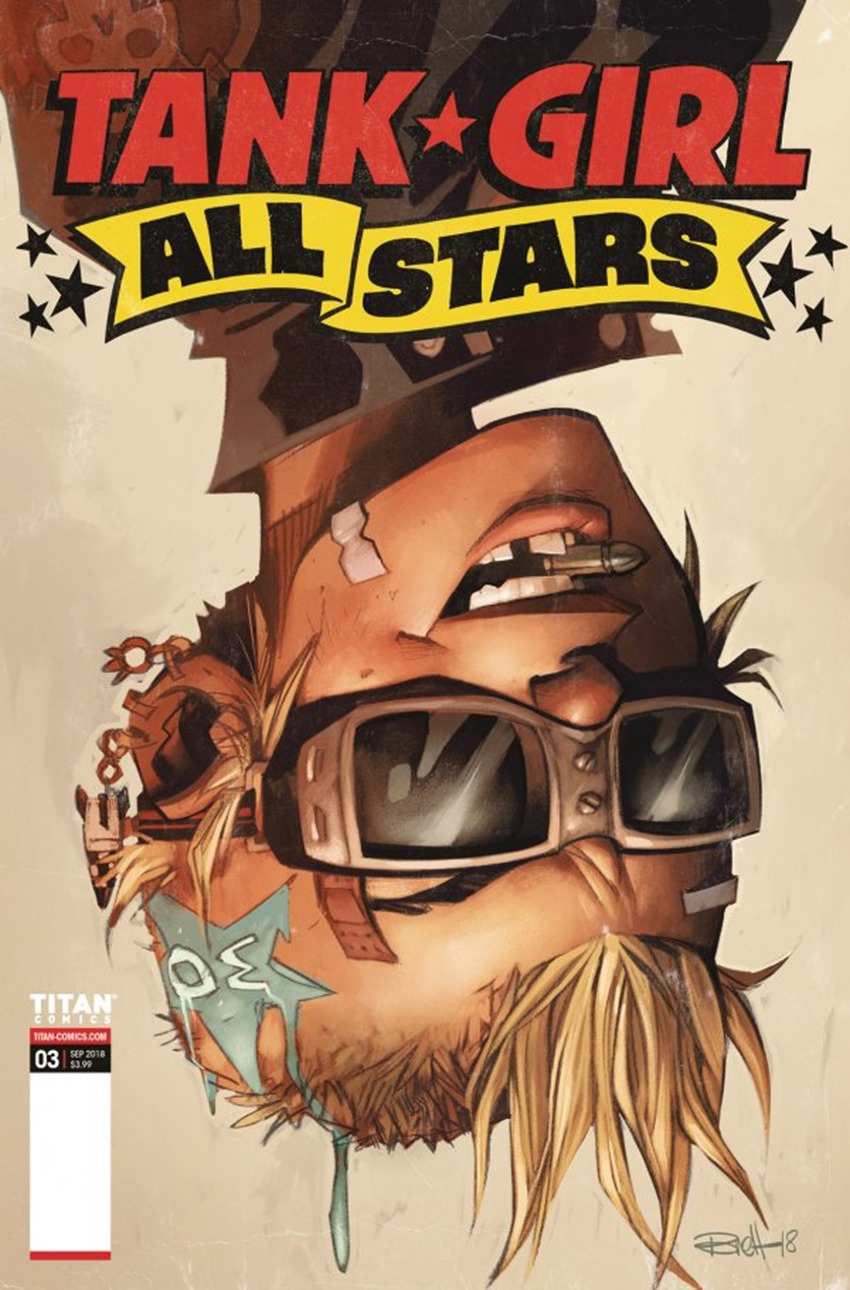 Wasted Space #4 by Marguerite Sauvage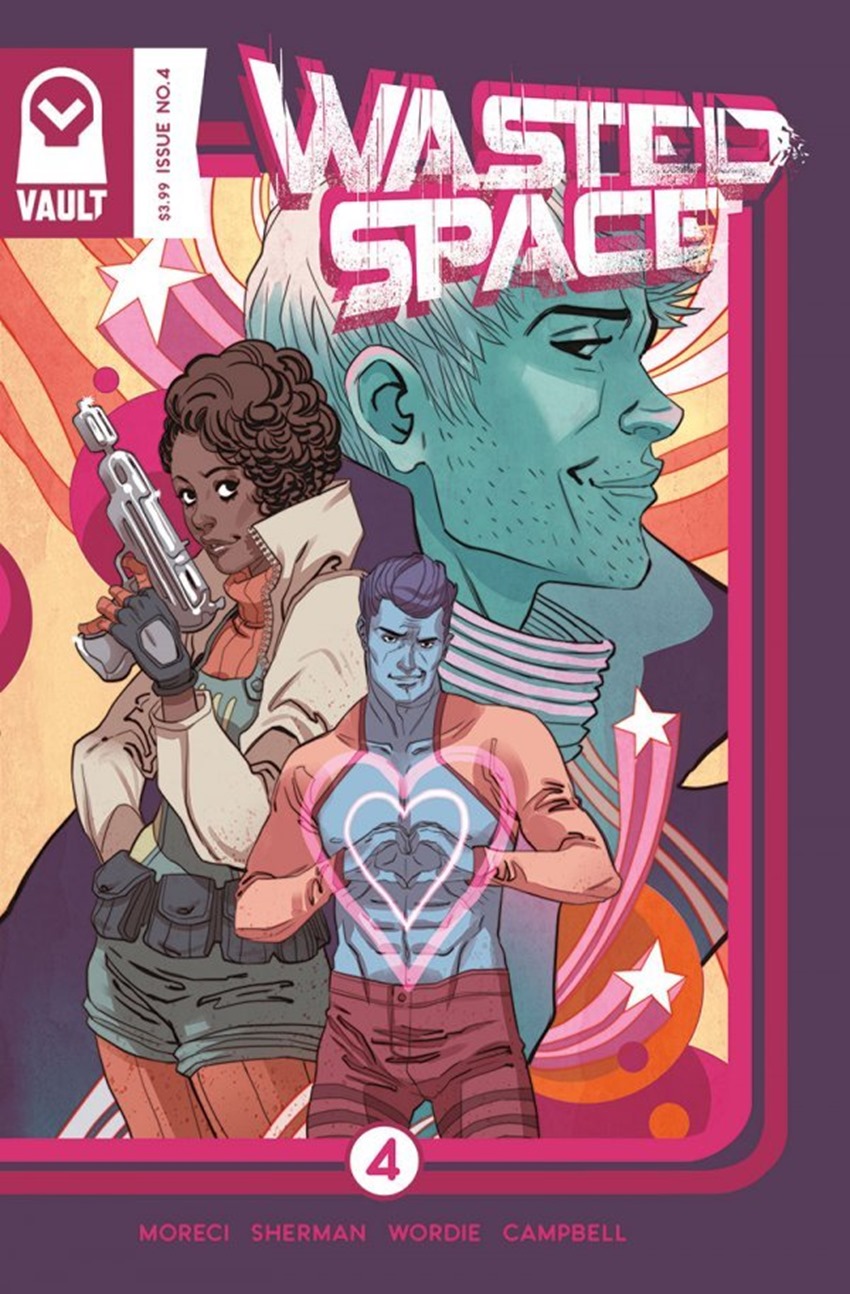 Dead Life #2 by Joan Urgell Mamba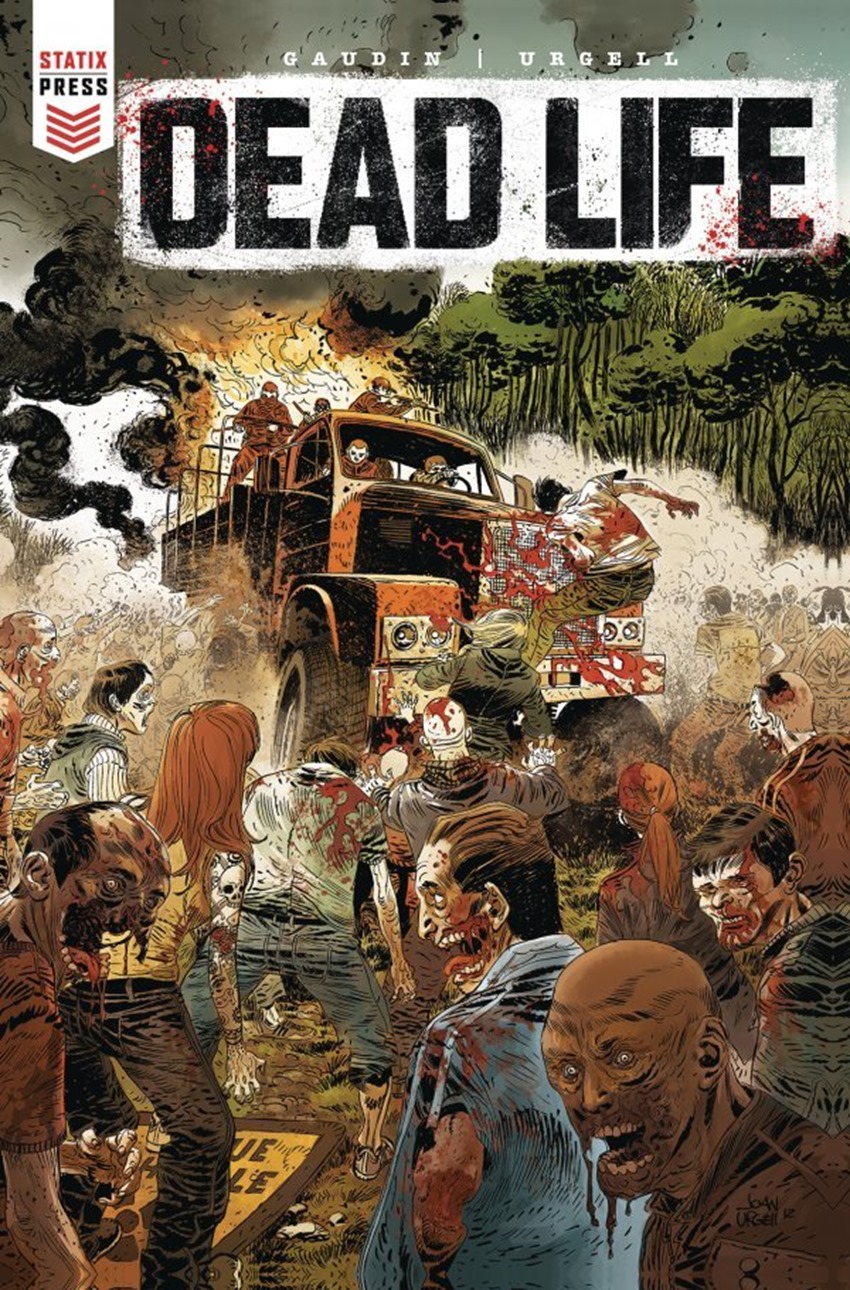 Re-Mind #1 by Jason Howard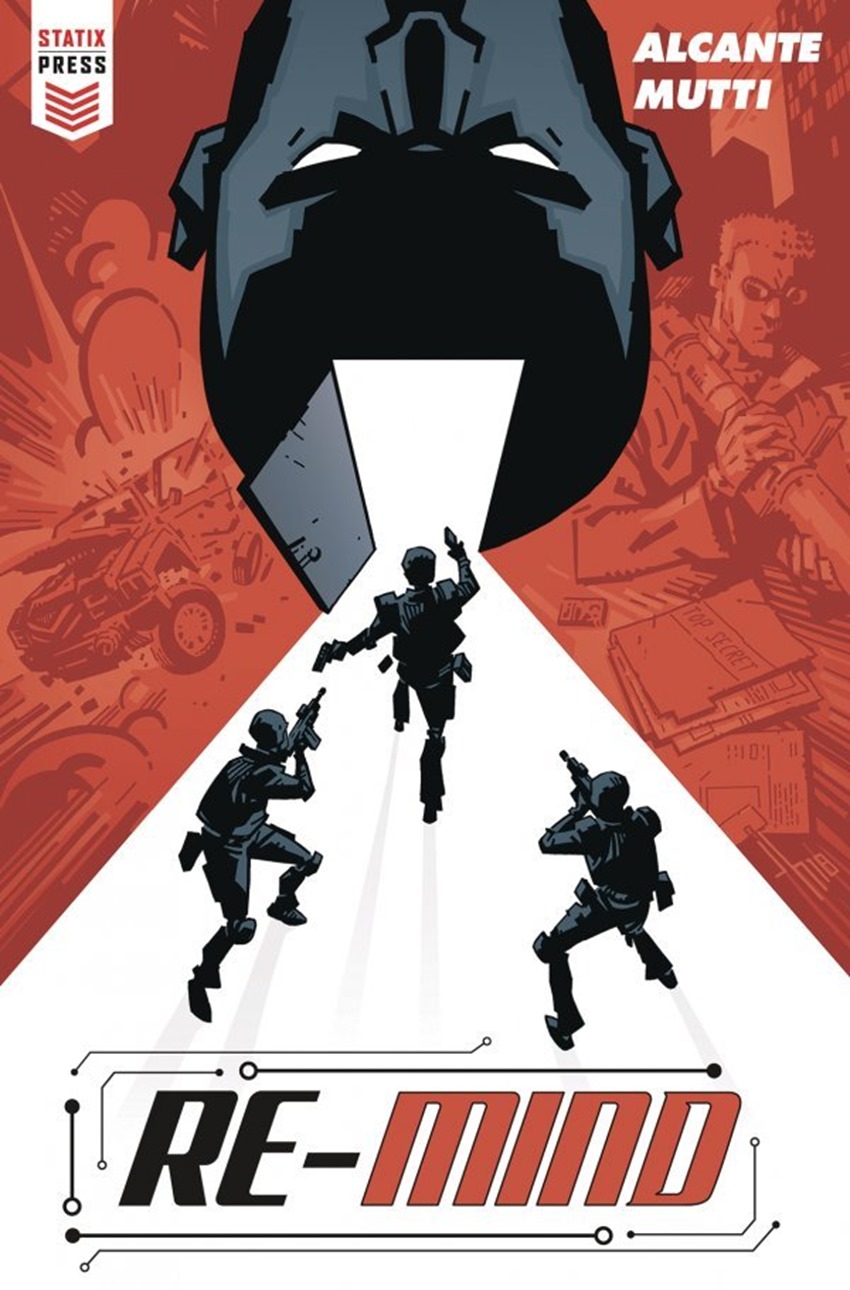 X-Men: Red #7 by Jenny Frison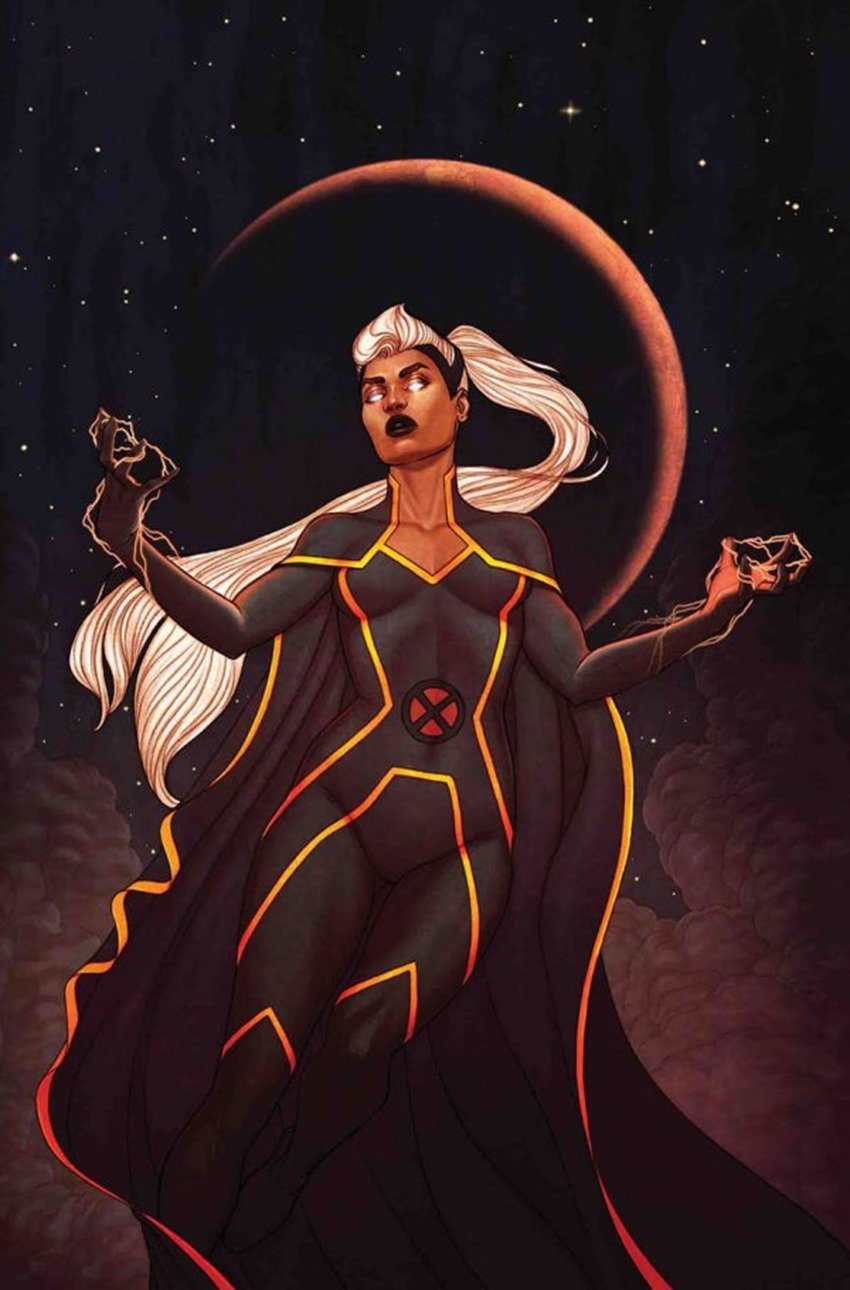 Justice League Dark #2 by Greg Capullo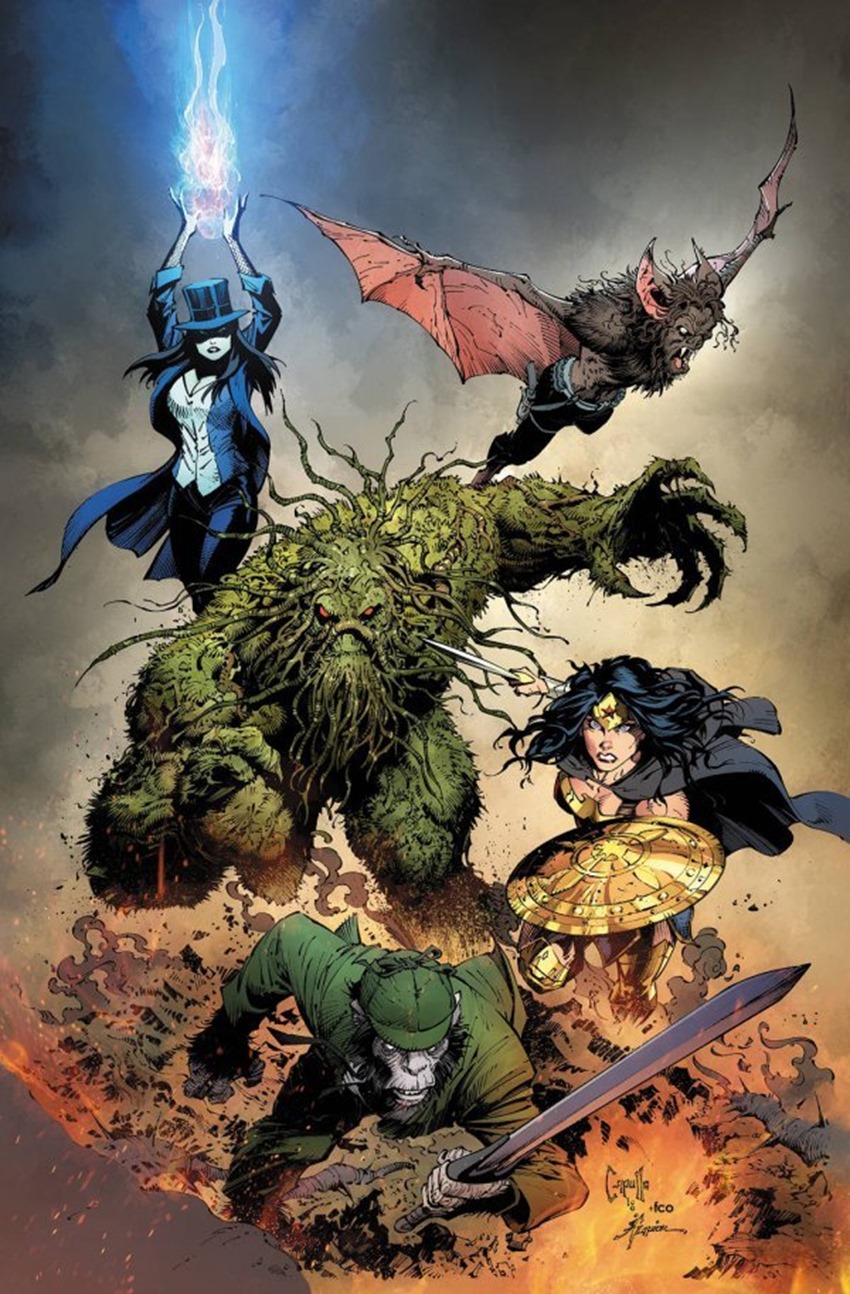 Last Updated: August 20, 2018