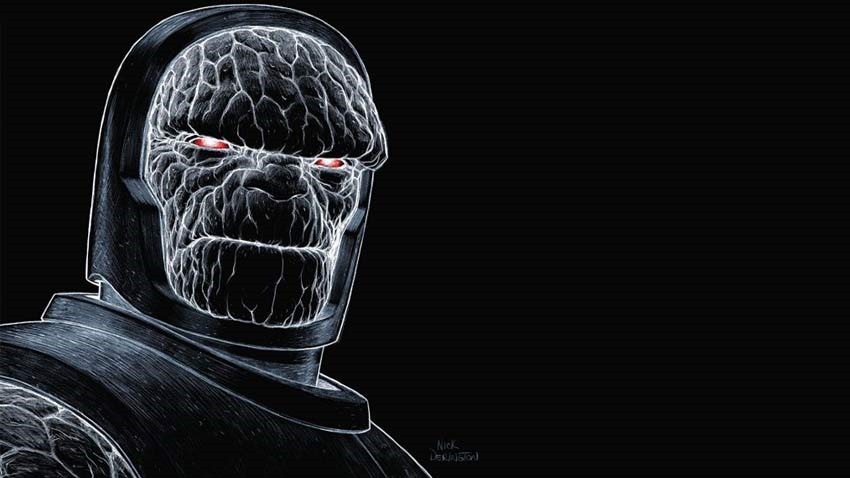 You walk into a comic book shop. Your visual stimuli is assaulted with the full might of the colour spectrum and there is no surrender. That, ladies and gentlemen, is the power of art. There's something magical about being drawn to a comic book, and with the market bursting at the seams lately thanks to a deluge of talent, every comic book has to pull out all the visual stops if it wants to stand at the top of the pile.
Comic books like the following entries below, whose covers are pure art and available for a fraction of the price that infamously corrupt art institutions would charge you for.
Green Arrow #43 by Alex Maleev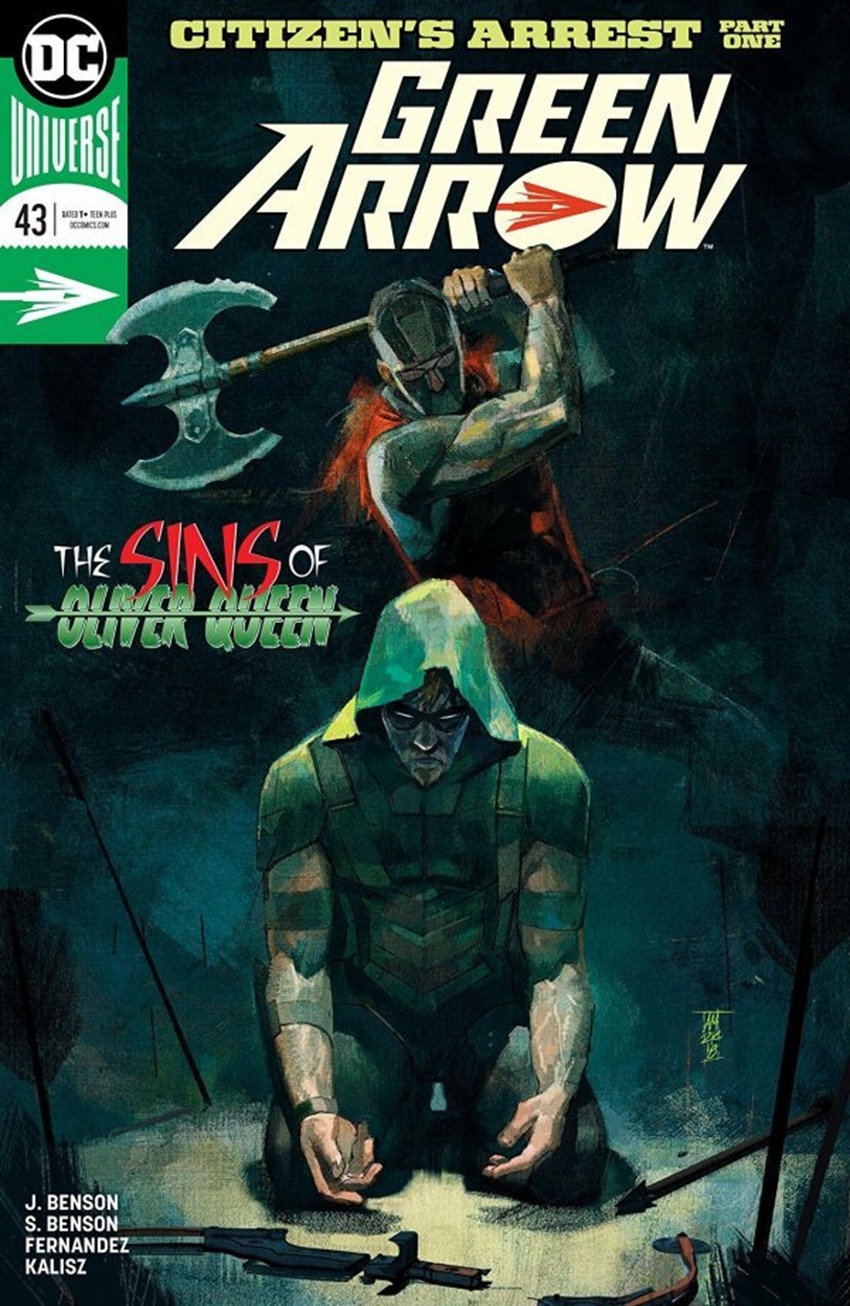 Mister Miracle #10 by Nick Derington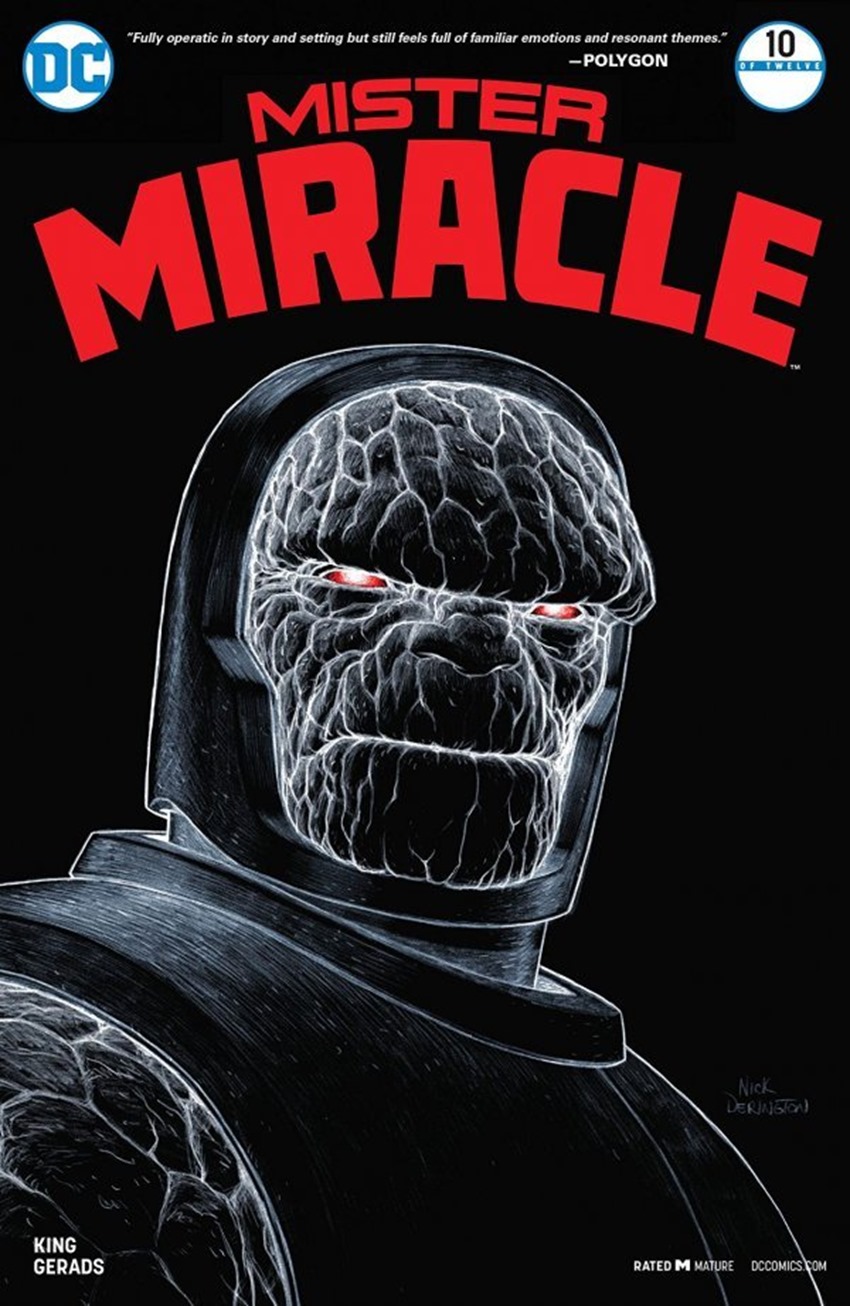 Seven to Eternity #10 by Jerome Opena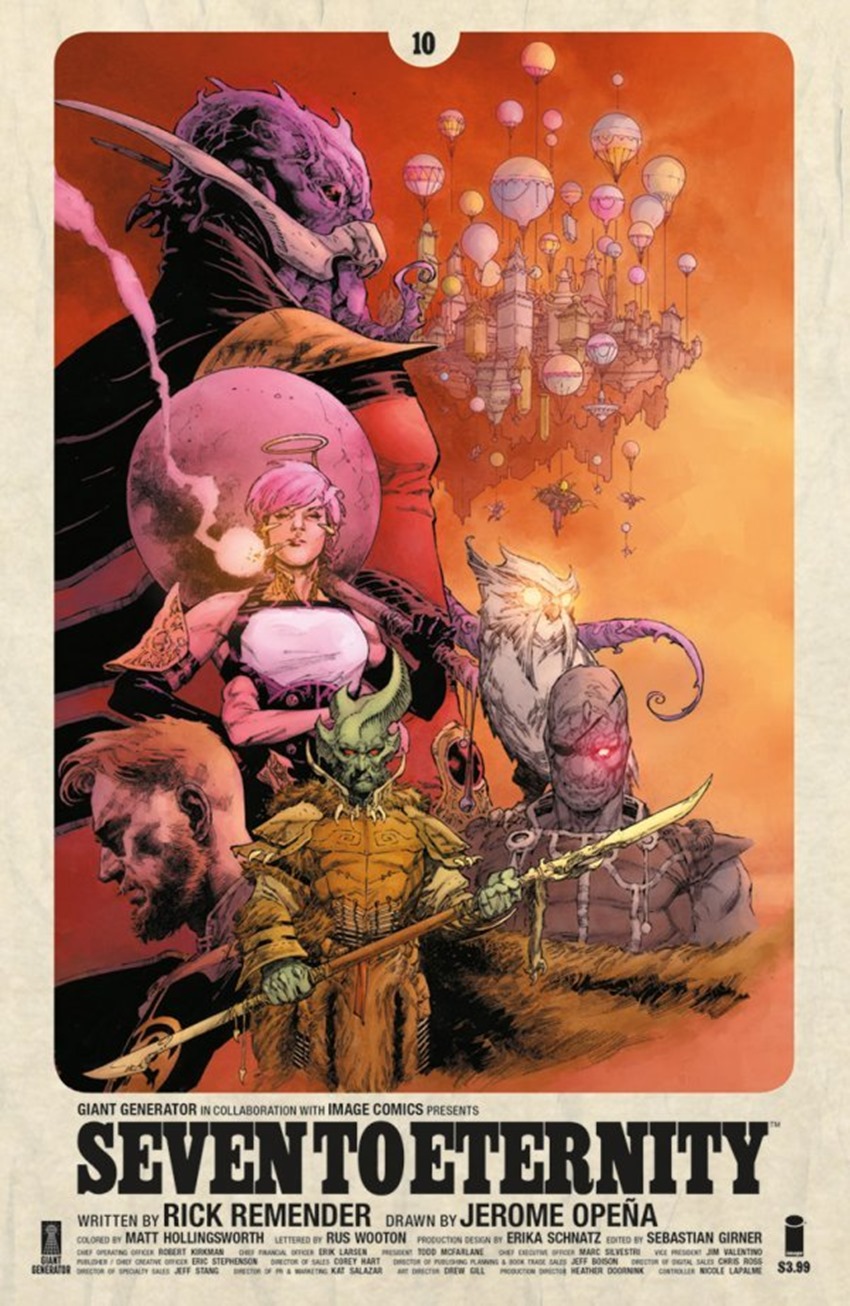 Captain America #2 by Ron Garney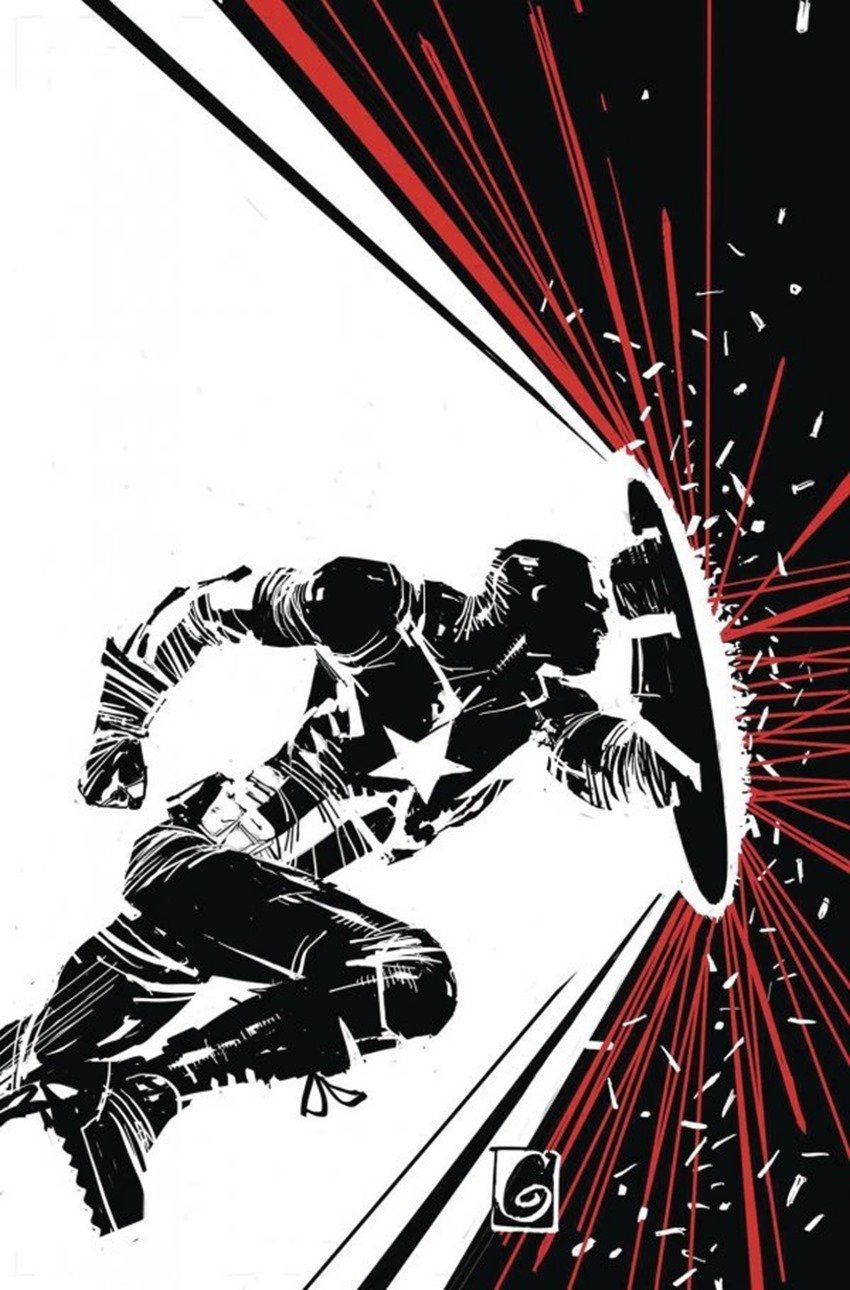 Infinity Wars #1 by Frank Martin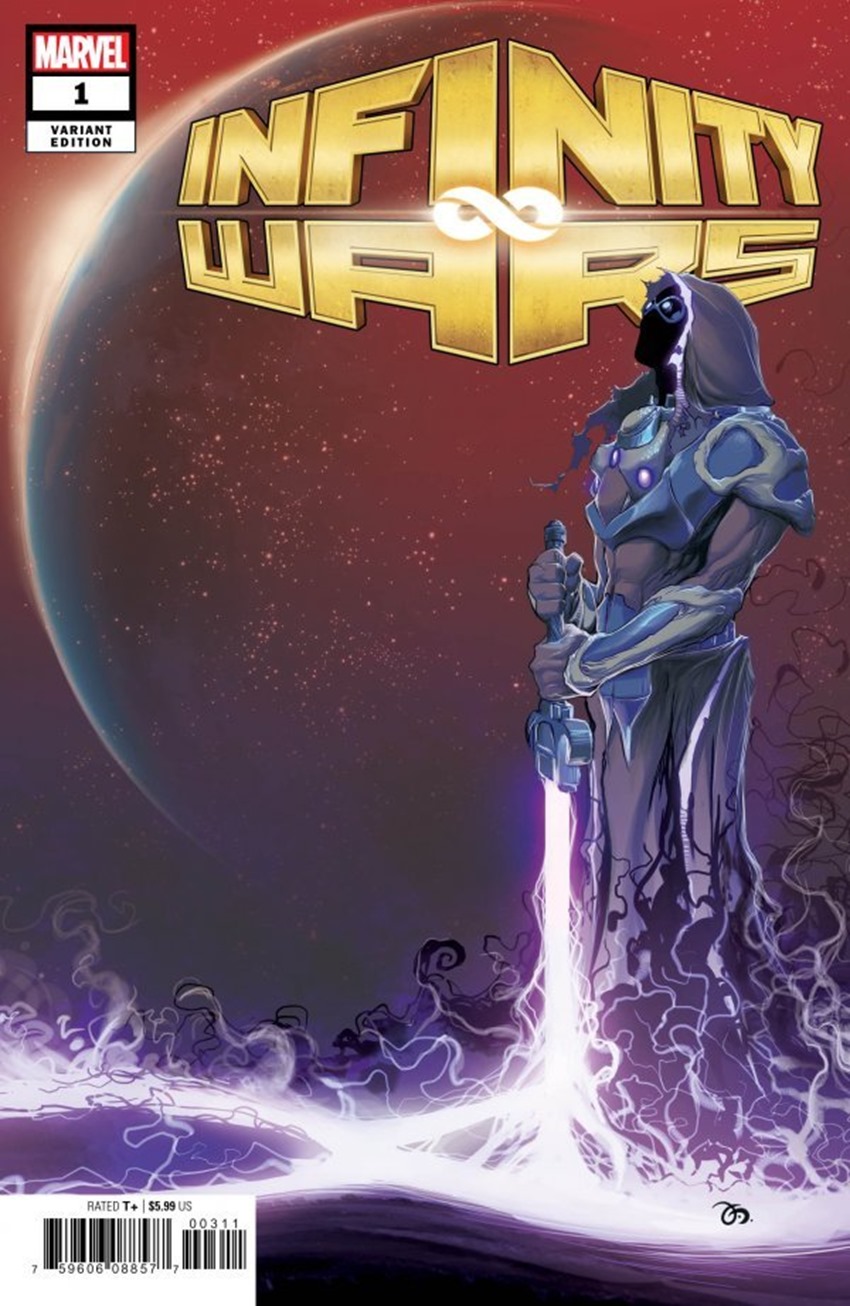 Death of the Inhumans #2 by Kaare Andrews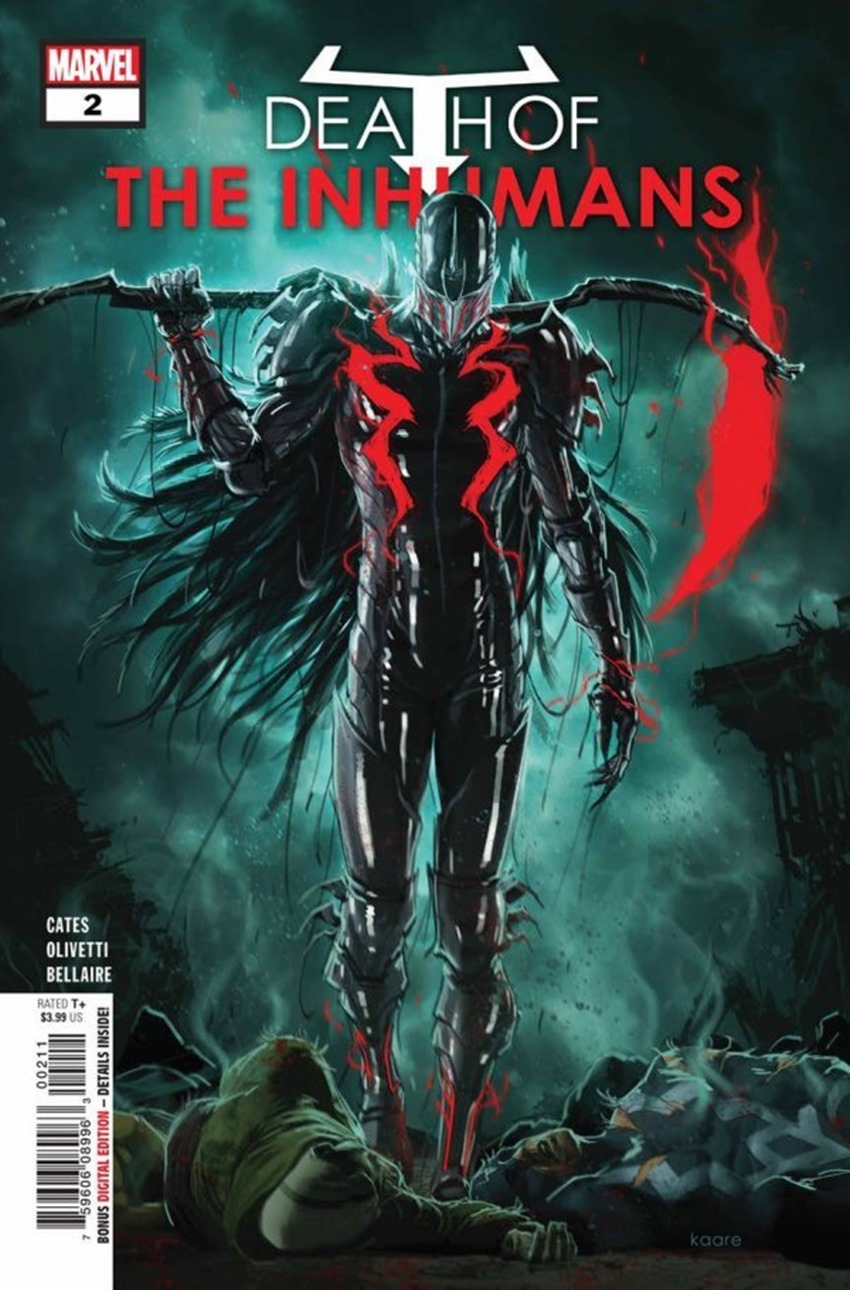 Injustice 2 #31 by Daniel Sampere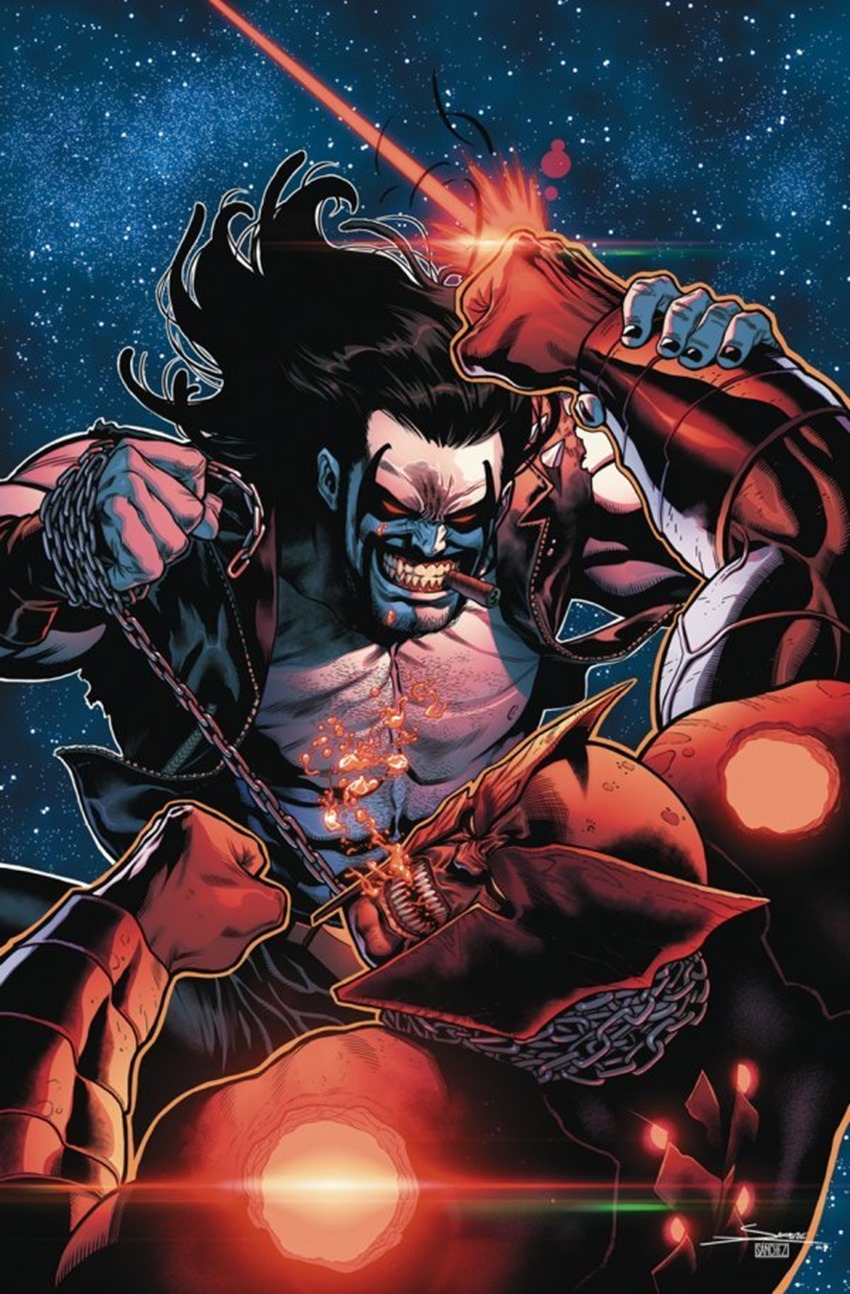 Dark Ark #9 by Juan Doe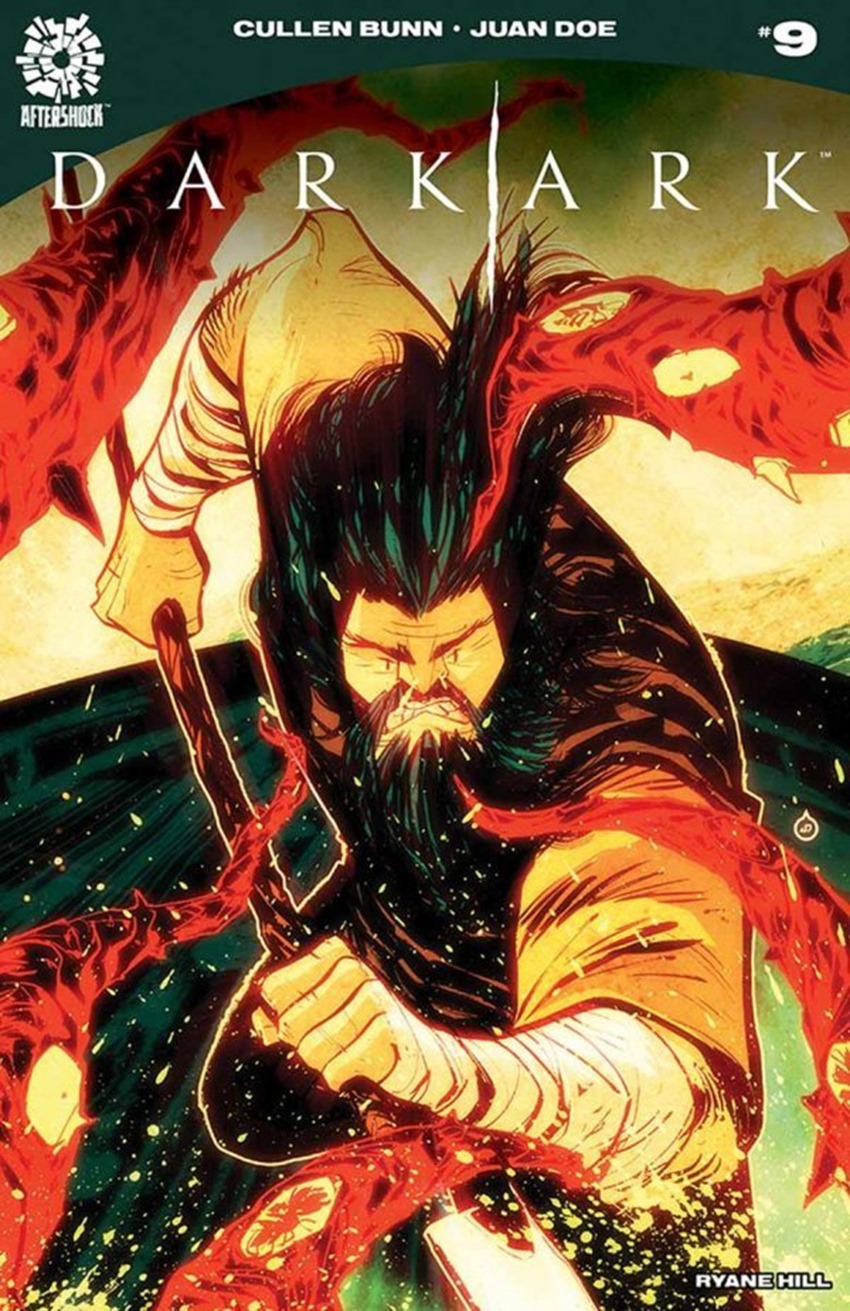 Eclipse #9 by Giovanni Timpano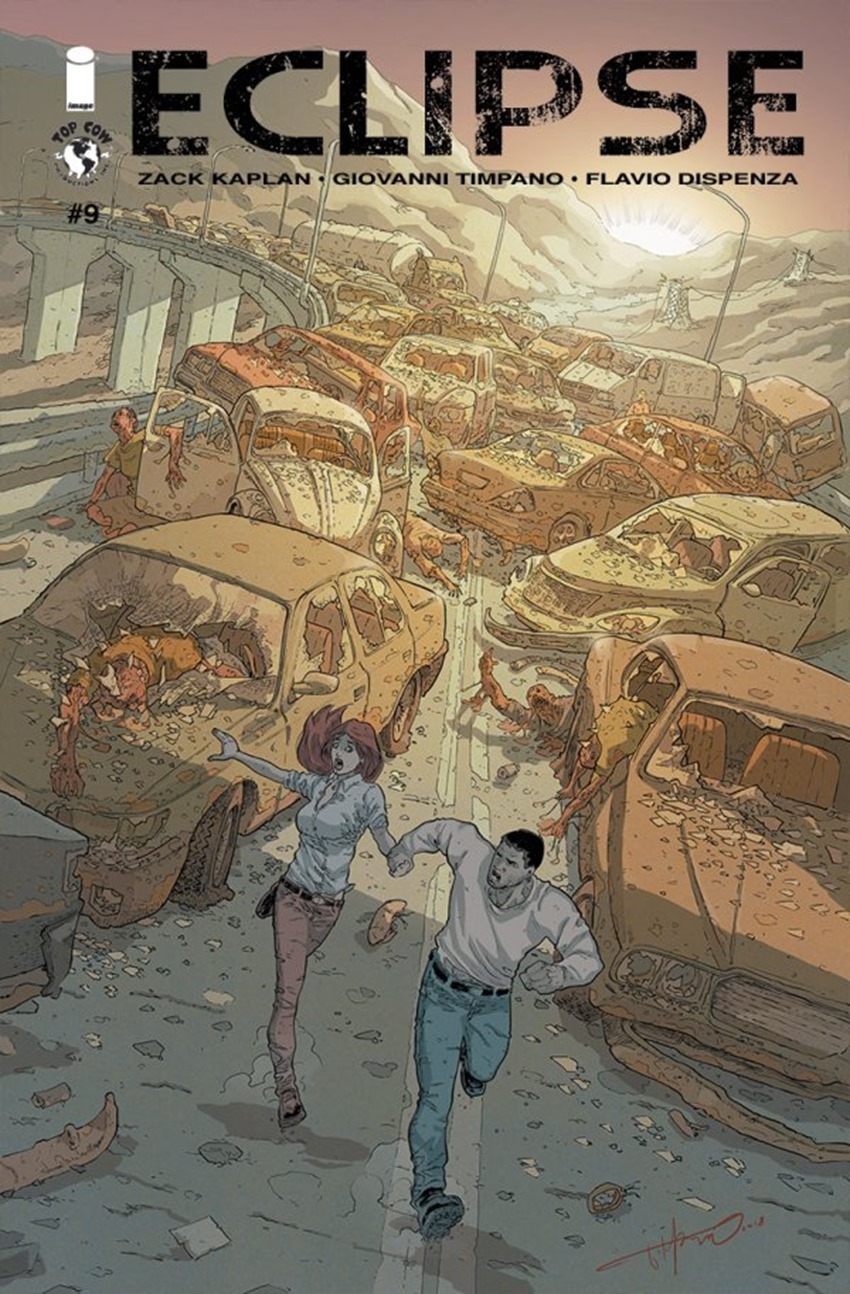 Thief of Thieves #39 by Shawn Martinbrough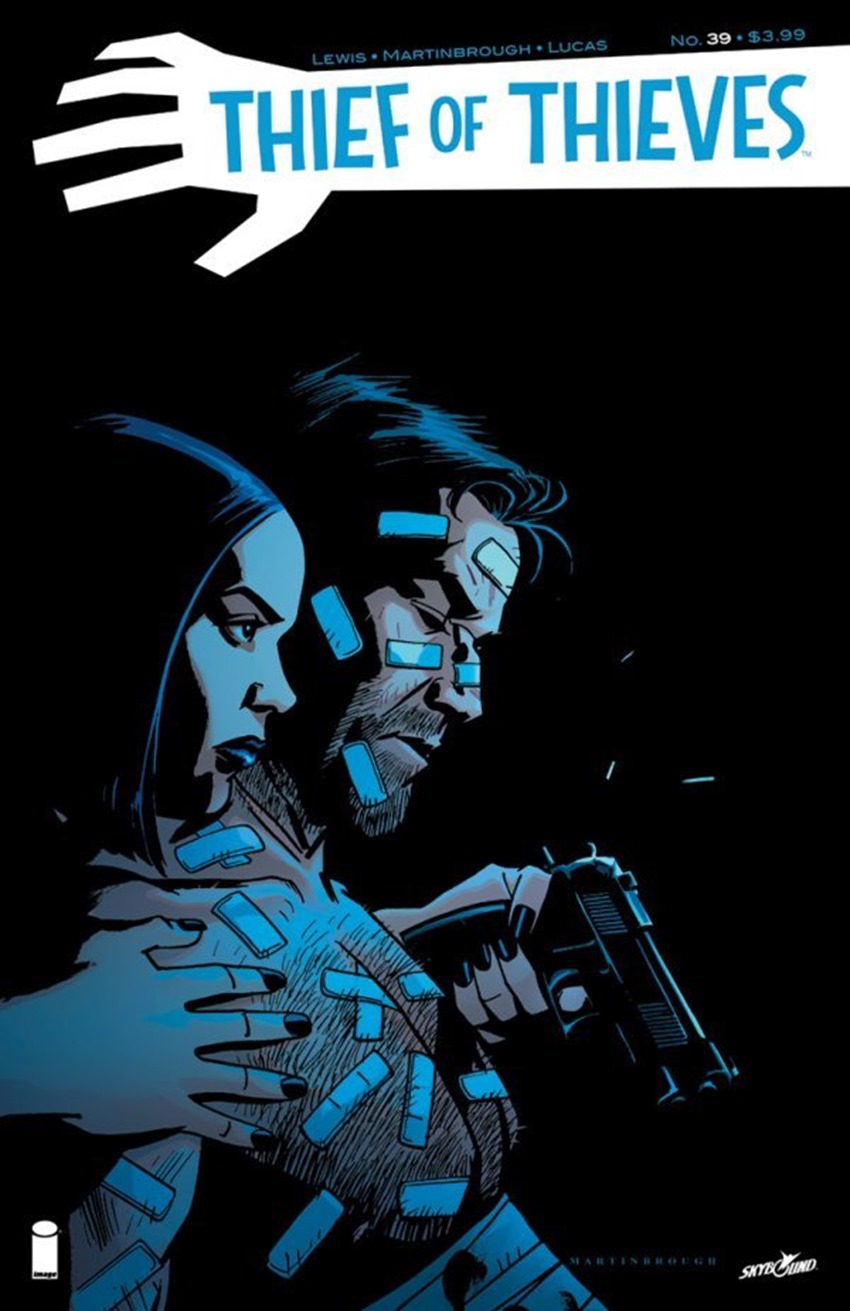 Shade, The Changing Woman #6 by Becky Cloonan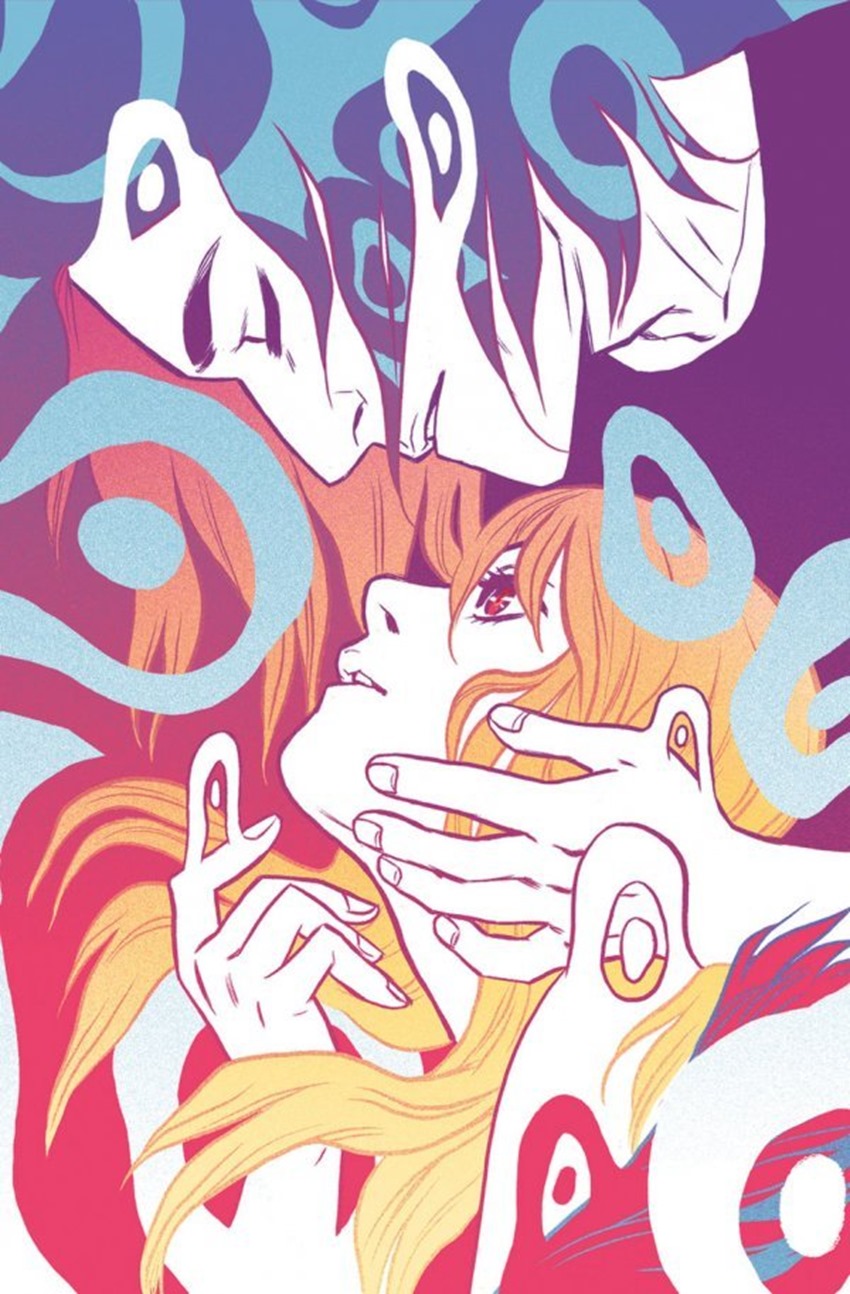 The Highest House #6 by Yuko Shimizu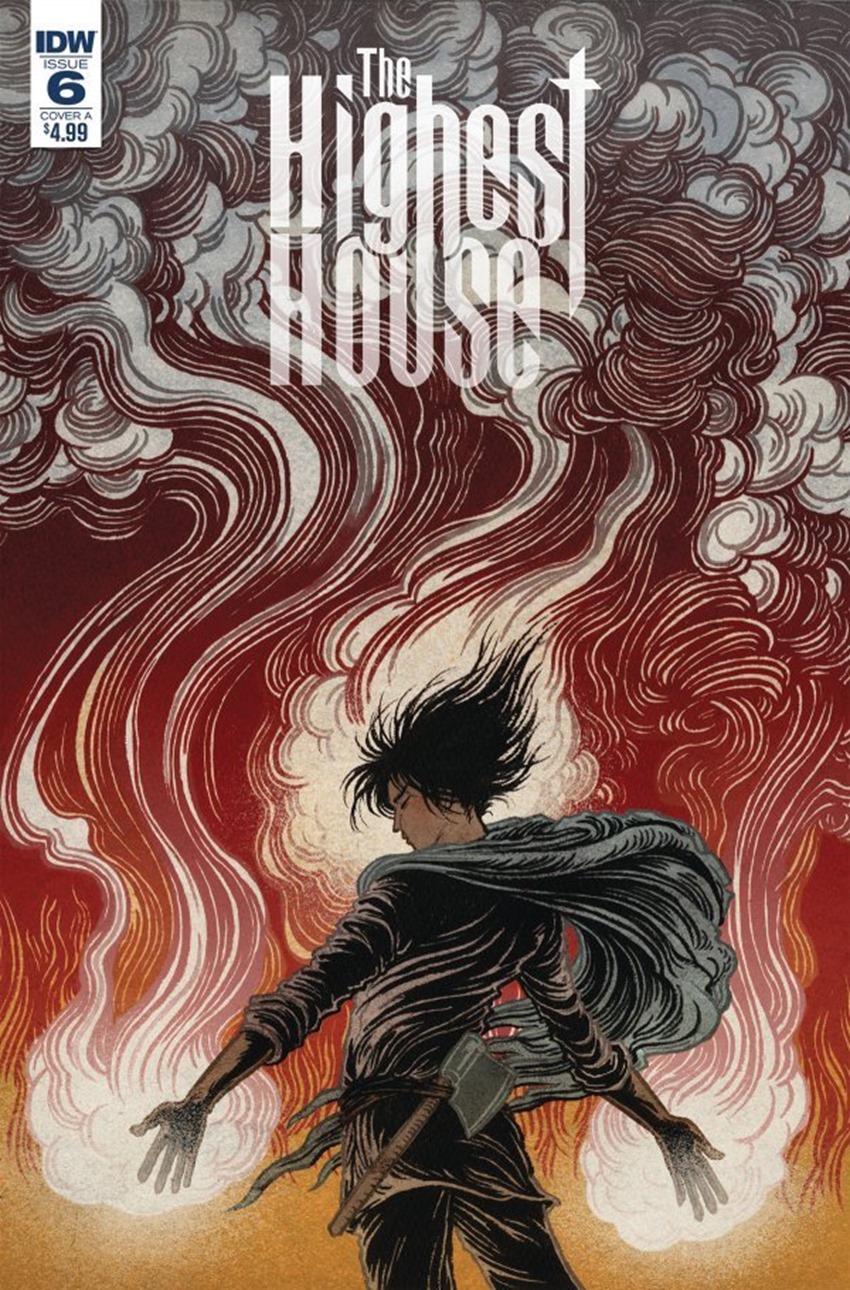 Red Sonja #19 by John Royale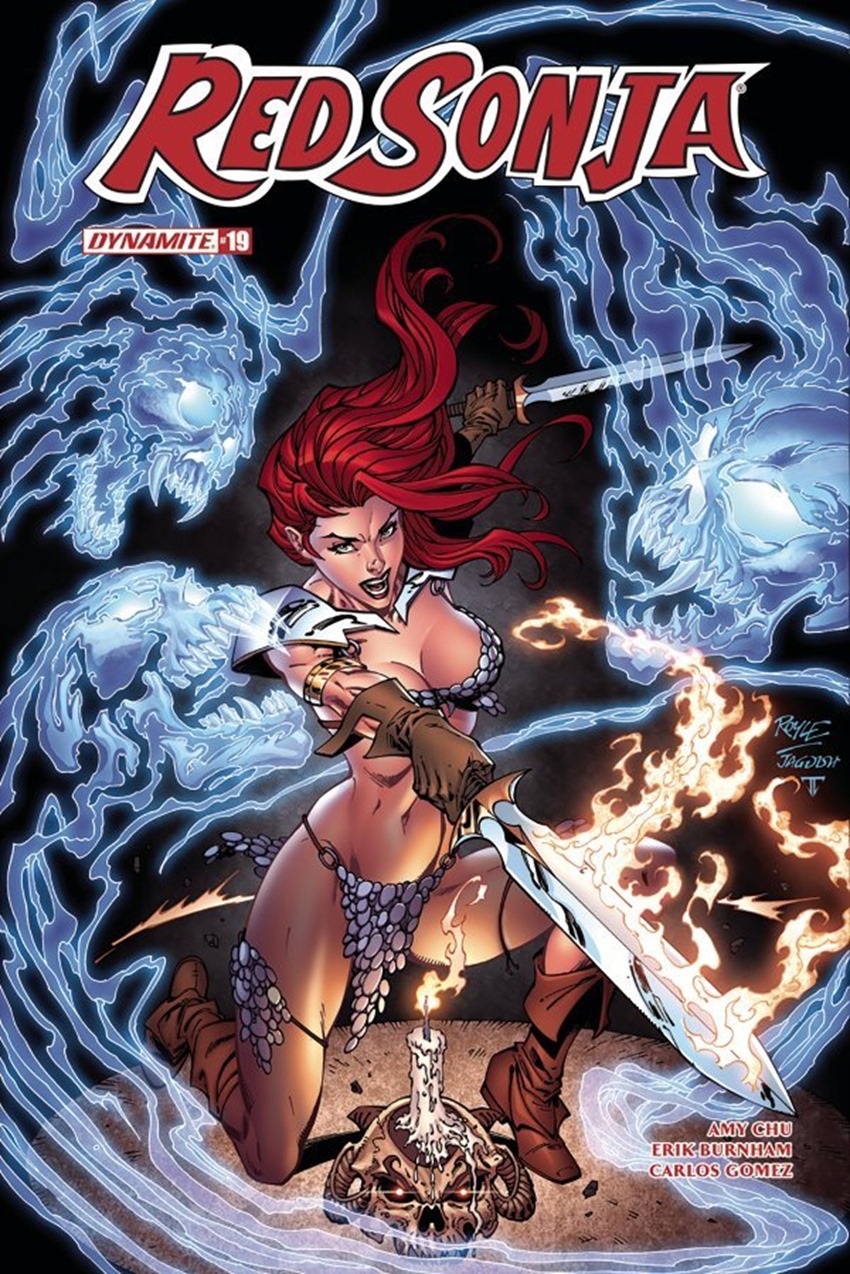 Paradiso #6 by Martin Simmonds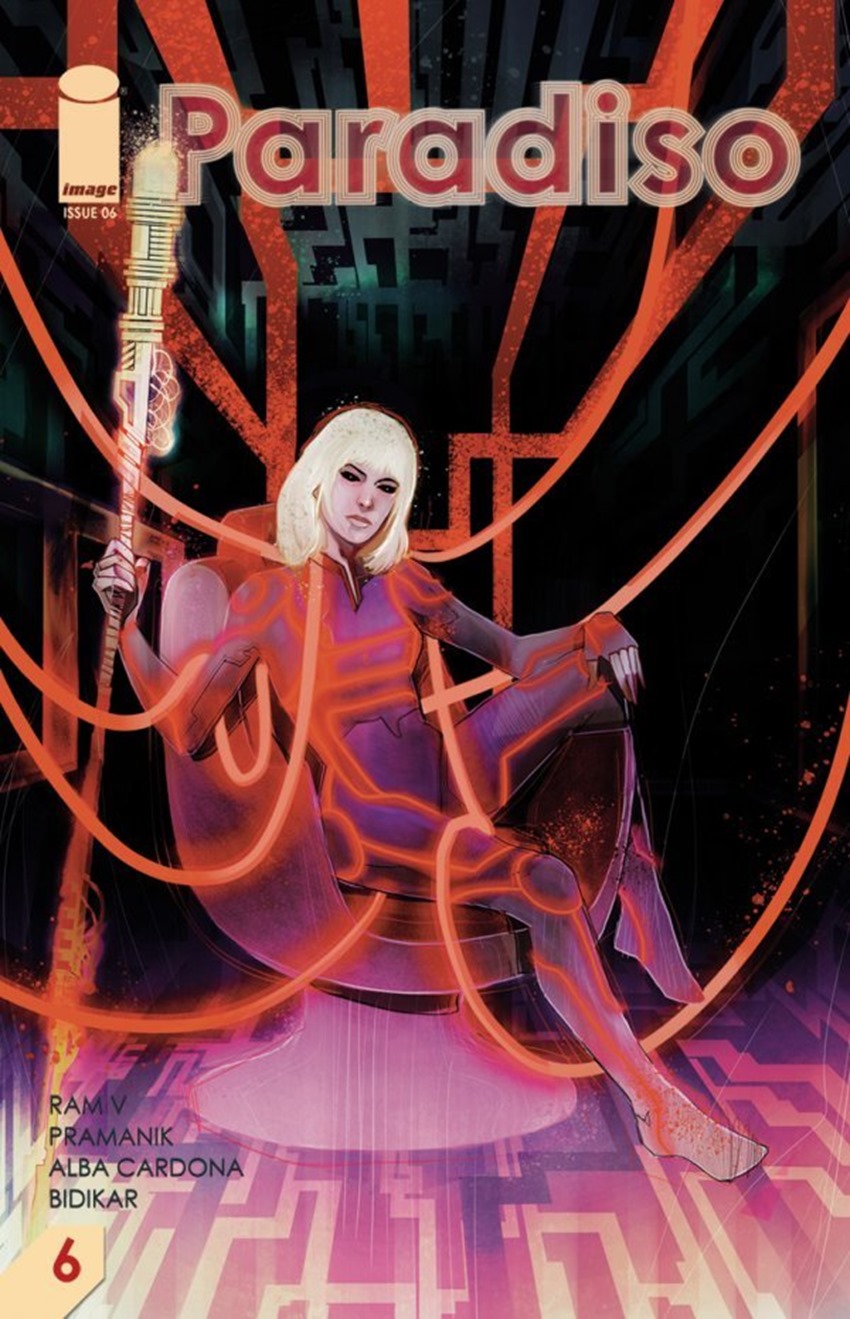 Delta 13 #4 by Nat Jones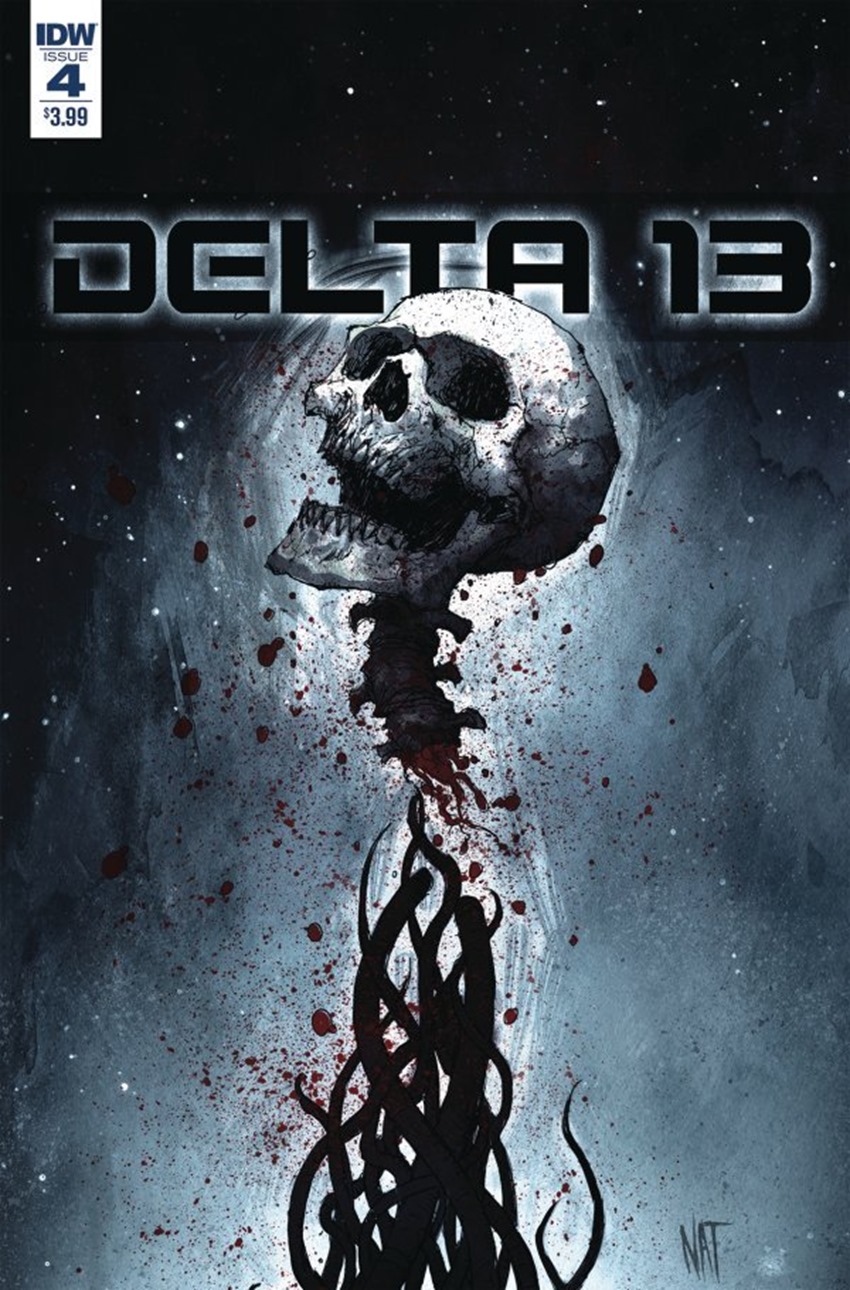 The Raid #1 by Budi Setiawan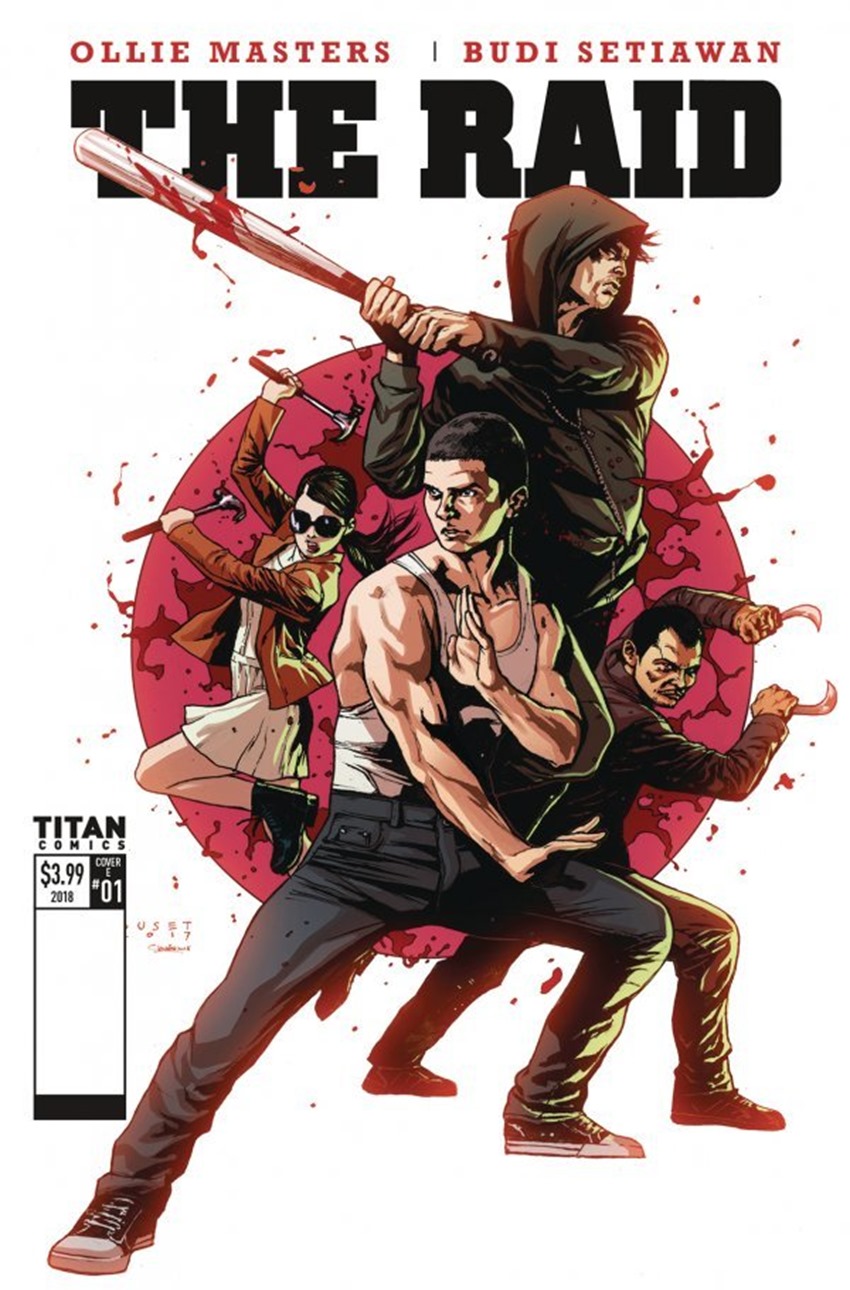 Dollman Kills: The Full Moon Universe #1 by Tony Moore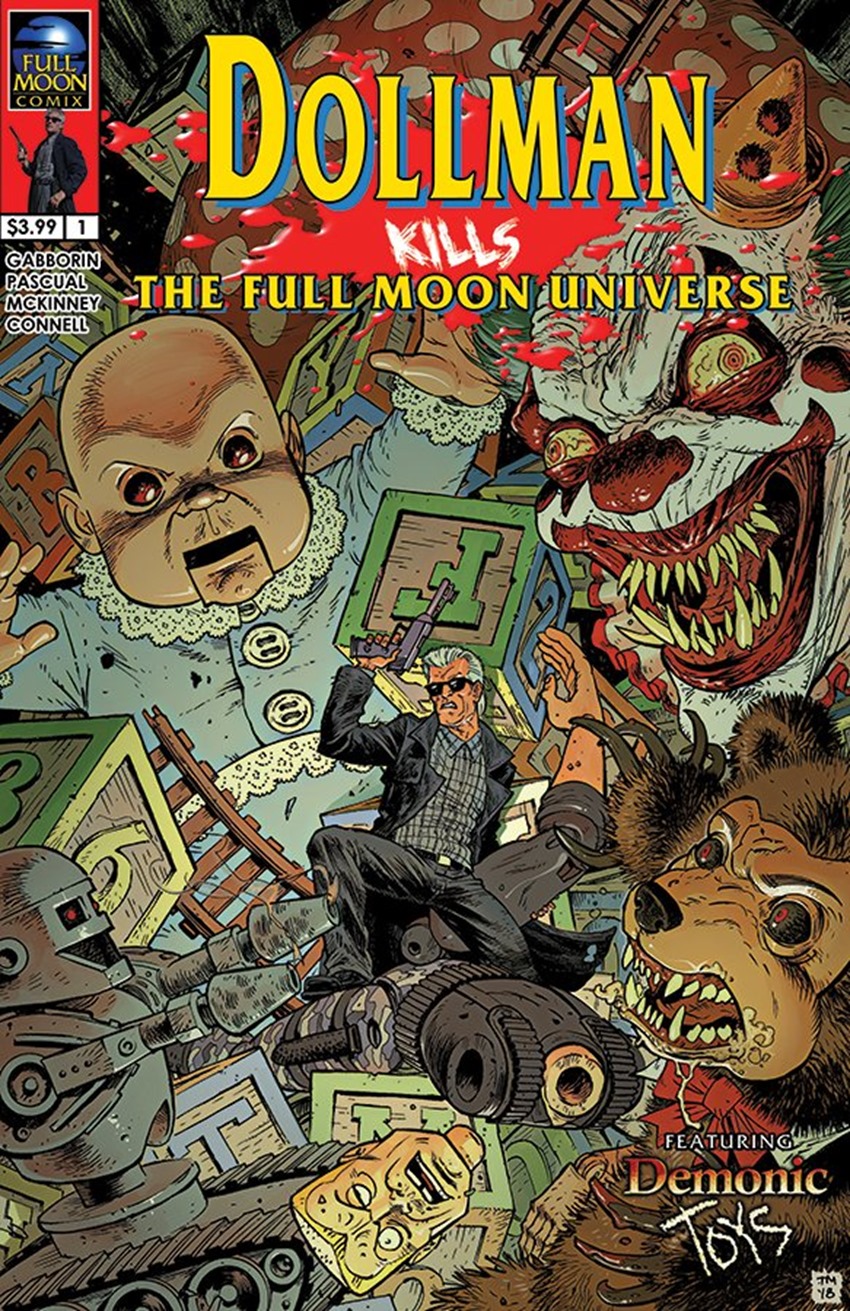 Assassin's Creed: Conspiracies #1 by Jean-Baptiste Hostache
Survival Fetish #3 by Antonio Fuso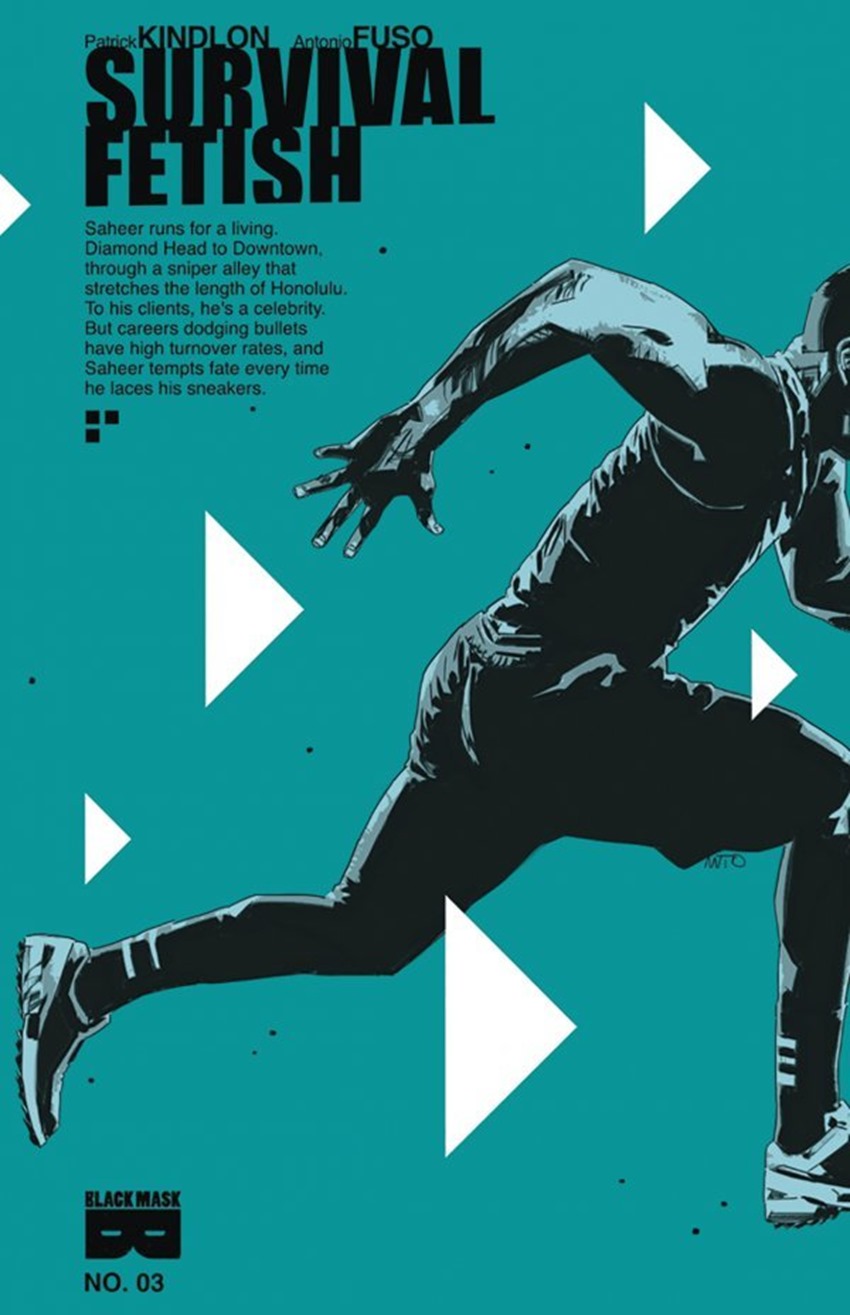 Ant-Man and the Wasp #4 by David Nakayama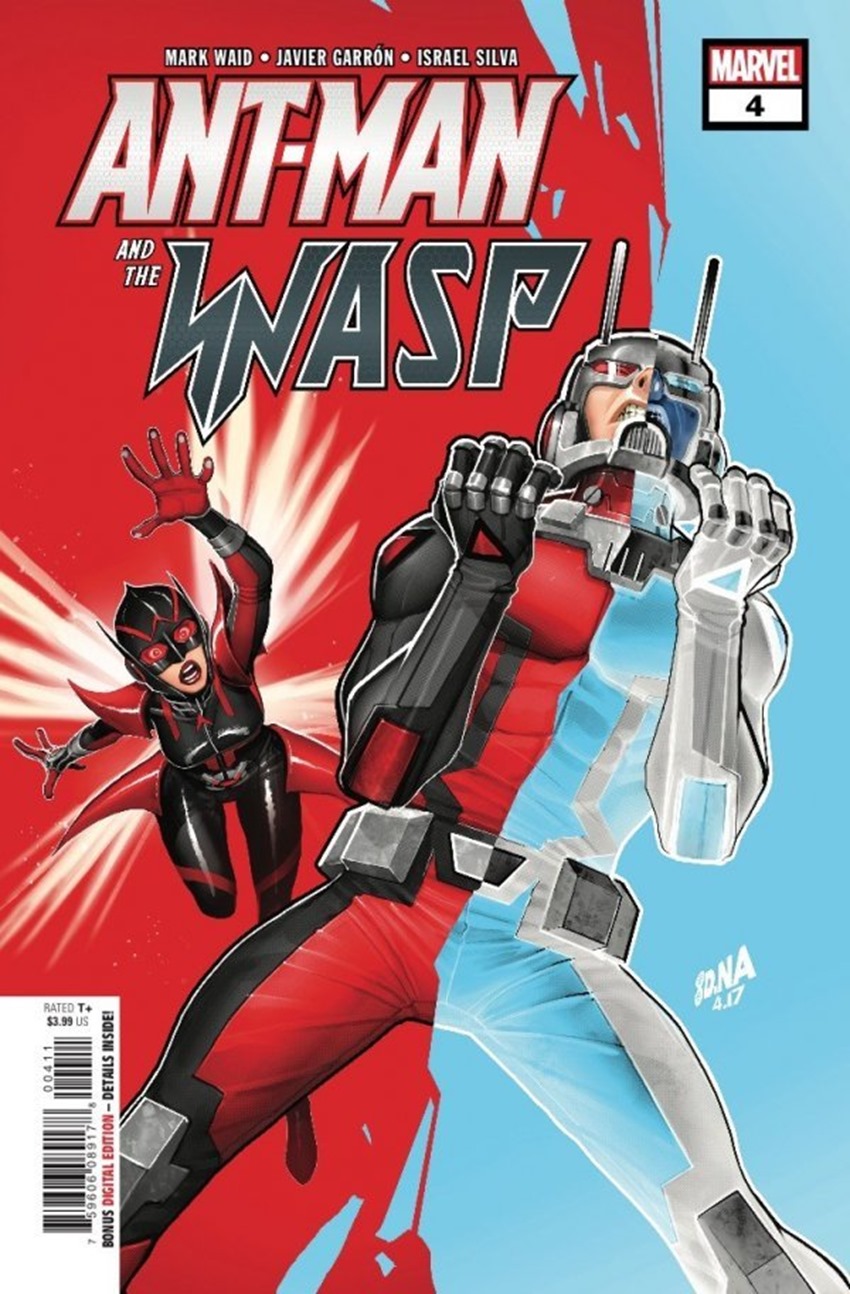 Go Go Power Rangers #12 by Dan Mora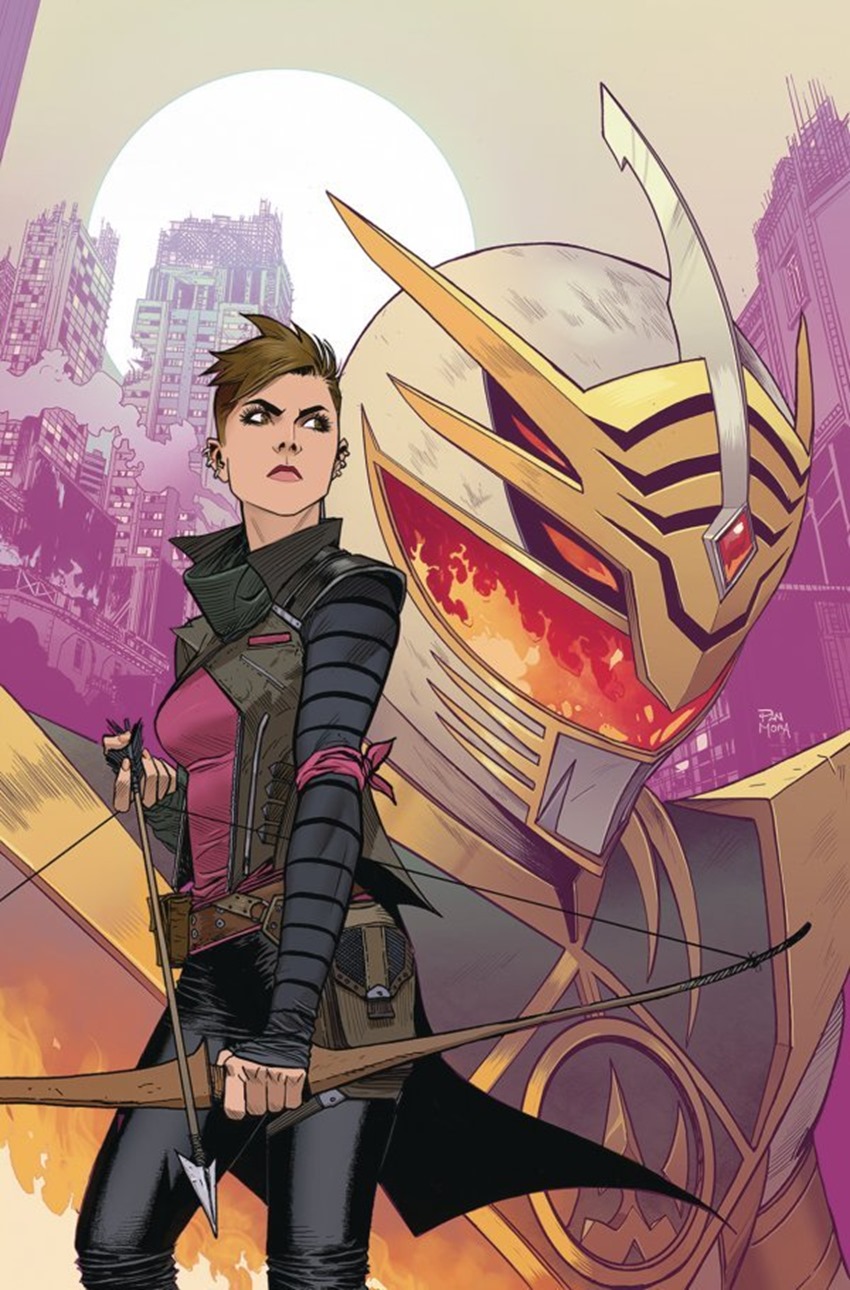 If you're looking to get your hands on some of the fine new covers and their awesome content within, buying comics these days is absolutely as easy as can be. While you can purchase physical copies from your nearby dedicated comic book shops and retail outlets such as CNA, digital may be a viable option as well. Check out sites like Comixology, and get yourself some instant art gratification for the price of a cup of coffee.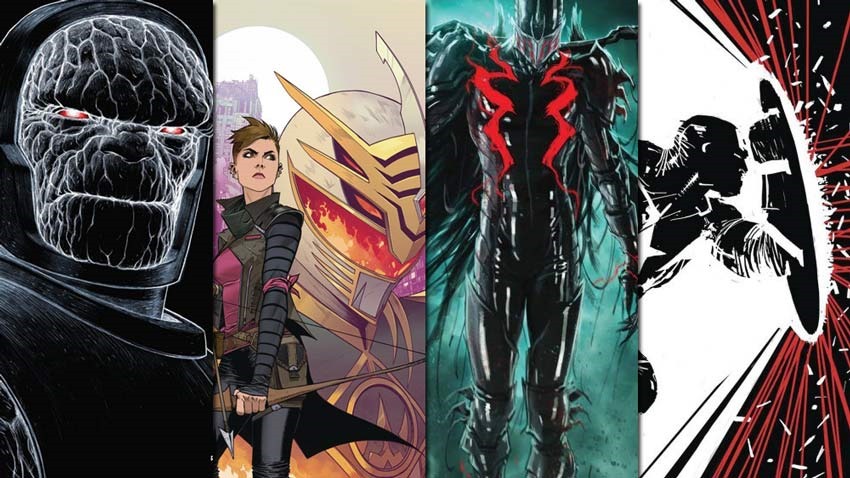 Last Updated: July 30, 2018