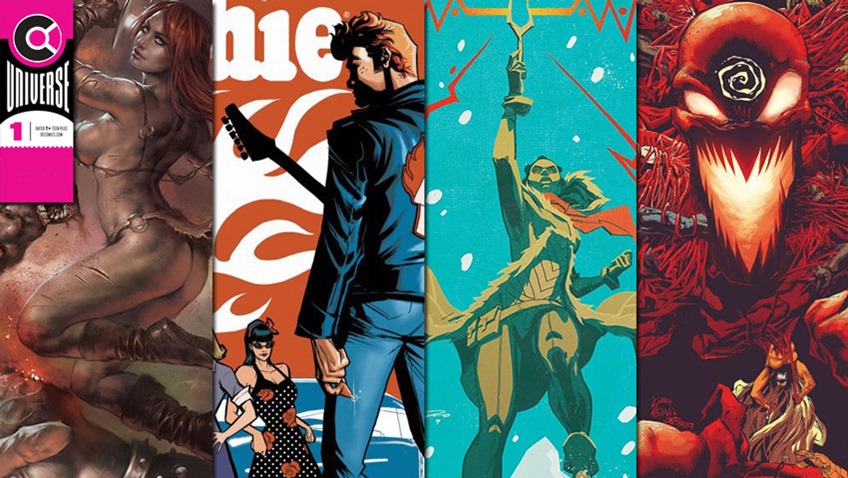 Superman is Clark Kent? Please. You want to tell me that the bumbling mild-mannered newshound at the Daily Planet is actually the Man of Steel, saviour of Metropolis several times over? While the world may not believe that the two are one and the same, the idea of Superman's secret identity being exposed to the masses is an idea that has been touched on several times over the years.
In fact, it already has happened several times, with 2015 being the most recent example, resulting in Lois Lane exposing Superman to the whole world like a flasher during the moon landing. That was back in Action Comics #41 (The New 52 era yo!), but fast forward a few more years and Superman is about to reveal who he really is, yet again. Only this time, the story by Brian Michael Bendis and Greg Rucka will give the last son of Krypton a bit more agency in the decision.
Here's the plot synopsis for Lois Lane #7 and Superman #18, where the saga will unfold: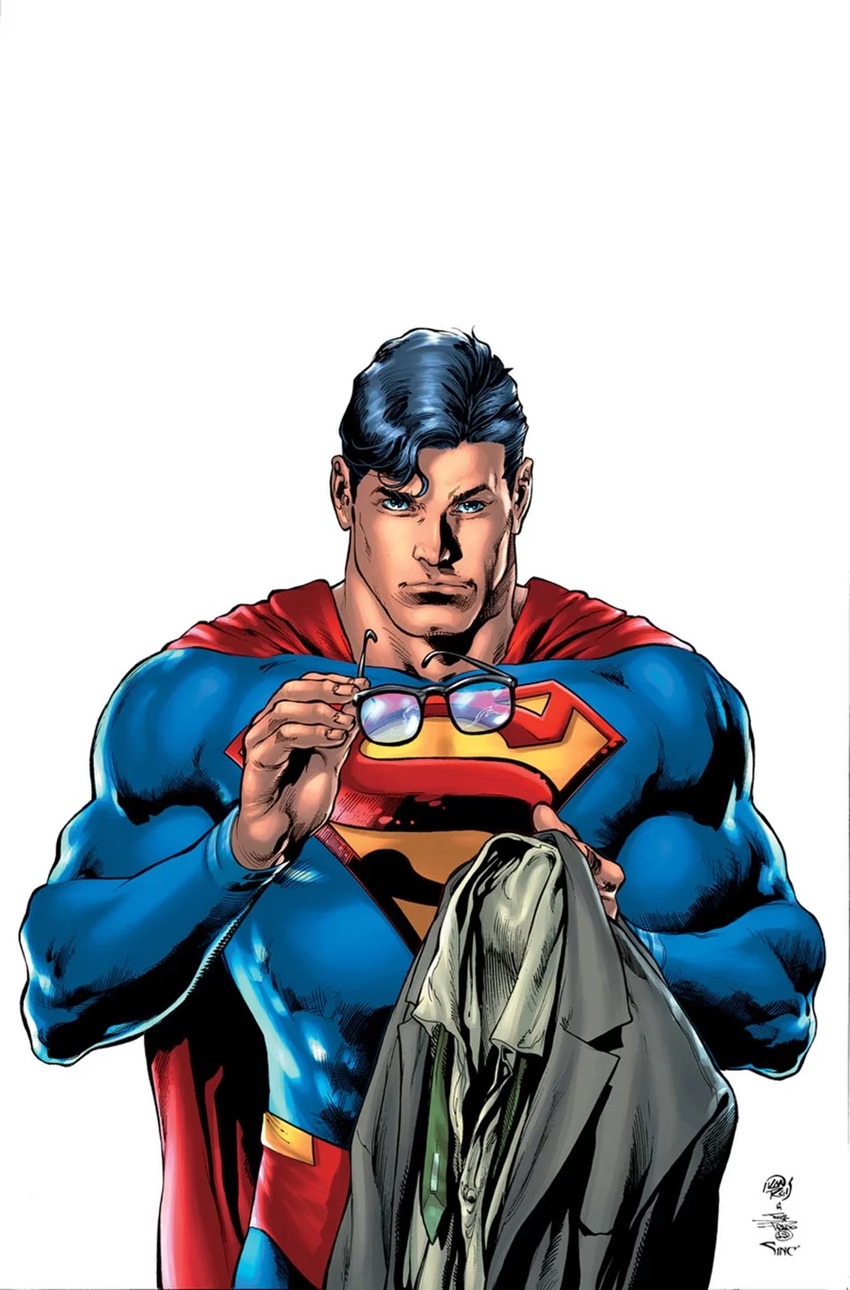 LOIS LANE #7
Written by GREG RUCKA
Art and cover by MIKE PERKINS
Variant cover by YASMINE PUTRI
Someone wanting to kill Lois Lane is nothing new for the famed reporter, but is it because of something she knows or something she's about to uncover? Plus, this issue ties to the events of December's Superman #18 and the gigantic status quo shift for both Lois and her husband, Superman, when the Man of Steel decides to reveal his identity to the world.
SUPERMAN #18
Written by BRIAN MICHAEL BENDIS
Art and cover by IVAN REIS and JOE PRADO
Variant cover by SKAN
With Superman's family scattered across the galaxy, our hero must confront some of his greatest concerns about himself and his place in the galaxy. Legendary artist Ivan Reis joins writer Brian Michael Bendis as they introduce the biggest change in the Man of Steel's life ever!
Should be interesting! Both issues will be out in December. Now, onto the best comic book covers of the week!
Justice League #32 by Olivier Coipel

Aquaman #52 by Jason Paz

Absolute Carnage #3 by Ryan Stegman

Teen Titans #34 by Alex Garner

Dead Man Logan #11 by Declan Shalvey

History of the Marvel Universe #3 by Javier Rodriguez

Valkyrie #3 by Stephanie Hans

Spider-Man #1 by Lee Bermejo

The Magnificent Ms. Marvel #7 by Eduard Petrovich

Firefly #9 by Lee Garbett

Once & Future #2 by Dan Mora

Lucifer #12 by Tiffany Turrill

Blade Runner 2019 #3 by Butch Guice

Excellence #5 by Khary Randolph

The Weatherman #4 by Andrew Robinson

James Bond 007 #11 by Dave Johnson

Rumble #16 by Gerardo Zaffino

Bloodborne #15 by Abigail Jill Harding

Teen Titans Go! #36 by Erich Owen

Red Sonja: Birth of The She Devil #4 by Lucio Parillo

Psi-Lords #4 by Michael Walsh

Strayed #2 by Jim Mahfood

Archie: 1955 #1 by Pete Woods

Last Updated: September 16, 2019